The Most Popular Video Game Consoles, Accessories and Games For The Family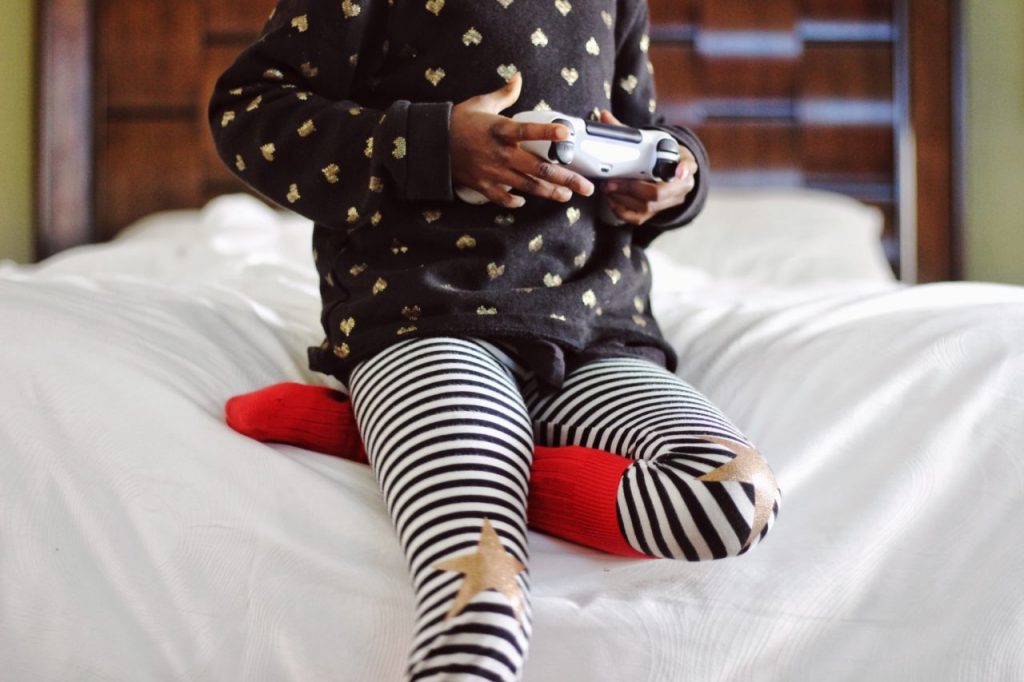 Gaming consoles provide an unrivaled level of entertainment for the whole family! Unlocking access to the ultimate gaming experience, streaming services, video playback devices and much more with each of these consoles. There really is no better gift to give the kids, that will excite the entire family (big kids too)!
1. PlayStation 4 Slim

The PlayStation video gaming console has been a market leader for decades. The most recent console the PS4, is now available in this more compact, sleek package, which is 30% slimmer and 16% lighter than the original PS4. Delivering awesome gaming power, and an endless list of available games, this is the ideal gift for anyone!
Key Points:
This updated console features a stunningly slim and compact design, with awesome gaming power.
The kit comes complete with all cabling, user guides, a dual shock controller and the console.
The console can be used for gaming, as well as a BluRay player, media streamer and much more.
This model has a 500GB capacity for storing videos, games, apps, photos and much more.
Pricing: $411.99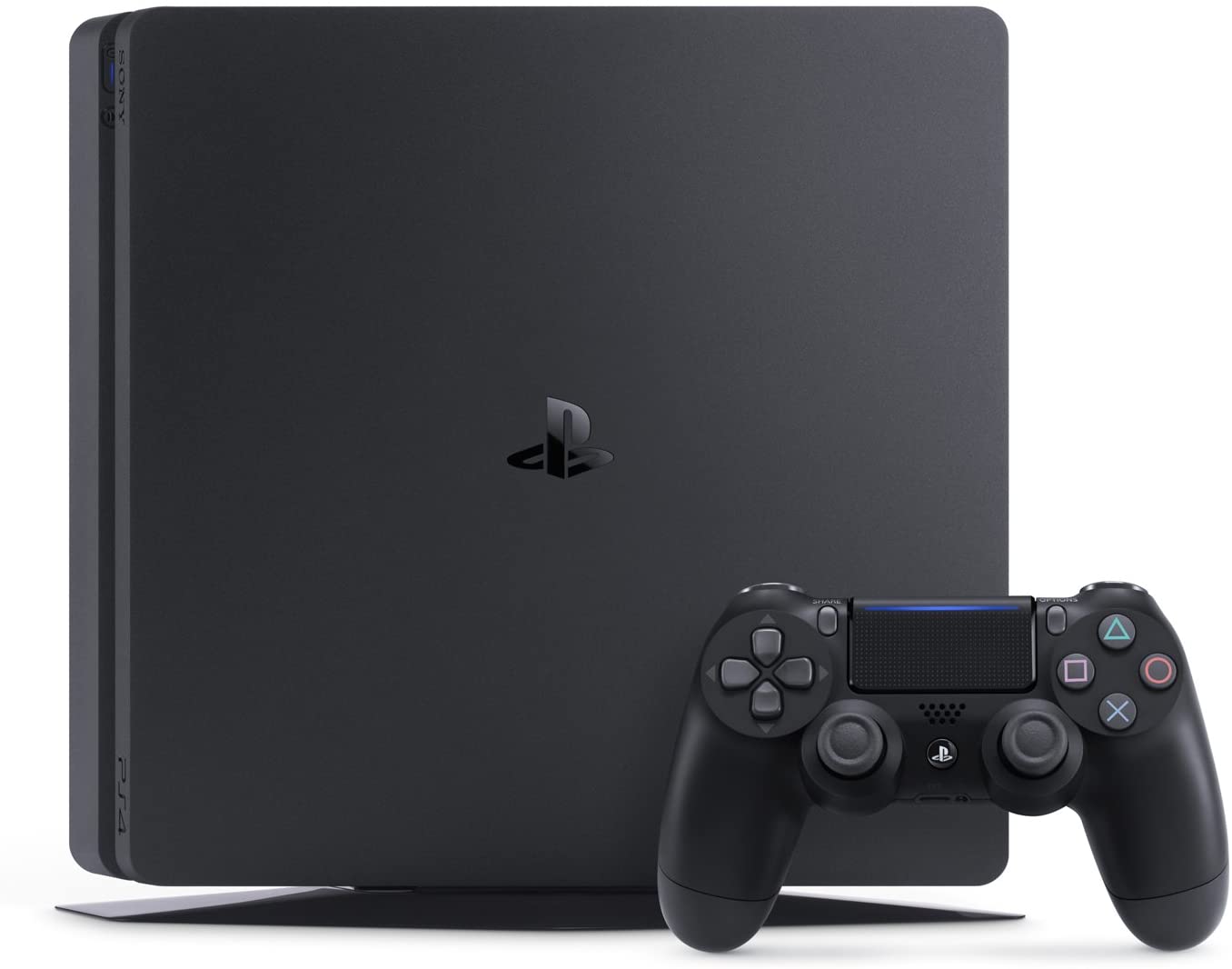 PlayStation 4 Slim Console
2. Add The Arctis 7 Wireless Gaming Headset To Complete The Package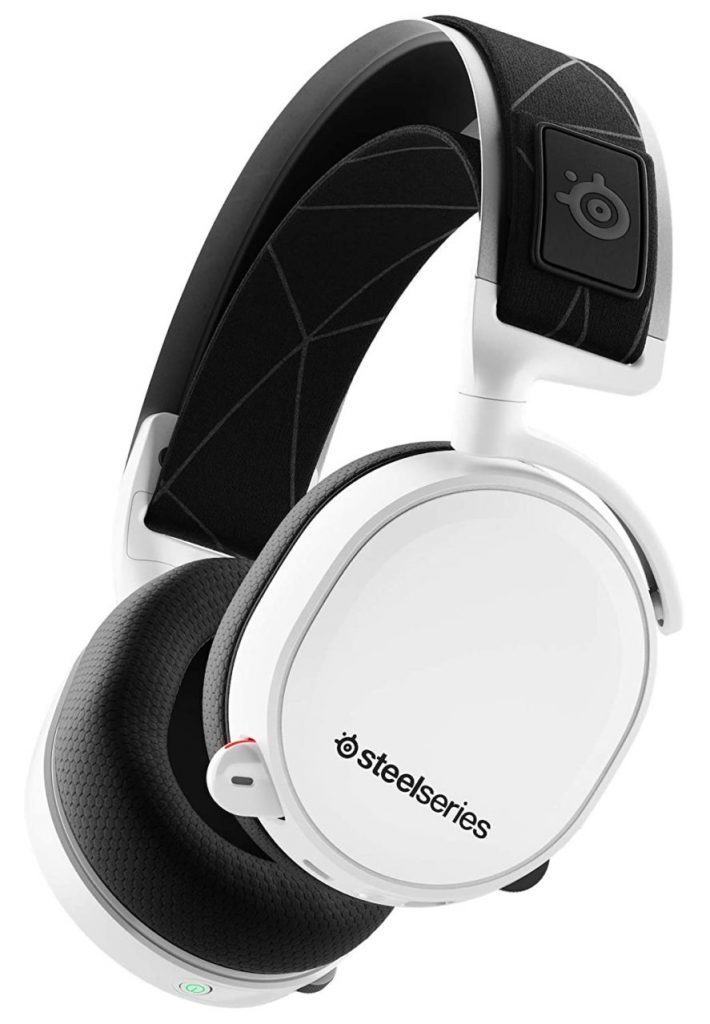 These top-of-the-line wireless speakers will complete the video gaming package. Widely recognized in the industry as the best microphone in gaming, these headphones provide a completely immersing surround sound experience for the gamer. With a massive 24hr long battery and incredibly comfortable earbuds, this the perfect headset for even the longest gaming sessions.
Key Points:
Featuring lag-free impeccable audio playback, noise cancellation, and the industry-leading microphone, this is the perfect accompaniment to your PS4 gaming console.
Easy wireless connection through Bluetooth, this headset can also be used with your PC, Mac or phone.  Additional connectivity options include USB and 3,5mm audio jack, for Xbox One and Nintendo Switch.
Price: $285.99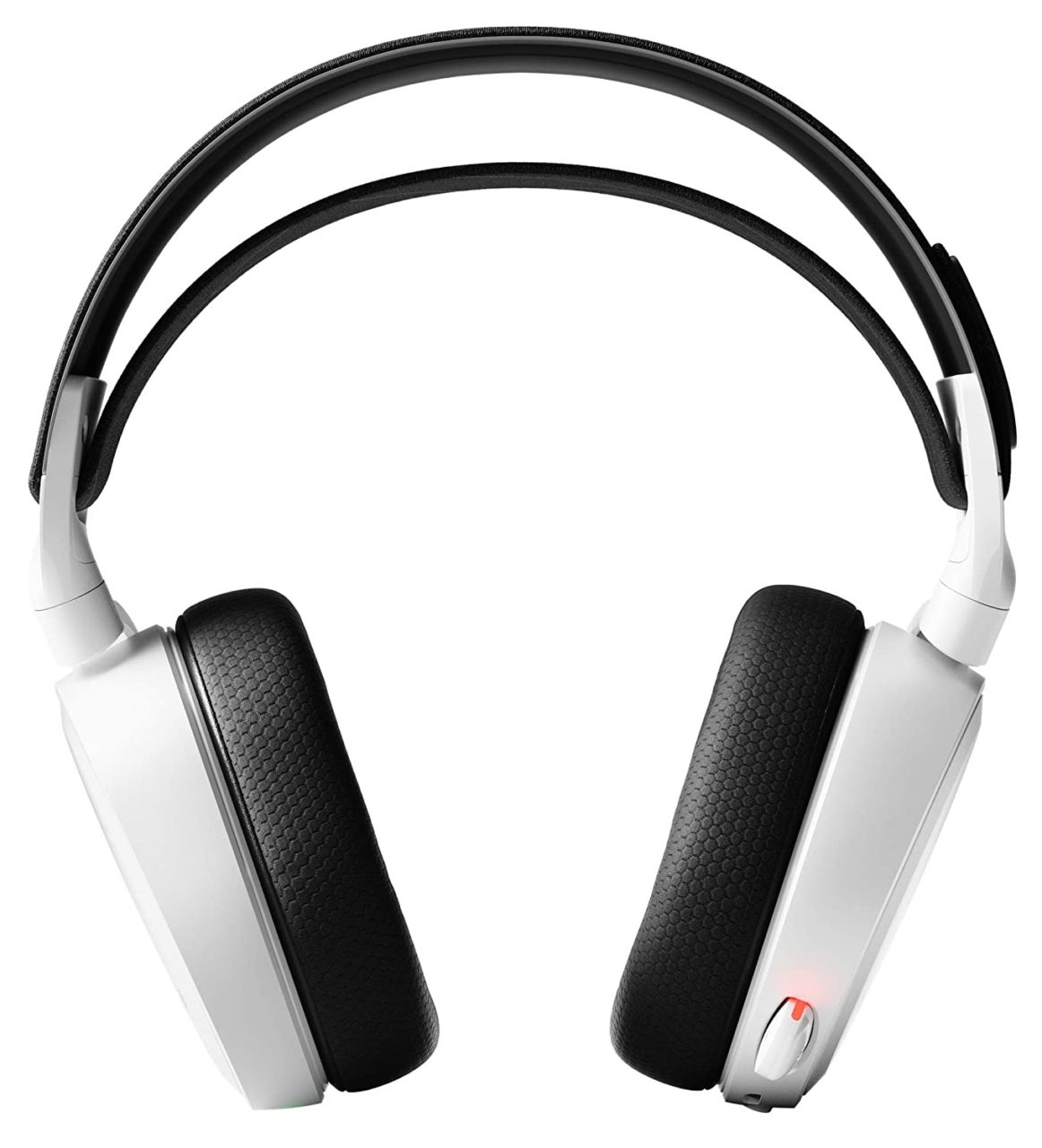 Arctis Wireless Gaming Headset
3. Add A Dualshock Controller So Nobody Has To Miss Out

Even in the modern age of online gaming, it is still not fair to let anyone in your home miss out because you don't have enough controllers. Include enough controllers in your pack to make sure everyone can play at the same time. Almost all games these days are multiplayer, so get that in-house competition going with additional controllers.
Key Points:
The feel, shape and sensitivity of the analog sticks and trigger buttons have been improved to provide a great sense of control.
The new multi-touch and clickable touchpad on the face opens up a whole new world of gameplay possibilities.
Inbuilt motion sensors and integrated speakers create an awesome gaming experience.
Pricing: $73.06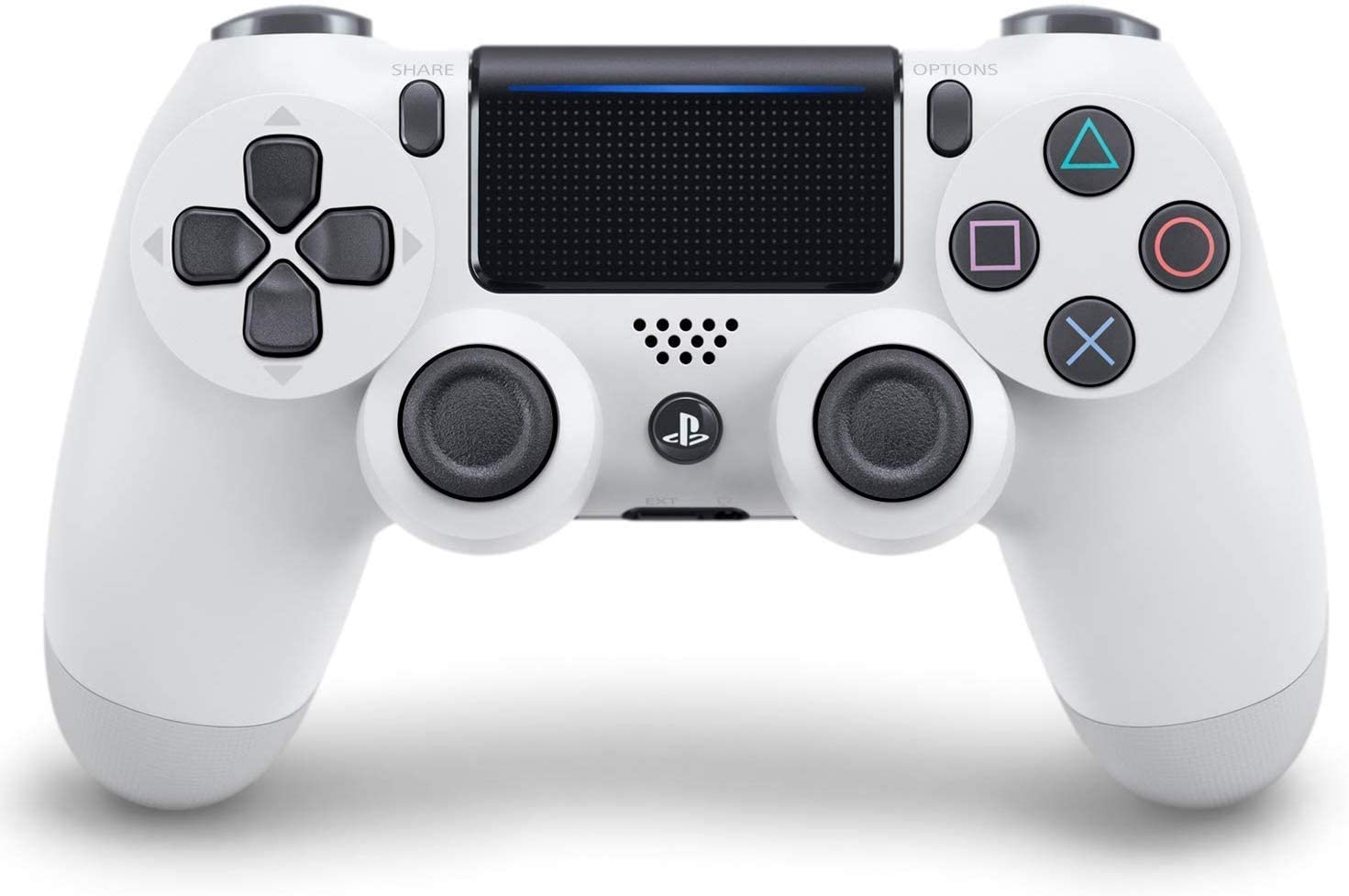 Dualshock Controller
4. The Best Selling Games On PlayStation 4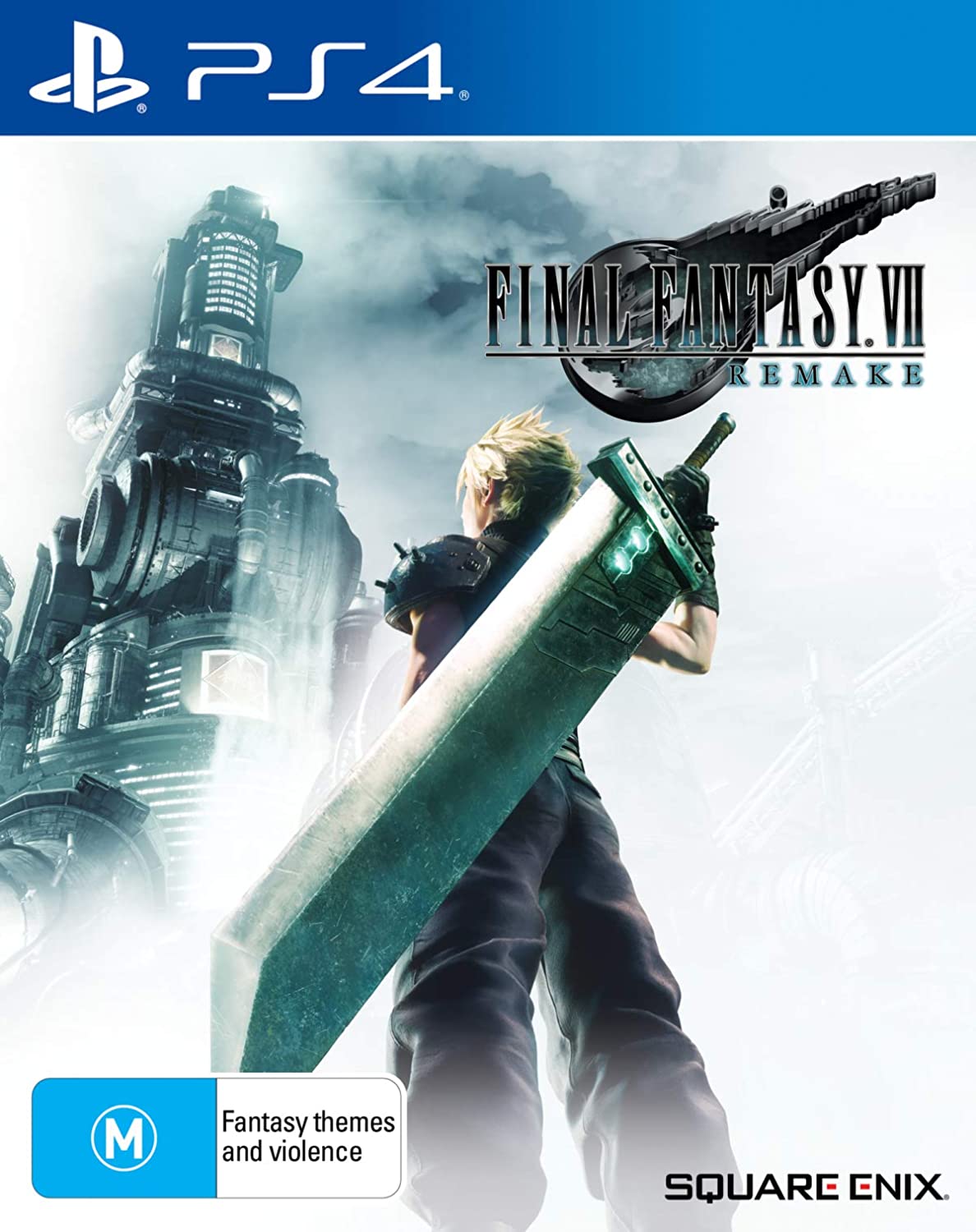 Final Fantasy VII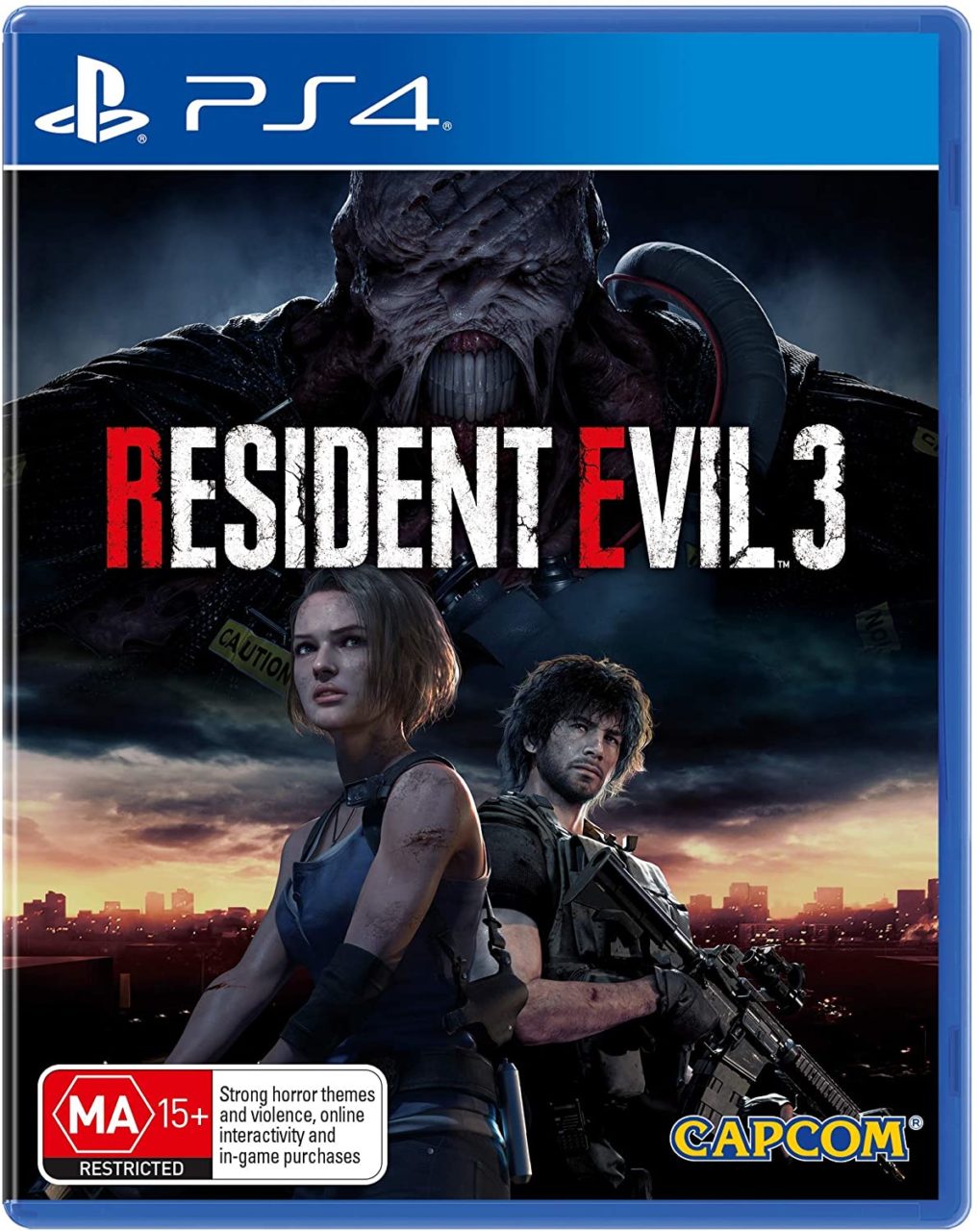 Resident Evil 3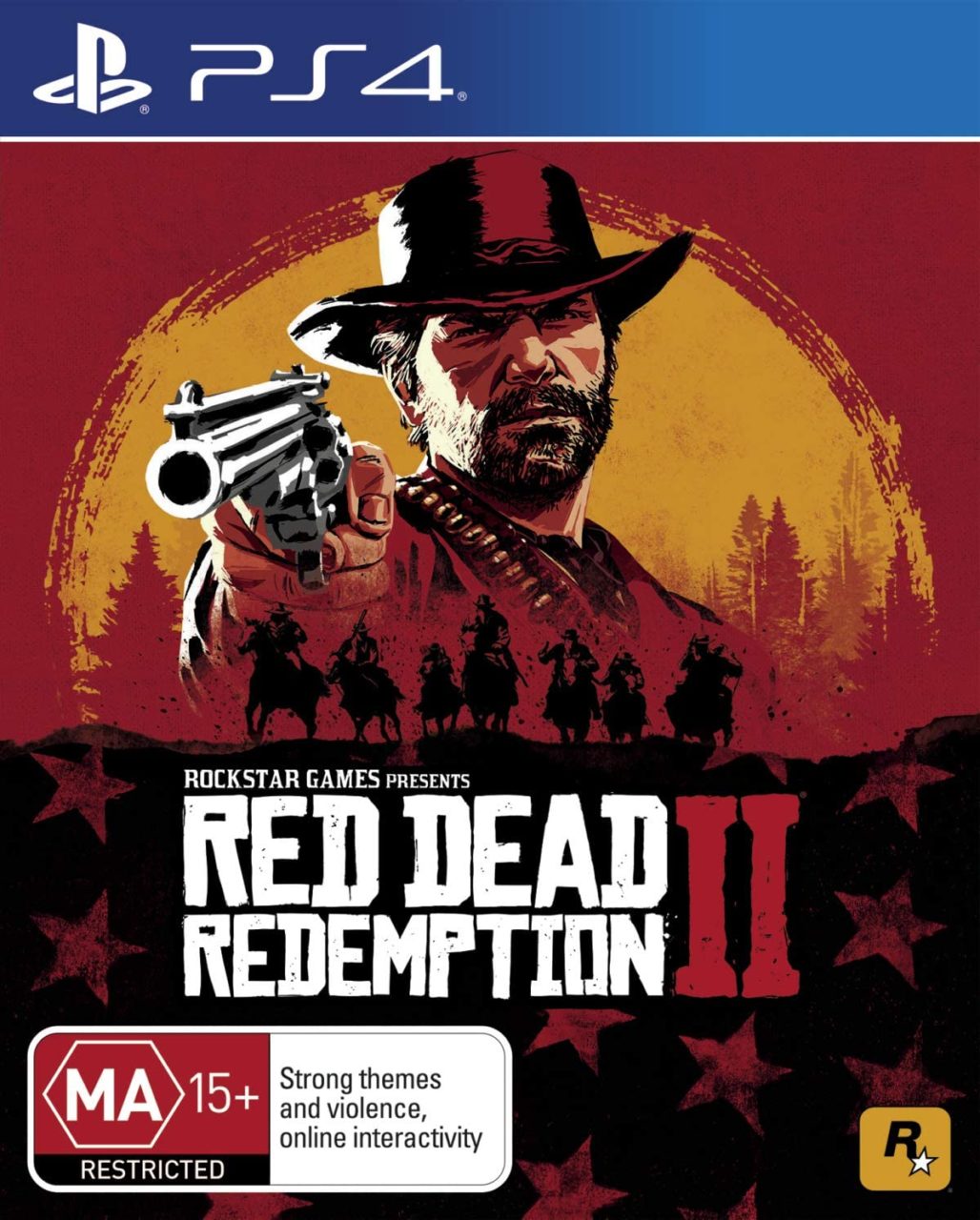 Red Dead Redemption II
5. Xbox One S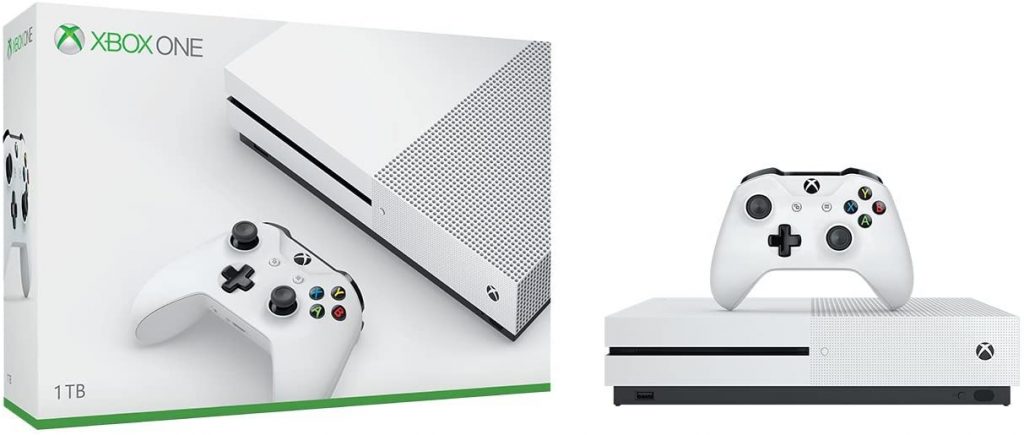 The Xbox One goes much further than simply a gaming console. This console combines the ultimate gaming experience with an Ultra HD BluRay player and 4k video streaming through apps like YouTube, Netflix and Spotify. This updated console is branded the "S" to signify its Sleeker, Slimmer and Sharper design, which is sure to impress. So give your grandkids access to an incredible range of games, movies, apps and more with this stunning gaming console.
Key Points:
The Xbox One has access to thousands of games, and unlimited media streaming. You will also have access to hundreds of exclusive titles available only on this console.
This console has a stunningly sleek, slim and sharp design.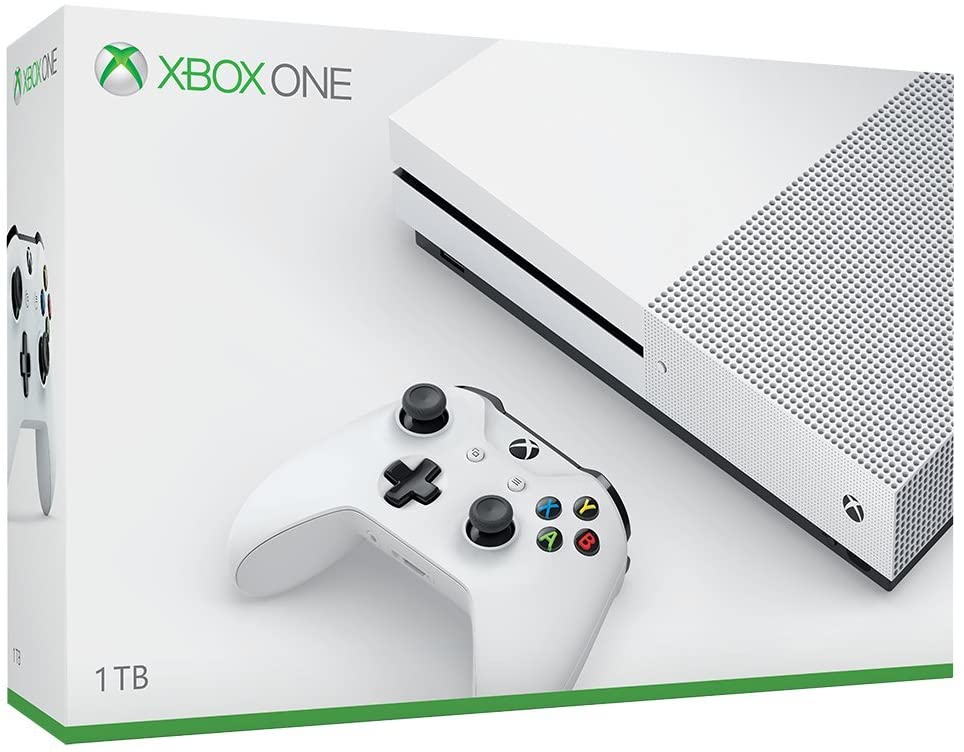 Xbox One S
6. Always Be Ready To Go With The Dual Controller Charger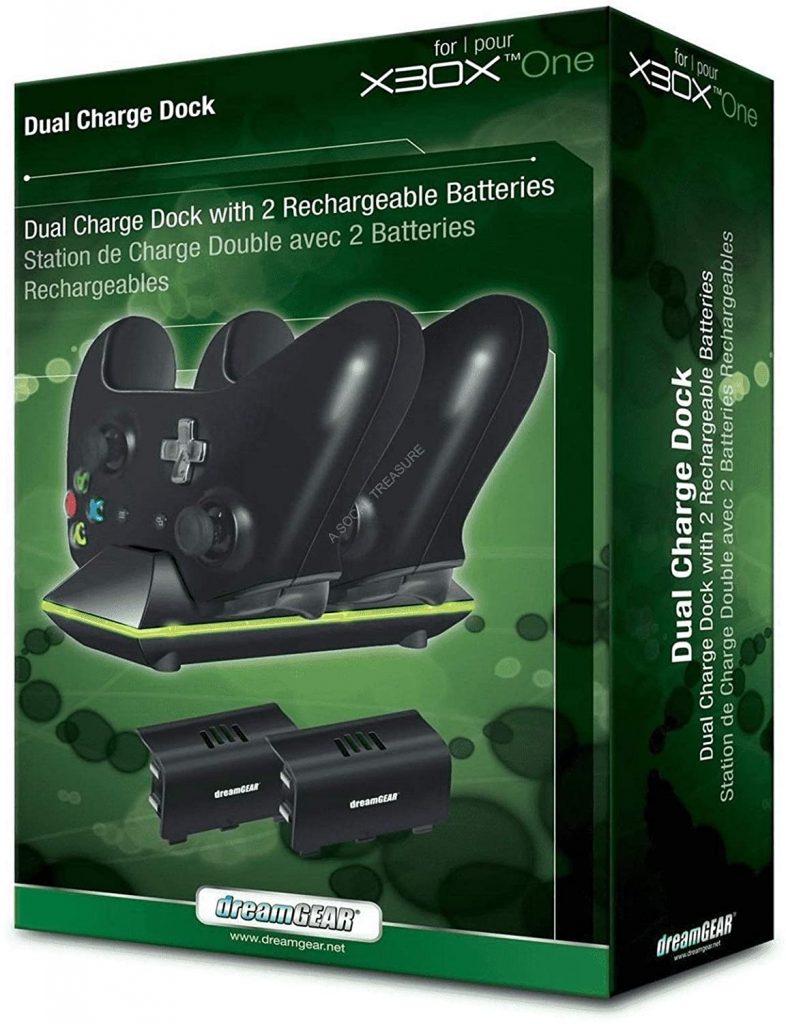 Say goodbye to the disposable batteries, you will no longer have to continually buy batteries for your controllers. With this dual controller stand, rechargeable batteries are included and are charged every time you place the controllers down. You will never misplace the controller, or have it fall off the counter and break. This is a fantastic accessory to keep your gaming station organized and ensure you will never be halfway through a game when the batteries die on your controller.
Key Points:
Replace the disposable batteries in your controller with the included rechargeable batteries, that will charge every time you put your controllers back into the stand.
LED indicators will show the level of charge for each controller.
Never misplace your controller, or have it fall off the counter and break.
Price: $42.69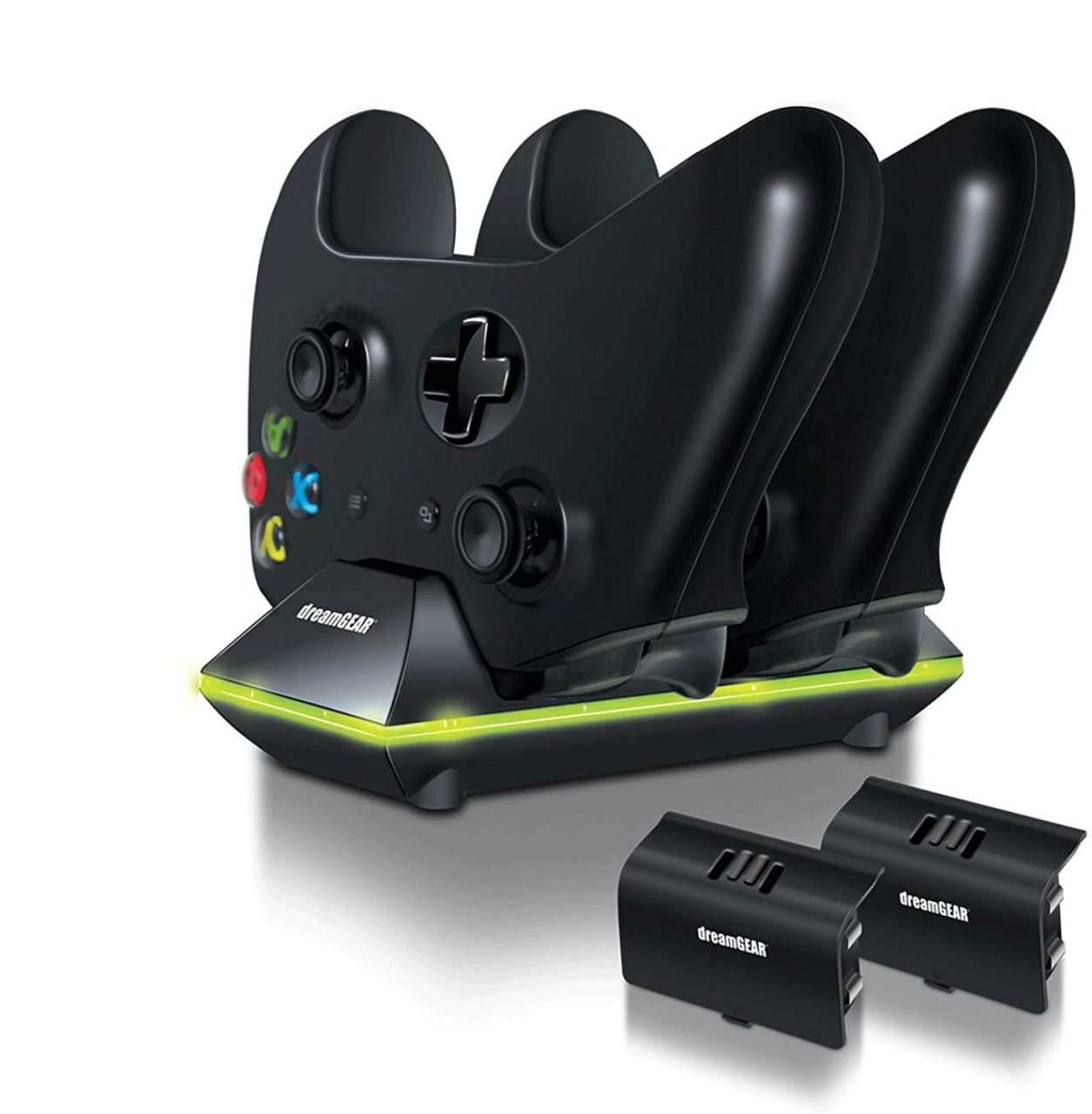 Dual Controller Charger
7.  The Xbox One Media Remote Makes Streaming Through Your Xbox One Incredibly Easy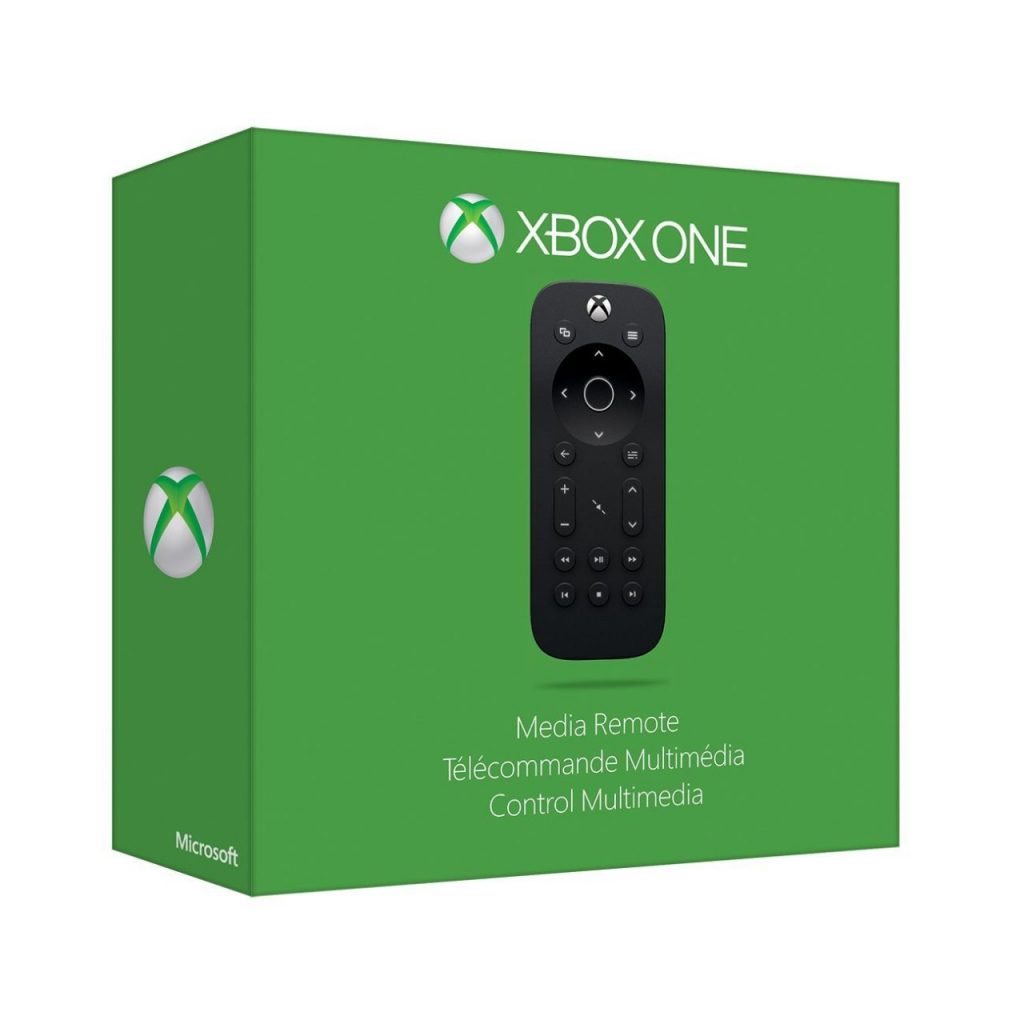 Your Xbox One is not just a gaming device. The console has amazing streaming, and video playback capabilities, including Netflix, Youtube, Spotify, Foxtel Play, BluRay and much more. The Xbox controller can be used to navigate these applications, but is primarily designed for gaming, so it lacks some functionality. This is where this specifically design Xbox media remote is perfect. The remote can seamlessly control all the streaming media applications on your Xbox One.
Key Points:
The streaming capabilities of the Xbox One console are amazing. This remote allows much more functionality in these applications than your Xbox controller.
The remote features tactile, rubber buttons and motion-activated, backlit buttons for easy use even with the room lights off.
Price: $178.00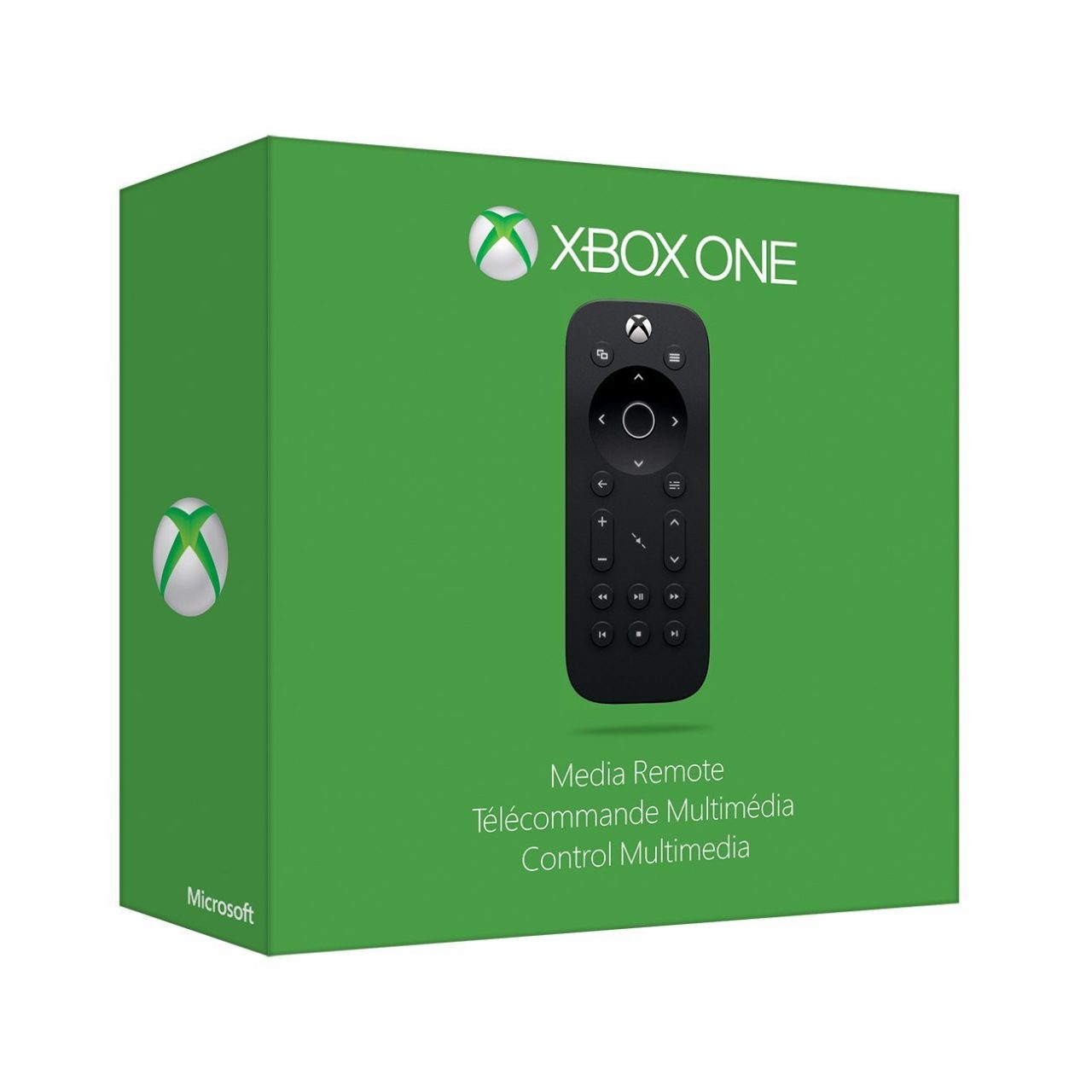 Xbox One Media Remote
4. The Best Selling Games On Xbox One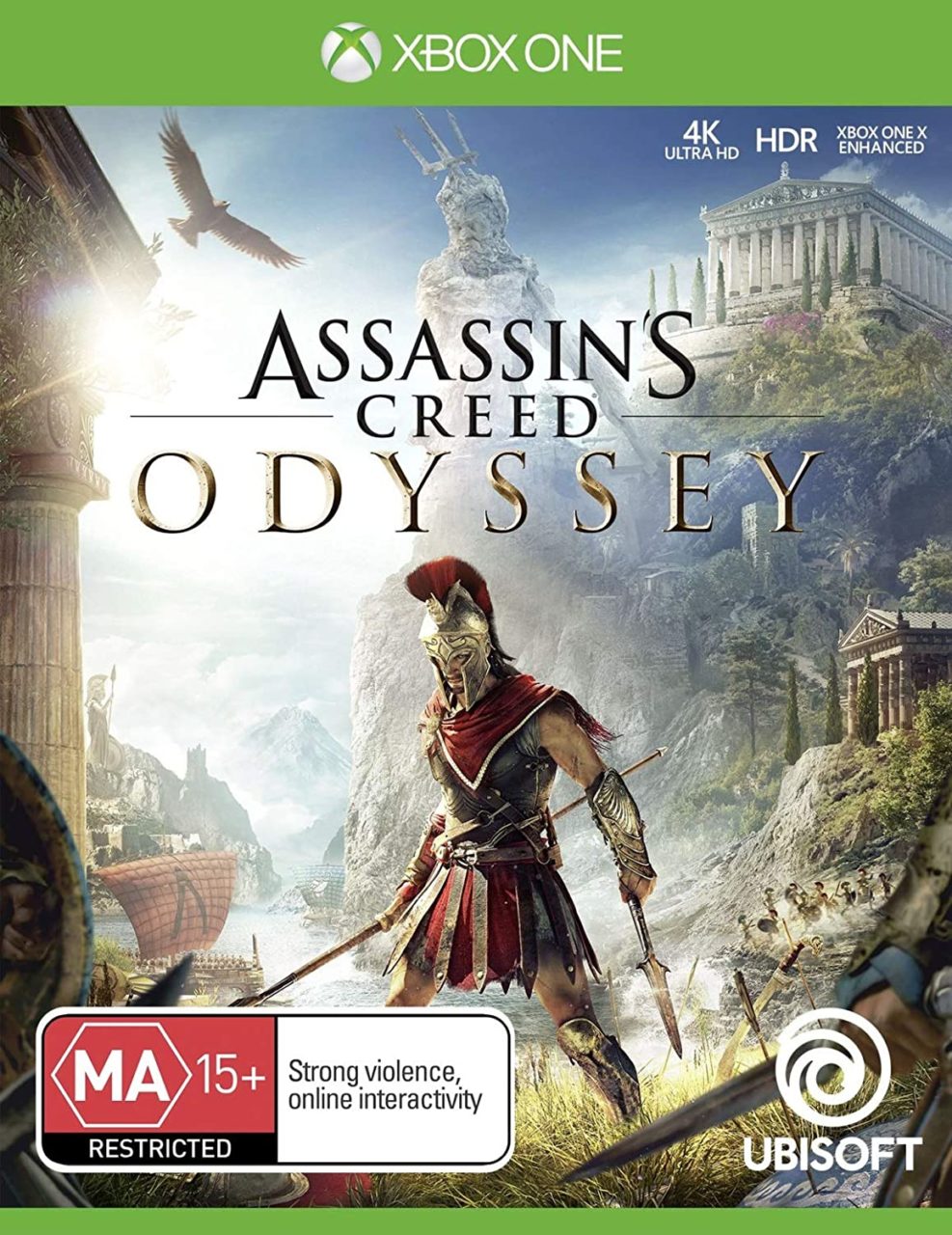 Assassin's Creed Odyssey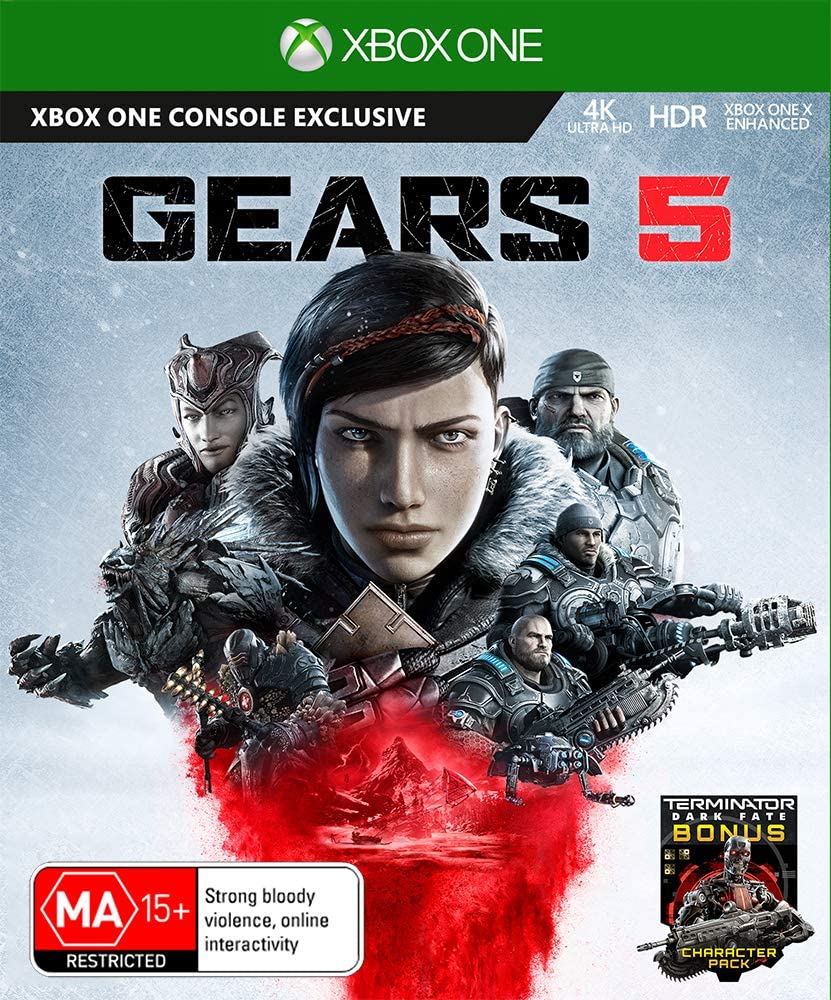 Gears 5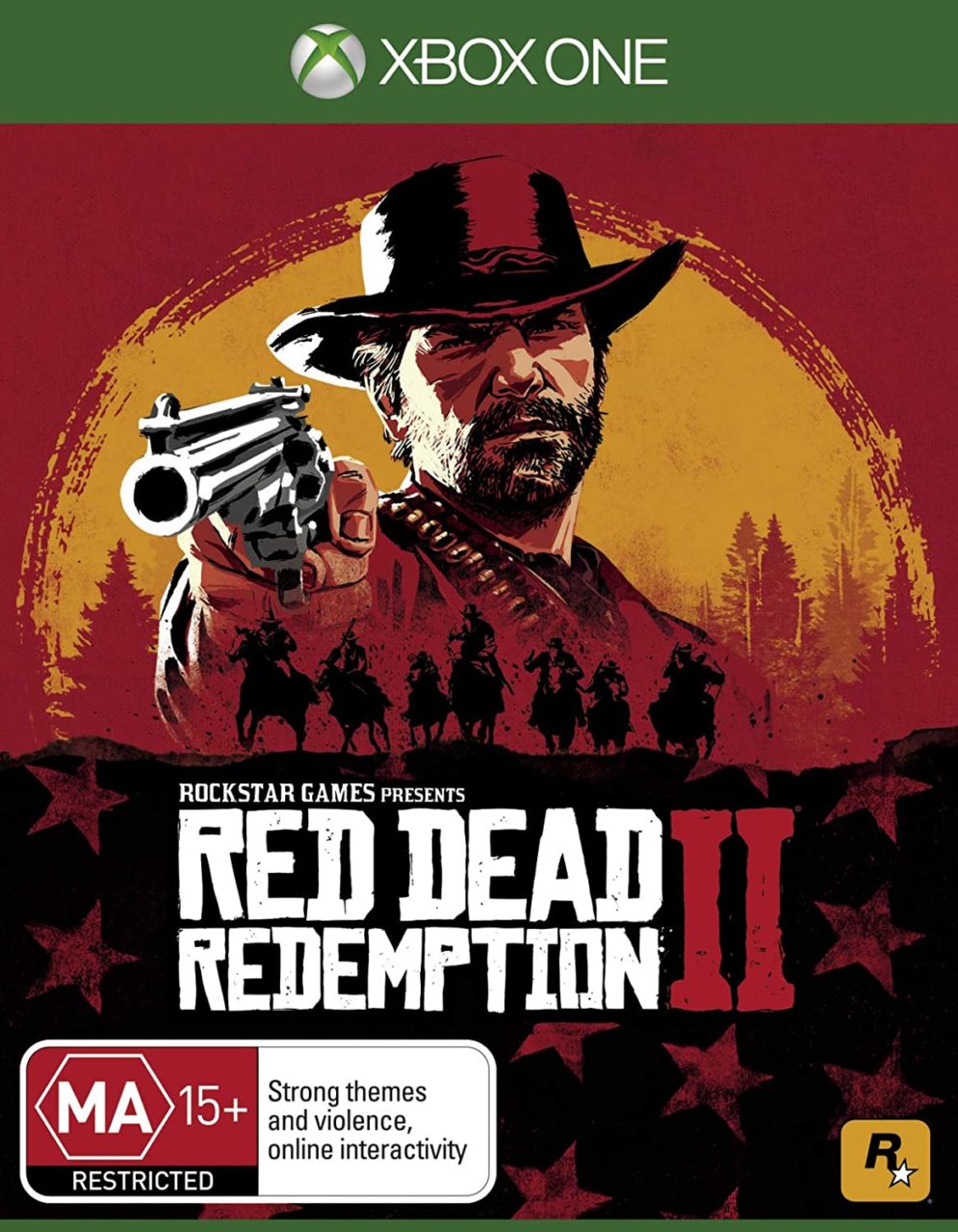 Red Dead Redemption II
9. Nintendo Switch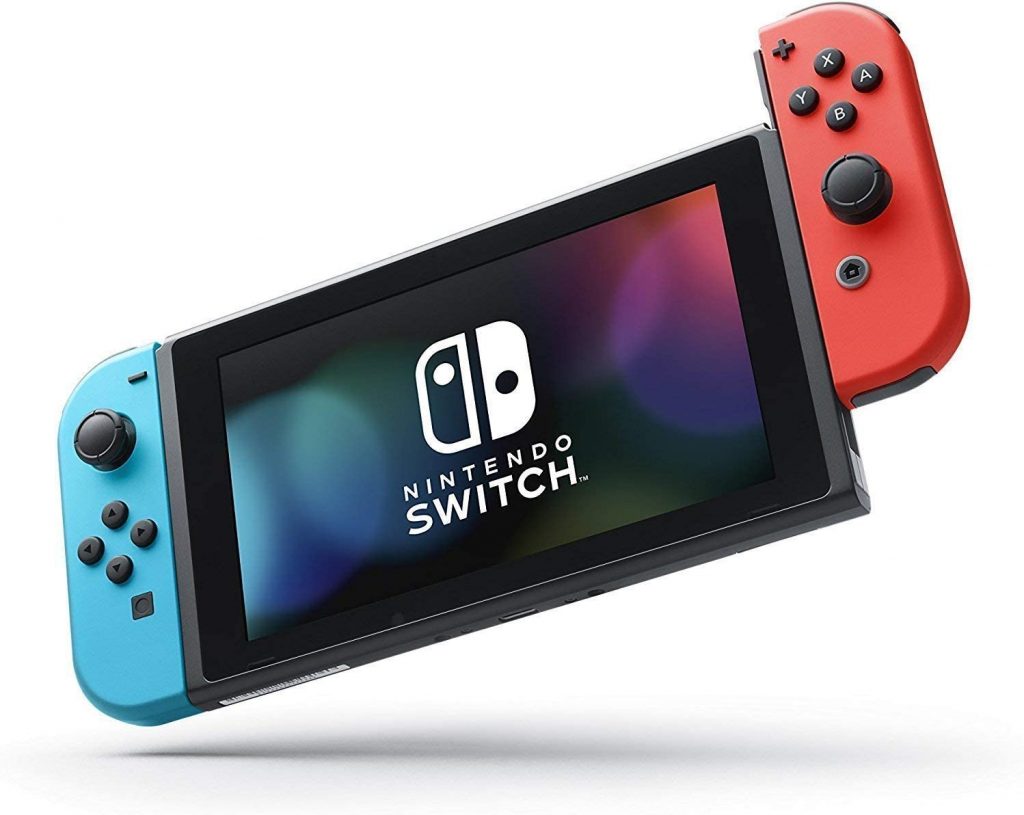 The Nintendo Switch is the ultimate system for the gamer on the go. Designed specifically for handheld play, so you can access your favorite games from wherever you are. The Switch comes with its own screen and can be played in three modes. Handheld mode allows you to play by yourself while on the go. Tablet mode allows you to play with the screen separated from the controllers for more accessibility. TV mode allows you to project your Switch onto your television for the ultimate gamer experience.
Key Points:
The system for gamers on the go. This compact and lightweight portable gaming system has all functionality built-in, so there is no need to carry additional accessories or cabling.
No matter the situation, the three separate gaming modes made this an incredibly versatile device to be used on the go, at home, or with a large group of friends or family.
Price: $545.00

Nintendo Switch
10. The Pro Controller Takes The Experience To A Whole New Level In Your Own Living Room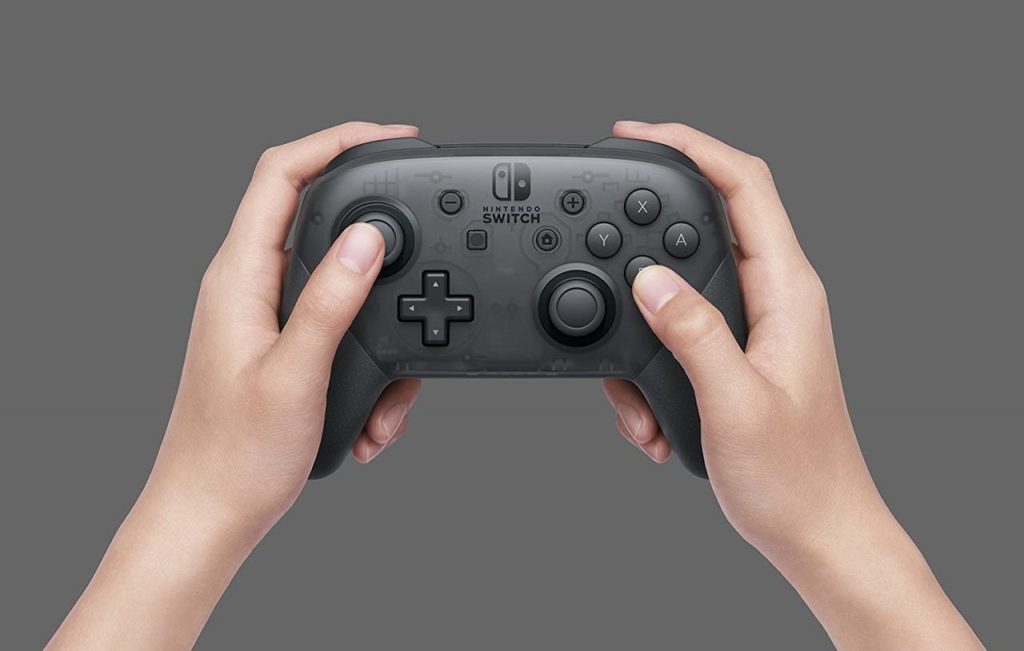 The Nintendo Switch has awesome functionality, able to be used on the go, or at your own home on the devices own screen, or projected onto your own television. In this tablet or TV mode, the provided portable controllers can be used, but the at-home gaming experience is significantly upgraded with this Pro Controller. Combining this controller into your Nintendo Switch accessory kit gives you not only the ultimate on the go gaming system but also the ultimate at-home system!
Key Points:
Designed to enhance the Nintendo Switch gaming experience when using it at home in the tablet or TV mode.
Includes motion controls, HD rumble and built-in amiibo functionality.
Pricing: $74.49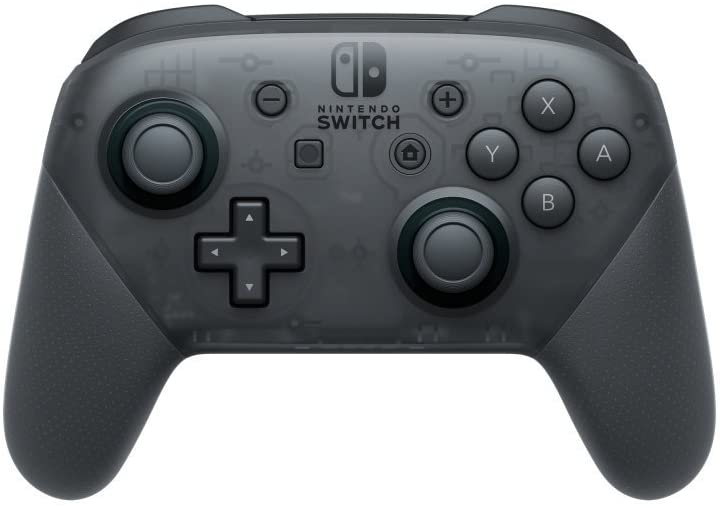 Pro Controller
11. The Joy Con Controller Pair Gives Everyone At Home A Chance To Join The Fun!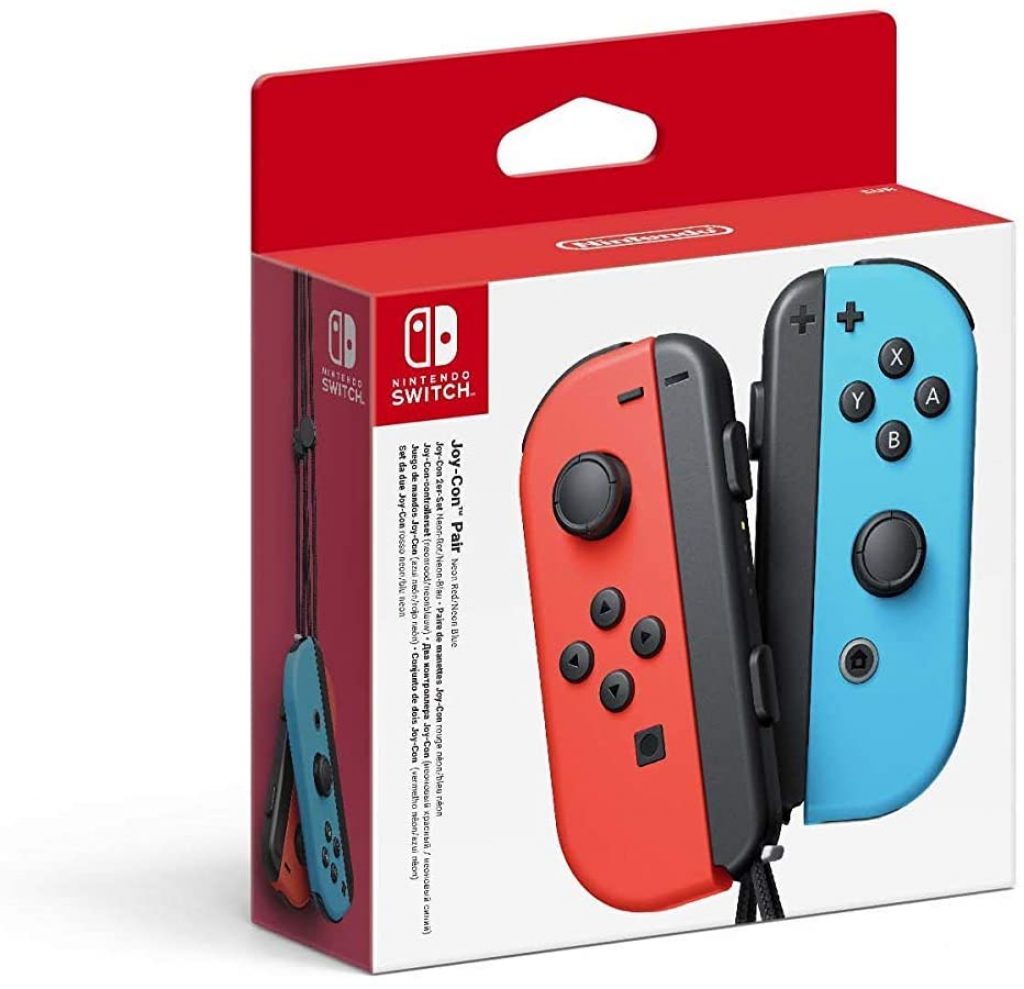 The Nintendo Switch is a fantastic device to be used at home on the provided tablet screen or projected onto your own television. Everyone can get involved in multiplayer games with additional controller pairs. So make sure you have enough for everybody, and greatly enhance the gaming experience at home, with an additional pair of Joy-Con controllers.
Key Points:
The Nintendo Switch comes with a set of Joy Con controllers to be used on the go, or at home. Additional sets allow multiplayer gaming, so everybody at home can join in the fun.
The controller pair makes games come to life with the easy-to-use motion controls and HD rumble.
Price: $106.45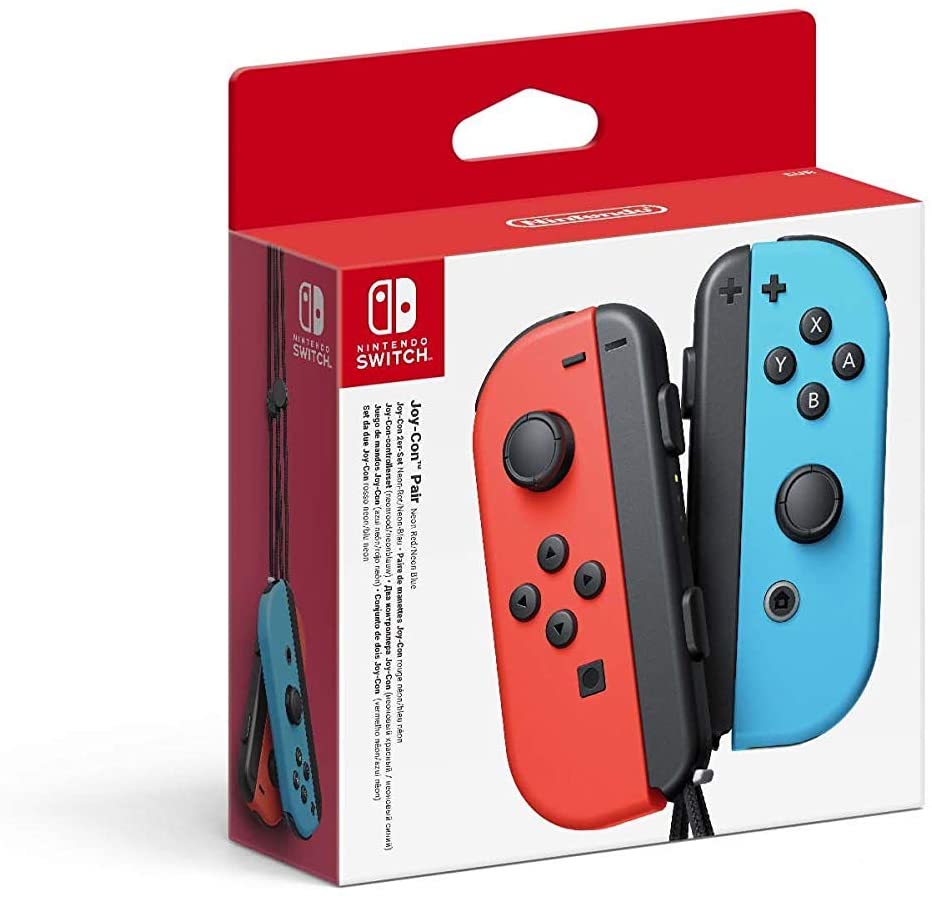 Joy Con Controller Pair
12. The Best Selling Games On Nintendo Switch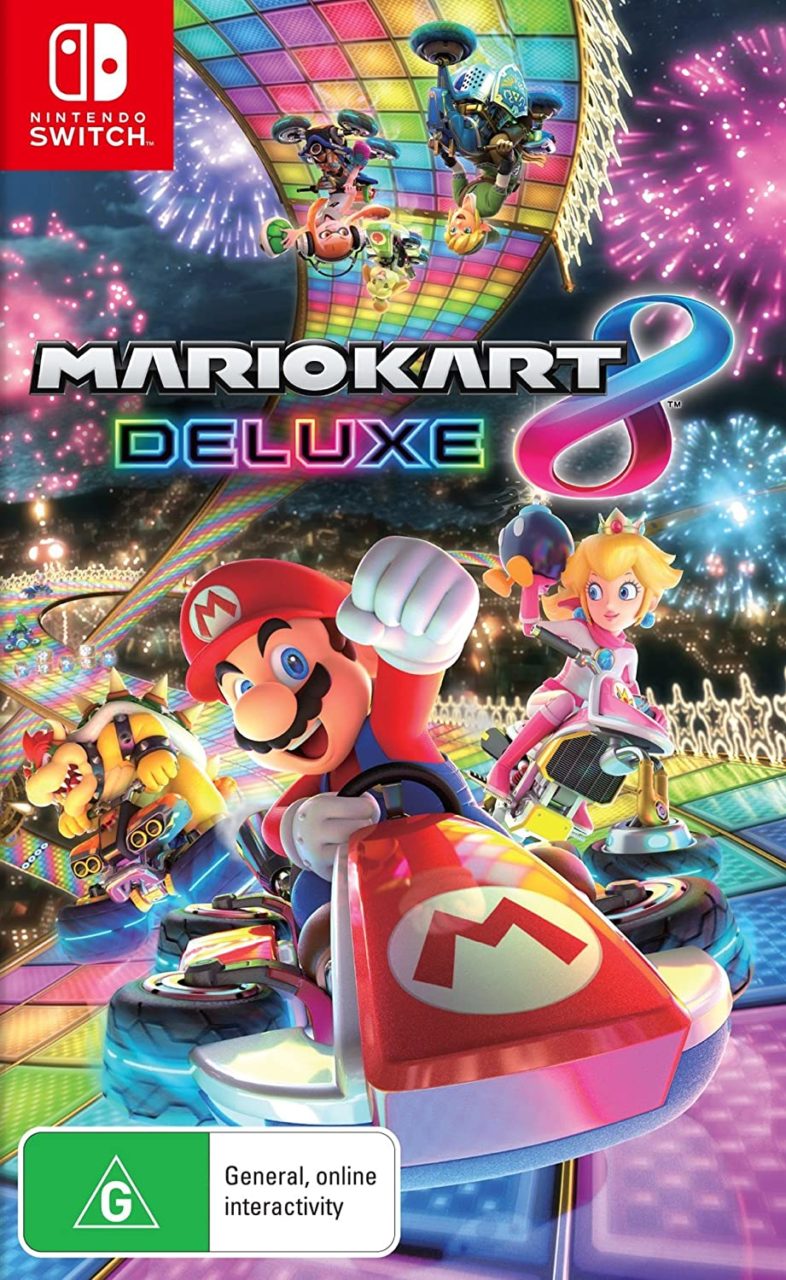 Mario Kart 8 Deluxe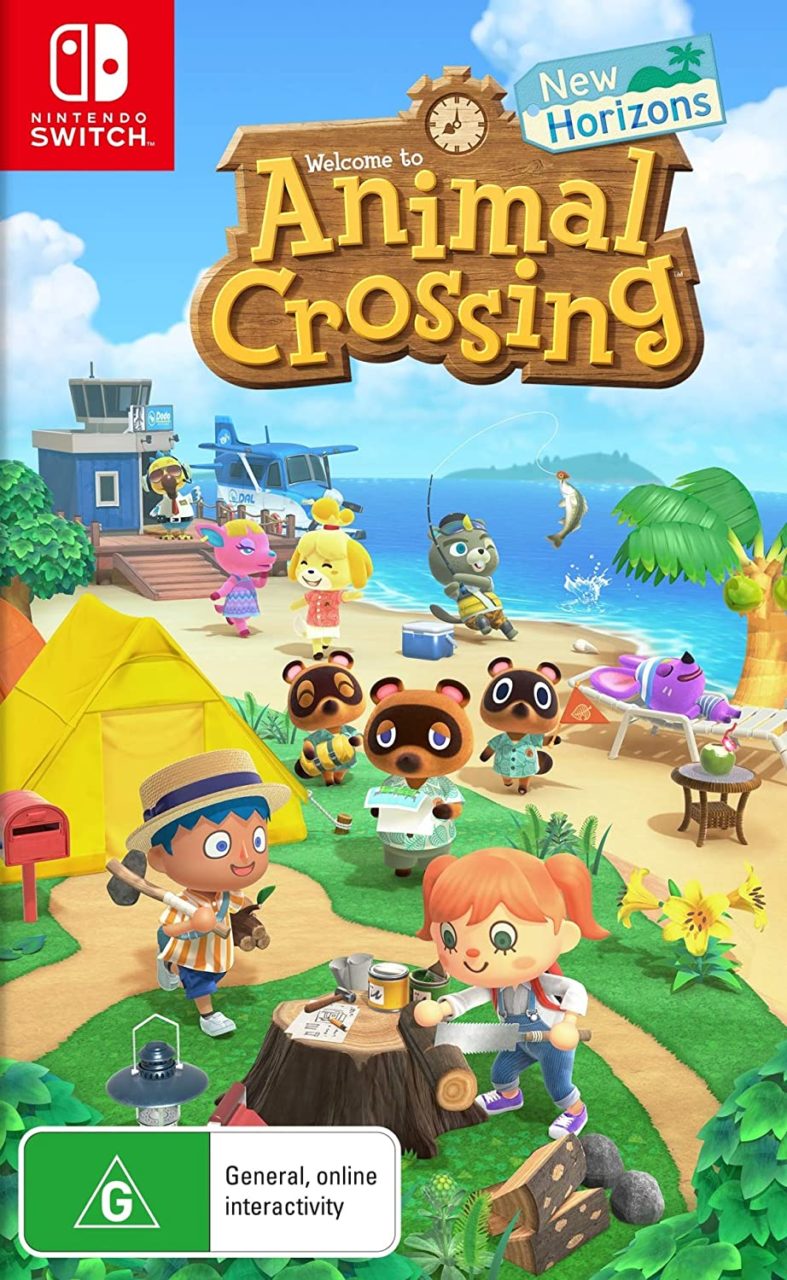 Animal Crossing New Horizons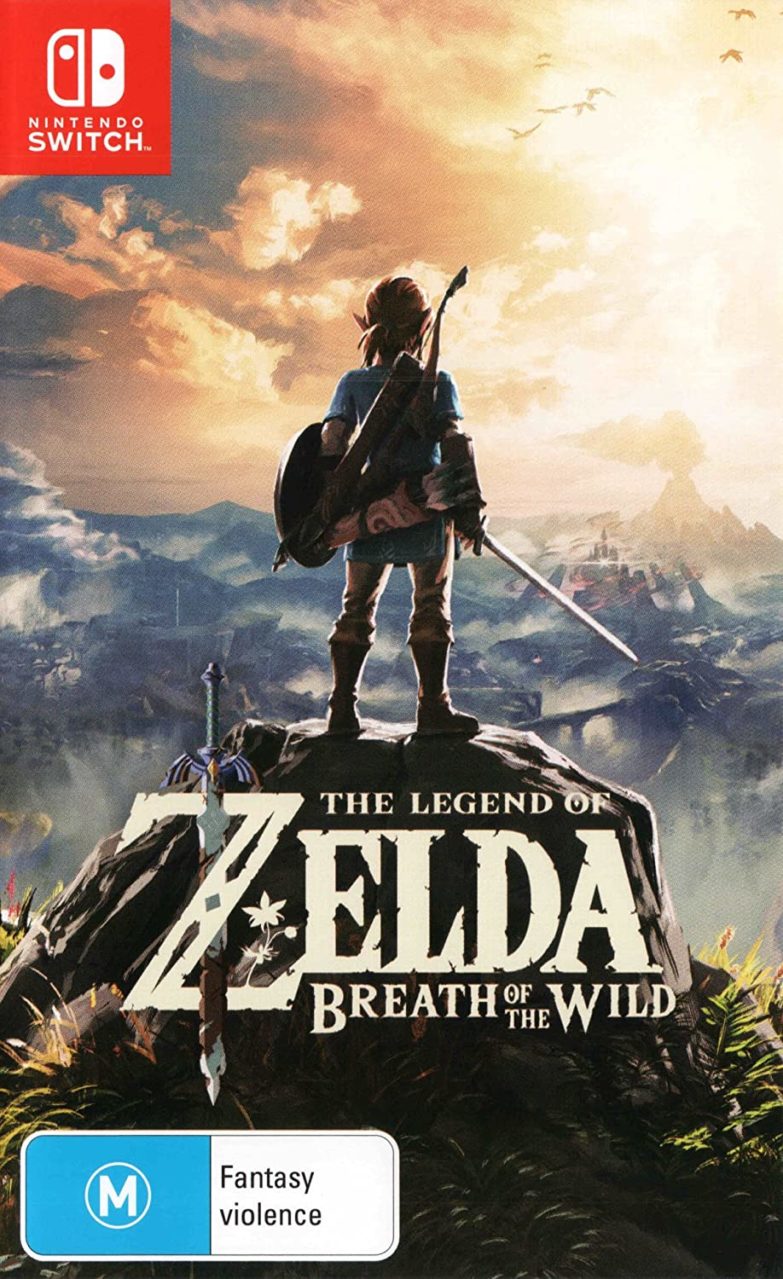 The Legend of Zelda Breath of the Wild
Gaming consoles have come a long way in the last few years. These days they are an essential addition to any home entertainment system. They provide unlimited hours of entertainment through powerful gaming, streaming services, video playback and much more!