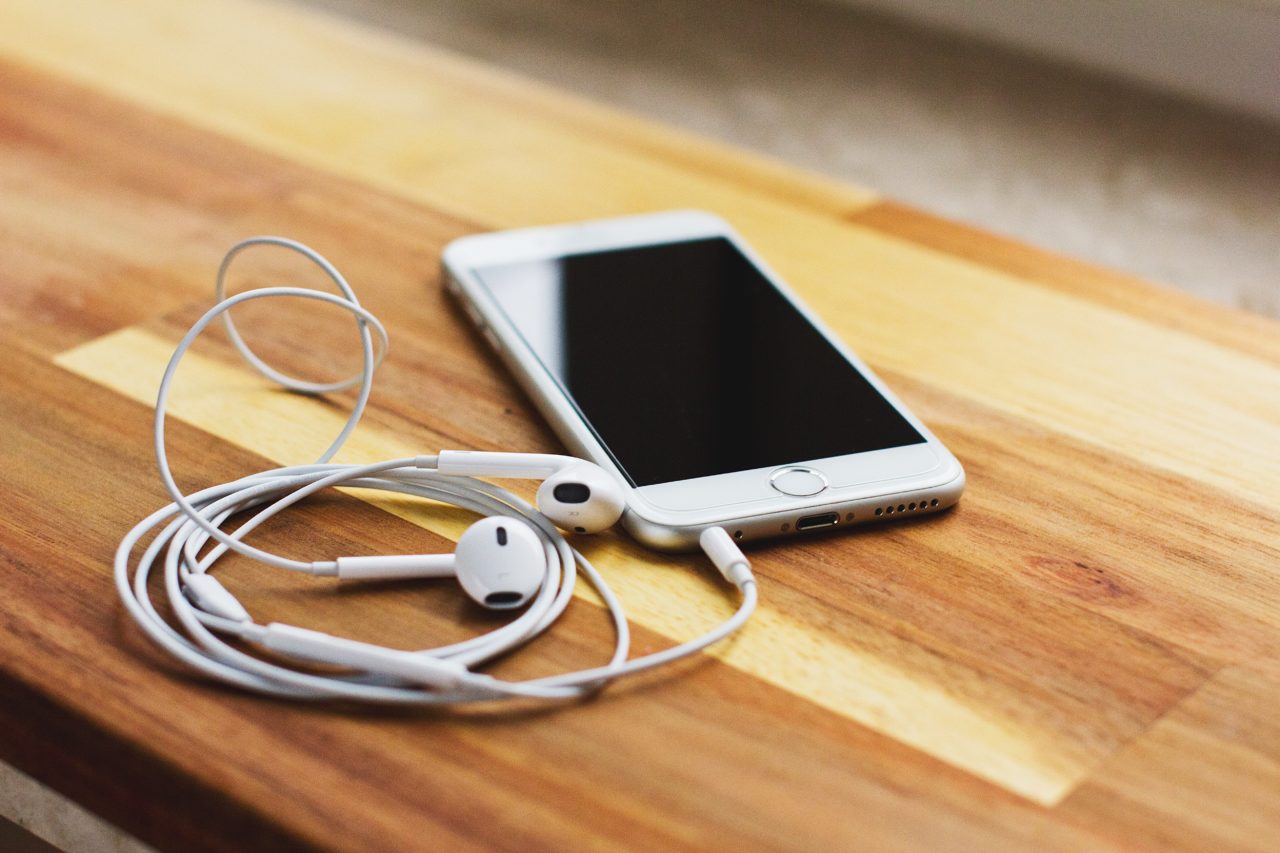 If you have a smartphone and a pair of headphones you are sorted! All you need now is to download the Podcast One App and start saving your favourites from the list below so you never miss an episode. Podcasts are similar to radio, but they are pre-recorded and don't have music segments. You can expect to hear a range of topics from; politics, health, history, comedy and news. Get downloading and listen for free now!
Podcast One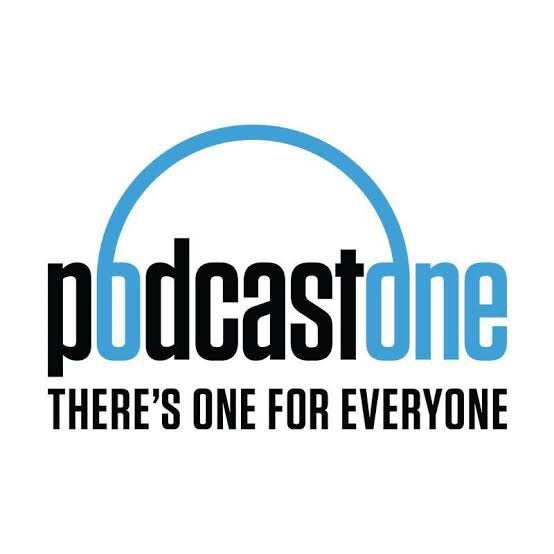 1. Peacock Politics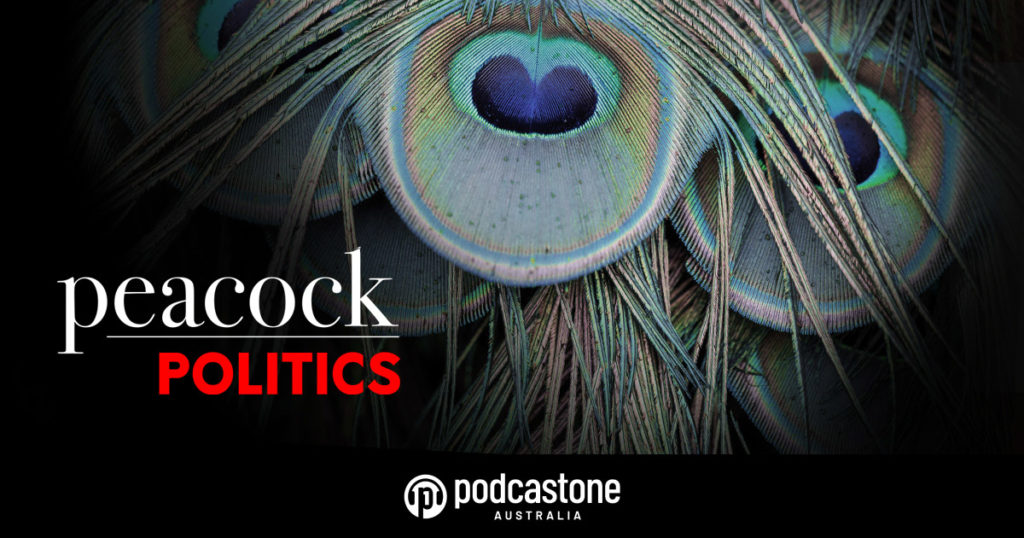 Get behind Canberra's closed doors. In PodcastOne's new series, Peacock Politics, Adam Peacock speaks with politicians and leading commentators to find out how the Australian political system functions and why it was set up the way it was.
Peacock Politics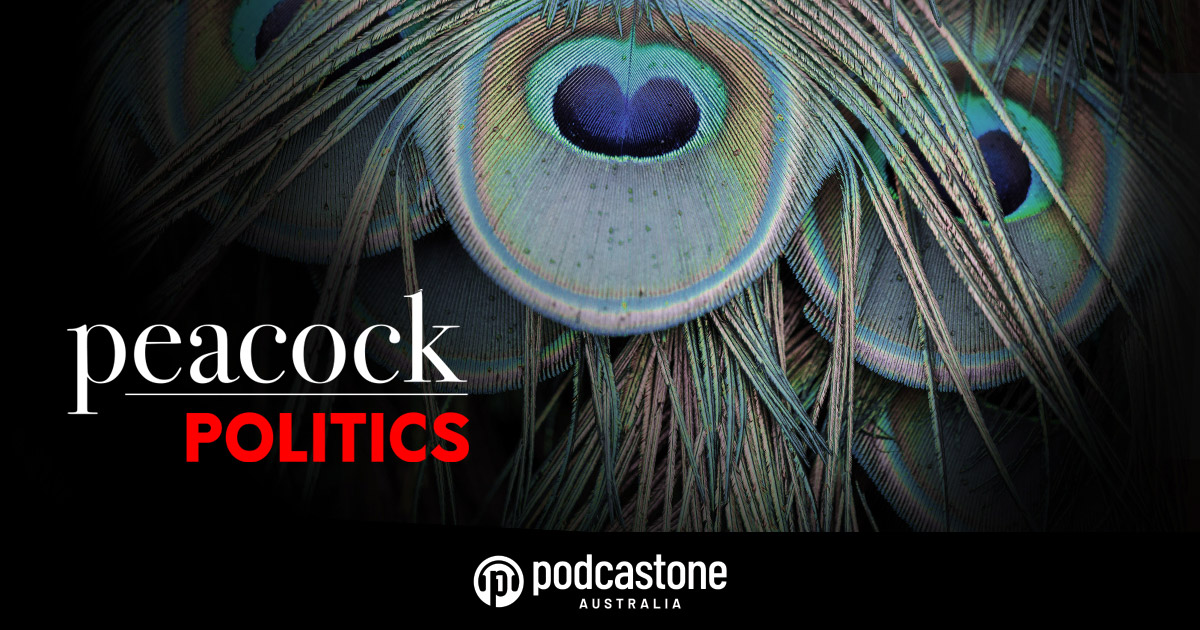 2. Off The Vine With Kaitlyn Bristowe – Gossip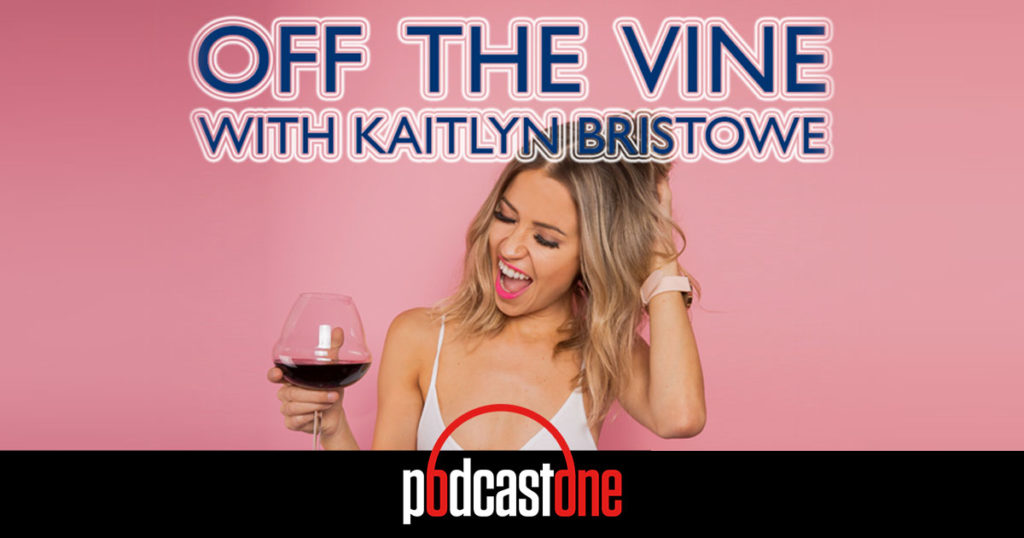 Ready to shake things up? Kaitlyn Bristowe is creating a space where girls (and gents) can feel empowered to be themselves… because there's more to life than Instagram, right? Kaitlyn isn't afraid to keep it real as she talks with some of the biggest names in Hollywood! Get ready for lots of laughs, candid convo, taboo topics, unfiltered advice, and wine… lots of wine!
Off The Vine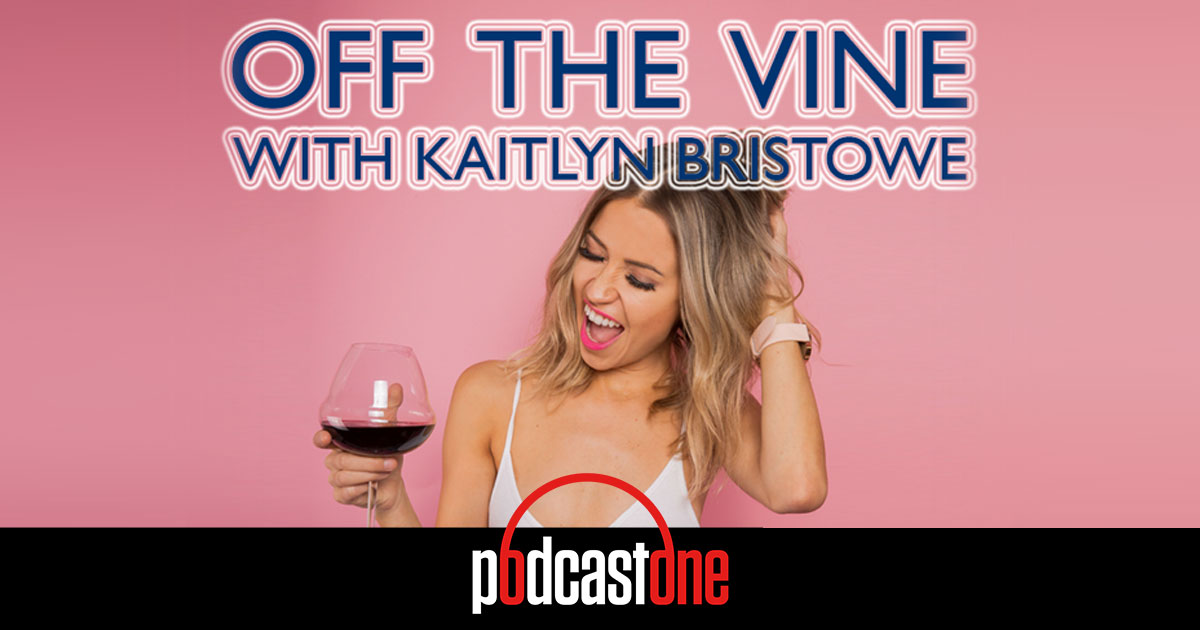 3. The Briefing – News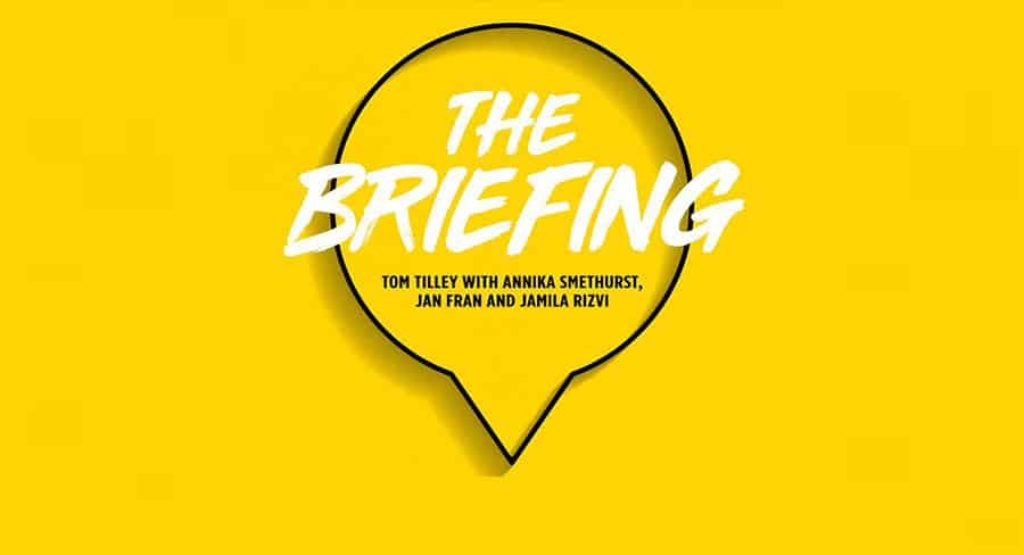 A news show that serves you the latest headlines each morning. Plus, we go deeper and 'brief' you on one topic per day via interviews. Hosted by Tom Tilley (former presenter of Triple J's Hack) with regular rotating co-hosts Jan Fran (from ABC's Pineapple Project, The Project and SBS's The Feed), Annika Smethurst (News Corp Journalist) and Jamila Rizvi (author, presenter and political commentator).
The Briefing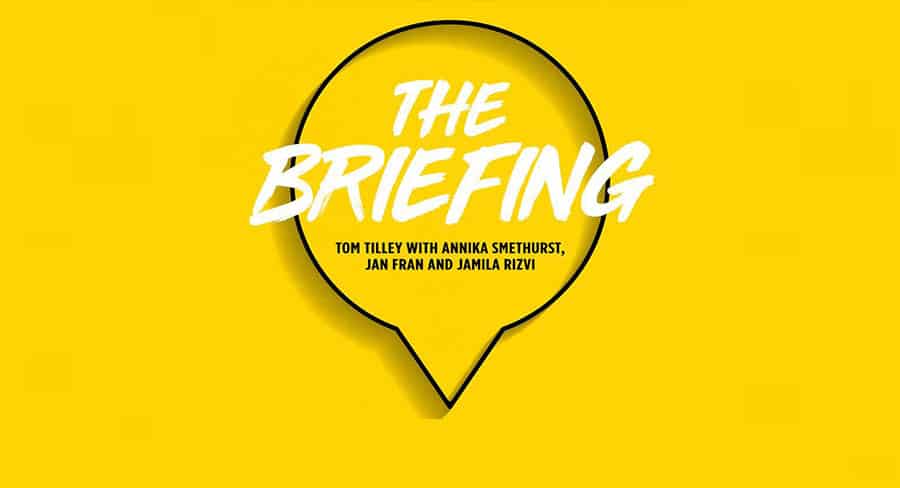 4. Alternative Truth – Health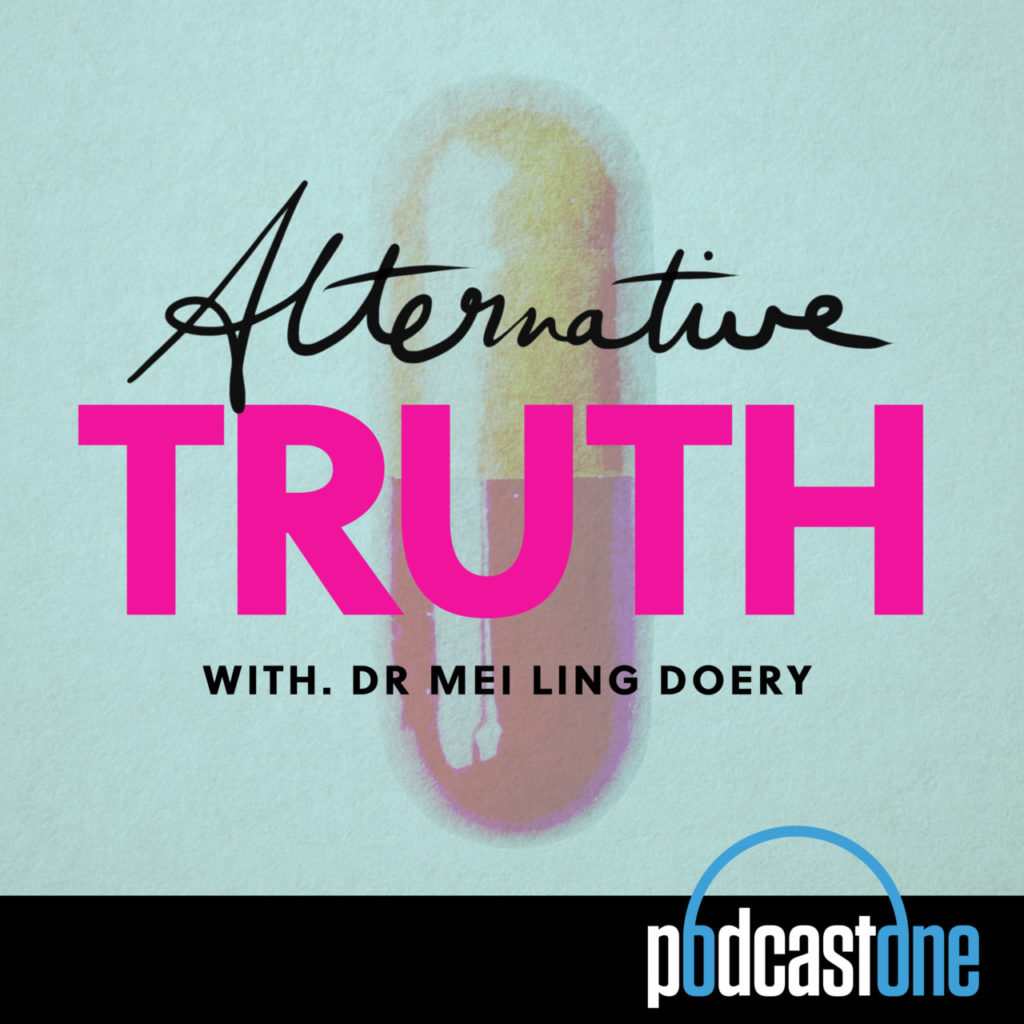 Mei Ling Doery is a lifestyle-curious medical doctor, public health expert and strategist. One thing she has learnt is that what we think is right often isn't.In this series Mei talks with some of the world's most esteemed medical experts and frontline innovators from the realm of health and wellbeing to find out the Alternative Truth.
Delivery: FREE shipping Available Australia wide.
Alternative Truth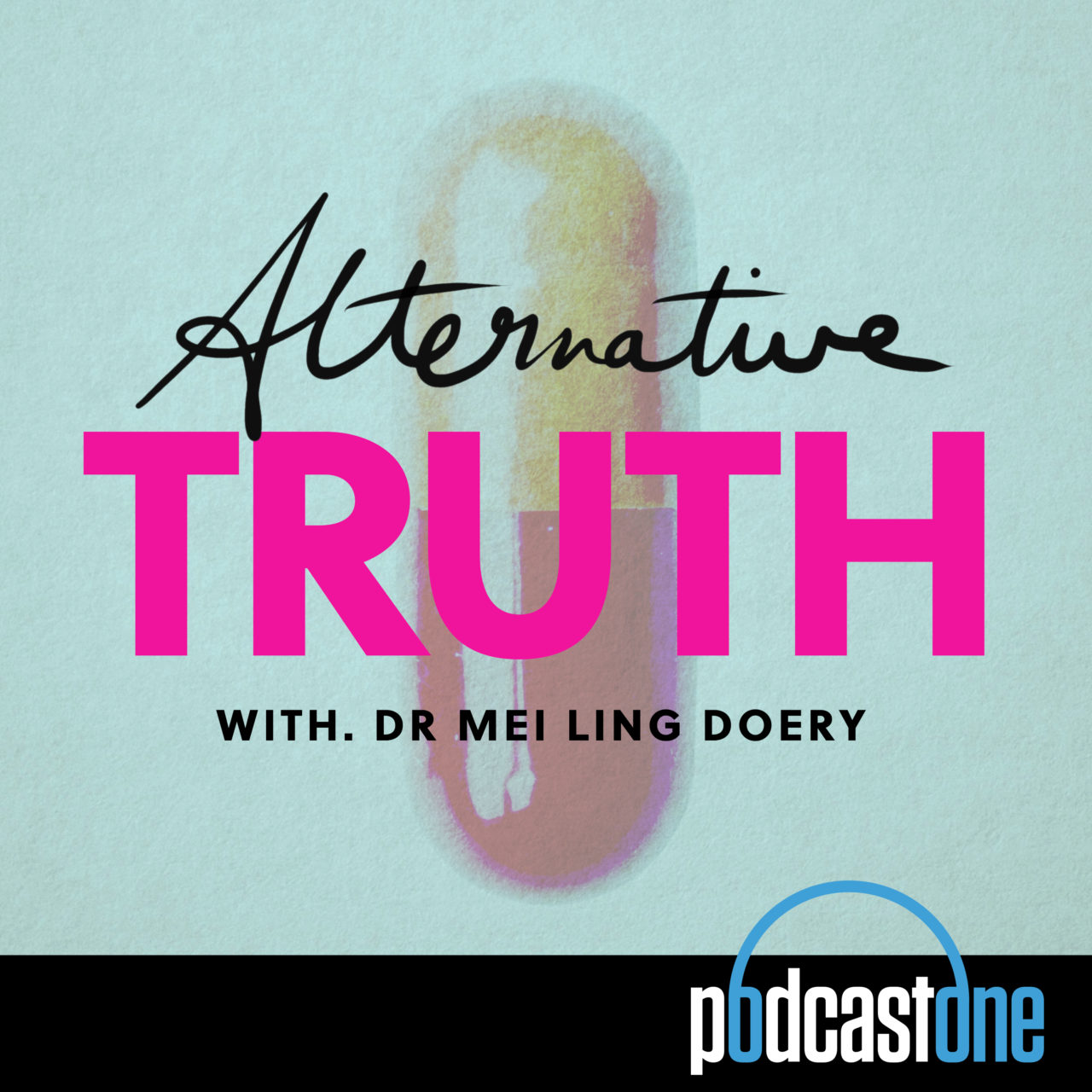 5. We Fact Up – Comedy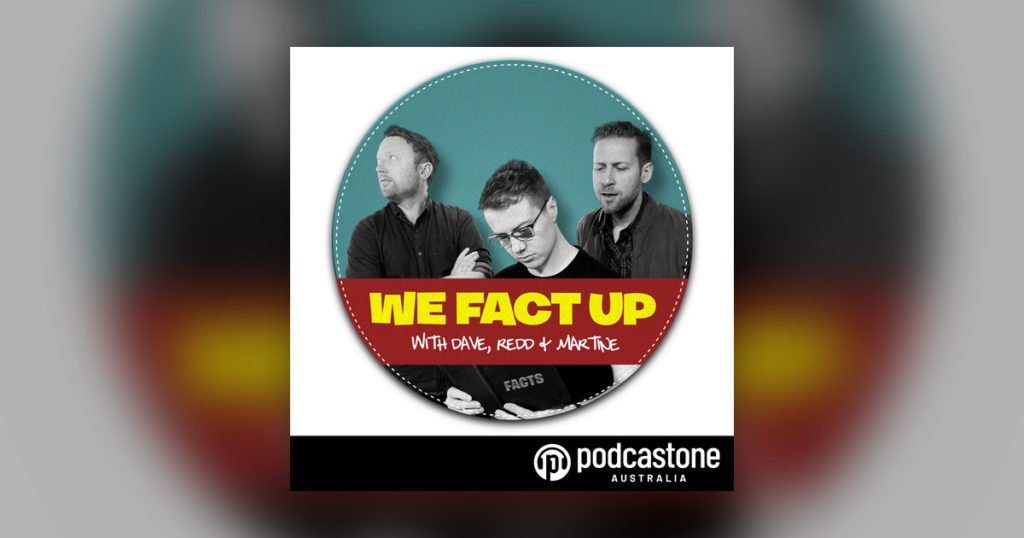 Have you ever wondered how much you'd know without the help of the internet? How would you answer questions like 'who invented the high five' or 'what does OK stand for' without Googling? What if you had to work it out yourself? That's the game that We Fact Up plays – each episode we get asked questions by our listeners and attempt to work out the answers using only the power of conversation. The one rule – NO GOOGLING until the end. And have fun (ok that's two rules, but you get what we're saying). Hosted by Dave Zwolenski, Redd Peterson and James 'Martine' Blake it's the comedy/fact podcast everyone can play.
We Fact Up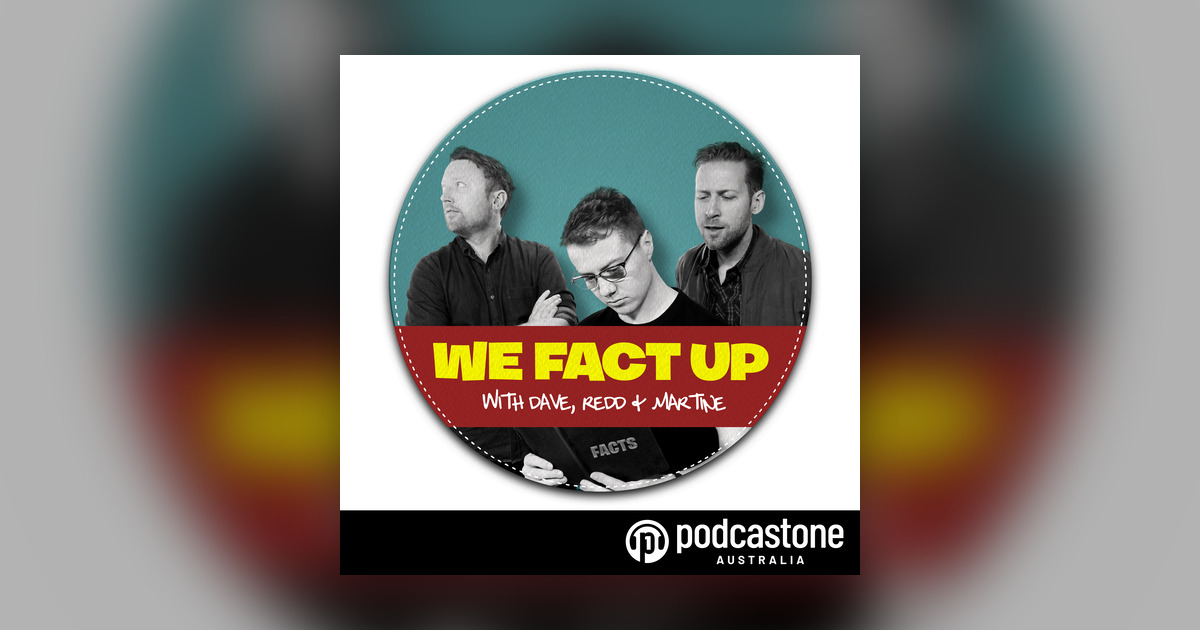 Stay entertained on the go with the perfect range of podcasts to keep you going.