4 Sneaky Things That Shops' Use To Get You To Spend More Money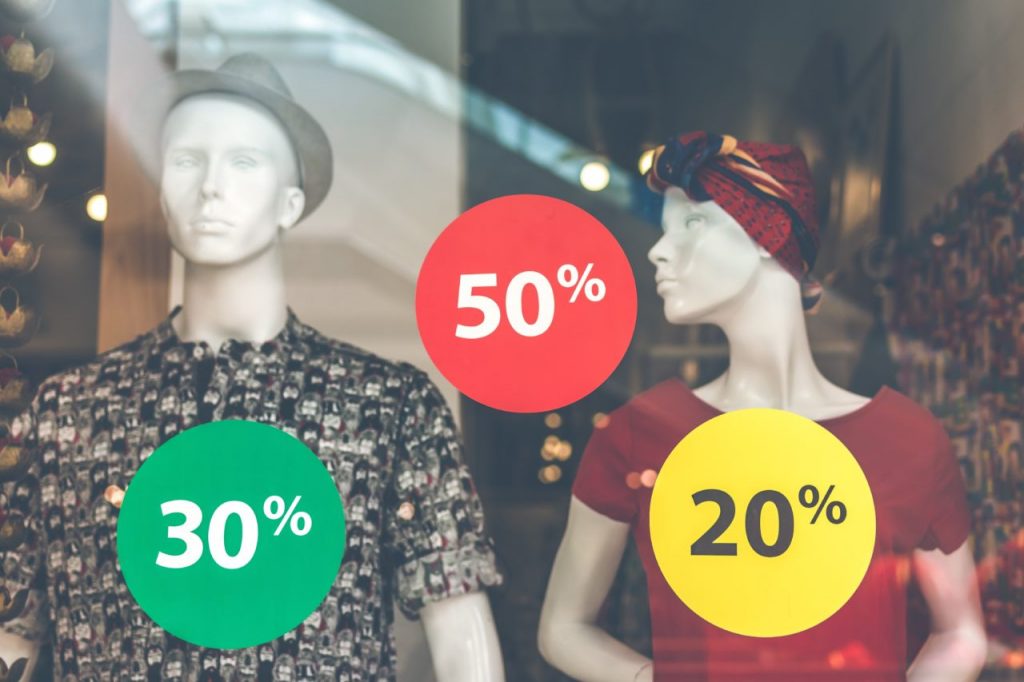 According to psychology experts, overspending is not only a byproduct of lack of self-control, but there is also more behind it and the shops are to blame.
Check out these mind tricks that businesses use to make you spend more than you planned.
The use of emotion-evoking scents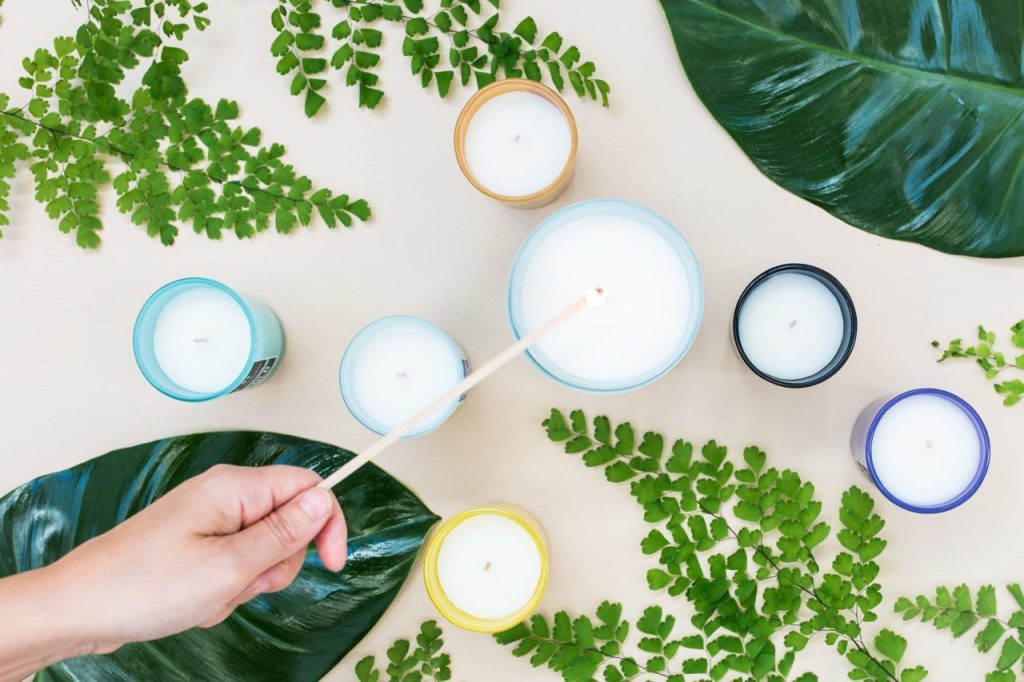 According to studies, smell can make shopping experiences more pleasurable. Shops use fragrance to evoke positive emotions that drive customers to buy more items. This is the reason why Starbucks branches smell of "Pumpkin Spice Lattes" during autumn and gingerbread flavors over Christmas. If you think about it, the pumpkin fragrance is related to "trick or treating" and can be easily associated with Thanksgiving celebrations.
But scents are just about memories. Lush and Victoria's Secret lingerie stores use sweet smells to make shopping more pleasurable.
The hands on approach
Shops that inhibits close interaction between the customer and the product are missing out on potential sales. Touch is important for influencing consumer perception. The lack of it can be frustrating for the customers who are not yet sold on buying a product without a closer inspection.
A good example of the touch strategy is Apple. Their stores are designed specifically to invite walk-in customers to get to know more about the products with their hands. This marketing tactic is called Tactile Interaction, which increases the likelihood of purchase in physical stores.
The importance of emotional value    
Customers subconsciously consult their feelings when deciding if a product is something they need to purchase. For example, "self-assembly" products like a flatpack from IKEA inspires excitement and increased emotional value.  
The minimalist furniture company even makes it a point to make their products relatable to modern life. A set of champagne glasses labeled: "When children leave home" can spark images of celebration or a romantic night with a partner. A spotlight lamp named "My brother gets all the attention" may bring out some laughter.
Tapping the subconscious
Our brains are built to make sense of the information our eyes see. If we find that the information is incomplete, the brain automatically fill in the gaps. By leaving out information, businesses can make consumers engage in a mental process that creates brand recall.
A good example is when the Audi A3 was launched. The advertising campaign for the luxury car featured headlines with gaps in the word lettering. People who saw the ad were forced to engage in an Audi-related thought process.
Businesses are getting more and more aggressive with their selling tactics without us knowing. As a buyer, it's important to know if you are making smart purchased or if you are being tricked into buying something by getting your emotions played with clever marketing strategy.