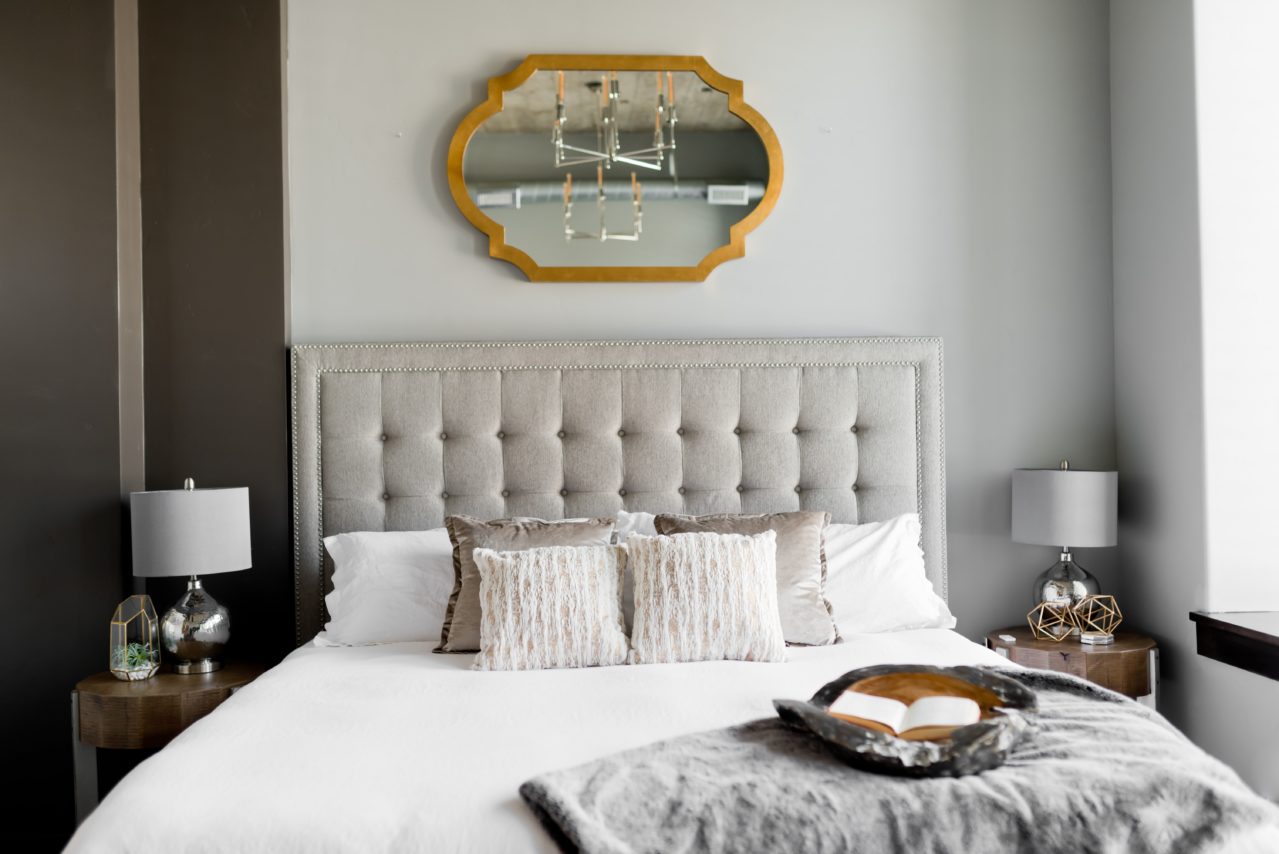 If you want to learn the art of having a side hustle, look no further. The best part – you don't need to set up your own business or go through any sort of training. Yes, there are plenty of ways to make a bit of extra money in your spare time.
Become a mystery shopper
Do you like grocery shopping? Big grocery stores or supermarkets are constantly hiring mystery shoppers as a way to improve their offerings and service. When you get accepted as a mystery shopper, you go into a specific store location, buy a predetermined item, and evaluate the staff. When you get home, you fill out a survey and write about your experience. In exchange, you'll get the item reimbursed and receive extra fee for your time
Take part in surveys
When you answer surveys online, you will be given a small reward in return. These rewards could be in the form of cash, gift certificates, or tokens. These rewards maybe small but when they stack up, you will soon be racking up reward points that you can convert to cash or goods.
Rent out a spare room
This is a relatively easy way to earn extra money without too much effort. If you have a spare room that you can register through AirBnB or rent out to a college student looking to save money, you could be earning anywhere from $300 to $1000 cash every month.
Become an English tutor
There is a growing demand for English tutors from non-native English speakers from Asian countries like China, Japan, and Korea. If you have an affinity for teaching, you can earn anywhere from $20 up to $85 per hour. To get started, find a reputable tutoring online platform and create your profile.
Are there other ways to earn extra cash that you can recommend?