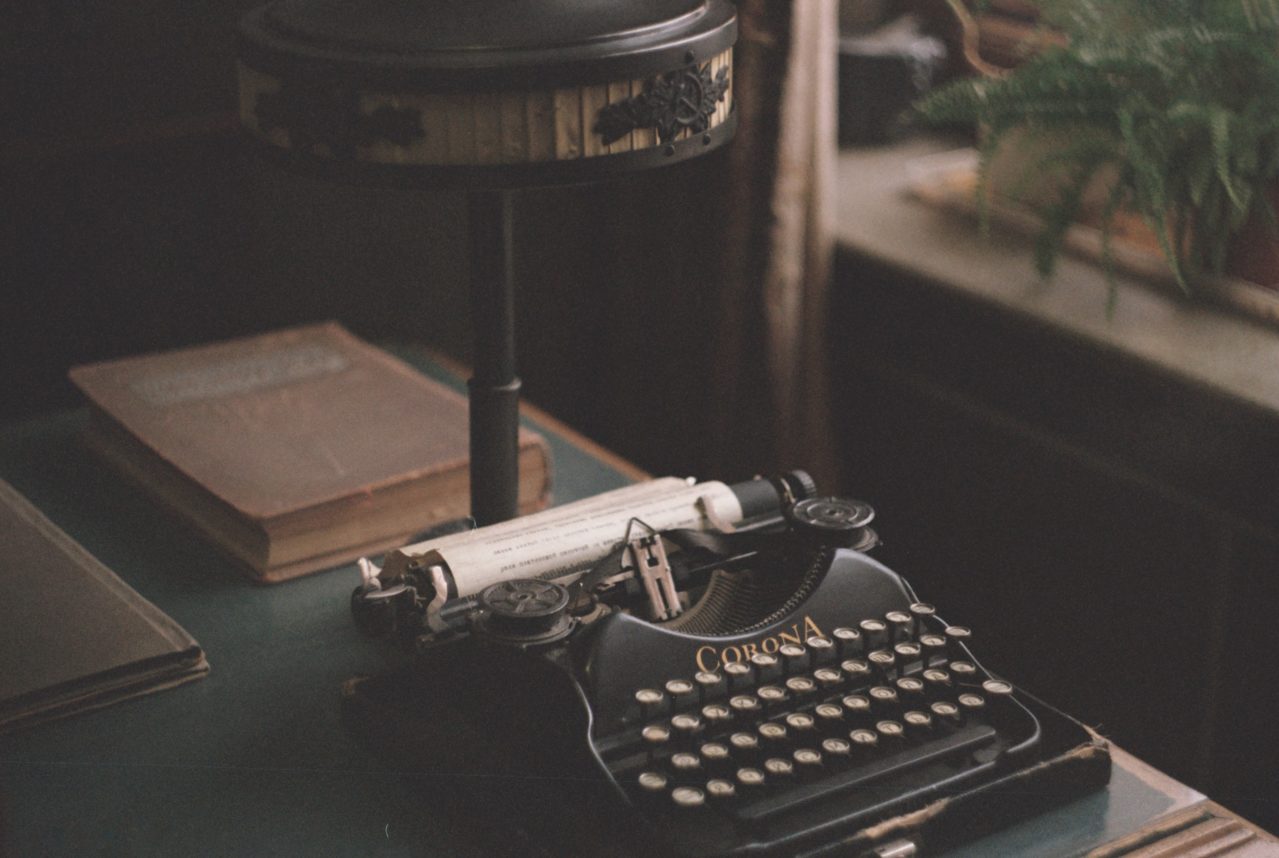 You'll be surprised that an old fashioned stuff toy or vintage furniture sitting in your storage room could worth a fortune today. The value depends on the rarity and condition of the item. See the list below to check if you have them in your home.
1. Vintage Wooden Crates – Yes, you heard it right. Those wooden crates for your family wine bottles are on-demand today due to the increasing popularity of rustic or shabby chic interior designs. Social media sites like Pinterest also puts a highlight on the different purposes of these items that can be creatively used at home. These are sold $20-40 depending on the condition of the material.
2. Vintage Record Players or Turntables – Digital evolution makes the music Industry shift to Digital Music because it became more convenient for people's daily routine. You don't wanna carry a big record player in the street anymore. But you're lucky if you have one at home, these items can now fetch between $50-$500 depending on the condition and the usage of the item.
3. Vintage Luggage Set – those Vintage Luggage bags you often see on your grandma's picture are now sold between $60-$200 dollars as long as they are well-kept and functional, there a social media site Etsy wherein this retro luggage is sold or auctioned off.
4. Old Typewriter – before computers were made, every household had a typewriter but since computers were being introduced and widely used in this digital era, typewriters are now a thing of the past. However, some collectors are still looking for old functional typewriters and are priced ranging from $50-$100.
5. Old Coins – those unused coins laying on your drawers or kept on jars are little treasure troves that could worth a penny today. With the use of the internet, you can do a little research on how much an old coin contains silver or other elements that are highly valued today. Collectors also based the value depending on the year it was released.
Do you have any of these old items lying around your house?