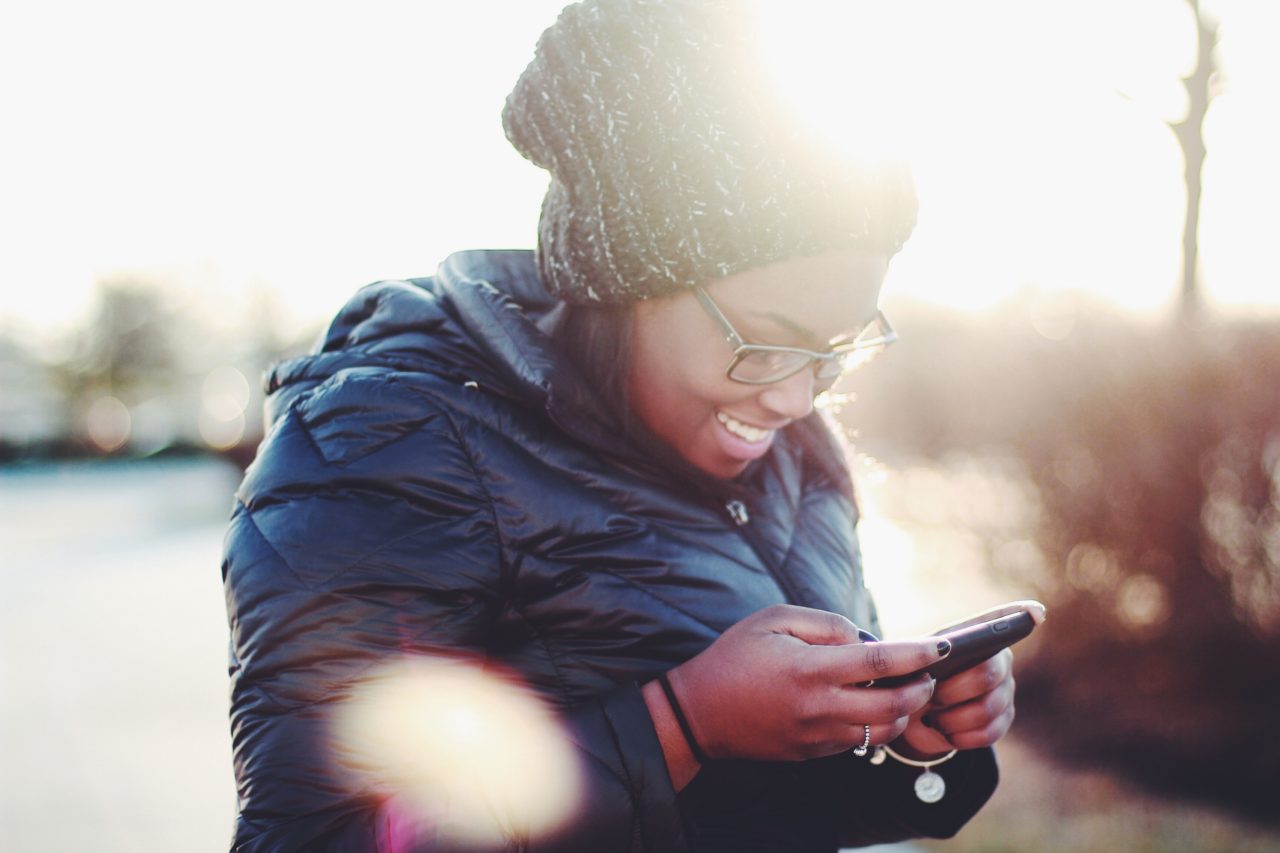 Making money from home has never been easier, with flexible working and more, but what about those who are retired now or just need something extra on the side? Well, even if you don't have the luxury of owning your own computer, you can still make money using your phone with these super simple options below. A smartphone such as an Apple or Android will work perfectly and you will be watching your bank balance increase in no-time.
1. Give Your Life A Boost & Your Wallet Some Padding With Lifepoints: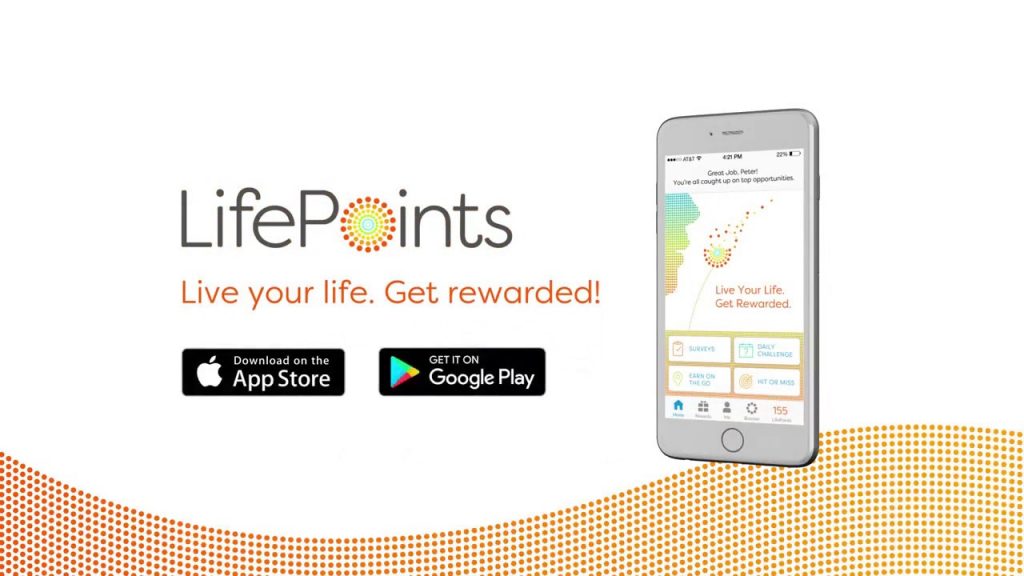 If you have a phone you could be making money, and if you don't well, let's just say, you have bigger problems to tackle. Now, back to your phone, open up your app store – search for LifePoints – download and get started.
LifePoints 101:
Simply sign up online or via their mobile app. Within minutes you could have your first survey and be receiving payment as points instantly.
You can control how much time you spend on LifePoints, but trust us, you will want to keep going once you get a taste.
Watch your LifePoints build-up over time, exchange them for rewards, vouchers or cash.
Use Lifepoints to allow you to keep buying the things you love, like magazines, coffee, music, books and more. Think of it as a little extra money in your wallet to spend on whatever you want!
2. Gain A New Sense Of 'Cool' With Swagbucks: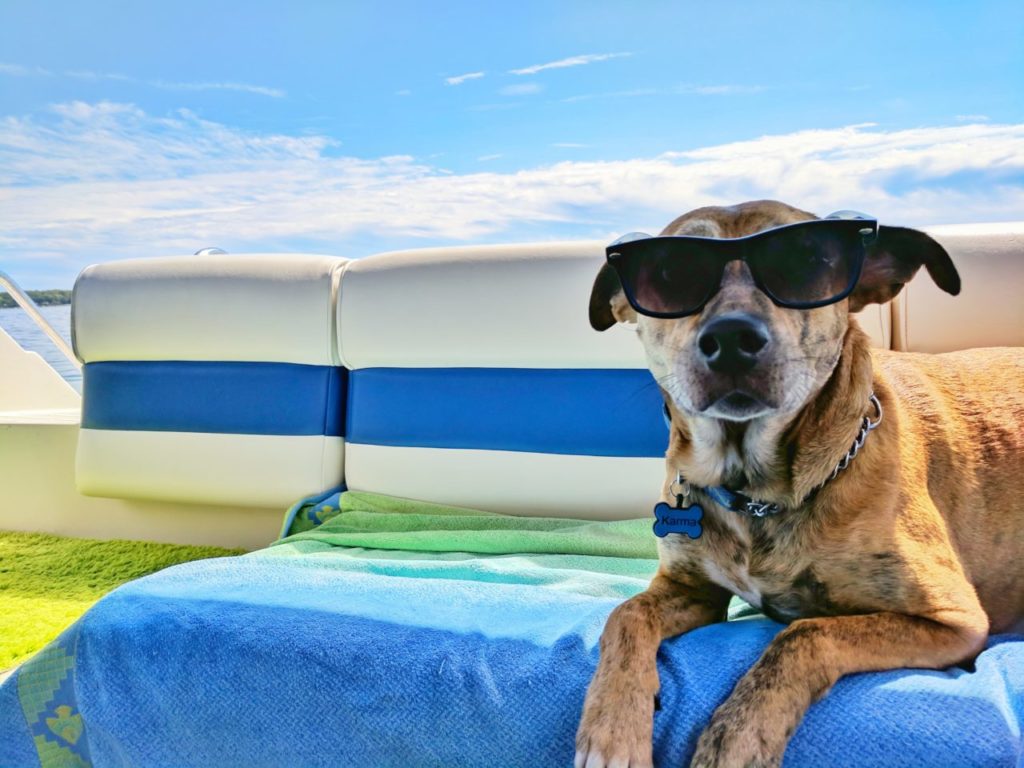 Even though you might not look as 'cool' as the doggo above, you can still feel some extra 'swag' when you phone up your neighbor and tell them all about how you are making money without working or leaving the house. Use your new-found cash to help pay for all the take-out you have been ordering! So, what do you need to get started with Swagbucks?
Just your smartphone and a good internet connection.
Participate in a range of fun activities that will help you pass the time and earn you some great rewards
You can expect to be rewarded for searching the web, shopping online and answering surveys
Use your rewarded points for gift cards for some of the biggest retailers like; Target, Nike and more.
If gift cards are not what you are after, no worries, get paid cash via PayPal (to use on whatever and whomever you like)
3. Univox Community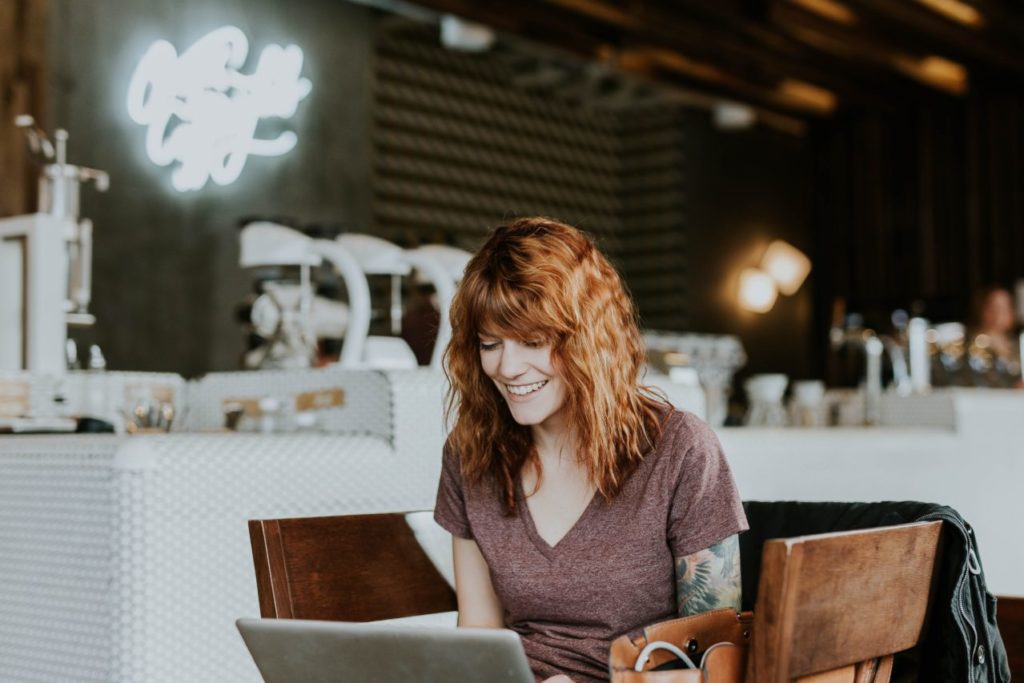 Univox community allows anyone, no matter who you are, to earn money with ease. As simple as it sounds, you may be skeptical, but we assure you, their thousands of members can attest to the fact that it works! Join up and contribute in their forum for members where you can exchange ideas, converse and interact with other members.
Take surveys, earn rewards!
Devote time, take surveys and share feedback on products you use.
Get paid for it without leaving your chair. Do this being anywhere in the world!
Join up and get $2 straight away.
4. Point Club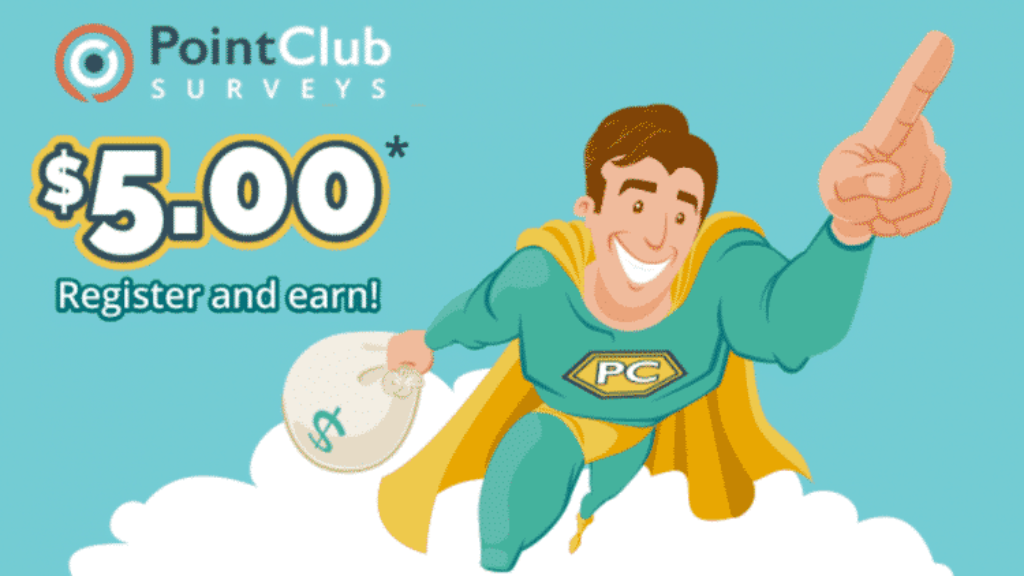 You have the power to earn money and be a survey superhero with Point Club surveys. Get started online today and become part of a thriving community of survey takers, poll participants and more.
Key features:
$5 is 5,000 points which you earn from each survey.

Be a survey superhero.

They have great resources for you to access like their member guidebook, giving you everything you need to earn as much as possible.

Surveys are posted regularly to keep an eye out in your inbox.
5. Grab Points
You can earn gift cards just for doing things you would normally do within an average day. Stay entertained and be rewarded with Grab Points!
Key points:
Partake in activities like; watching TV, Answering surveys, Completing offers and downloading apps.

Be rewarded with gift cards from major retailers like PayPal, Fortnite, Steam, Google Play and Xbox.