Keep On Top Of Your Finances With These Handy Apps [Money]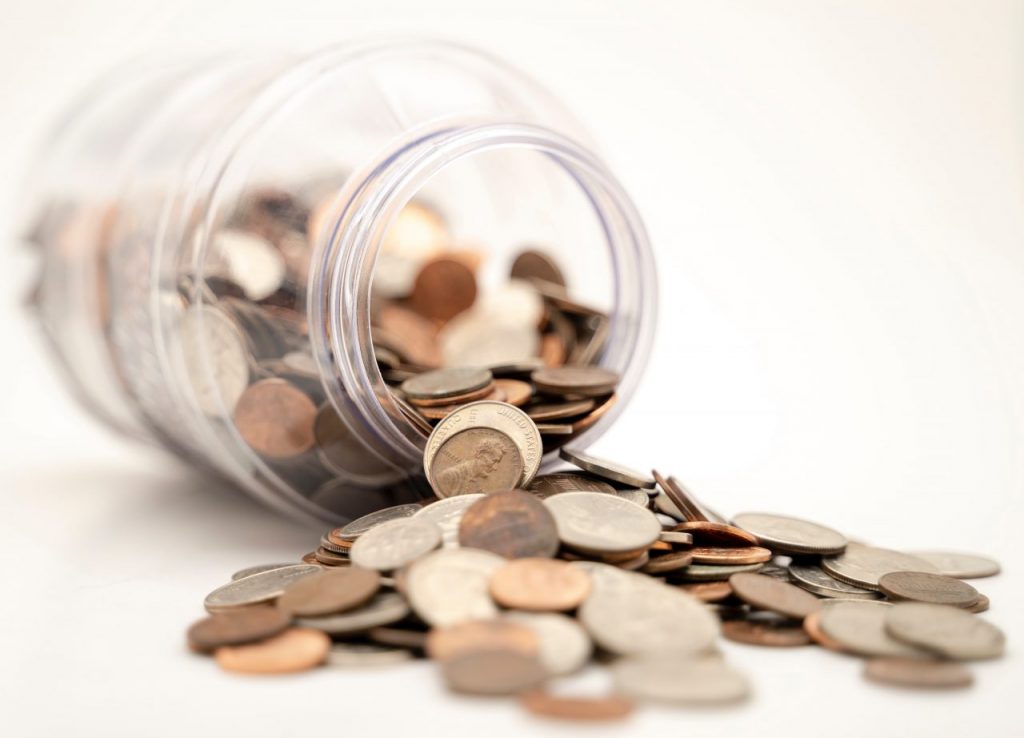 Control every aspect of your personal finances with these handy Apps. Take control of your debt or investments, and review all your accounts, cards, budgets and bills using these incredibly useful tools. Staying on top of our finances is vital, and these Apps make it easier than ever to control your personal finances, and can even help you improve your own financial position.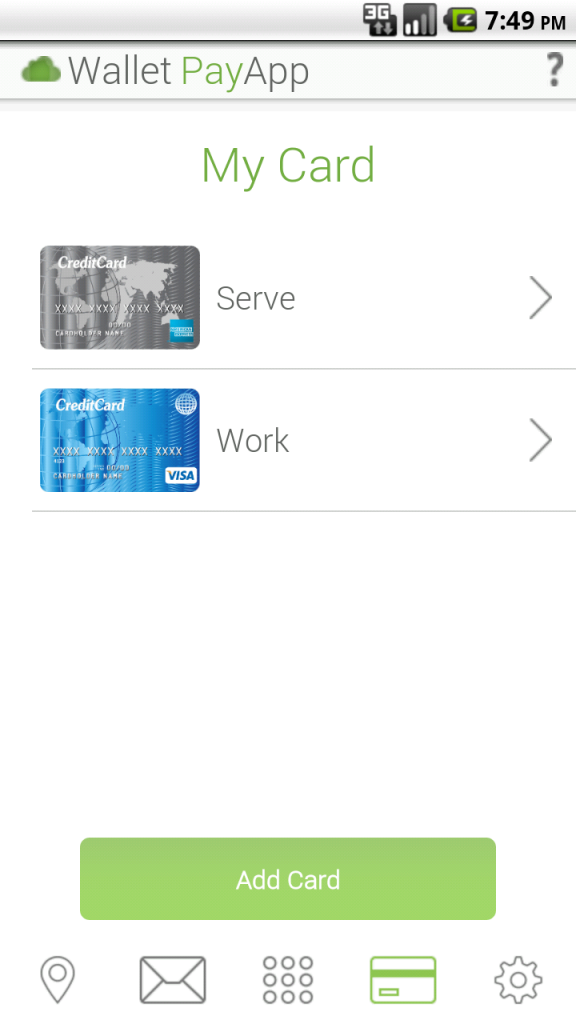 The PayApp is the simplest and most secure mobile wallet. Add your credit cards and debit cards to make payments to merchants using your mobile phone. You can receive immediate notifications and receipts of all payments, to ensure the payment processed correctly, and also to alert you to any erroneous activity. A map is provided on the app to show all local stores which accept PayApp purchases.
Key points:
Making payments via your mobile phone is the most convenient way to pay.
The PayApp is the simplest and most secure mobile wallet for your credit cards and debit cards.
Receive immediate notifications and receipts for all payments.
Use the included geolocated map to show the closest stores which will accept payments from the PayApp.
Price: Free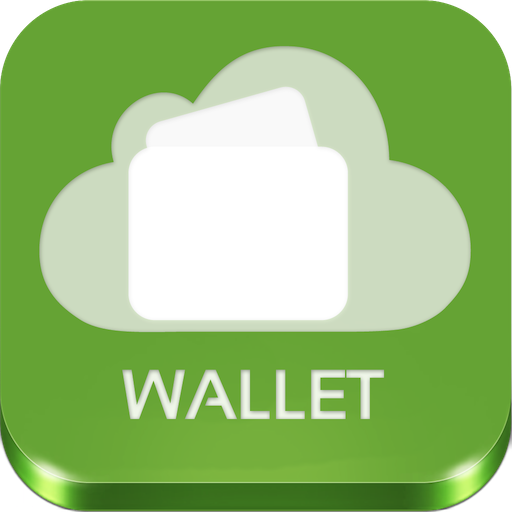 PayApp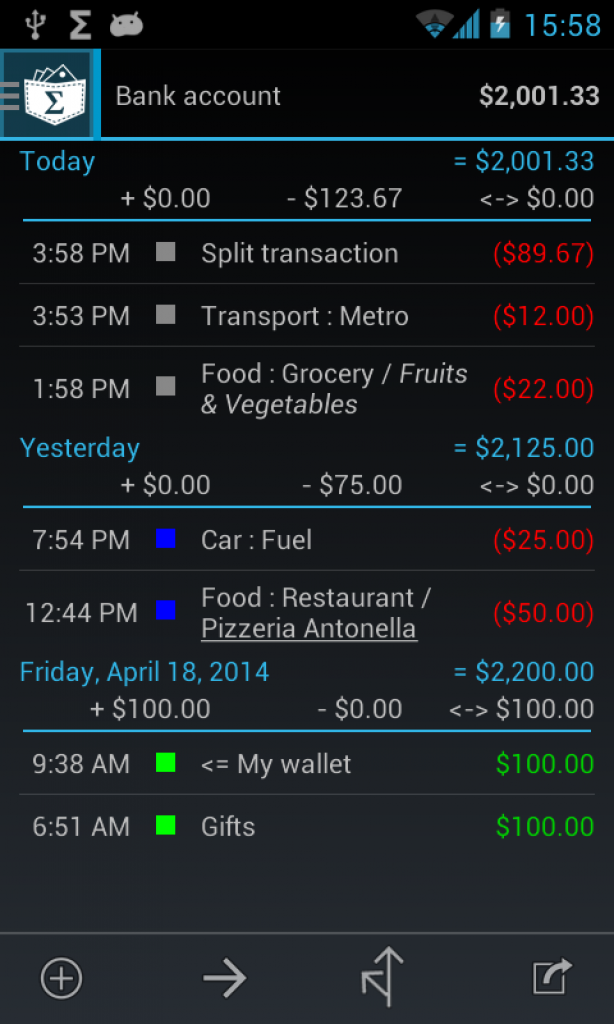 Consolidate the income and expenses from multiple accounts using the My Expenses app. If you have multiple income streams, or accounts, then it can be a struggle to keep on top of your current financial position. Use this App to show a consolidated summary of all your accounts, including income and expenses which can be categorised and grouped as you like. So ensure you are on top of your financial position, and can keep track of all your money, all in this one handy App.
Key points:
Include up to five accounts.
Group transactions and categorise as you like.
Export the data to a QIF or CSV file for easy manipulation on your computer, or to make it easy at tax time to track all expenses.
The data is protected behind an encrypted password.
Price: Free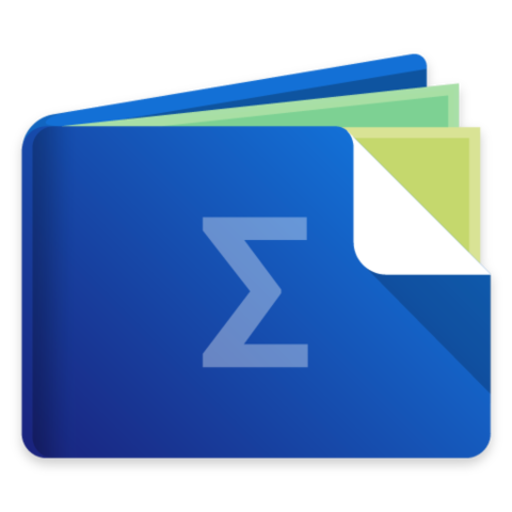 My Expenses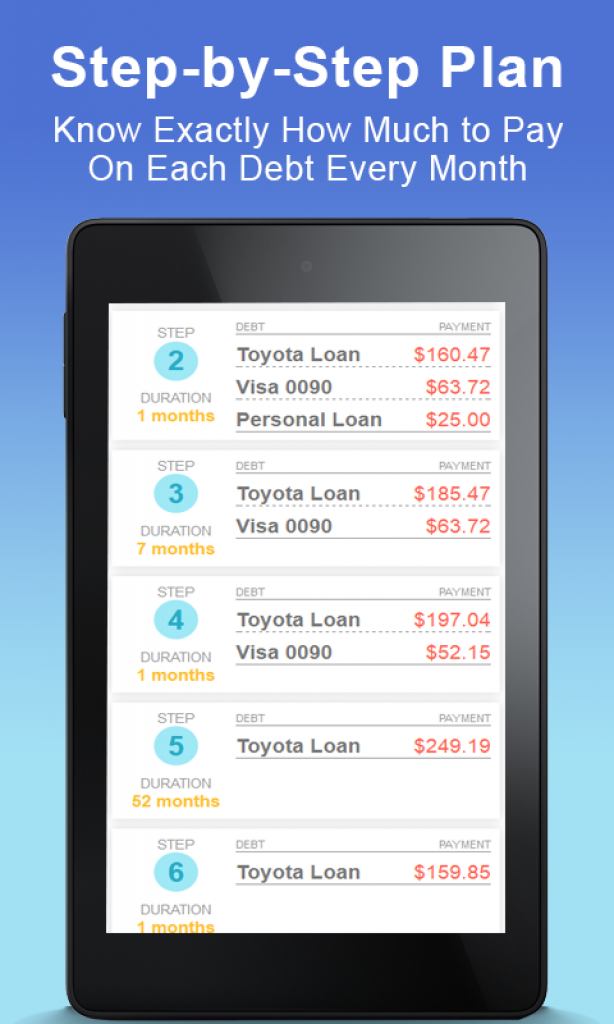 Summarise all your debt, and develop the optimal repayment plans using this incredible tool. Add your mortgage, car repayments, business loans and more to provide an overall summary of your debt position, and receive advice on the optimal debt repayment strategies. The App also provides access to some of the best articles explaining debt consolidation strategies, credit card balance transfers and more.
Key points:
Summarise all your debts in one place, and develop the optimal repayment strategies for your unique situation.
Learn how to pay off your debt fast, and reduce your interest payments, using the advice tools and articles.
The easiest way to reduce interest payments and become debt-free.
Price: Free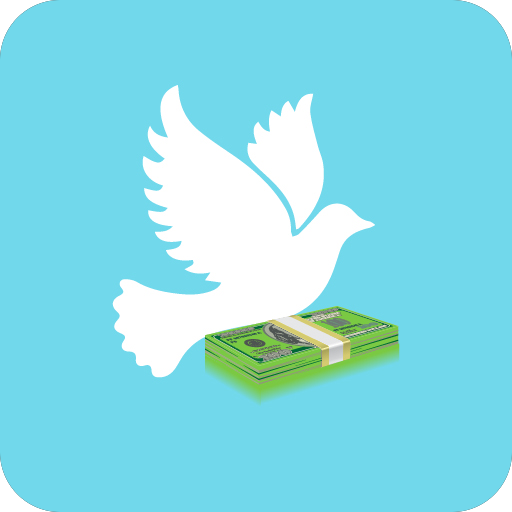 Debt Payoff Planner and Payment Tracker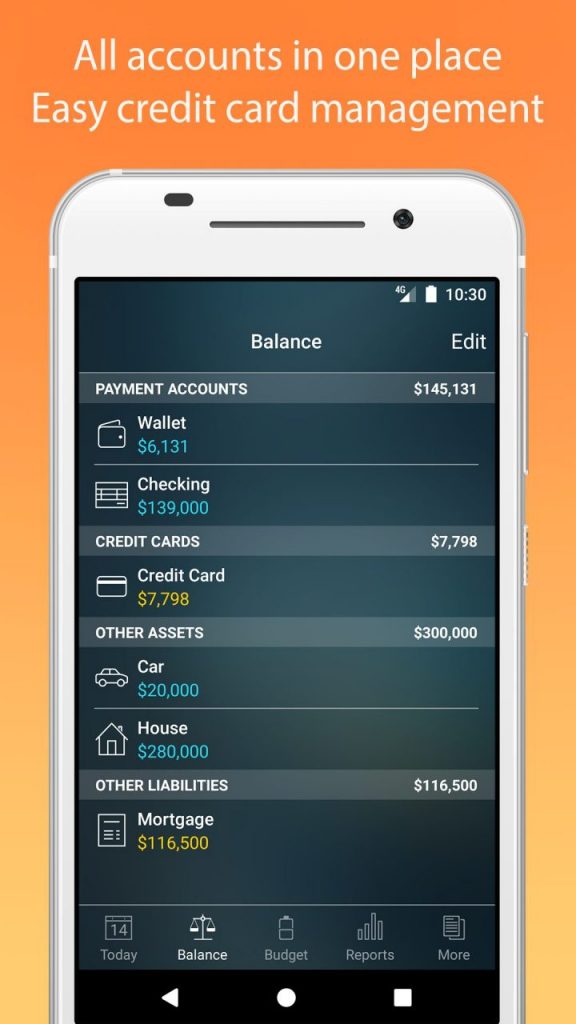 The Money Pro App is the ultimate assistant for your personal finance. Track all your bills, budgets, accounts and more, and create personalised finance reports. The App provides amazing levels of customisation to track your money and personal finance. With the very functional budget planning tool, you can become very money-savvy and put away those savings for that once in a lifetime holiday, without having to feel like you are cash-strapped.
Key points:
Amazing functionality to monitor virtually all aspects of your personal finance.
Manage your bills with recurring payments, notifications, and scheduling.
Create custom budgets to control your income and expenses, which can show allowances for disposable income for various periods to maximise your savings.
Add various accounts to keep a track of your complete financial position, and all incoming and outgoing transactions.
Create personalised detailed reports for your own tracking purposes, or to provide to an accountant, financial manager, business etc.
Price: Free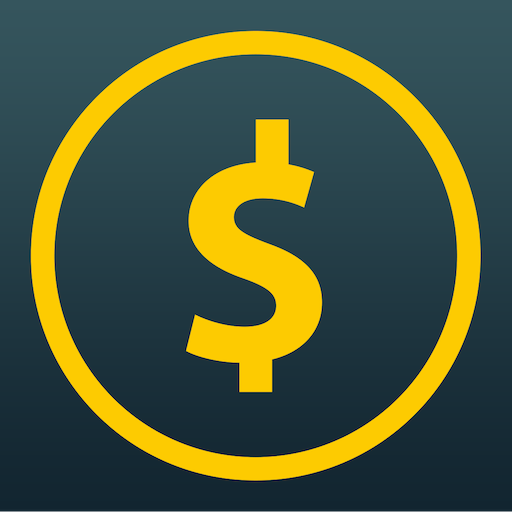 Money Pro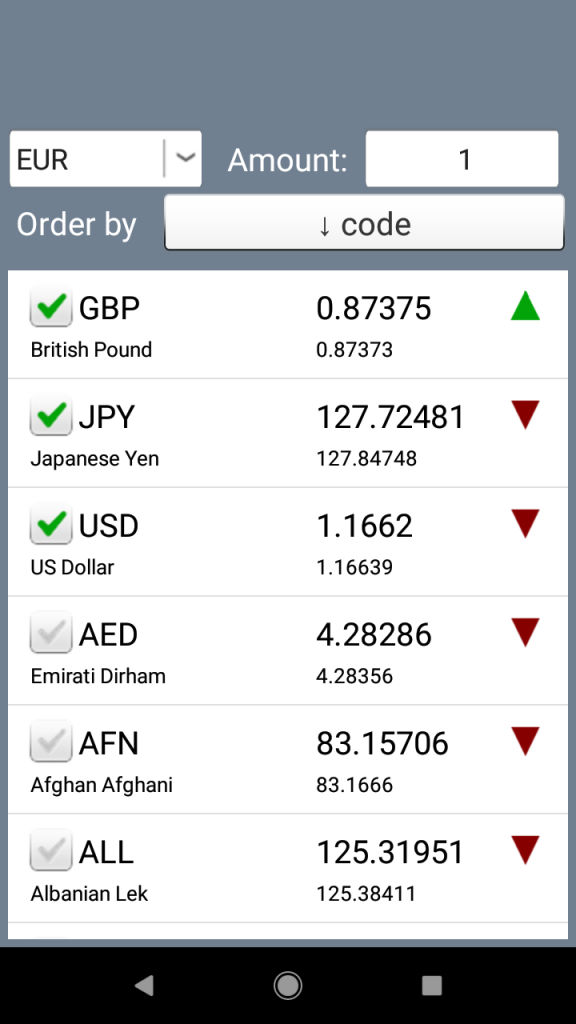 This App is the easiest, and most functional currency converter tool available for your smartphone. The app will automatically update exchange rates, and save those rates when offline, so is easy to use when out of network range or travelling. Set your default currency, and create your priority list of foreign currencies to easily see live conversions. You can even enter a manual exchange rate, so you can check the conversion for a fixed rate.
Key points:
The App includes over 150 foreign currencies, with automatically updating exchange rates.
When offline, the App can still be used, based on the most recent exchange rate update.
Set your own currency, and priority list, to easily see and compare conversions.
The handy calculator and manual conversion tool allows you to easily calculate the value of any fixed, or alternate rate.
Price: Free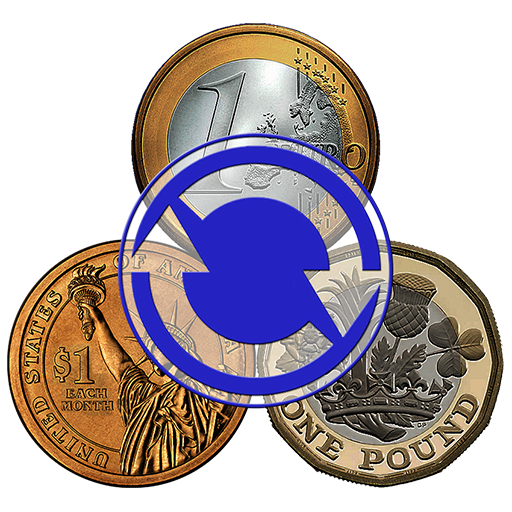 Currency Converter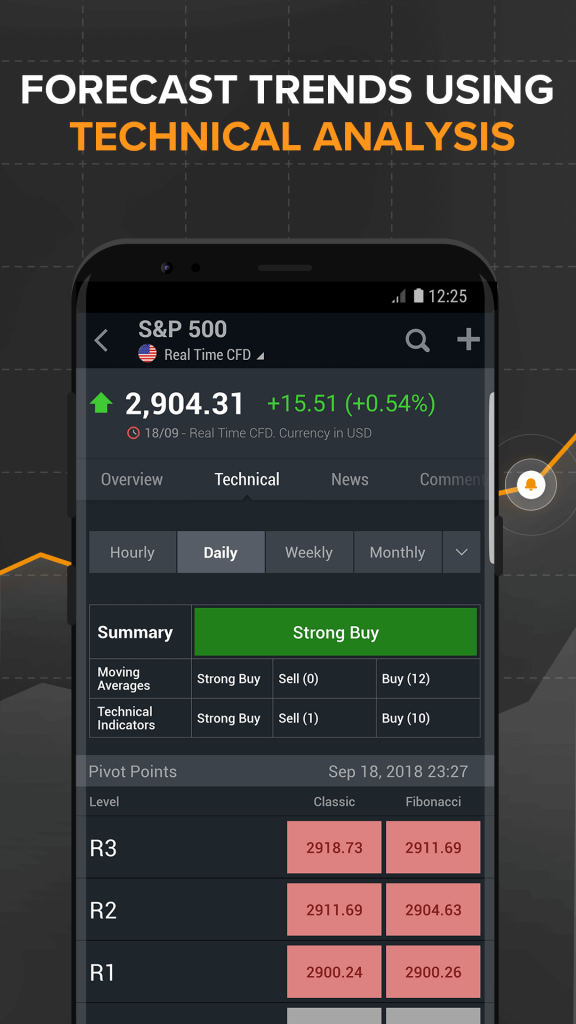 The world's leading financial app for smartphones delivers real-time quotes for all financial instruments including stocks, ETFs, bonds, commodities, forex, indices, futures and Bitcoin. Never get left behind with notifications and alerts about any announcements and events that move the market, or impact your own portfolio. You can add your own portfolio, and receive opinions and analysis, and live charts on your own position. This is the one-stop-shop for all your investment needs.
Key points:
This App will deliver real-time quotes for a large range of financial instruments.
Add your own portfolio to track your own investments and financial position.
Create live charts, and analysis on your own investments, and expert advise on future opportunities.
Receive notifications and alerts on any news or announcements that will impact the market, or your own investments.
Price: Free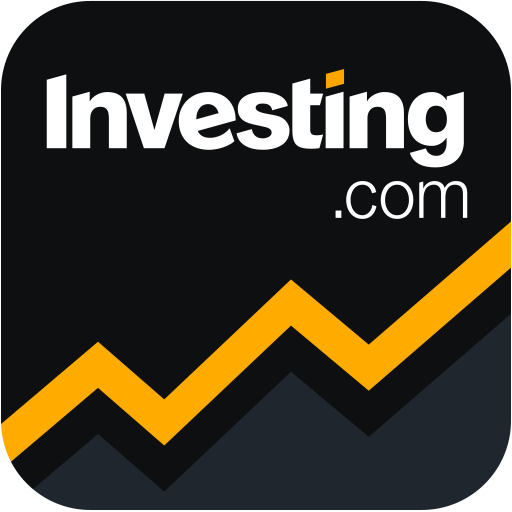 Investing.com
Take control of your personal finances. These Apps provide an incredibly easy way to monitor all your accounts, debts and investments. They can also act as your own personal financial manager with advice on repayment schedules, investment opportunities and budget planning.