Making The Choice – How To Choose A Health Insurance Plan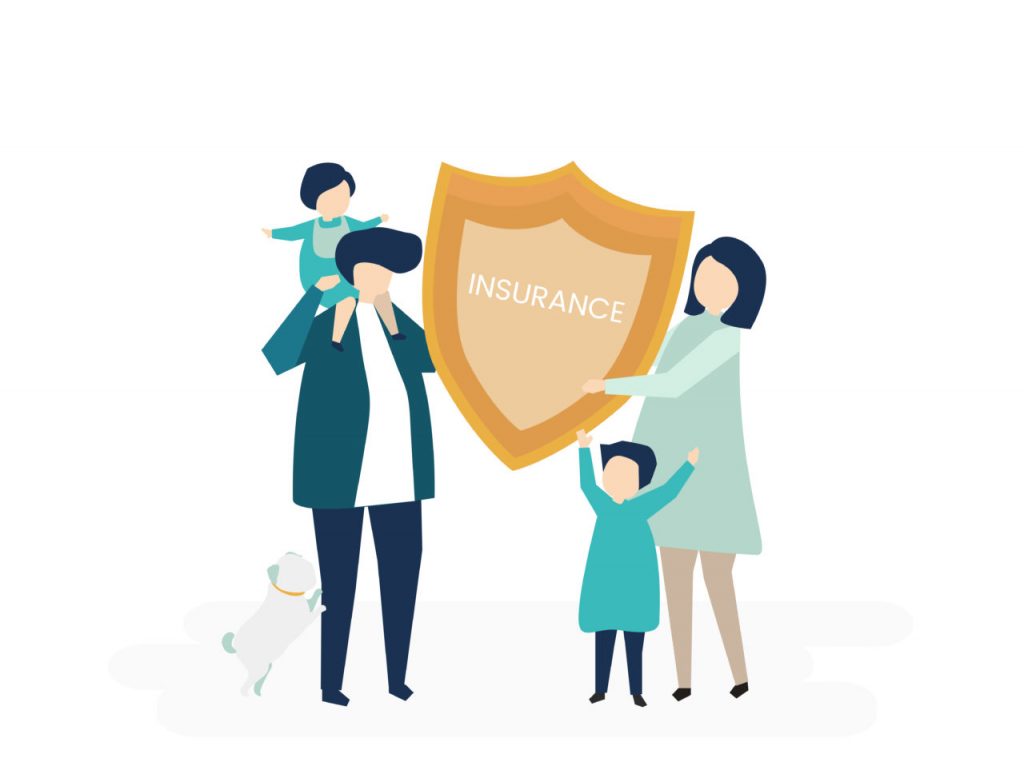 There is an unsung rule when it comes to health care services, only use them when you have to. But, there are definitely some key differences between primary care and emergency care. Instead of spending hundreds of extra dollars by utilizing the wrong type of care for your ailment, here is a breakdown of everything you need to know about the two:
4 Key Categories:
Bronze
Silver
Gold
Platinum
It is important to note that although each category has its own level of care and options to choose from, the quality of care no matter which level you choose, will always be the same.
Costs:
If you choose private health care or are unable to receive public health care there are costs involved that you should plan for. Each month you will pay a "premium" to your health insurer which will keep your policy valid. This monthly payment needs to be paid even if no services are used in that period of time. When care services are needed you will pay any out-of-pocket costs associated, depending on your policy and a deductible.
Flexibility:
Most plans will have certain limitations on who you can see when it comes to medical service providers. Depending on the level of flexibility offered in your plan you will only be able to choose from a supplied list of providers or risk not having your treatment covered.
[wpsm_colortable color="grey"]
Plans:
| | | | |
| --- | --- | --- | --- |
| Bronze | Silver | Gold | Platinum |
| 60% paid by your health insurer | 70% paid by your health insurer | 80% paid by your health insurer |  90% paid by your health insurer |
| 40% paid by you | 30% paid by you | 20% paid by you | 10% paid by you |
| Lowest cost per month on your premium | Middle range cost point per month | High monthly cost | Highest monthly cost |
| Highest costs when you need care | Moderate costs involved when you need care | Low costs when you need care | Lowest costs involved in receiving care |
| Deductibles can be in the thousands each year | A must for those who qualify for "extra savings" via cost-sharing reductions. Save yourself thousands each year if you find yourself using care regularly. | Low deductibles | Your plan will pay its share earlier than any other plan because deductibles are low |
| A great low-cost solution to keep yourself safe from serious illness/injuries that may occur. Especially good for those who don't visit the doctor often and don't have regular prescriptions to fill. | More of your routine care is covered | Ideal for anyone who uses a lot of care or has regular medical needs to be taken care of | For those who use a lot of care, regularly and are happier knowing there will be minimal costs involved at the time of care |
[/wpsm_colortable]
Your Income Matters:
Did you know that depending on your income you might be eligible for extra savings? No matter which level plan you choose you can still apply for a discount based on your income, so ensure you ask today.
Catastrophic health care plans:
These are only available if you meet the following criteria:
Under 30 years old and/or you are of any age with a hardship exemption or affordability exemption.
Plans of this nature are designed to have low monthly premiums and very high deductibles (up to $8000). They may be an affordable way to protect yourself from worst-case scenarios, like getting seriously sick or injured. The downside is the fact that you have to pay most of your regular check-ups etc by yourself.
The Wrap Up:
If you are still not sure which level of cover is for you, we suggest reading our comprehensive guide to give you a better idea or get in touch with our experts.