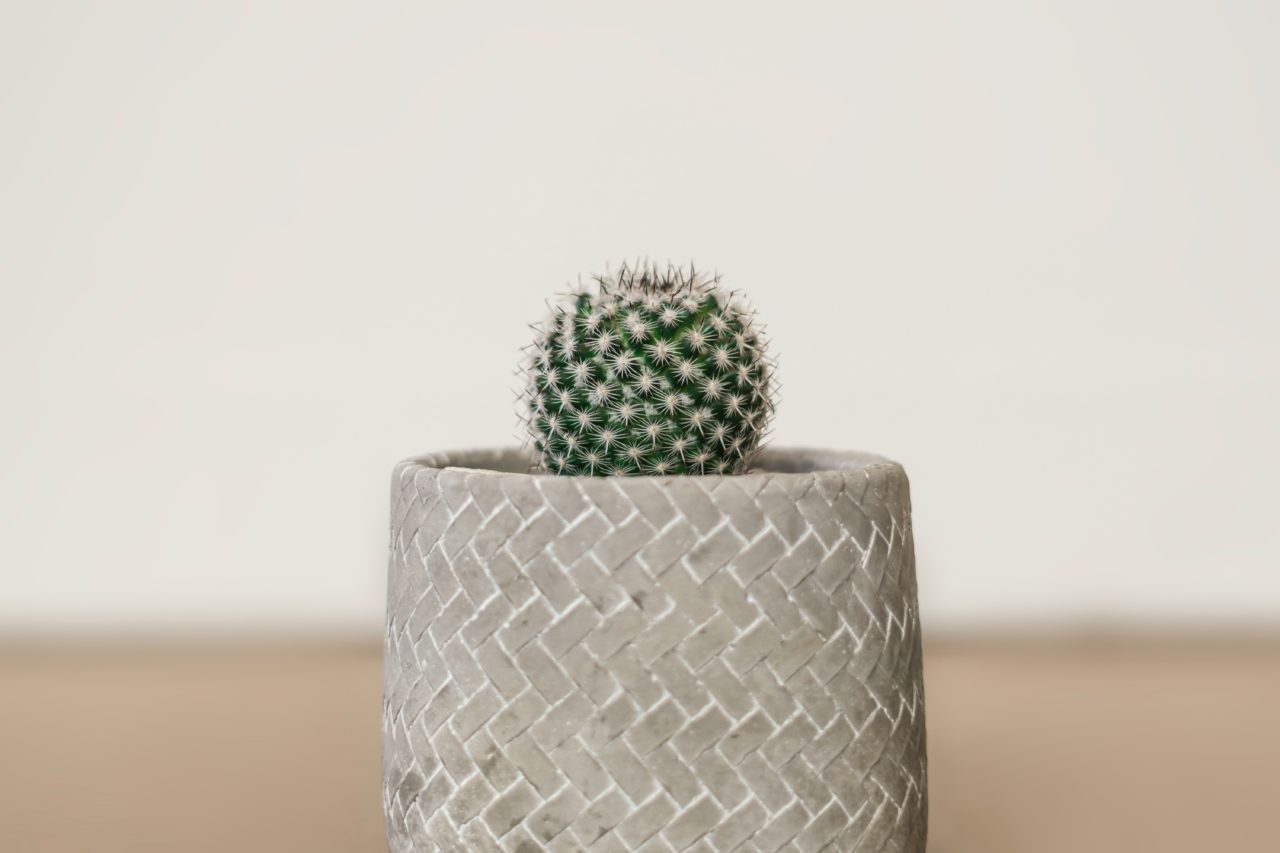 There is no time like the present to take action and give your house the face-lift it so desperately needs. Now that the kids have moved out you can really take your style preferences by the reins and go for gold! There is nothing holding you back from getting that white couch now. Go on, do it.
1. Curtain Wonderland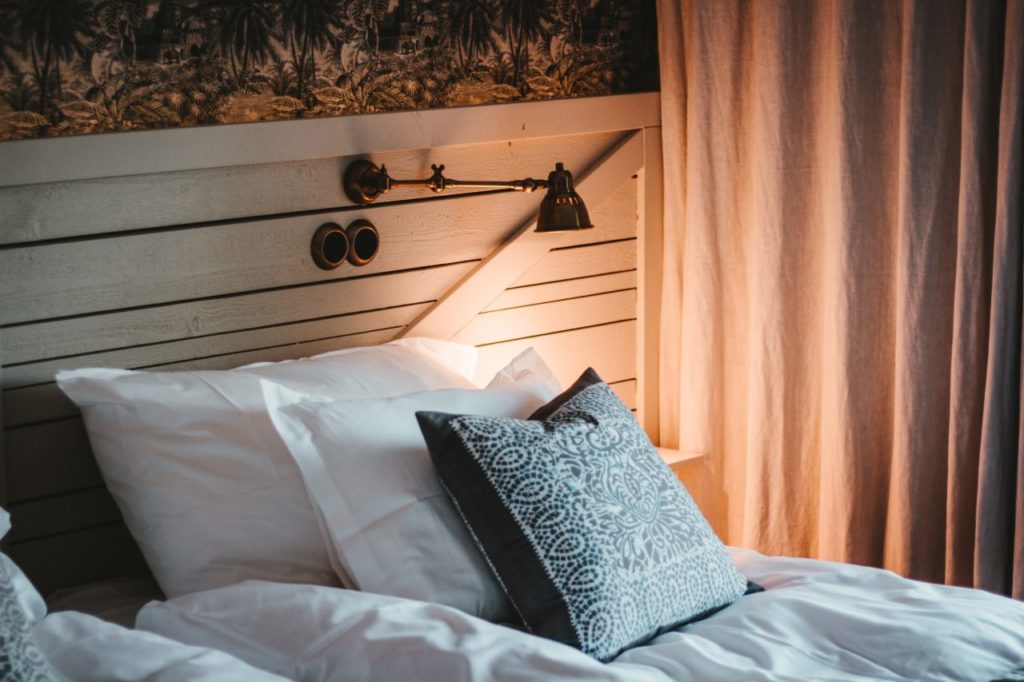 Offering much more than your average drape, Curtain Wonderland has so many choices to help re-vamp your bedroom or lounge room, you might have to get a few! Modern designs, custom-fitted to your space and so much more, there really is the perfect; curtain, blind or sheer for you and the bed linen to match!
Delivery: FREE shipping available in Australia for orders over $250.
2. Bambury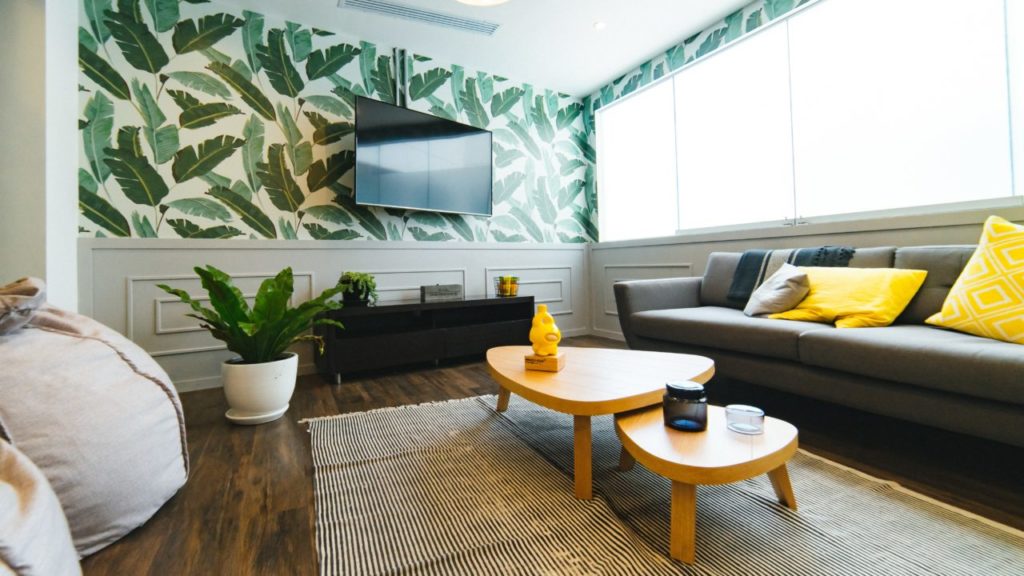 Ready for a new look in your bedroom, bathroom or living room? Bambury has everything you need, no matter your taste or style. Get in with the latest trending colours and patterns and give your house the make-over it so desperately needs. New towels, some rugs, a few pillows and wow, what a difference it will make!
Delivery: Shipping available Australia wide, free for orders over $75.
3. Fantastic Furniture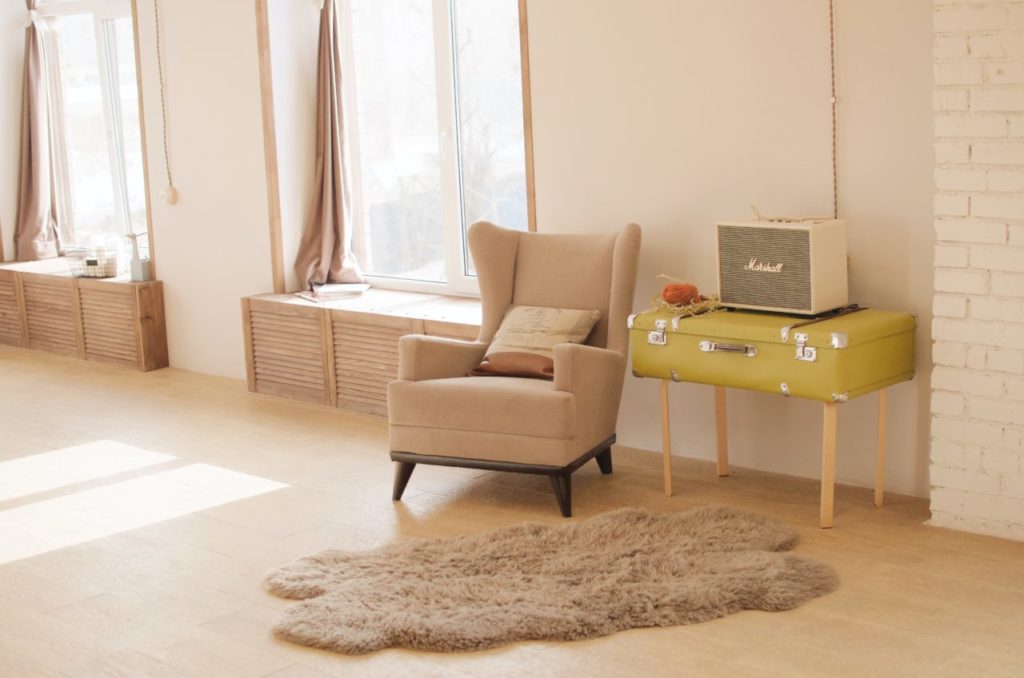 Affordable and tasteful furniture pieces to help create a new look for your space. Whether you have been eyeing off a new dining chair or some new lounges, they really have something for every room of the house. Why not splurge a little and get an accent chair, they really draw your eye into the room and you can pick a wild colour for a wow factor!
Delivery: Available Australia wide. Price varies.
4. Noa Home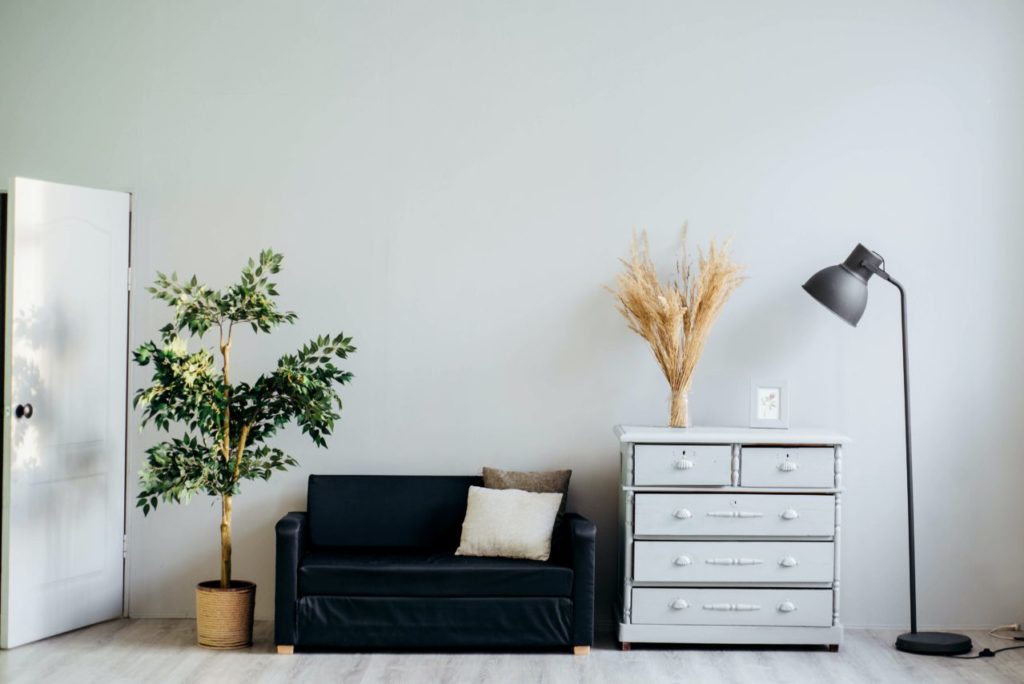 Is your mattress, bed or sofa a little worse for wear? Upgrade with Noa Home and get comfort, quality and something fresh and new to complete your bedroom or loungerooms' new look.
Delivery: Shipping available Australia wide (contact-less).
5. The Beach People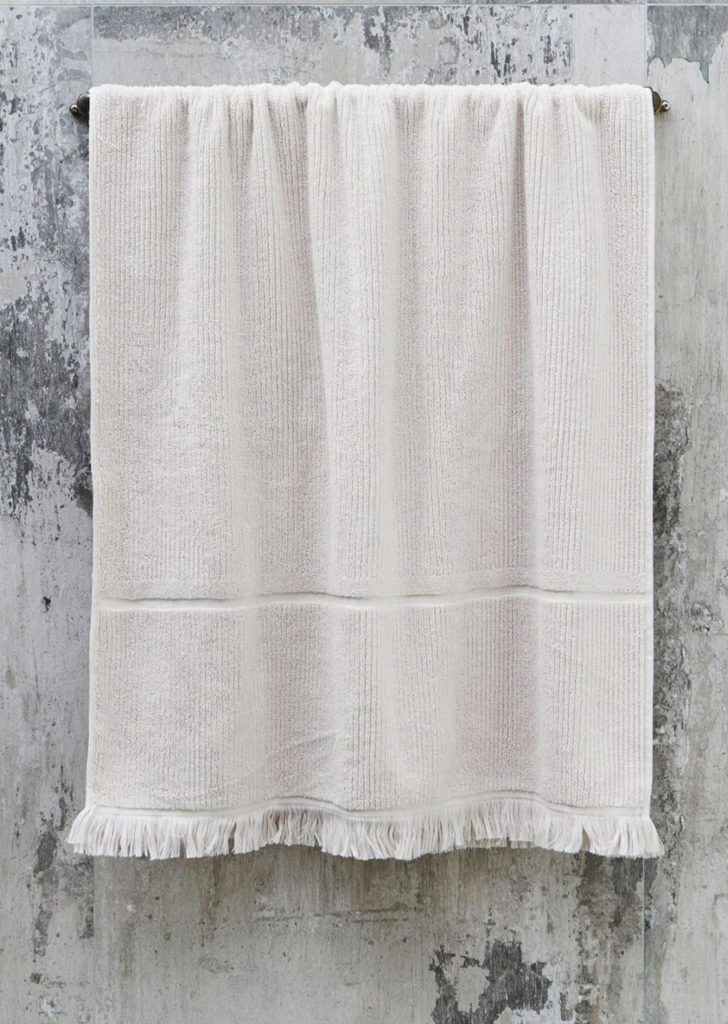 If you love the beachy, airy and free-lifestyle vibe in your home then The Beach People have all of your favourite products ready to come home to you. Linen towels, throw rugs, accent pillows and more. They even have some gorgeous placemats, napkins and tablecloths that will keep your home looking new and clean!
Delivery: Shipping available Australia wide, $10 standard rate.
6. April & Oak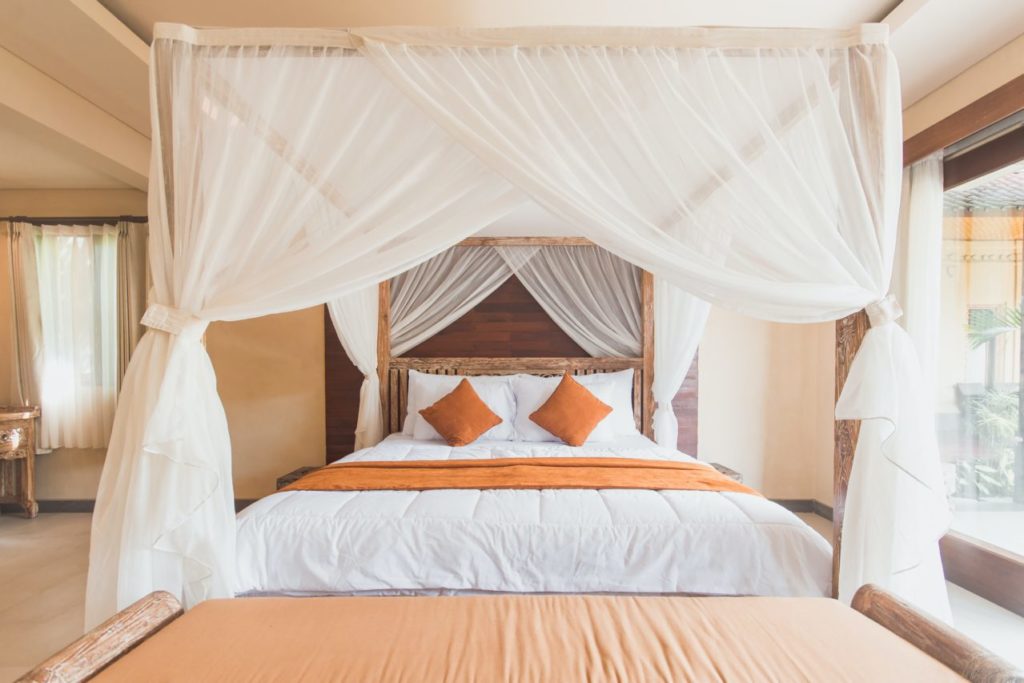 This Aussie owned company has dedicated years to staying on top of the latest trends and ensuring you get the very best products for the very best prices. Save huge amounts on quality pieces for all rooms in your house. Tables, drawers, accessories, and art are just some of the many products they offer, delivered to your door!
7. Luxo Living
Live a life of luxury, without the price tag with Luxo Living. They offer a range of great packages that will help you re-furnish your home with the latest trending pieces and dress it to your taste and preferences. Bring a brand new sense of home back into your house with some coloured decor. Did we mention they sell saunas too? Just in time for winter!
8. LivingStyles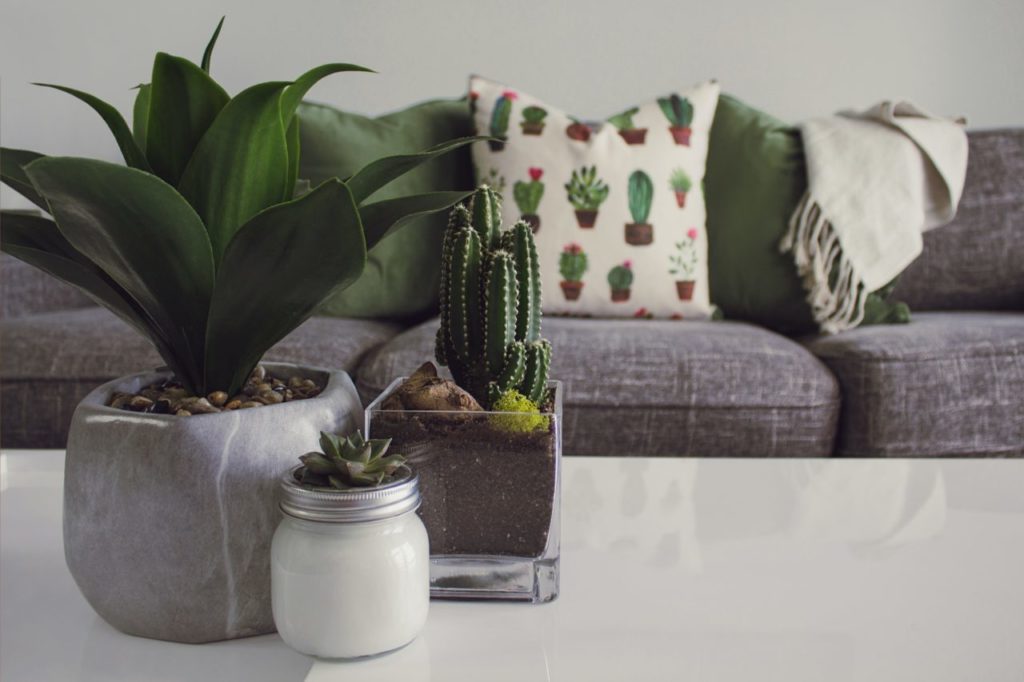 Be inspired by antique and modern style furniture and homewares from Living Styles. They offer older, more rustic pieces that can be mixed with modern accent decorations. Throw up a new chandelier in the living room to bring a sense of luxury, and add some wall lamps to bring a more warm and homely feel to the room.
9. Zanui
With some of the biggest brands in stock like; Amalfi, Salt & Pepper, and Life Interiors, you know you are in good hands with Zanui. Order a new bed frame and jute rug to go with your freshly painted bedroom walls and why not order a cute timber dolls house for the grandkids to play with, in the spare room? It's win-win!