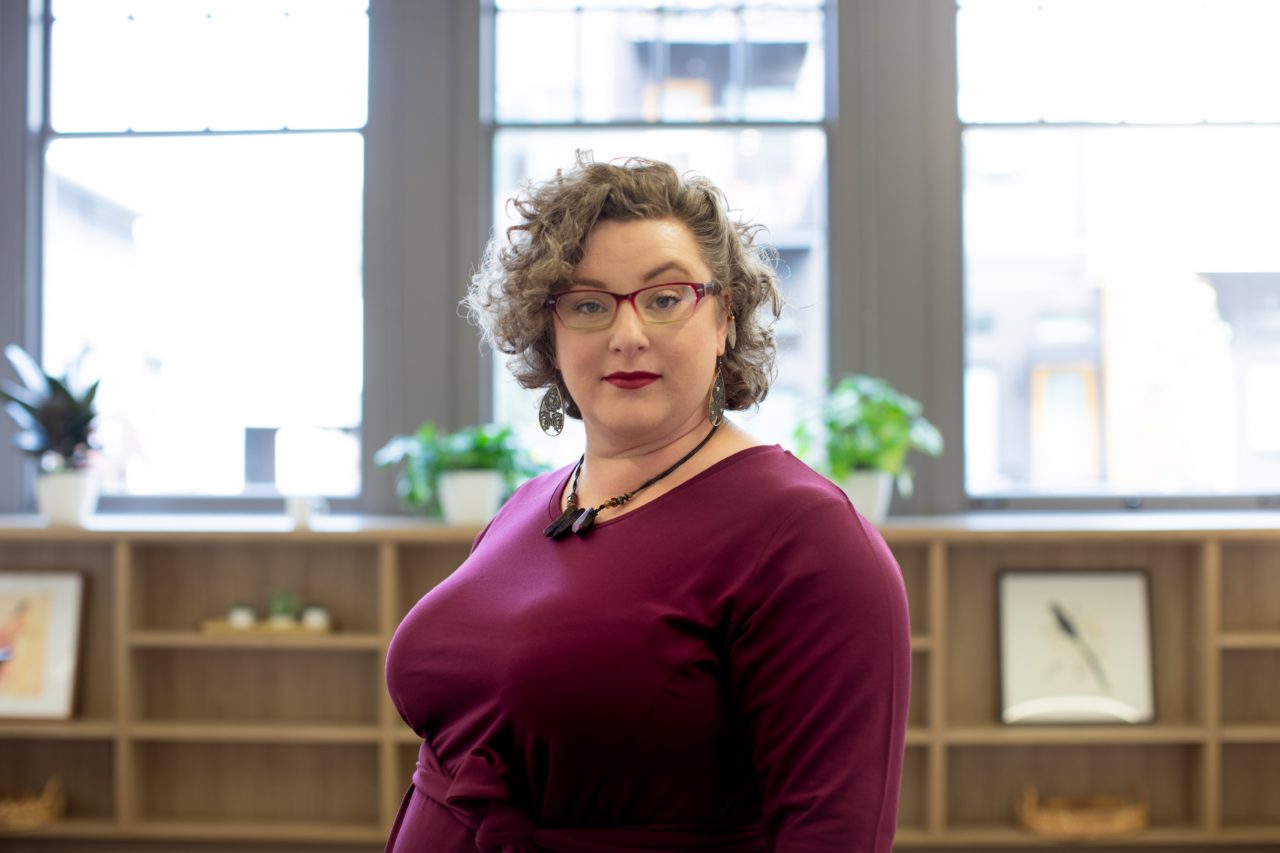 Ladies, it is time to splurge, but save at the same time, on some new clothes and fashion must-haves from some of the best quality brands in the online shopping space. Get everything you need to stay trendy, stylish and fresh from the sites below.
1. gorman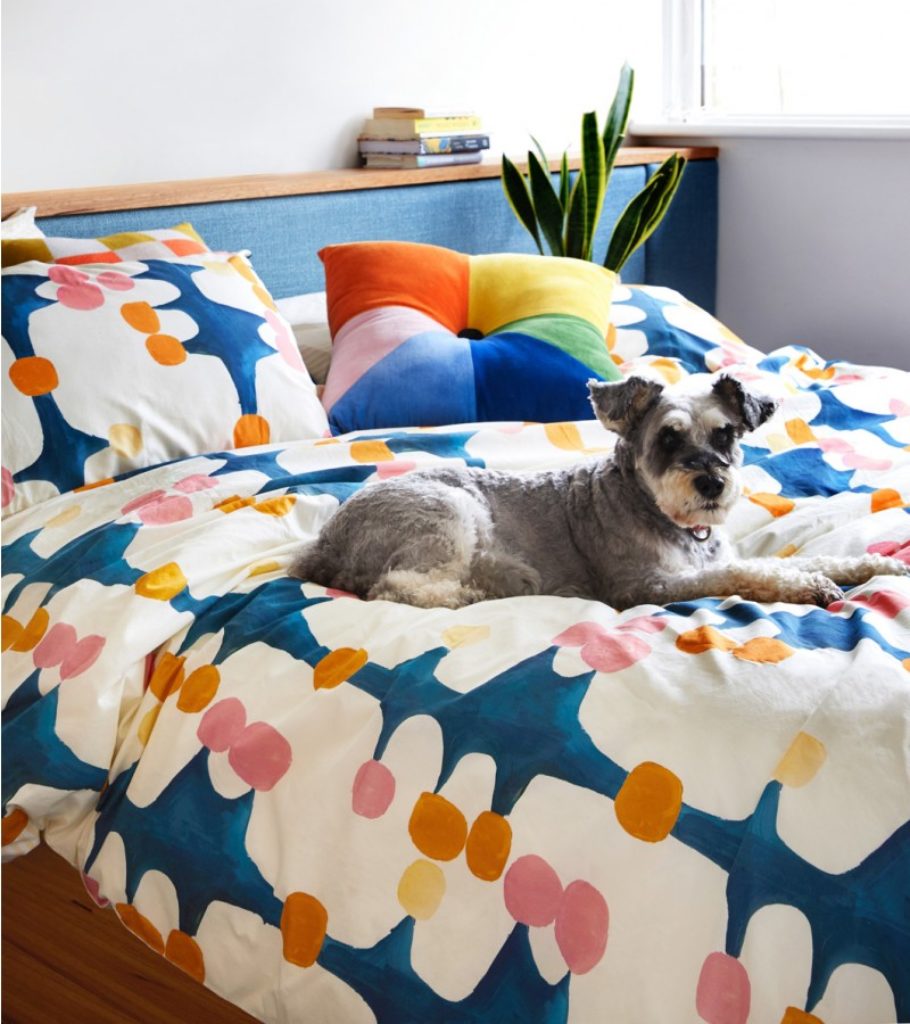 Think bright colours and patterns galore, gorman's fashion is not for the faint-hearted. Bring some big colour and life back into your wardrobe with quality garments and comfortable pieces that will last the test of time. Why not even get a matching doona cover?
Delivery: FREE shipping available in Australia for orders over $250 or $10 flat rate for standard shipping for orders under this amount.
2. L'urv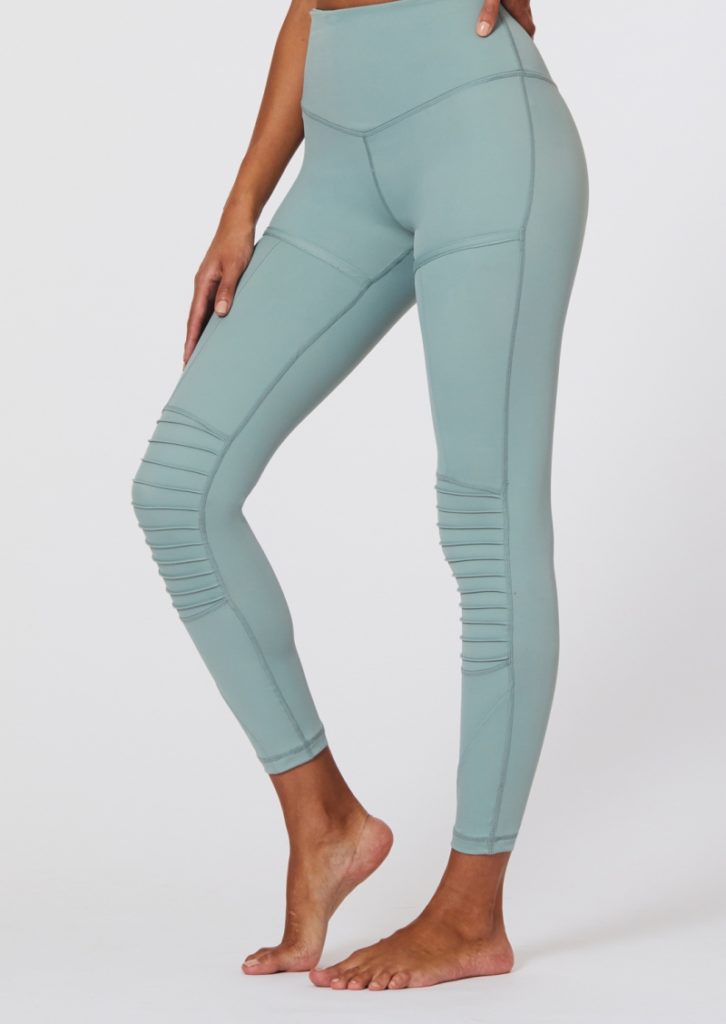 Working out will never look so fashionable again after you buy your new yoga, pilates or gym wear from L'urv. Pardon the pun, but you will L'uve it! With sparkles, patterns and good quality tummy stretch and hold technology, their leggings are simply perfect for any exercise. Feel comfortable, ready and sexy all at the same time.
Delivery: Flat rate $10 shipping or free shipping for orders over $150.
3. Decjuba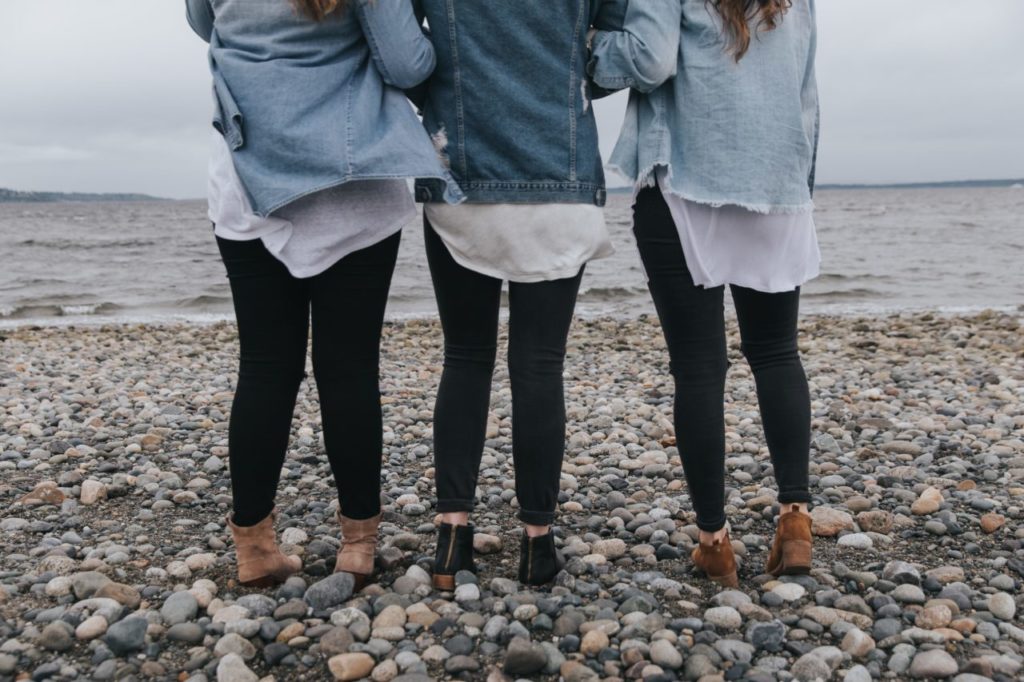 For all of your casual to going out versatile looks, Decjuba has everything you need. From denim jackets, black jeans, warm knits, heels, accessories and ripped tees you will be the most fashionable one out of your friends, without even breaking a sweat in the shopping centre. Throw on red lipstick to dress up your look and take it from day-to-night. Did we mention black and neutral never goes out of fashion?
Delivery: Free shipping on orders over $50.
4. Forcast
Get quality workwear, casual wear and new winter coats on tap from Forcast. They have everything you need to stay warm, comfy and looking fresh in the same place. Their classic colour palate is paired with some pops of yellow, blue and burnt orange this season. Get shopping for the best deals right now!
Delivery: Shipping available Australia wide, free for orders over $50.
5. Boody Eco Wear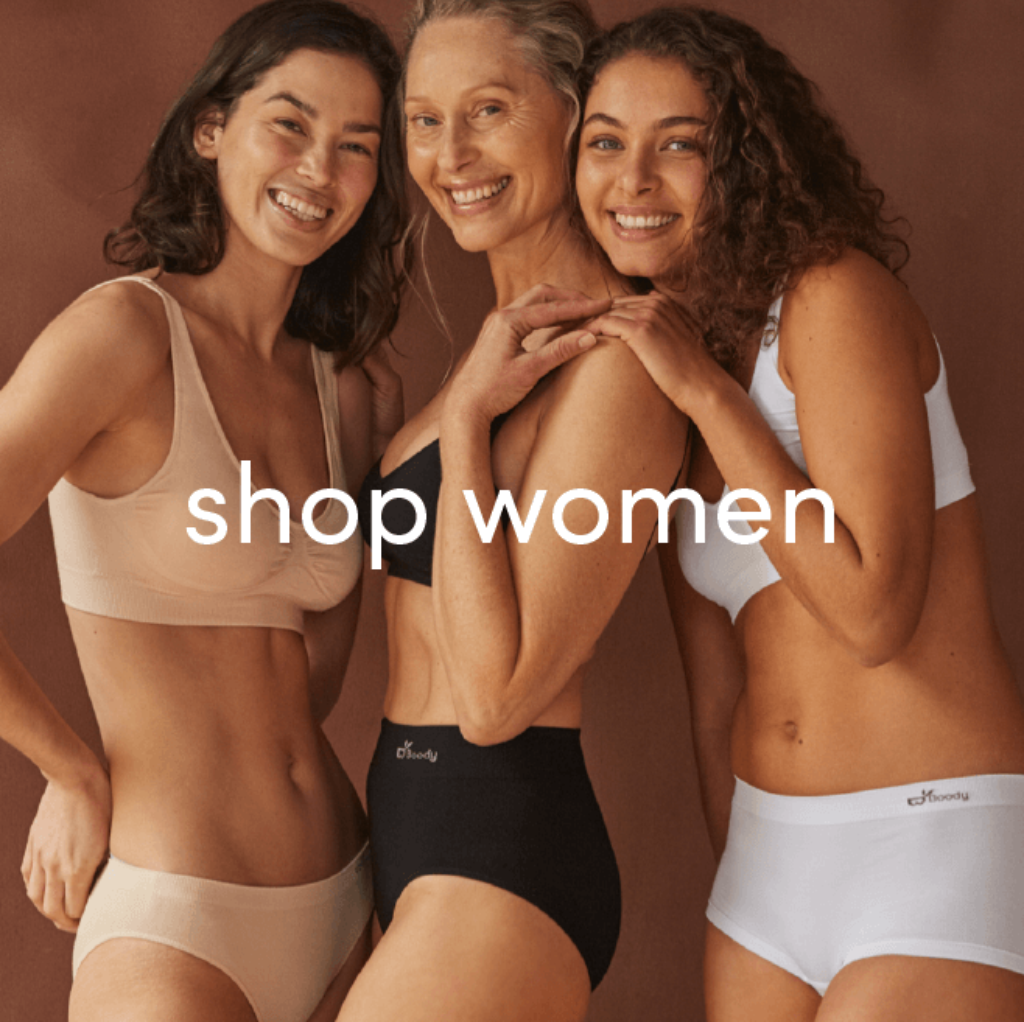 Those who are searching for clothing that is more environmentally conscious or 'slow fashion' based, Boody Eco Wear has all the basics you need to keep your wardrobe staples up to date. The best part? Everything is made from sustainably grown and harvested bamboo. We are talking about lounge pants, socks, underwear, bras, camisoles and more that will feel so good next to your skin and your conscience can be sure you are doing your part for the planet too.
6. Taking Shape

For all the voluptuous and stunning ladies out there, of any age, Taking Shape has the perfect outfit for you. They design all their garments with different body shapes in mind and stock sizes 12-24 to cater for everyone. If you love a little bit of leopard print or a splash of colour then they have got your covered. Stay stylish and feel confident in a TS outfit.
Treat yourself to a new outfit (or two) and get dressed in something you love every day.