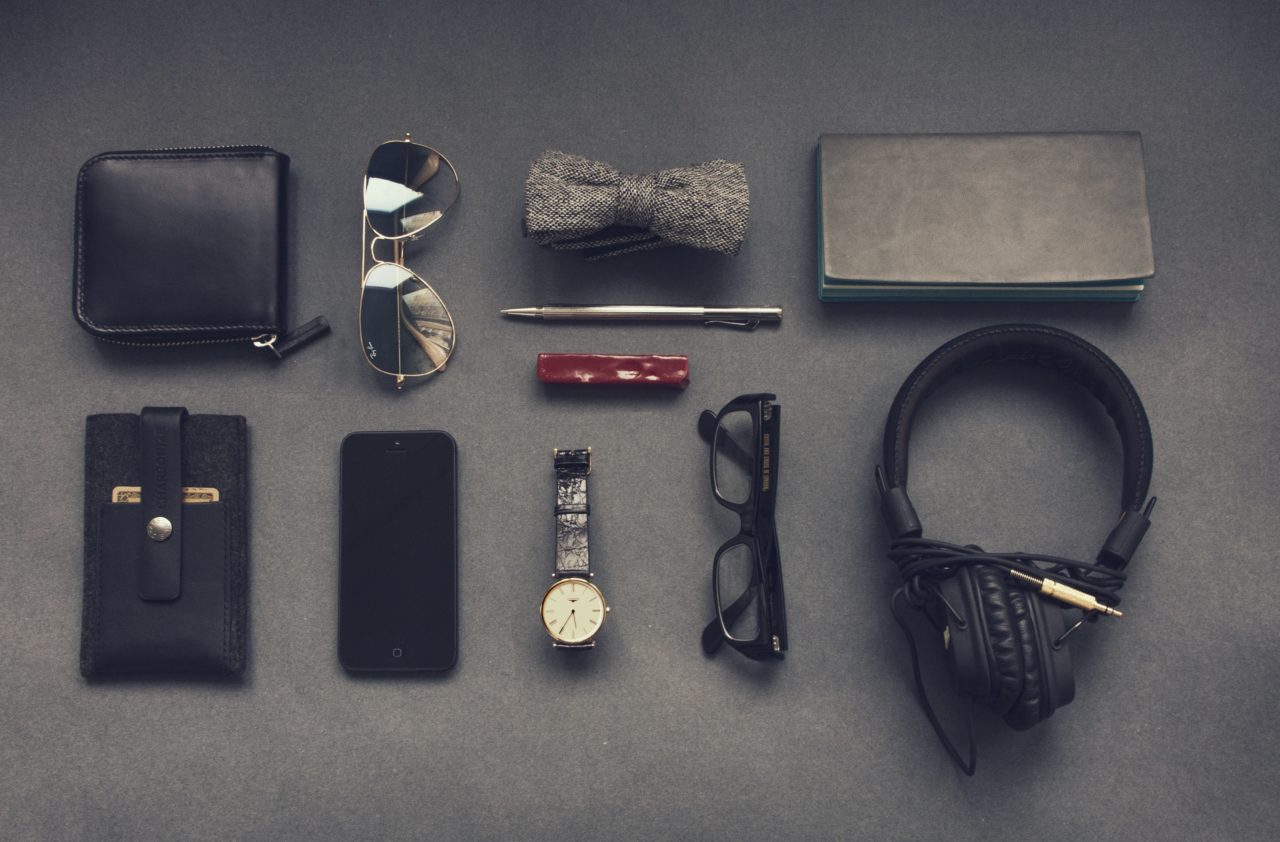 Packing is one of the exciting yet most frustrating things involved when you travel. If you feel like you have the best luggage or backpack but still fails in organizing your things in the best way, these travel packing gadgets will change the way you organize your stuff.
Packing cubes
These rectangular, lightweight, and colorful packing cubes are a great way to separate your clothes and belongings easily. These will help you pack all your essentials and organize them neatly in your suitcase so you'll know where to find which. When you start using packing cubes, you'll notice how easy it is to access your clothes without messing up the rest of your bag contents which almost always happens when you just dump everything in.
Top tip: When shopping for packing cubes, choose brands that are made from lightweight materials, and that is somehow waterproof just in case any liquid you may bring onboard spills, your clothes are protected.
Leak-proof bottles
Whether you are traveling with a carry-on or check-in luggage, it's good to invest in leak-proof bottles for your liquids (e.g. facial toner, hand cream, shower gel). No one wants their stuff covered in slippery creams when they open their bag.
Top tip: Go for leak-proof bottles that are made of silicone with secure caps in sizes that are travel-friendly to avoid confiscation at airport security.
Electronics organizer
Today, it's almost impossible to travel without other electronic gadgets (eg. laptop, Kindle reader) aside from your smartphone. People love to remain connected to their friends and family even if it's a business trip. The result is a bag pocket full of intertwined charges and USB cables.
Top tip: To keep your electronics organized, keep your chargers, SD cards, headphones, and cables safe in one place with mesh zippered pockets and elastic straps that is waterproof.  
What are the travel gadgets you can't live without?