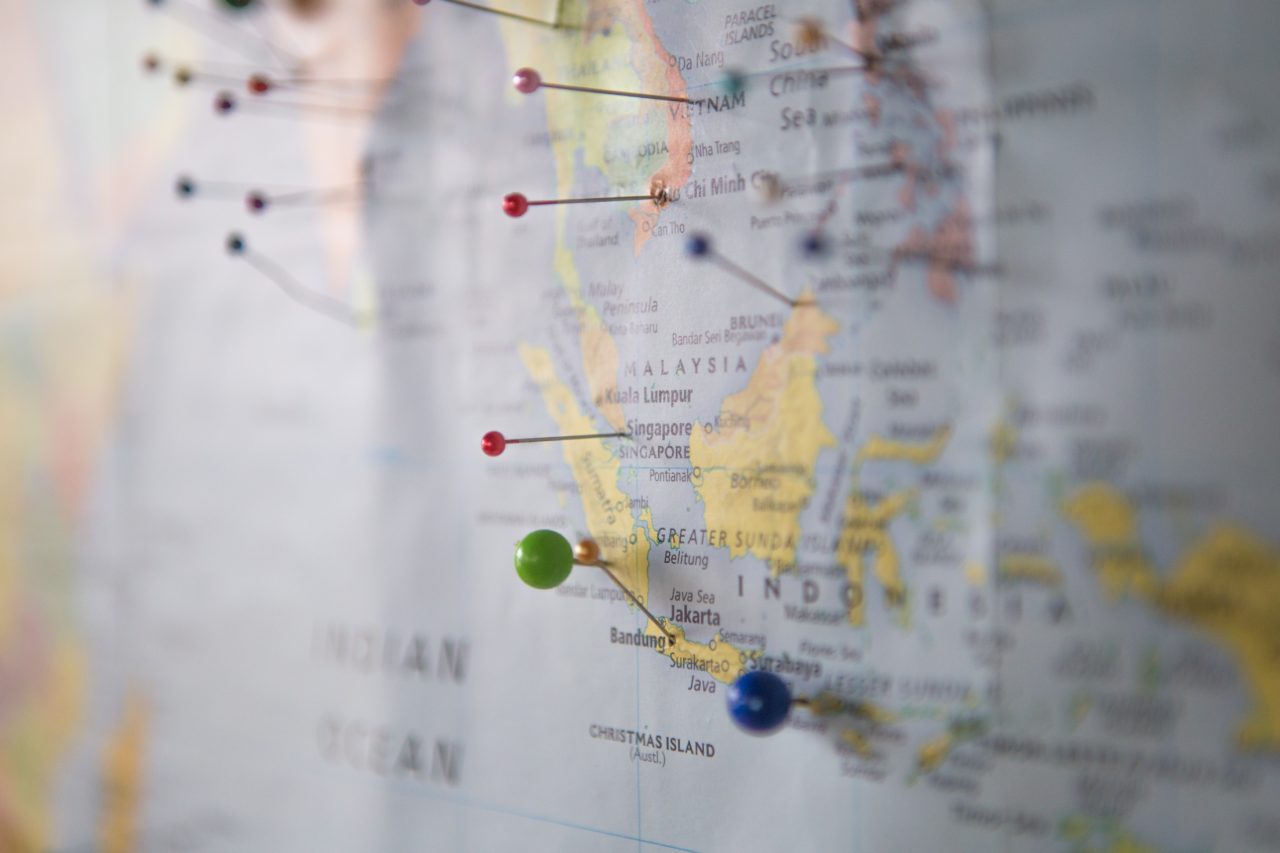 As the numbers creep up on your birthday cards, so too does the focus and need for more laid back holidays around the globe. However, dream destinations still cost money and to help you stretch your travel fund, here are tried and tested travel tips that are easy to apply as you conquer the world.
1. Join group tours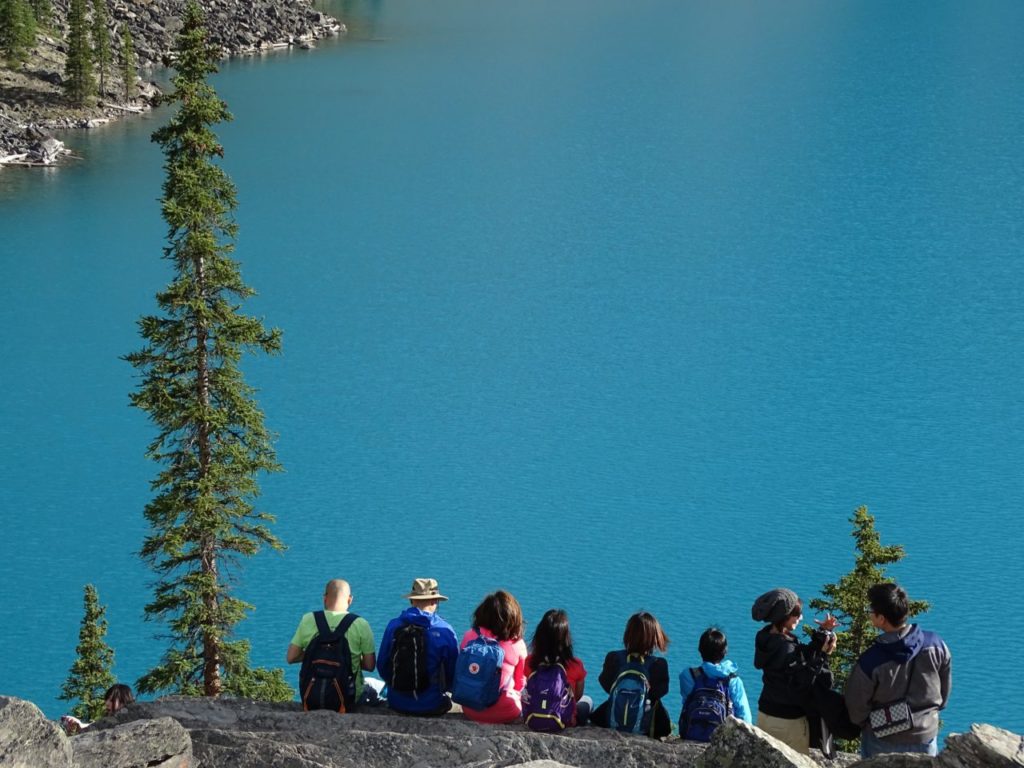 Aside from safety, it's better to travel in groups because of the savings on airfare, accommodation, meals, and guides. As the travel market becomes more competitive, travel agencies are putting generous discounts of group tours. If you've never joined a group tour before, chances are, one of your friends have experienced it and asking for their recommendations will help you pick the best one.
2. Make friends with locals
The best way to know the bargains and deals in a new place is by asking a local. It's one of the best ways to experience the true culture of a place. Your local friend could be a bellboy, a street vendor, or someone who has lived in the place for a very long time.
3. Travel off-season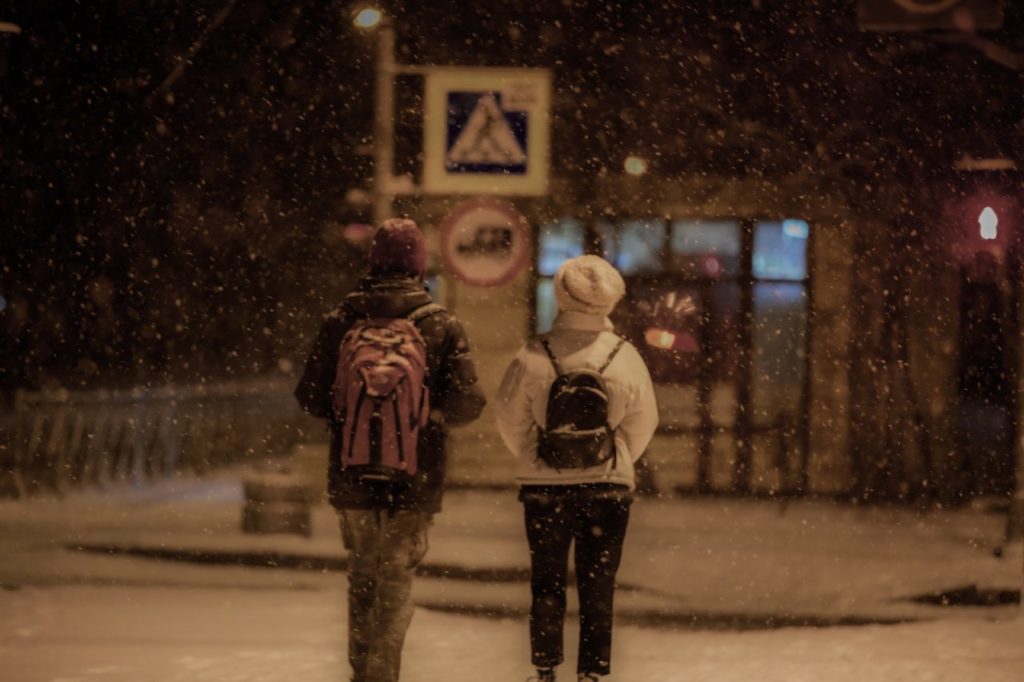 Hate crowds? If you travel off-season, it has its perks. Firstly, there is less crowd. Secondly, accommodation and airfare prices are relatively cheaper. When you plan your trip, consider travelling off-season to save more on the common expenses.
4. Examine your travel insurance
It's always good to be prepared. For some people, a travel insurance is just another expense but actually, if you carefully consider it, on top of peace of mind, it can cover cancelled flights and lost luggage. Depending on the coverage, it may also cover accidents while travelling overseas. It is quite useful if you think about it. Next time you book your trip, consider purchasing a travel insurance.