★
10 Trending
Food Delivery Services
To Save You From Leaving The House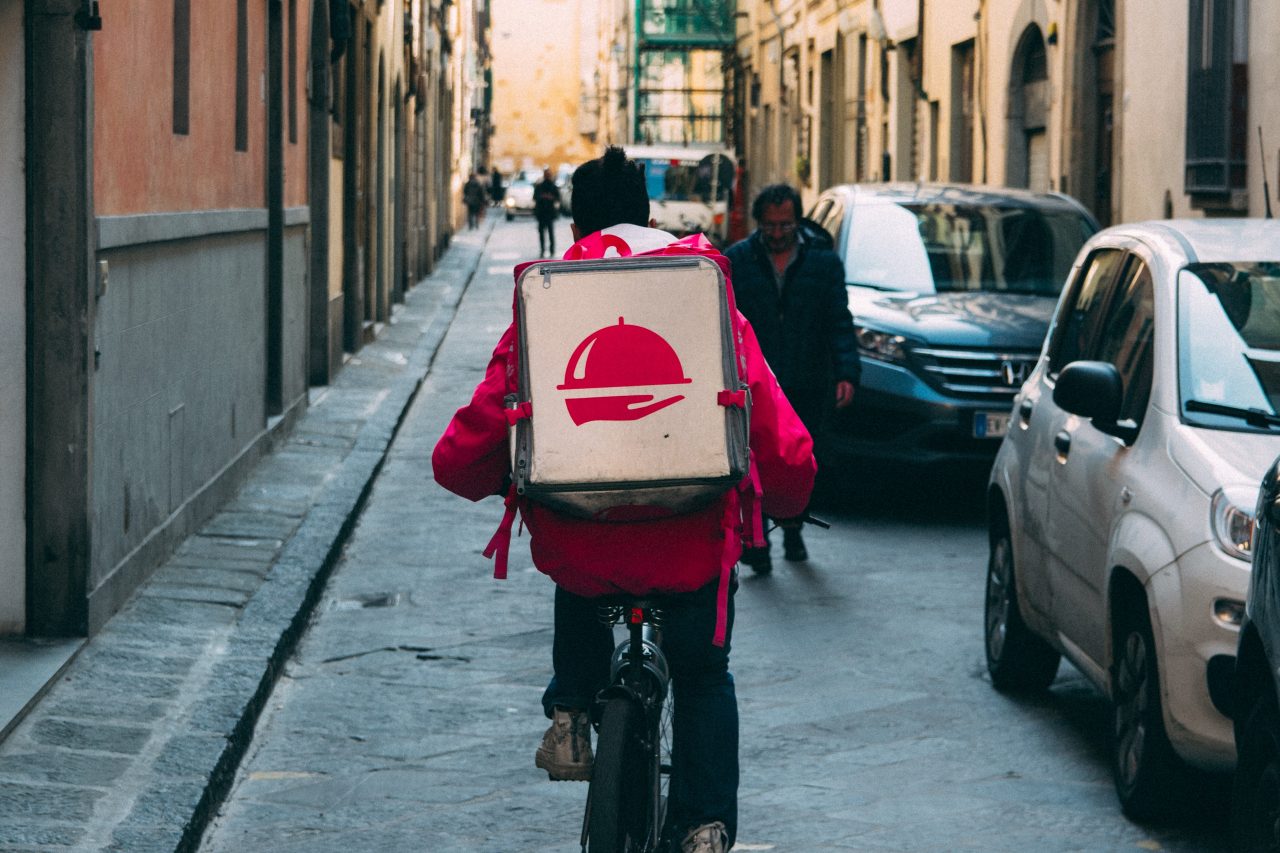 Never worry about leaving the house again, your dream of being a hermit can finally come true as coronavirus spreads. Hungry? These food delivery services will have you licking your lips in no time, order through one of the apps (or multiple) below and get your favourite dishes delivered to your door.
Food Delivery Services
The best of 2020
Getting fresh, hot food delivered to your front door is now easier than ever. With such a wide variety of apps and websites to choose from we have done the hard work and given you an outline of the top food delivery companies on the market in Australia. Not sure which one will be best for you? Start by downloading one and go from there. You may find different apps offer different restaurants near you.
Eat all your local favourites without having to get in the car, walk or ring for delivery. Within a few clicks and pre-payment your cuisine will be at your door ready for you to eat, perfect for those with busy lives or maybe you are no longer able to cook for yourself. Forget not having enough change either, all these apps take card payment, so it is easier to keep track of your spending as well.