★
9 Easy To Use
Photobook Services
To Make The Perfect Gift With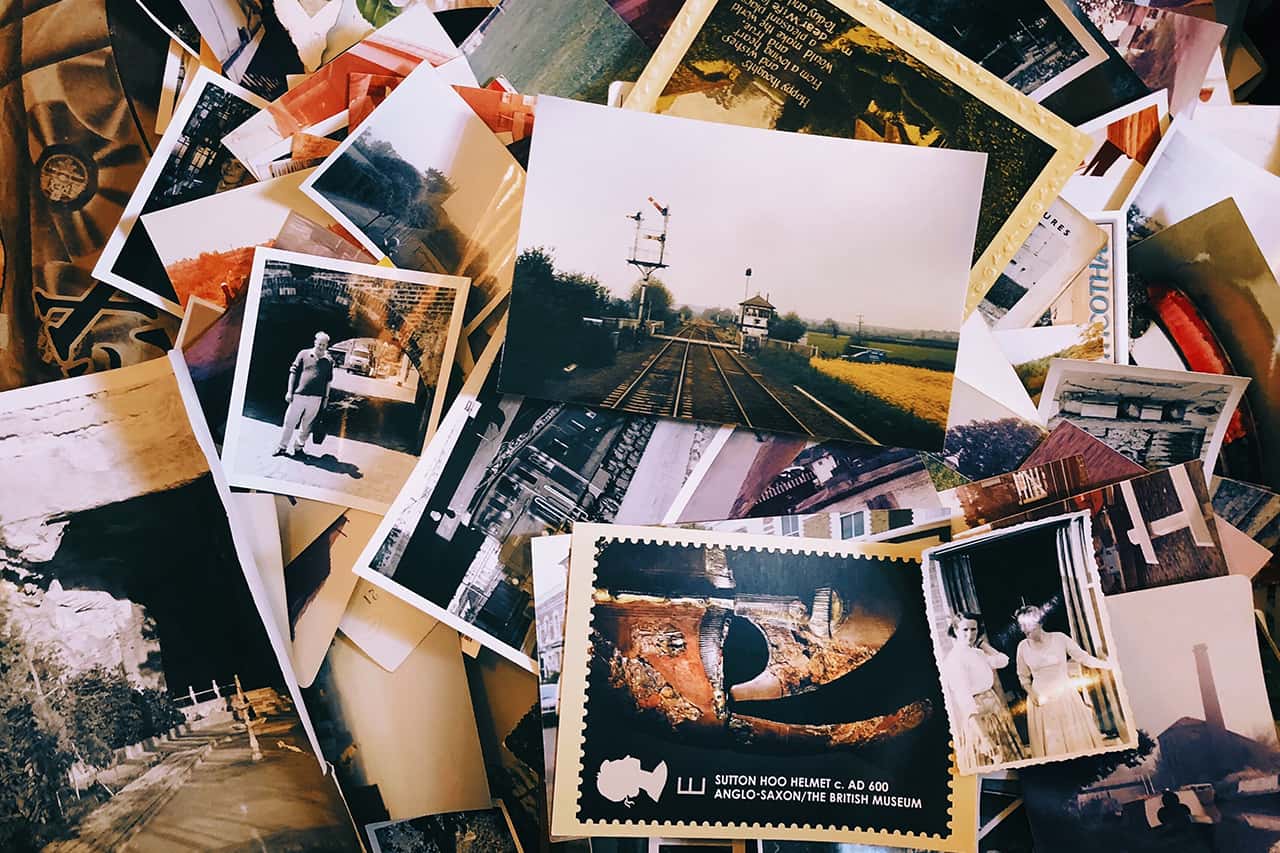 Finding the perfect gift can be hard, what do you get someone who already has everything? The answer – memories, well not exactly memories but photos made into a book – a photobook, which is something that they can keep as a memory – forever. Create a beautiful photobook for someone you love with one of the options below.
Photobook Services For You
Our top picks
Ever wanted to create a unique gift for a loved one that will never get old? Creating a photobook is a great way to ensure your memories last a lifetime, treasuring those times that you never want to forget. With relatively inexpensive options on our top list, you are bound to find a platform that you love. Most offer a simple design service that allows you to be creative and individualise your photobook to suit your style or occasion.
Almost all of our top suggestions have a mobile friendly version so you can design your photobook on the go, updating it from the comfort of your pocket. Show off your photobook to others as it sits on your coffee table or in your family's house, being admired by everyone.