Be Like The Barefoot Investor & Side Hustle [Without Starting A Business]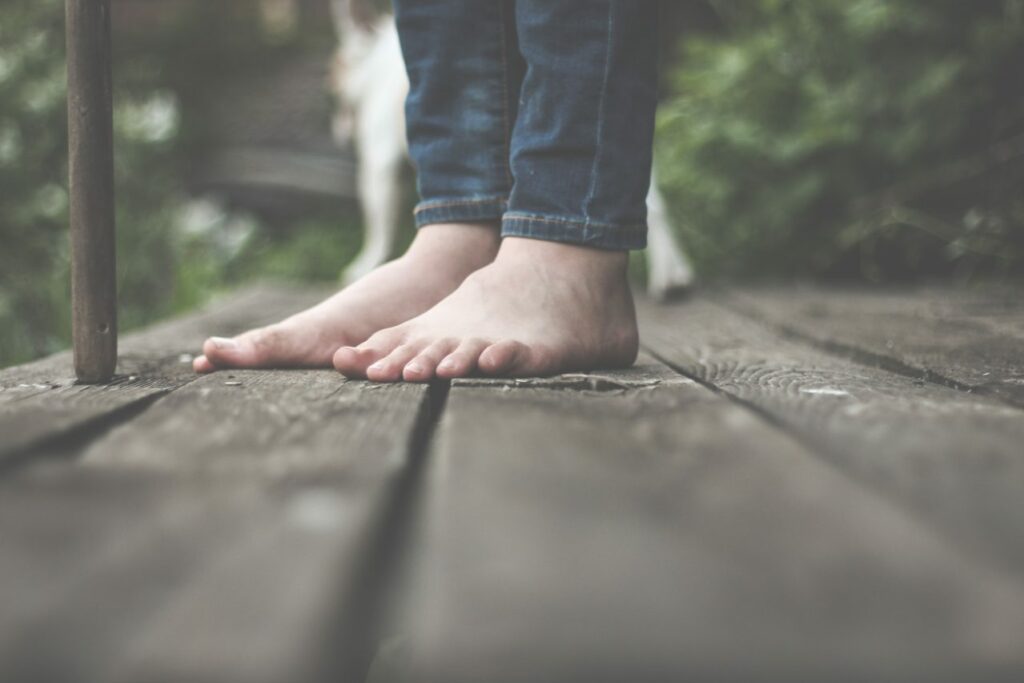 If you are yet to come across the barefoot investor book (or the bible, as expressed by the masses) then you are really missing out on a whole world of financial information that could be letting you live the life you deserve! Never mind though because we have pulled out one of the best parts – having a side hustle. This simply involves earning money on the side, in a legal way, that usually involves starting some sort of small business. Well, instead of doing all that, because let's be honest – no one wants to go through all the work involved in starting your own business, you can earn money for 1/8 of the effort, by simply partaking one or all of the below cash earning options.
1. Swagbucks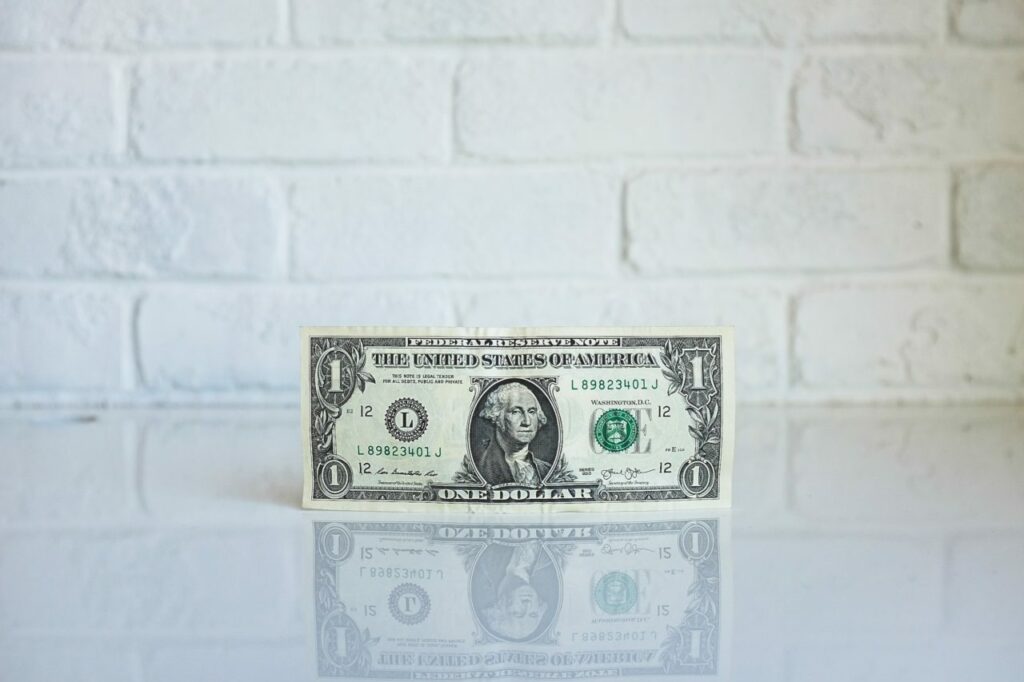 Put some swag back in your step when you go about your day, knowing that by simply doing what you like to do you are earning money in the background. Now, that would make anyone smile a little cheeky smile as they walk around the house. As Scott Pape suggests, you can save up your side hustle money or cash it in for something you want or need. Don't forget to treat yourself!
Key features:
Access to special deals.
FREE sign up.
Go about your day and earn money.
Watch videos, do surveys and search online to earn points.
Convert your points to cash, vouchers or gift cards for yourself and your loved ones.
Be like the guy in the picture, go out and buy yourself a vintage boom box, some sunnies, and a headband. Start throwing around "rock-on" hand signs and you are really well on your way to being a side hustle pro!

Swagbucks
2. Prize Rebel
Prize Rebels is simple. Give your opinions in paid surveys for money and be rewarded with free money and gift cards. They have been a trusted survey site since 2007, sign up for free!
Key features:
Signup in 10 seconds.
Make money online now.
Complete paid online surveys.
Earn points & redeem for Cash & Gift cards from places like Walmart, Ebay, Burger King and more.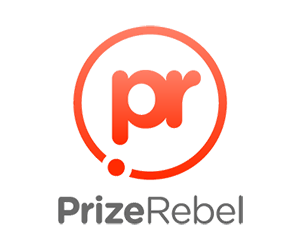 Rewardia
3. Branded Surveys
If you love to share your opinion on different brands, Branded Surveys is just the service you need. Better yet is that you will be rewarded for your opinion by one of the world's leading market research companies.
Here's how you get started:
Answer some questions about you and your current situation, this way they can send you surveys that are actually relevant to you.
Each time you complete a survey you will collect points.
Use your points to trade for gift cards or get a cash payment from PayPal or Branded Pay.
They offer daily challenges, polls and more.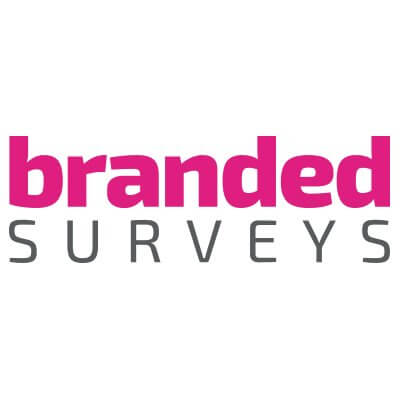 Branded Surveys
4. LifePoints
Take back the control in your life (or what little control you do have) and still live your life with Lifepoints and be rewarded for providing your opinion in surveys and product reviews.
Get started with LifePoints:
Simply sign up online or via their mobile app.
Your time is your limit on how many LifePoints you can earn
Stock up on LifePoints then cash them in for excellent rewards that you will love.
There is no time better than the present when it comes to earning money, utilize this service to help you remain in a good position financially until all of this is over.
LifePoints
5. Univox Community
Univox community allows anyone, no matter who you are, to earn money with ease. As simple as it sounds, you may be skeptical, but we assure you, their thousands of members can attest to the fact that it works! Join up and contribute in their forum for members where you can exchange ideas, converse and interact with other members.
Take surveys, earn rewards!
Devote time, take surveys and share feedback on products you use.
Get paid for it without leaving your chair. Do this being anywhere in the world!
Join up and get $2 straight away.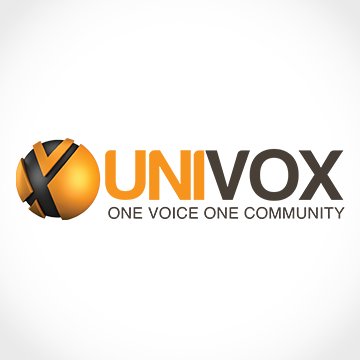 Univox Community
6. Point Club
You have the power to earn money and be a survey superhero with Point Club surveys. Get started online today and become part of a thriving community of survey takers, poll participants and more.
Key features:
$5 is 5,000 points which you earn from each survey.

Be a survey superhero.

They have great resources for you to access like their member guidebook, giving you everything you need to earn as much as possible.

Surveys are posted regularly to keep an eye out in your inbox.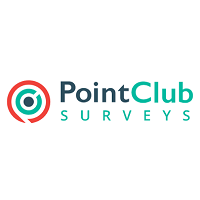 Point Club
7. Grab Points
You can earn gift cards just for doing things you would normally do within an average day. Stay entertained and be rewarded with Grab Points!
Key points:
Partake in activities like; watching TV, Answering surveys, Completing offers and downloading apps.

Be rewarded with gift cards from major retailers like PayPal, Fortnite, Steam, Google Play and Xbox.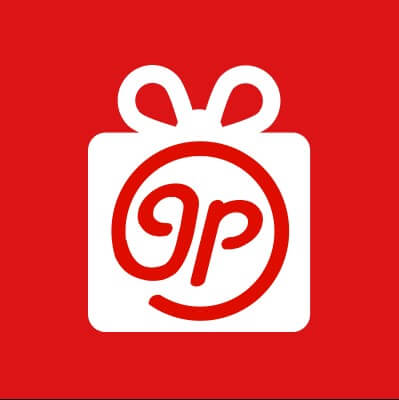 Grab Points