The Benefits Of Solar Power In Your Home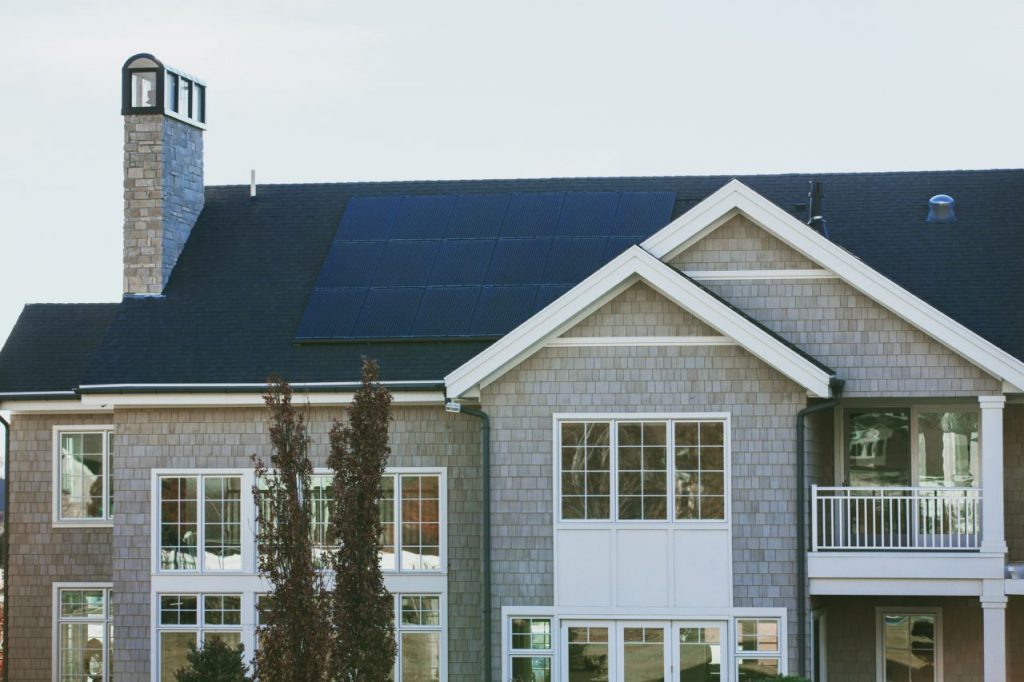 Solar power is one of the many renewable energy sources that we have easy access too in this modern-day and age. To ensure you are doing your bit for the environment, for the future and for your wallet, investing in solar power is the way to go. If you still need a little more convincing, here are the key benefits of solar power in 2020.
The Key Benefits:
1. The environment factor:
From the most basic level, solar power is one of the most sustainable sources of energy available to install at your home, right now. If you are ready to take the next step in decreasing your carbon footprint and increasing your positive impact on the environment, then solar panels could be the perfect solution for you.
2. Make money, save money:
When you are considering getting solar panels there are a few things that you need to be aware of before you take the plunge.
Firstly, there are installation requirements, which incur a cost, depending on your location, you may be eligible for a rebate. When finding a suitable installer, it is a good idea to first look into your provider's choice of installers and see if they will include it in the package, if not, get some quotes of your own before agreeing to their standard installer. 
The basics:
Panels
Inverter
Racking
Performance monitoring (via an app or software)
Solar storage (if you choose to)
Battery 
3. Be a positive influence on the future/your family:
Save the environment by utilizing a natural power source – the sun.
Reduce carbon footprint and pollution.
Save money in the long-term on your electricity bill and get money back for power sent to the grid.
Set your home up for higher resale value, solar panels are always a bonus selling point.
Be more energy conscious and use only what you need.
4. It's simple to get started:
Solar panels are all connected to your home's utility meter, which is what your chosen energy provider utilizes at when they measure how much power you are using and so they can supply power to your home when you need it. One way to find out how much power your solar panels are producing is to check this meter.
5. Increase your resale value on your home:
This system is a great way to not only save money on your electricity bill but also to ensure no power goes to waste. When you panels are working hard in the summer months or when you are away from home and not using power, instead of it all going to waste, excess power produced can be sent to the grid. In return for your "power donation," you can get money off your bill in the form of credits (which are great to be used up when the sun isn't at the top of its game). Net metering is like another way to store solar power, without needing the expensive technology to do so. When your energy needs are not being met by your solar panels, you can rely on your grid credits to keep you going, it's win-win. 
The benefit of net metering is that there is no longer a need to worry about poor weather, cloud cover etc. as you can still have power from the grid as well. Because of this super simple and effective solution, more and more people are opting to install solar panels on their rooves.