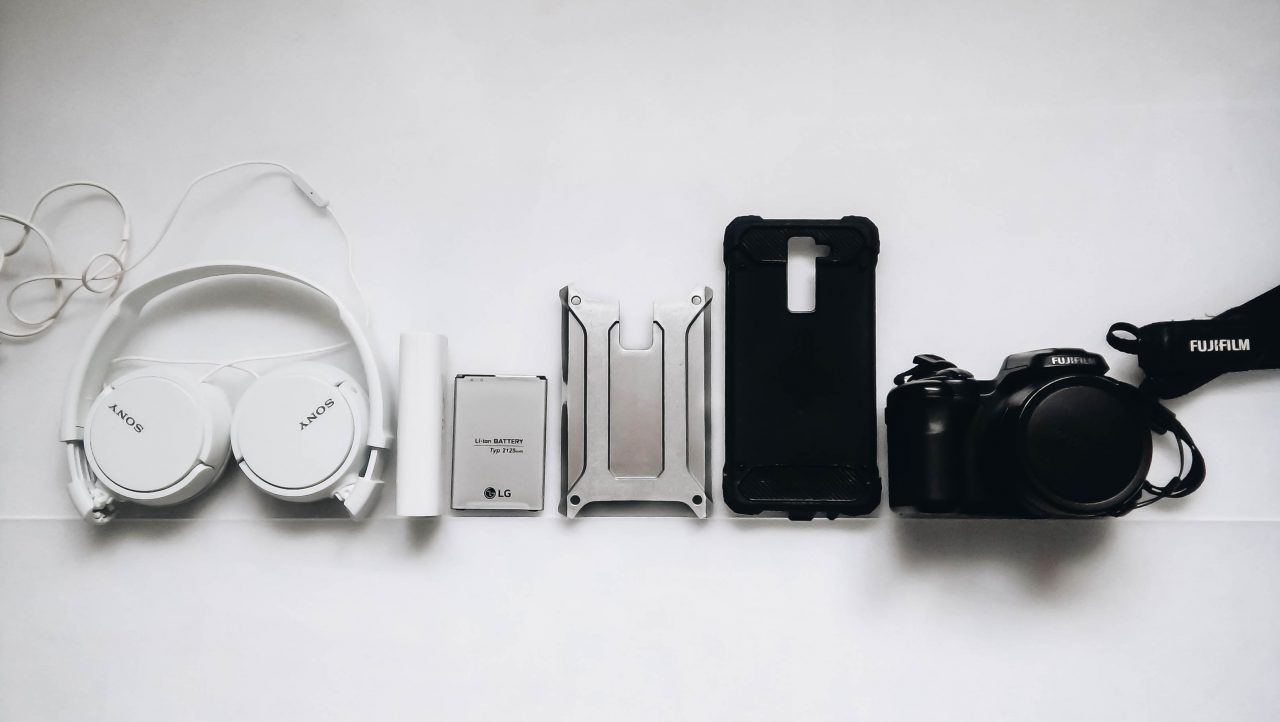 You might not even realise that you need them, but once you try these gadgets you will never know how you ever lived without them! So improve your daily life, make it easier and more convenient, and treat yourself to something that you will never regret.
1. Get Rid Of Those Pesky Blackspots With A WiFi Extender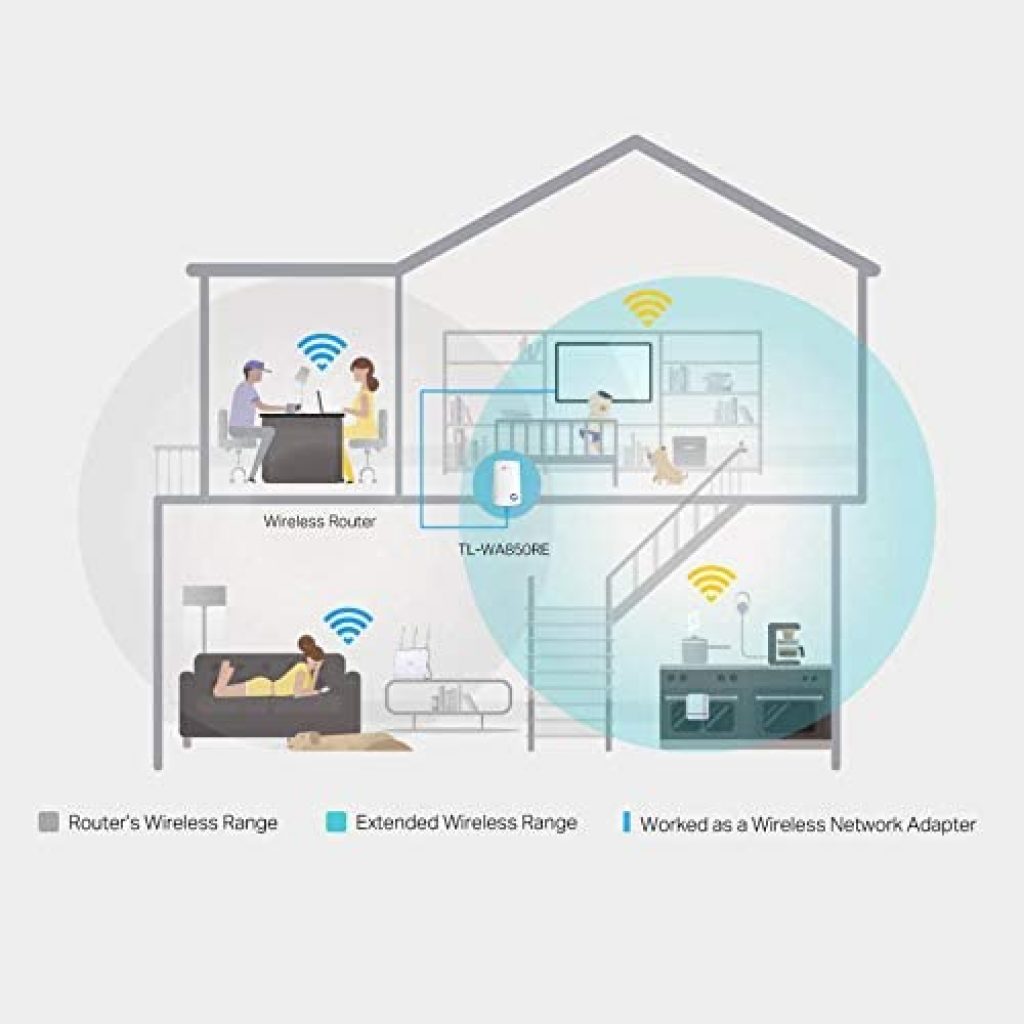 Do you have those rooms in your house where you struggle to get even a bar of WiFi reception? It can be so aggravating you just want to give up. Well, you won't need to with this WiFi Extender. Signal lights on the device housing will lead you to the ideal location to install, then enjoy the super-fast WiFi you never thought was possible in that back study.
Key Points:
Wired devices such as internet-enabled Smart TV's can be plugged directly into the extender to provide incredible internet access.
An LED signal indicator will direct you to the ideal location, then the unit can be simply setup using the RE button.
With universal compatibility and a reliable connection, there is no reason to continue to put up with that slow, unreliable network.
Price: $40.89
WiFi Extender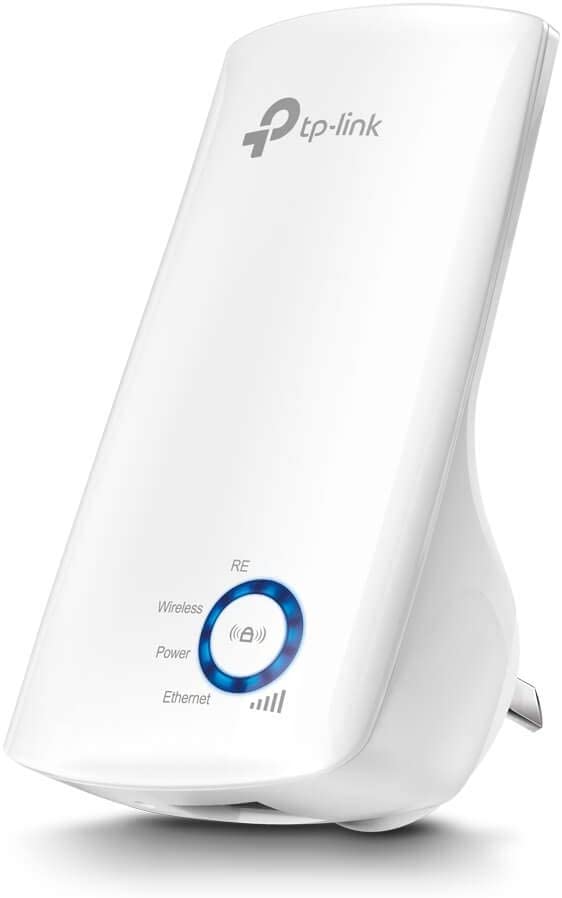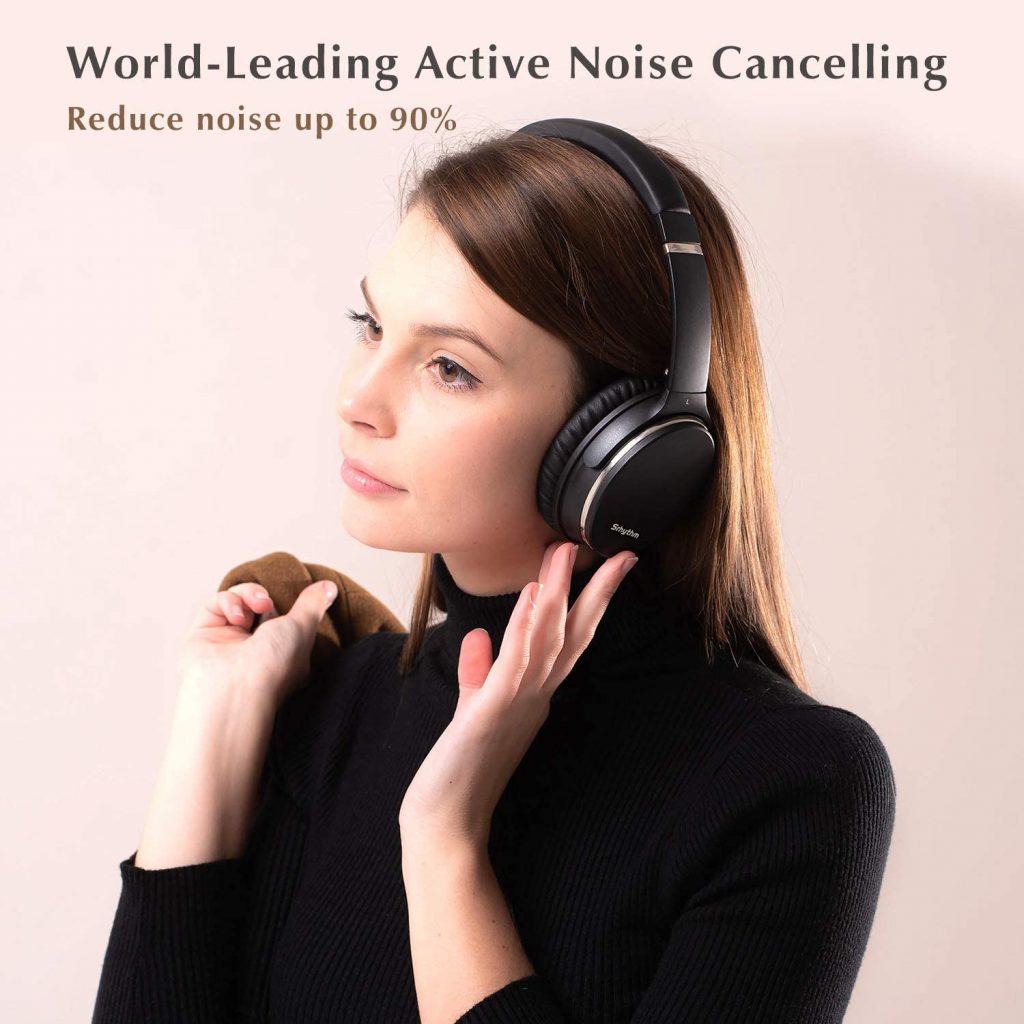 We all have those times where we just want to block everything out to be with our own thoughts. Whether it be your relaxing time at home, working from your home office, or travelling on a loud plane. Good quality noise-cancelling headphones do not need to break the bank. These fantastic headphones use world-leading Active Noise Cancelling technology to effectively block out 90% of the ambient noise around you, so you can concentrate on that podcast, song or phone call, or even just the silence!
Key Points:
Wireless or wired capability through Bluetooth 5.0 or 3,5mm audio jack. Listen from your smartphone, PC or plug into the seatback entertainment on your flight.
The elegant design is lightweight and can be folded away for easy storage.
Incredible 40+ hours of playback on a full charge, so no need to recharge for your whole journey. If required, a 10min quick charge will give you an extra 3+ hours of playback.
Up to 90% Active Noise Cancellation and incredible audio, including a mega bass setting.
Inclusive of a microphone, answer, and make all your calls on the go.
Price: $109.99
Noise Cancelling Headphones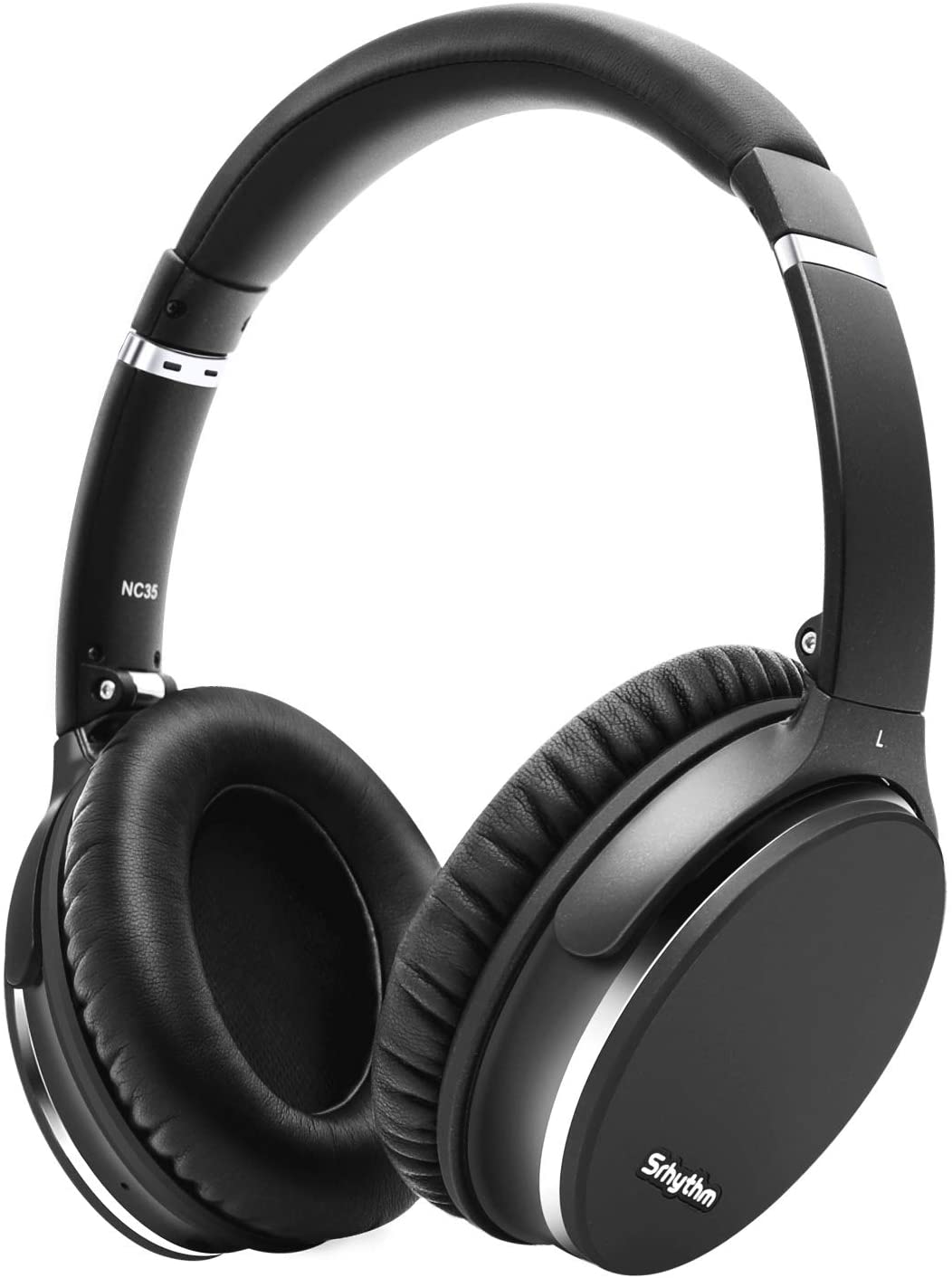 3. A Dashcam That Provides Peace Of Mind While Driving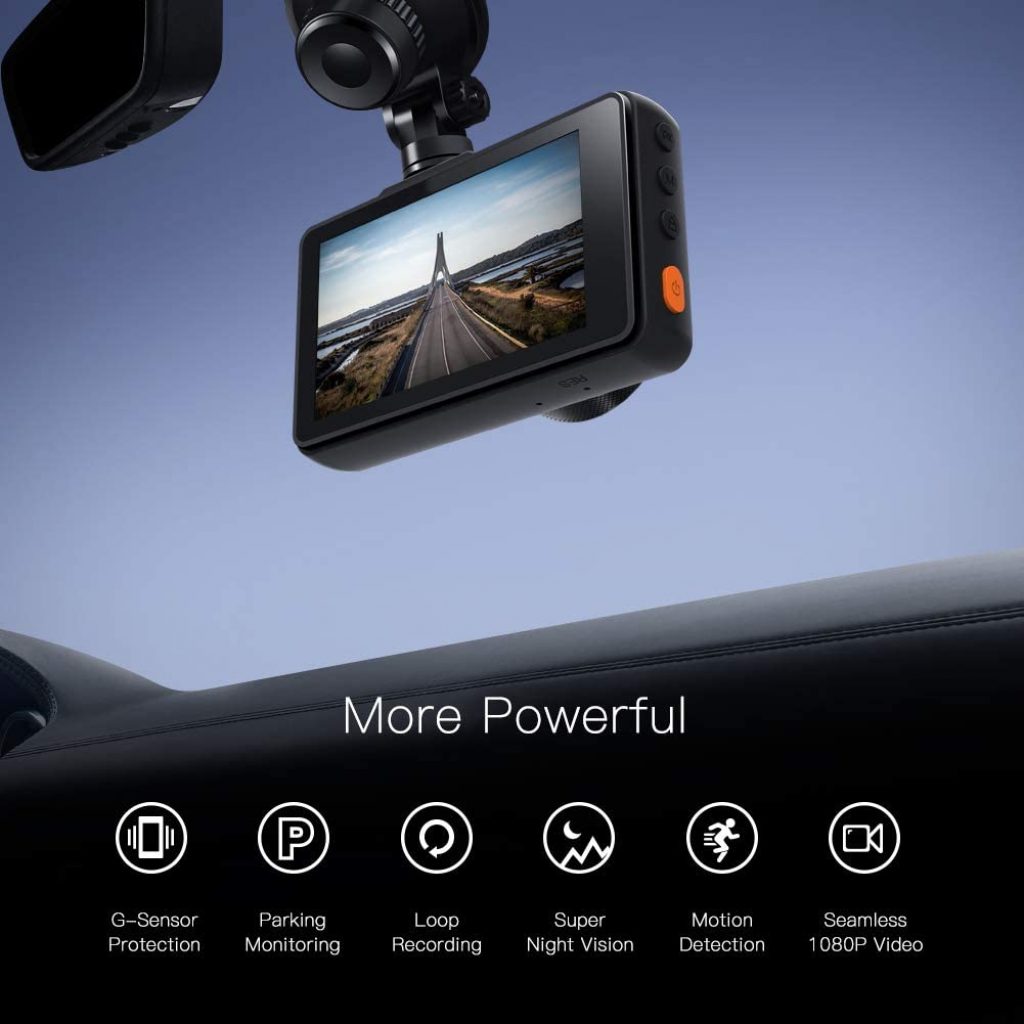 You will not have to worry about any arguments with the insurance company once you have installed your very own dashcam. Constantly monitor the road around you, with automatically loop recording, and automatic collision detection, even when your car is parked. You can feel comfortable that no matter the situation, you will have video evidence, to underpin your legal rights.
Key Points:
The video stream constantly loops over the oldest recording files. Motion and vibration sensors will automatically detect any possible collisions, and protect those files from over-recording.
Super night vision enhances the clarity of images at night, even in low light situations.
Parking monitor will protect your car even when parked and the engine is not running. A motion sensor knows when a car is nearby and will start recording if it senses a collision may be imminent.
Pricing: $69.99
Dash Cam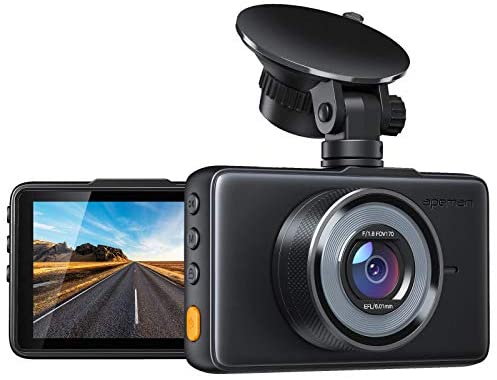 4. Forget Continually Switching Out Cables, Use A USB-C Hub.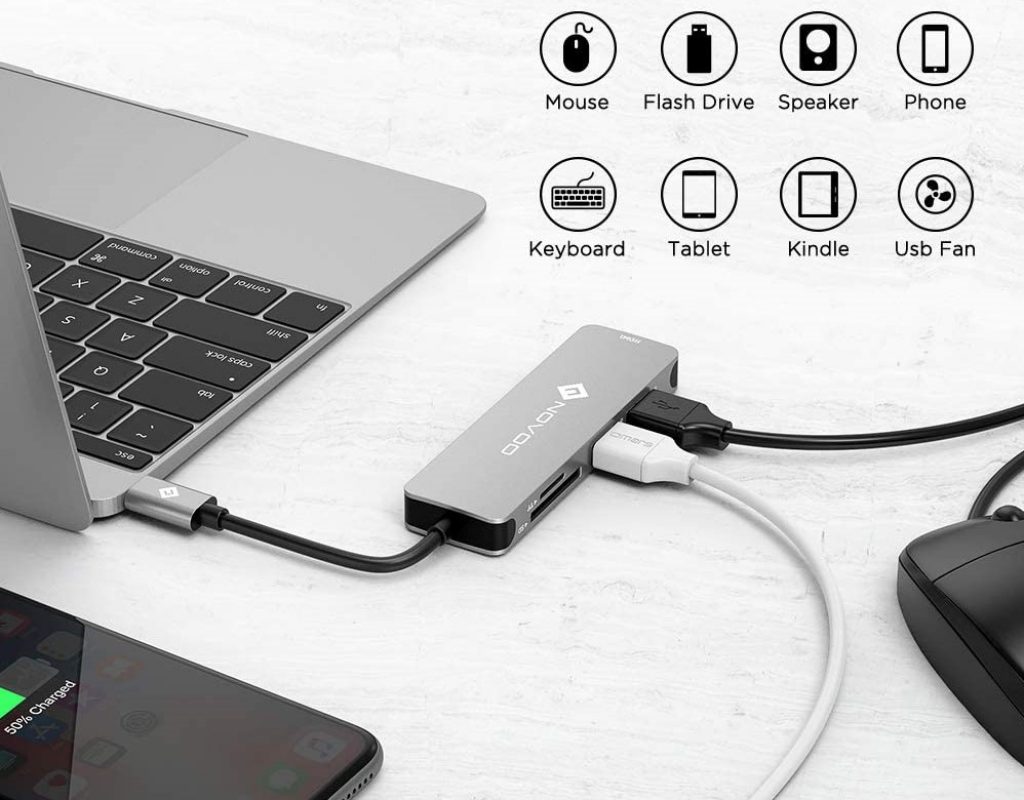 Do you get frustrated turning your laptop upside and around looking for that spare USB or SD card port? Save the hassle and use this incredibly handy USB-C Hub. Simply connect this single device into your USB-C port and instantly have access to additional USB 3.0, SD card, HDMI ports, and much more. So forget having to disconnect the mouse just to insert an external hard drive, or use it to connect an additional external monitor.  You will be amazed at how much simpler your life becomes with this one device.
Key points:
Instantly turn your single USB-C port into an additional 2 USB 3.0 ports, HDMI 4K port, Micro SD/TF card reader slot and an SD card slot.
Use the HDMI 4K port to display your computer onto a TV, monitor or projector in fabulous UHD 4K resolution.
Price: $32.99
USB-C Hub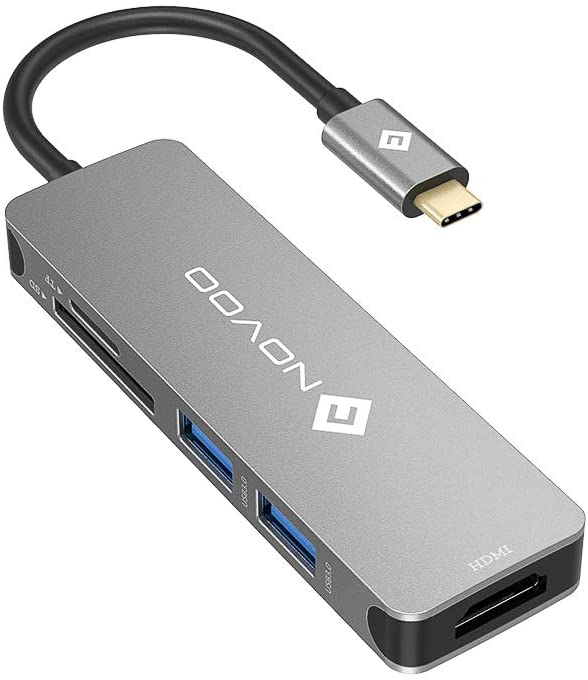 5. Never Lose Anything Again With The Tile Key Finder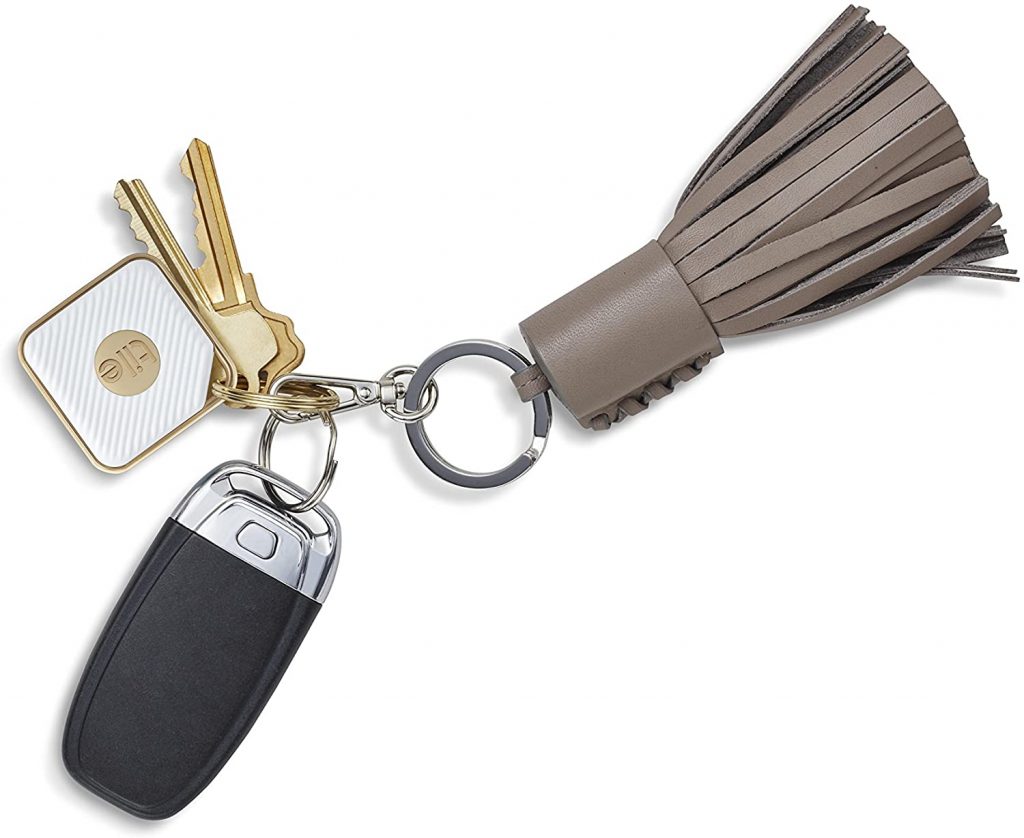 No more tearing off the couch cushions looking for your keys or wallet! This two-pack Tile Key Finder can be attached to anything, and located from your smartphone either from a map, or through an audible ring. The Tile Key Finder can also work in reverse, if you have lost your phone, use your Tile to play a ring on your phone, even when it is on silent. With the new stylish tiles, attach it to your backpack, purse, wallet, or anything, and it will not look out of place.
Key Points:
Ring it, find it, with a 60m range, use your smartphone to play a loud, audible ring from your Tile to locate whatever it is attached to.
Your smartphone will also nail down the location of your item on a map.
Use the Tile to play an audible ring on your smartphone, even when it is on silent.
The Tile is waterproof and very resilient. It has a year-long battery life, and will automatically notify you when the battery is nearing the end of its life.
Pricing: $50.91
Tile Key Finder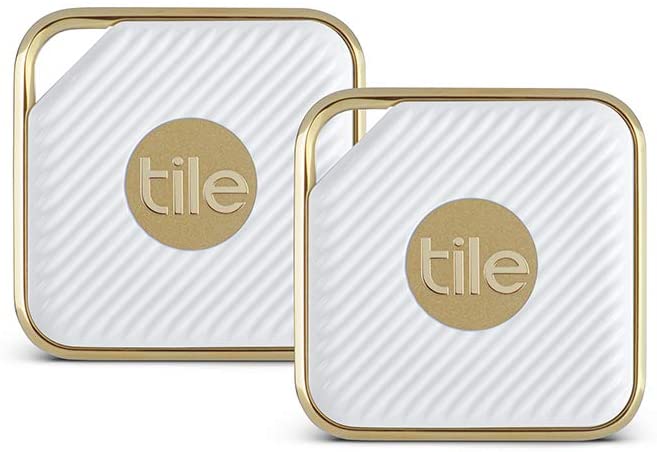 6. Stay Fit, Healthy, And Never Miss Your Daily Step Goal With This Fitness Tracker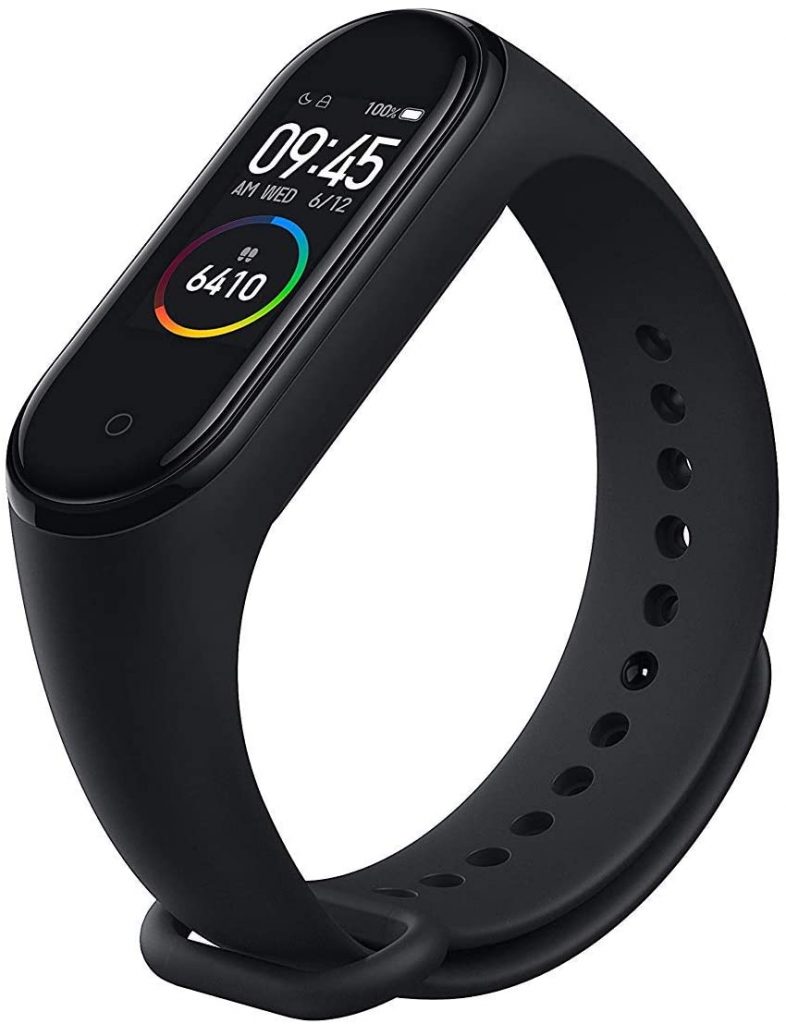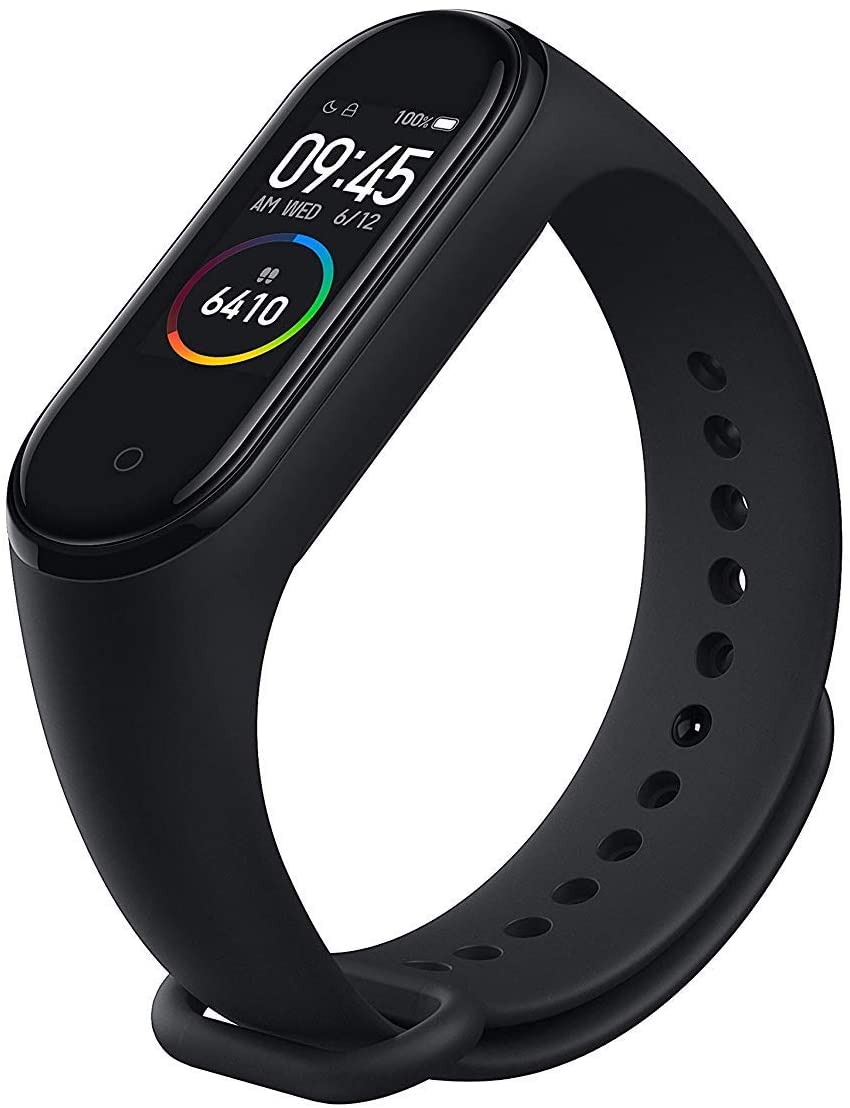 Keep track of your step count, and all your activity, with this fitness tracker. The functionality on this device is amazing, you can use it to track your daily steps, running, walking, biking, swimming, heart rate and much more. Set your daily goals and keep track of them throughout the day, to motivate you to get out for that evening walk. This watch can also connect to your smartphone and provides updates, notifications, weather forecasts, alarm clocks and more.
Key Points:
Get that motivation you might need to hit your daily fitness goals.
Track every step, and other activity, to provide daily progress, and goal tracking.
The device constantly monitors your heart rate, and can show long term trends in resting and active heart rates so you can monitor your health.
Sync with your smartphone and display updates, alarm clocks, notifications, weather forecast and more.
Price: $59.95
Fitness Tracker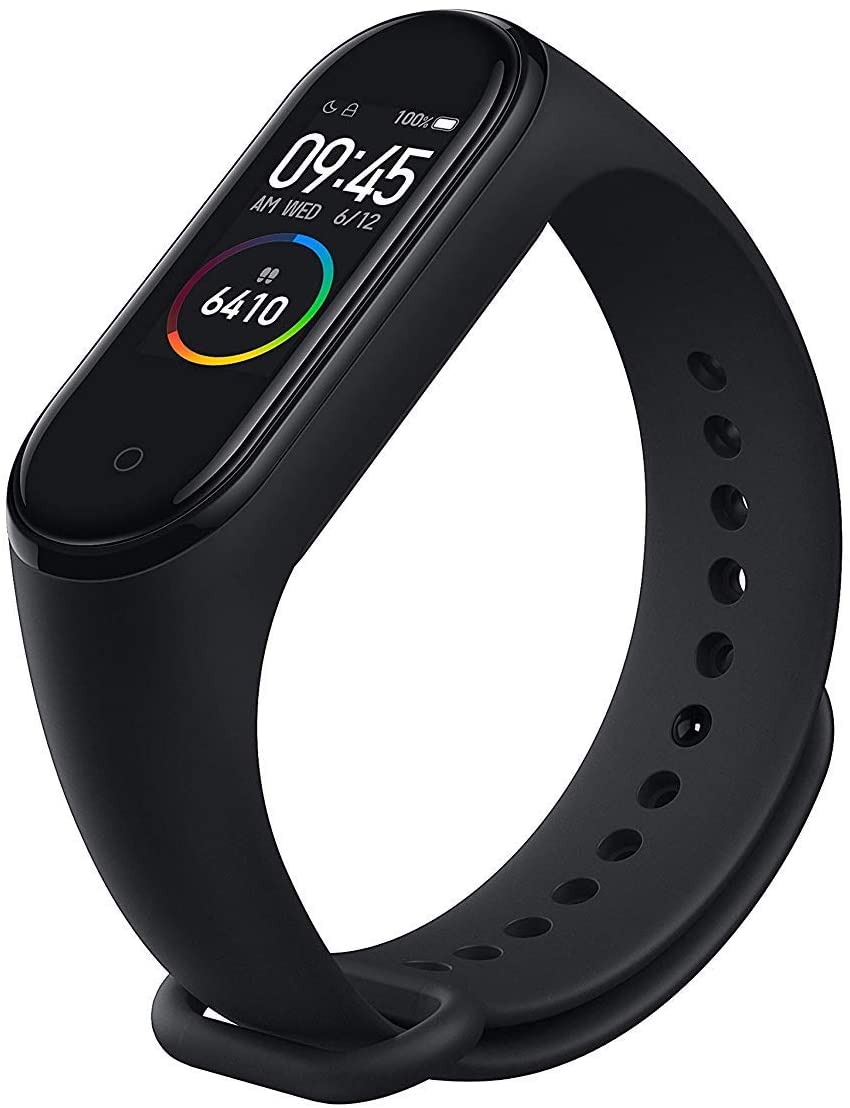 7.  Prepare Amazing Meals, All From Your Phone, With A Precision Cooker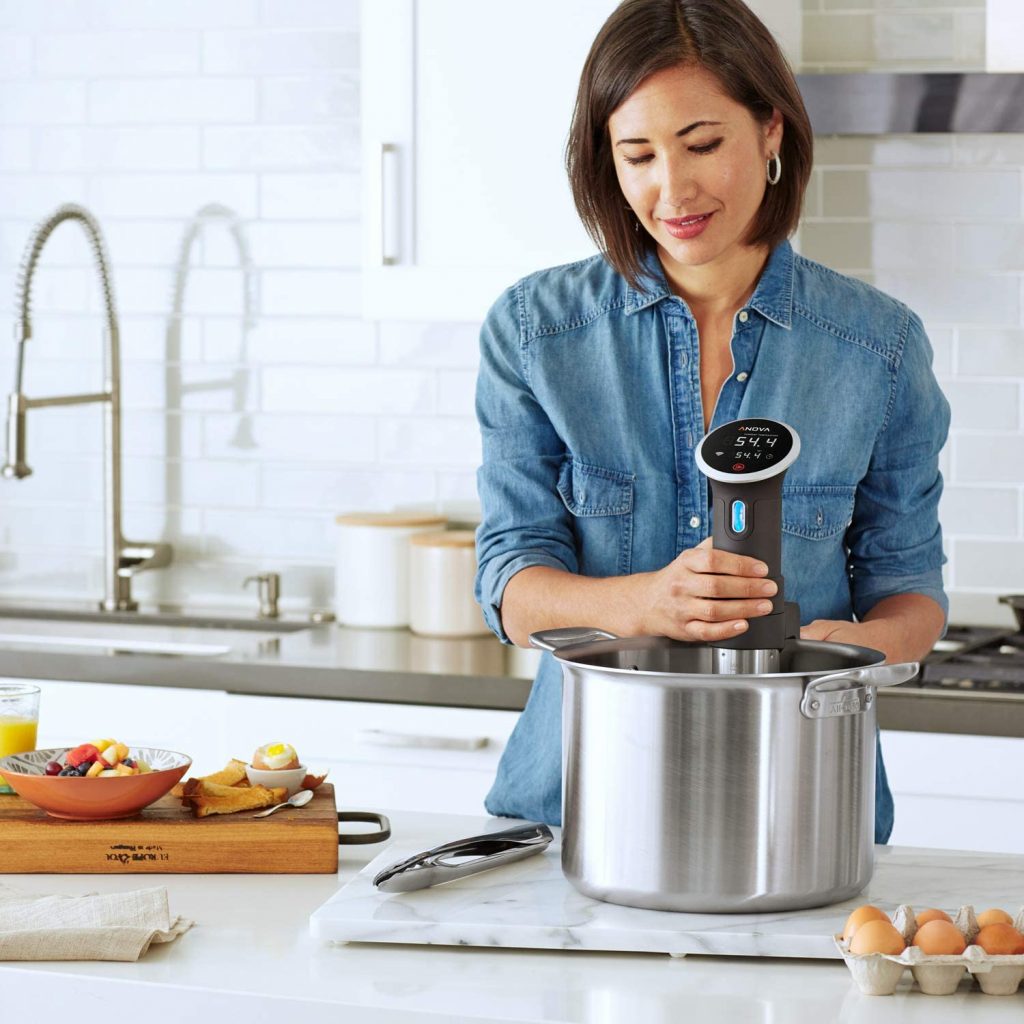 This precision cooker is the future of home-cooking. Simply attach the cooker to any water-filled pot, put your food in a sealable bag, and set the time and temperature. The cooker will circulate the water and control the temperature to produce amazing food, maximising the tenderness, and moisture and nutrient retention. What's more, the cooker is controllable from your smartphone. The accompanying app can provide recipes, provide control of the cooker, and receive notifications when your food is ready. You can even set it up ready to go, and turn the cooker on when you aren't at home, so you can arrive home to a perfectly cooked meal.
Key Points:
This amazing cooker produces sous vide style cooking, all controllable from your smartphone. This style of cooking traps the moisture and tenderness of your food, to deliver amazing, nutrient-rich meals.
This cooking technique produces virtually no mess, with simply hot water in your pot. You also don't need to use your stovetop.
Discover amazing recipes on the app, which is also used to control the cooker, and receive notifications when your food is ready.
Price: $134
Precision Cooker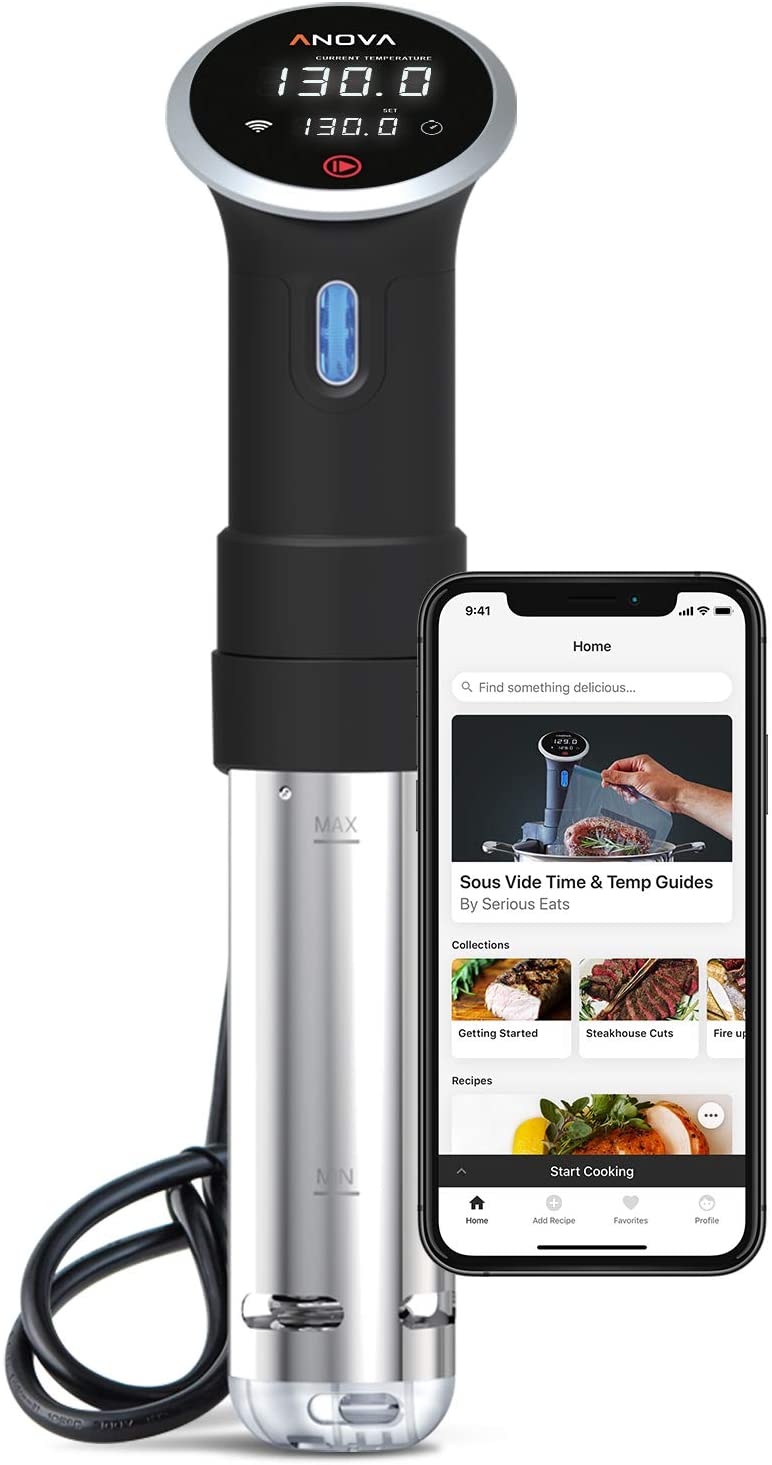 These gadgets are designed to make your life more enjoyable and easier. You might not even realise you need them, but once they become engrained in your day-to-day, you will not know how you ever lived without them!