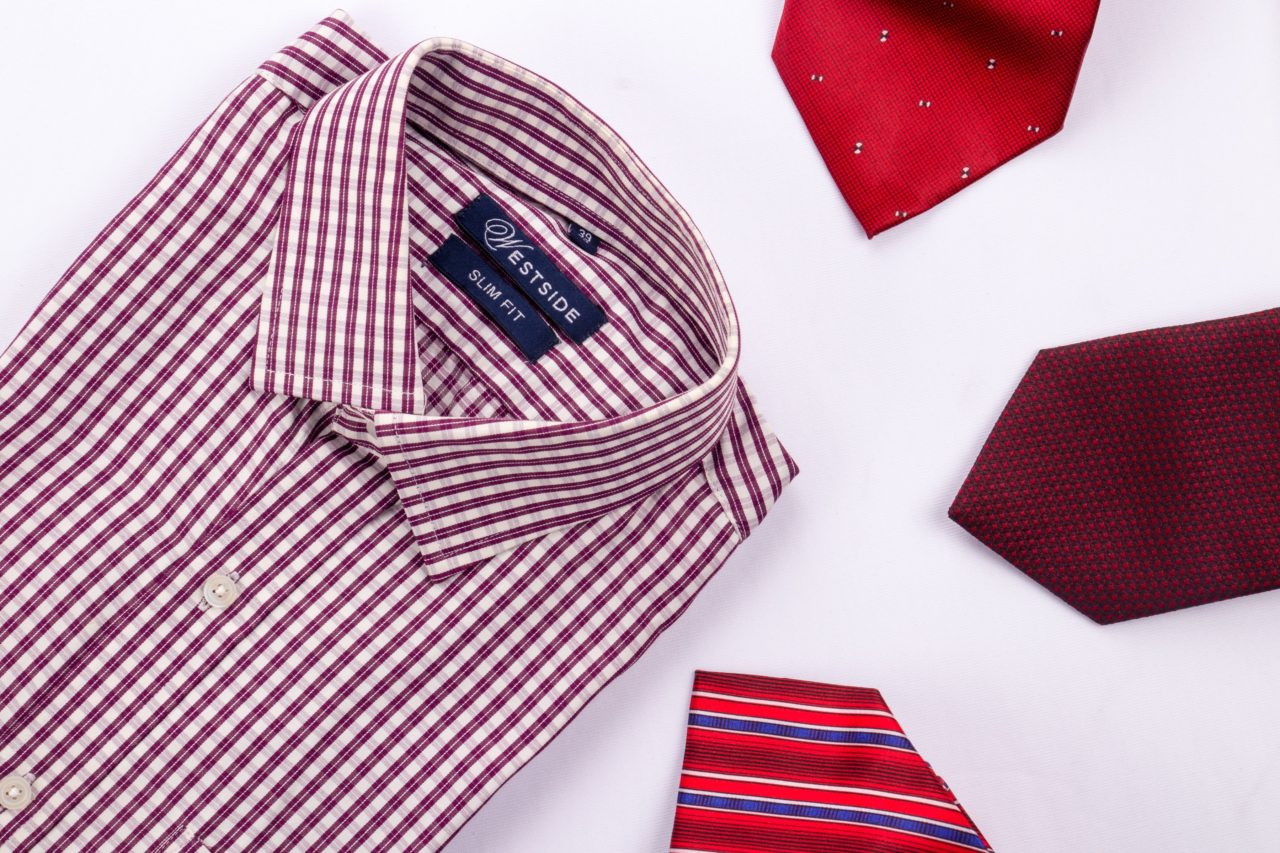 Take your fashion game to the next level by updating your wardrobe with some new shirts, shoes and suits for every occasion. Save yourself time and money on shopping in-store when you can shop online and get everything you need delivered to your door. No more walking around for hours or spending time in change rooms under your wife's critical eyes.
1. Julius Marlow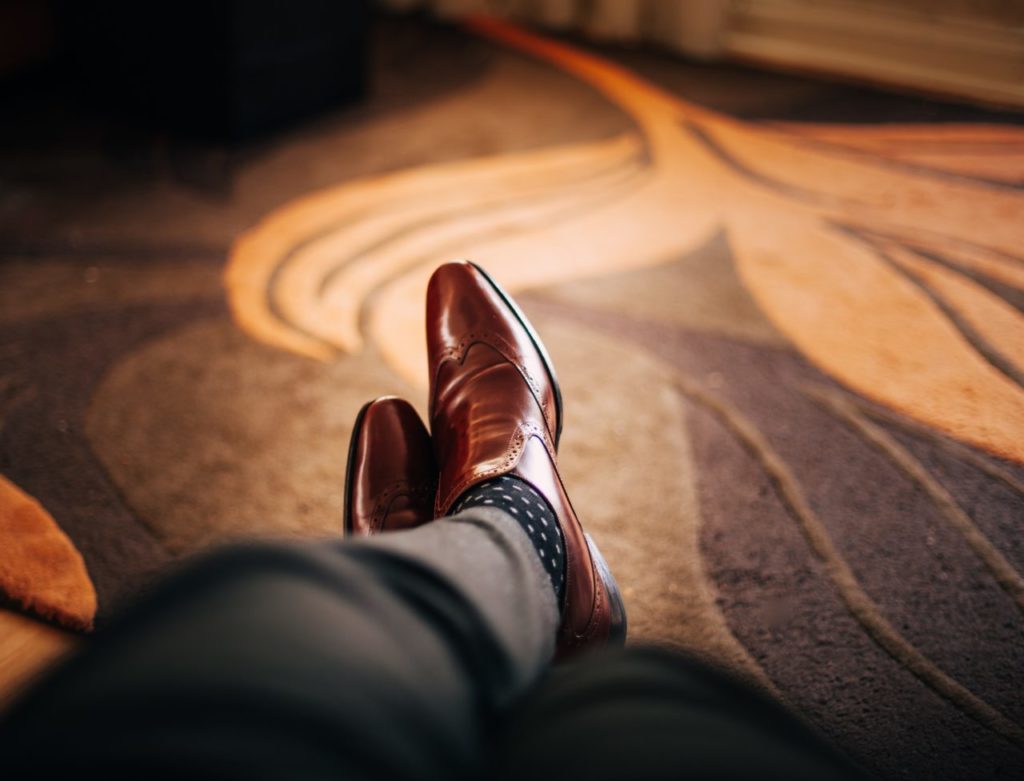 If you are in need of a pair of long-lasting, great quality and stylish shoes that will go with every outfit, Julius Marlow is perfect for you! They offer a range of shoes from boots, work shoes, dress shoes and casual shoes to meet all of your different occasion needs. Sizes range from 6-14 to suit the smallest to largest of feet.
Price: From $34.98
Delivery: FREE shipping available in Australia for orders over $99.
2. ManRags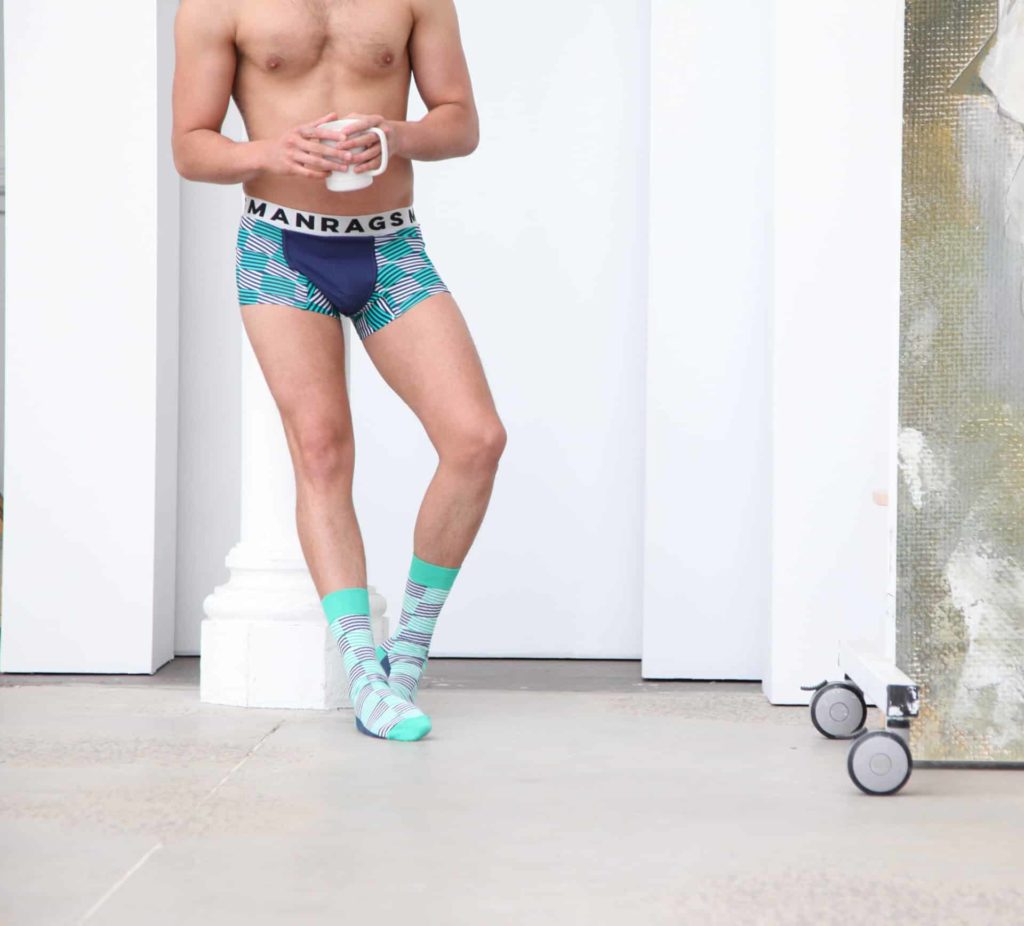 Never run out of socks or underwear again! ManRags is here to ensure you never have to wear holey socks or odd socks or undies ever again. You can simply sign up to their subscription service and donate your old ones and they will collect and recycle them for you.
Delivery: Free shipping worldwide.
Price: From $14 per month.
3. IN SPORT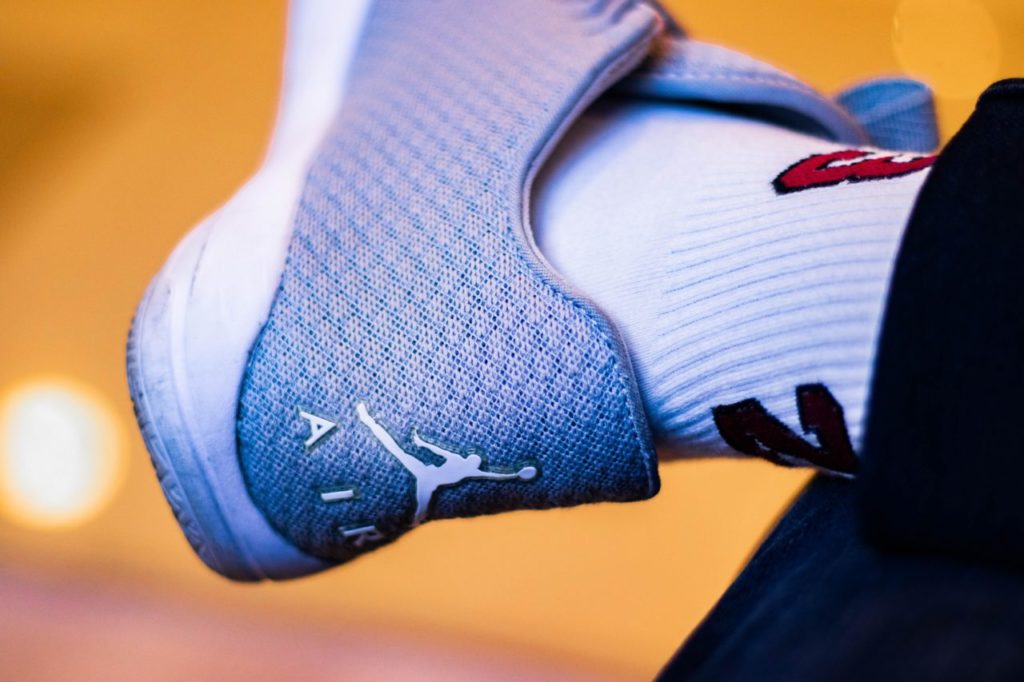 All of your sports clothing and shoe needs are sorted with IN SPORT. You can pick up a pair of quality Adidas track pants and a Nike shirt for your daily walk or workout and still look and feel comfortable and stylish at the same time.
Delivery: Free shipping on orders over $89.
4. LOWES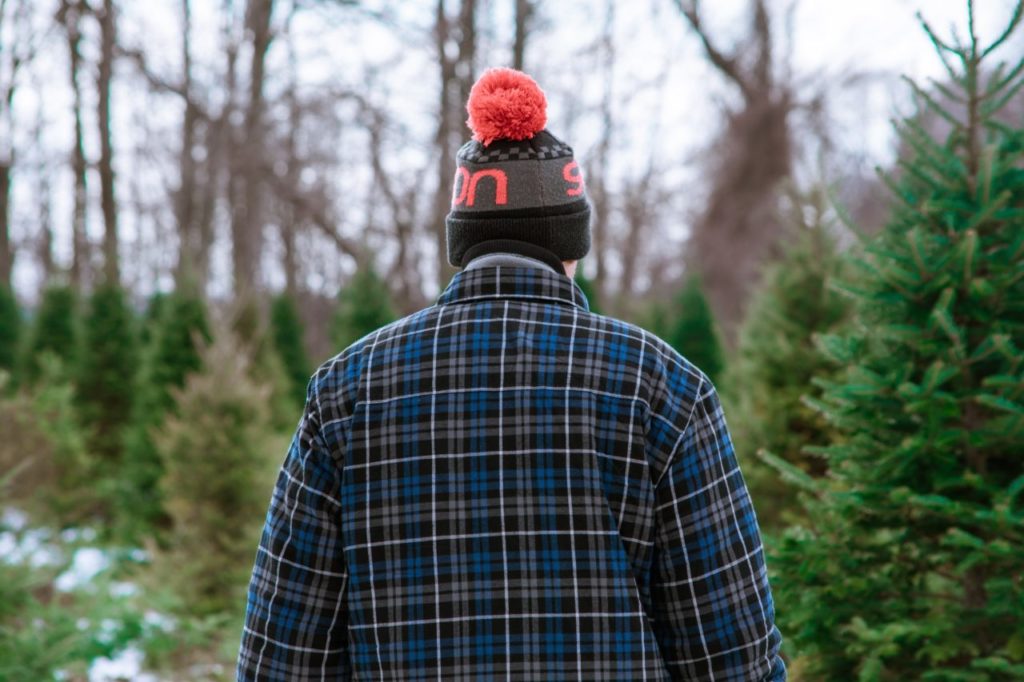 Clothing for men of any size! Lowes offers all the basics like t-shirts, button-ups, socks, footy shorts and even suits. Find the perfect flannelette shirt or Hawaiian print shirt to go with some brand new slacks. Outfit sorted, don't waste time on shopping, go to Lowes.
Delivery: Shipping available Australia wide, free for orders over $100.
5. Ben Sherman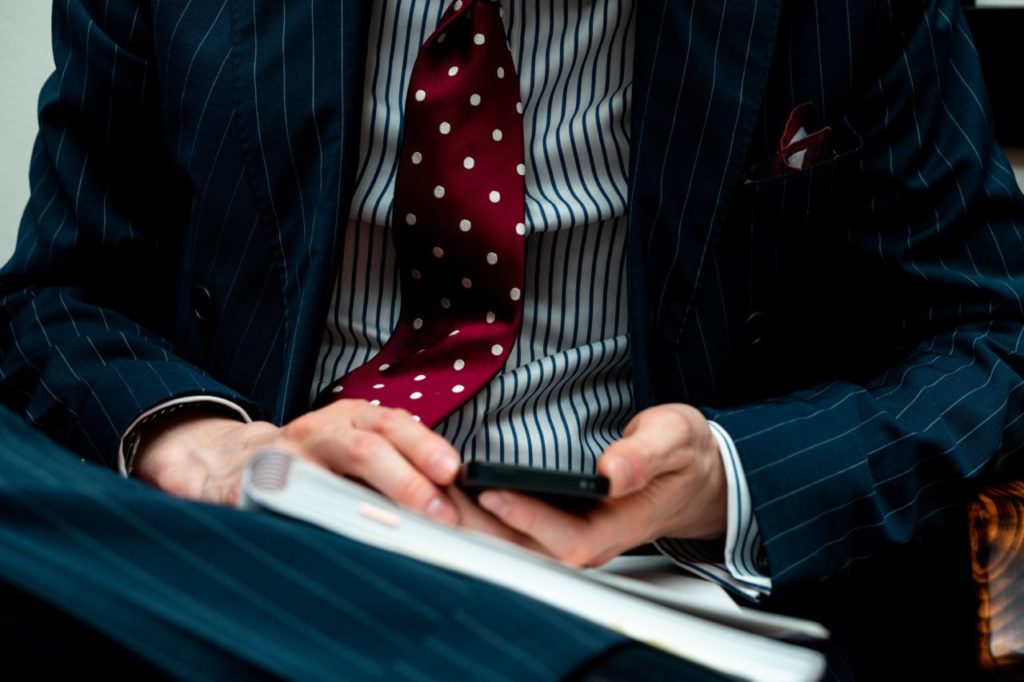 For those who love a classic look that never dates, Ben Sherman has everything you need in one place. Order jumpers, jackets, shirts and more online and get them delivered to your door. They have quality products that are unique but still classy at the same time.
6. Oppo Suits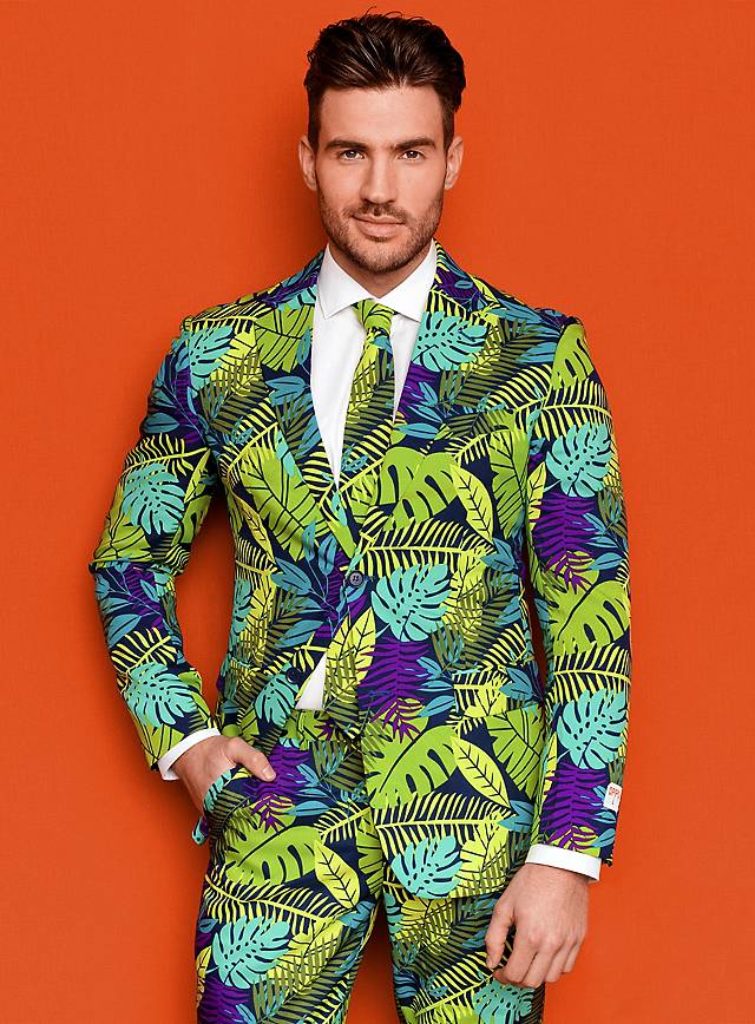 When those special occasions arise you can be prepared with a stunning suit from Oppo Suits. They offer some of the most stylish, affordable and wild suits on the market! This means you don't have to keep wearing the same old grey suit you have had for years, upgrade so something fun like emerald green, pale blue or a patterned number like the one in the picture above.
7. The North Face Australia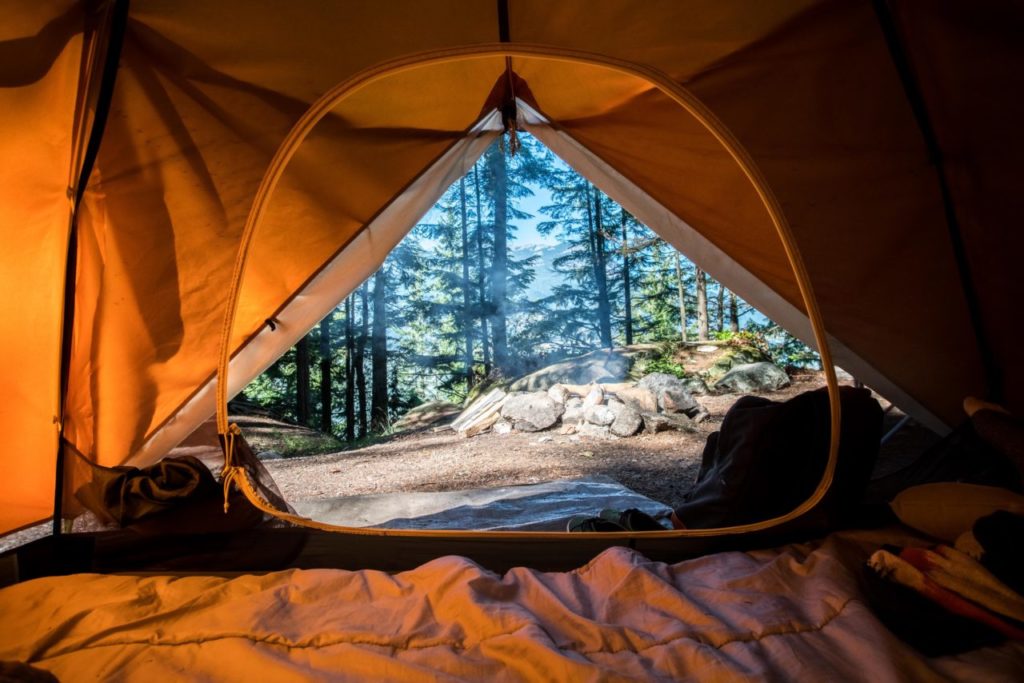 Do you love a good camping trip, hike outdoors or trip into the wilderness? The North Face has all of the clothes, shoes and accessories that you need to keep yourself mobile, warm and not weighed down while you live your life of adventure.
8. Van Heusen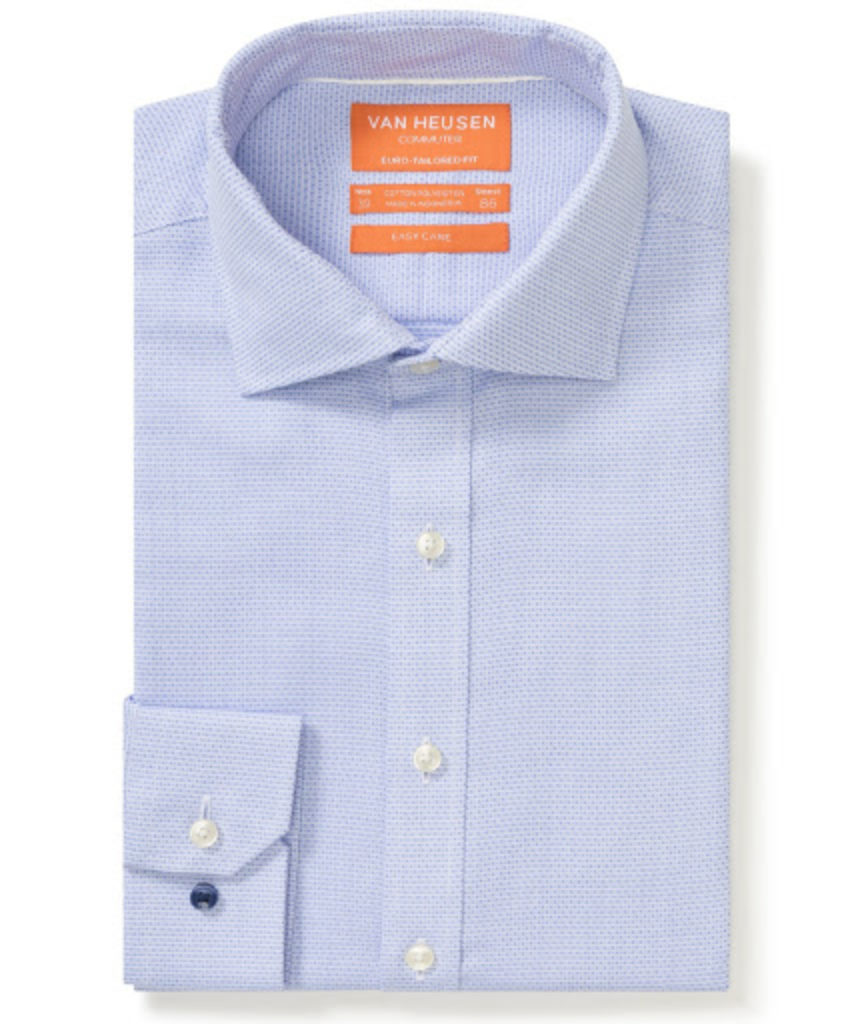 Modern shirts and work from home essentials to keep you going during this time of isolation. Van Heusen will ensure you maintain your sense of style and pride whilst at work, at home or out and about (for essentials, obviously). Feel fresh and powerful in a fresh outfit that will have you smiling every morning when you get dressed.
Delivery: Free shipping on orders over $100.