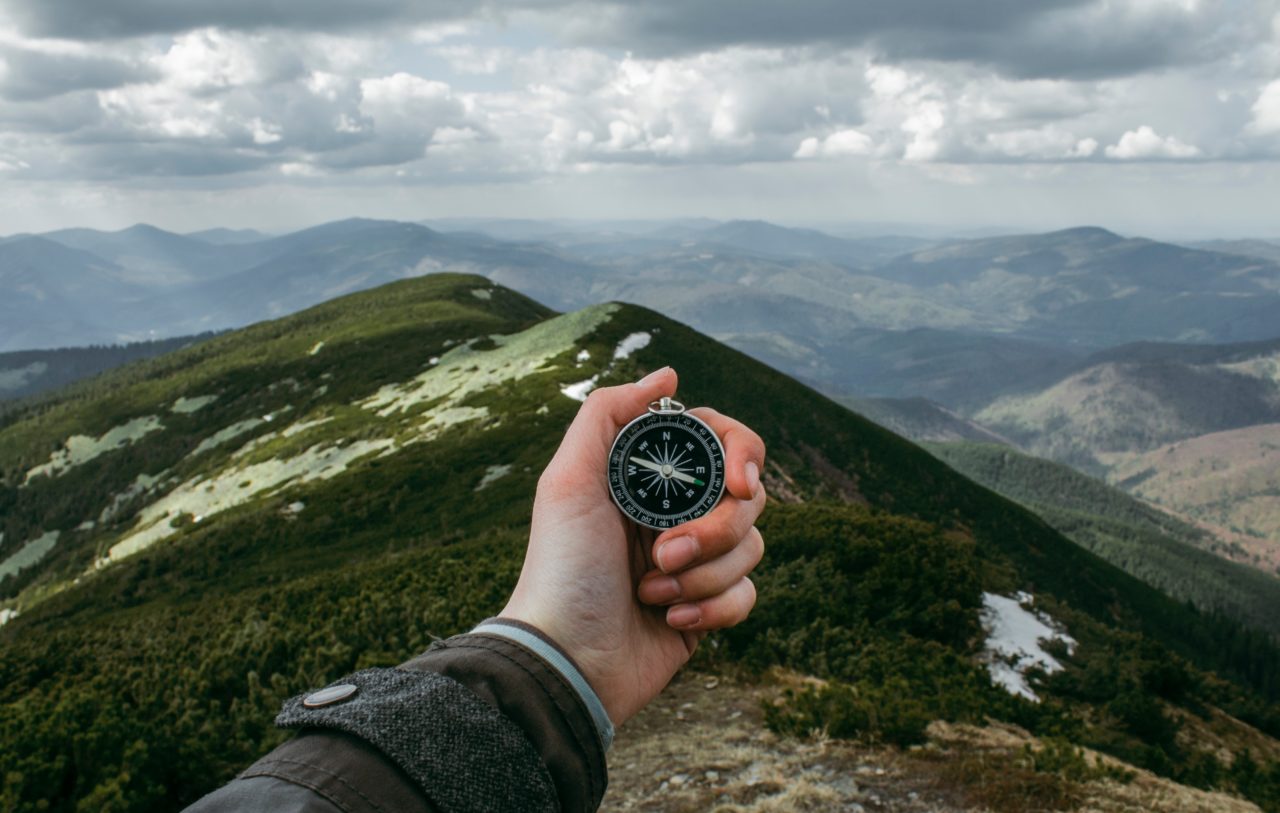 Never get lost! These devices will get you where you need to go, quickly and safely. Excite that sense of adventure, explore new places, discover that beautiful secluded spot. Nothing is off-limits with these handy navigation devices.
1. Safely Keep Your Device Nearby With A Magnetic Vent Mount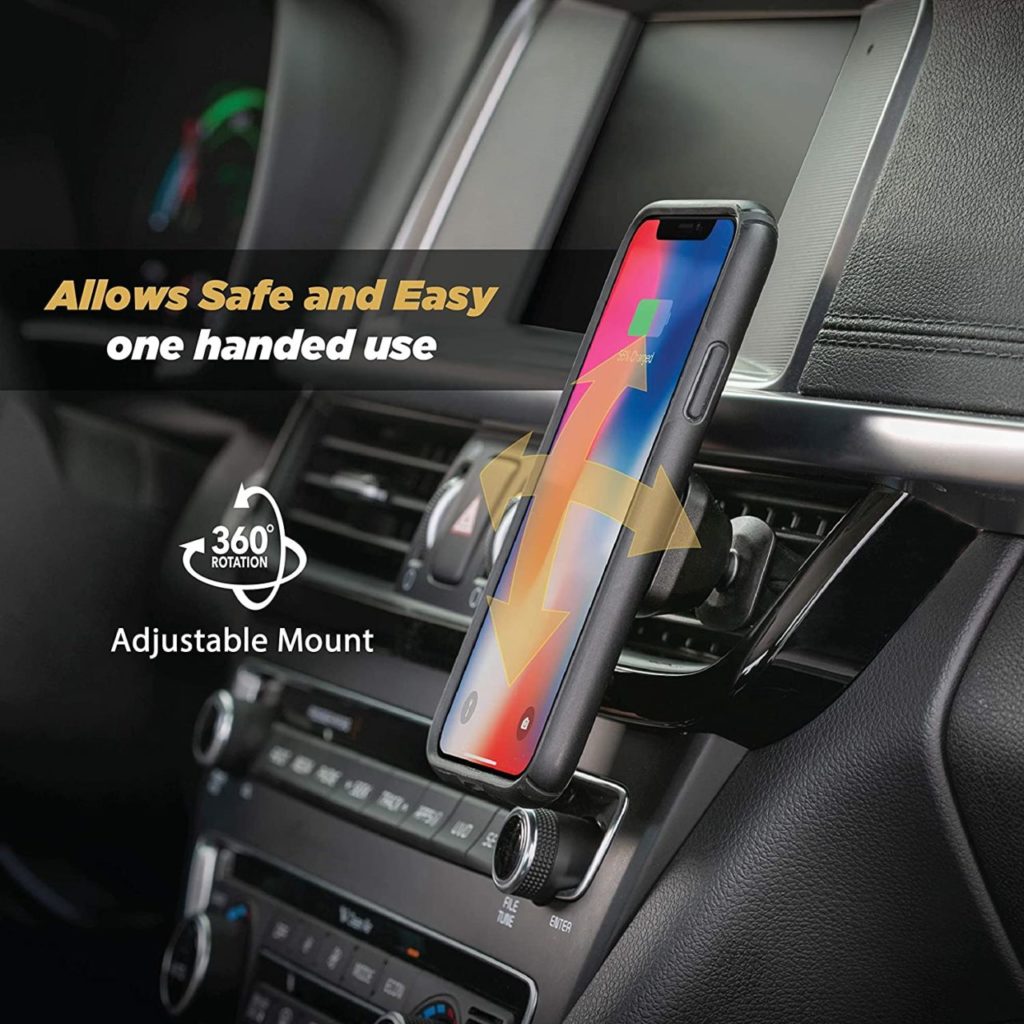 Keep your device safely within eyeshot with this handy vent mounted magnetic holder. The holder easily clips onto almost any type of vent in your car, no matter the shape or size, and can be easily removed or swapped to another location or vehicle. The powerful magnets ensure your device stays nice and secure and will not be flung around the car. You can then swivel your device into portrait or landscape mode for ideal map viewing.
Key Points:
The safest way to follow the navigation on your device, while driving. Simply clip to any vent and the magnets will hold your device in place.
Swivel your device to find the best viewing angle for your maps.
The handy cord-clip allows you to keep your charging cable handy next to the mount.
Price: $25.32
Magnetic Vent Holder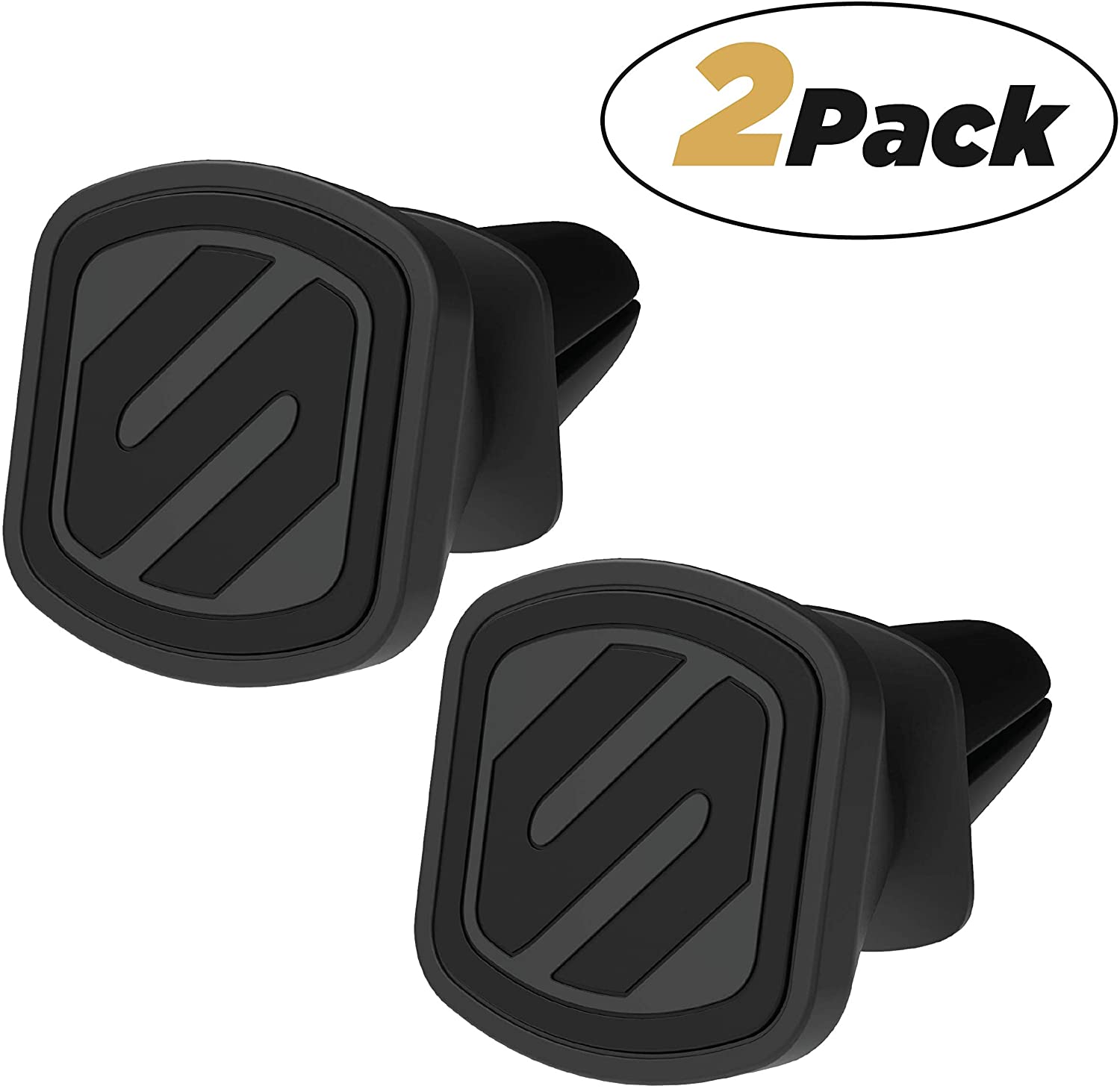 2. If The Vent Won't Work, Then The Magnetic Window Mount Surely Will!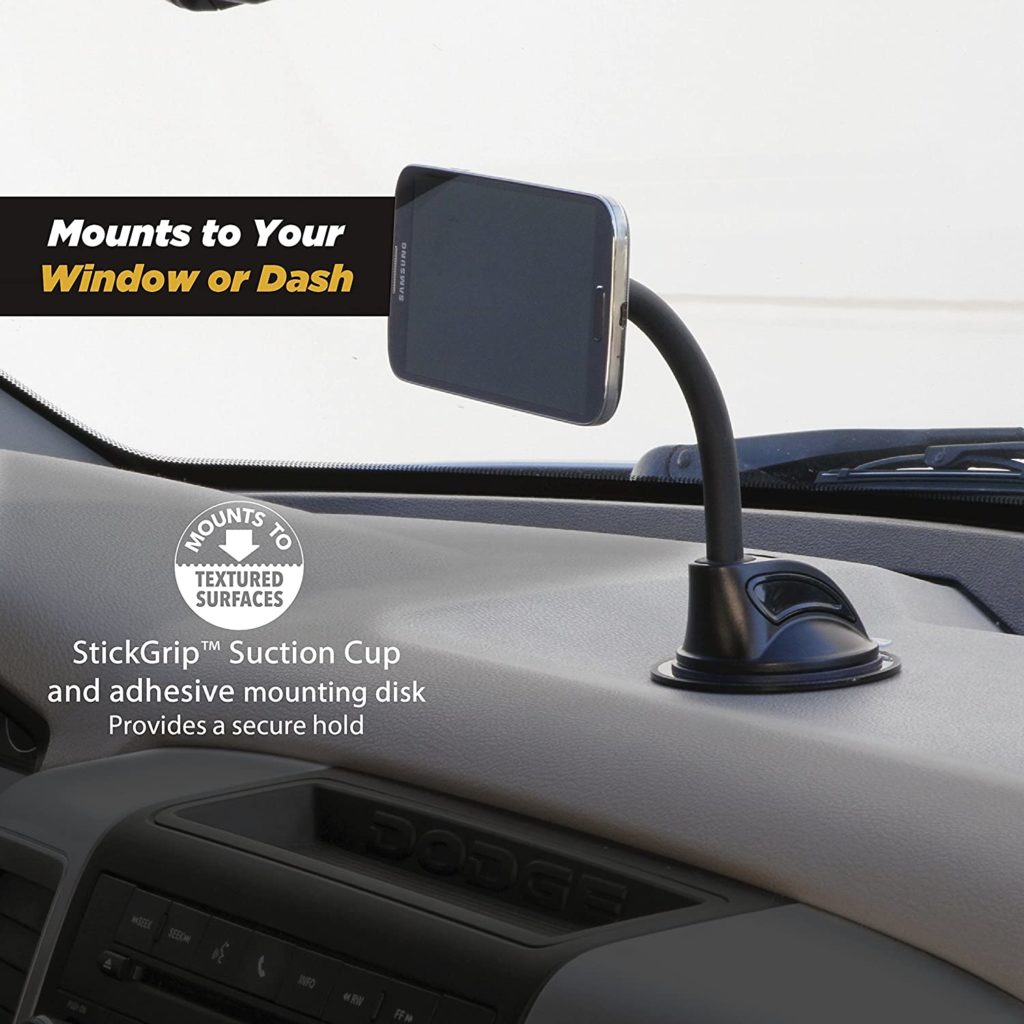 Not all cars will have a vent placed in the ideal location for navigation viewing while driving. Not all is lost, all cars have a dashboard and window, so this may just be the product for you instead! The strong suction cups will ensure a secure fit even through a range of temperatures, which might usually dislodge this type of mount. The strong magnets will then ensure your device stays secure, and is in the perfect location for easy navigation, without the distraction.
Key Points:
Securely mount the holder to any window or dashboard. The strong suction cups will keep a secure hold for a long time, and are not affected by temperature variation.
The magnetic mount will securely hold your device, which can then be rotated to provide the perfect viewing angle, without distraction.
Price: $27.17
Magnetic Window Mount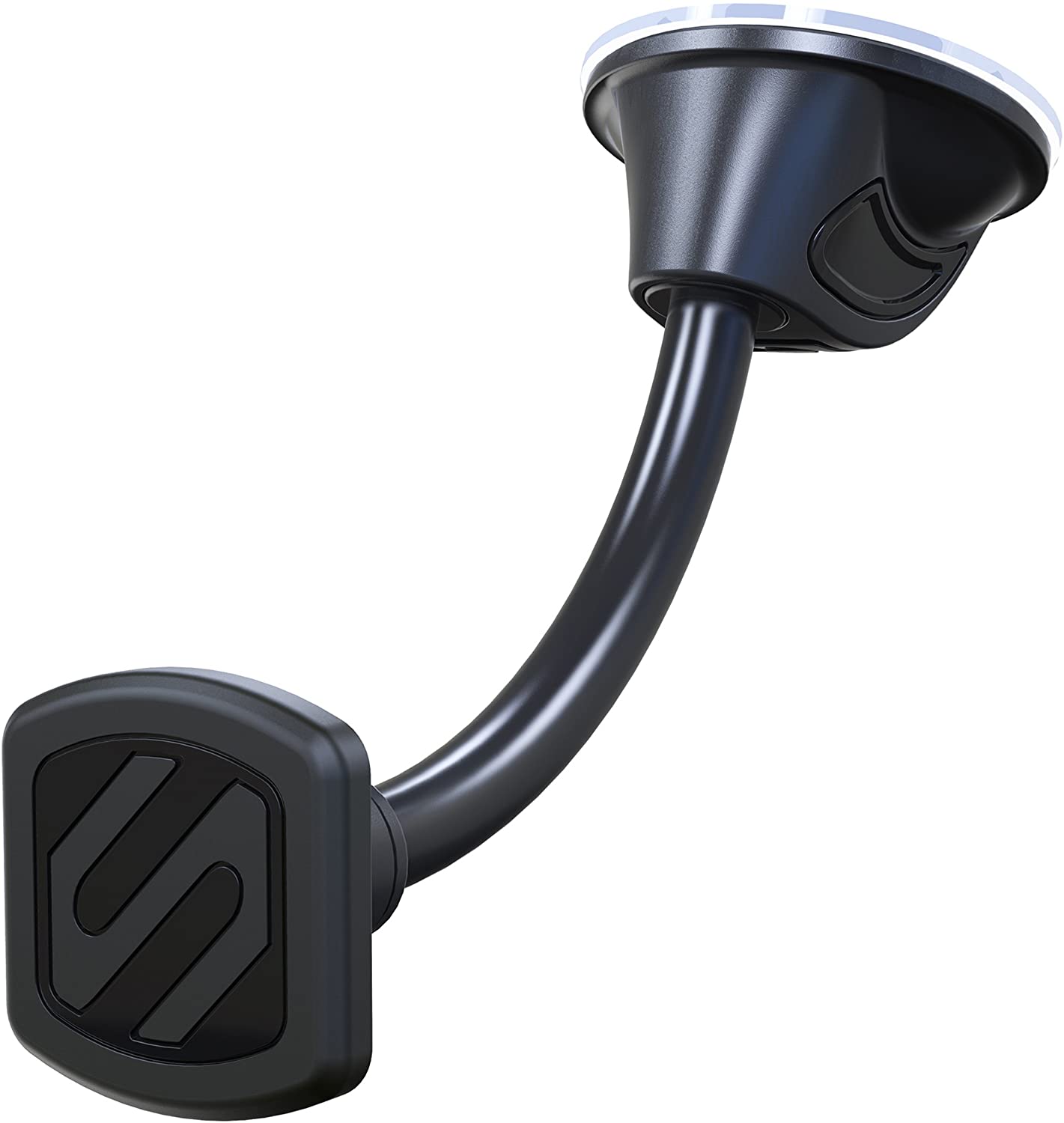 3. The NAVMAN GPS And Dash Cam Is The Perfect Duo To Get You Where You Need To Go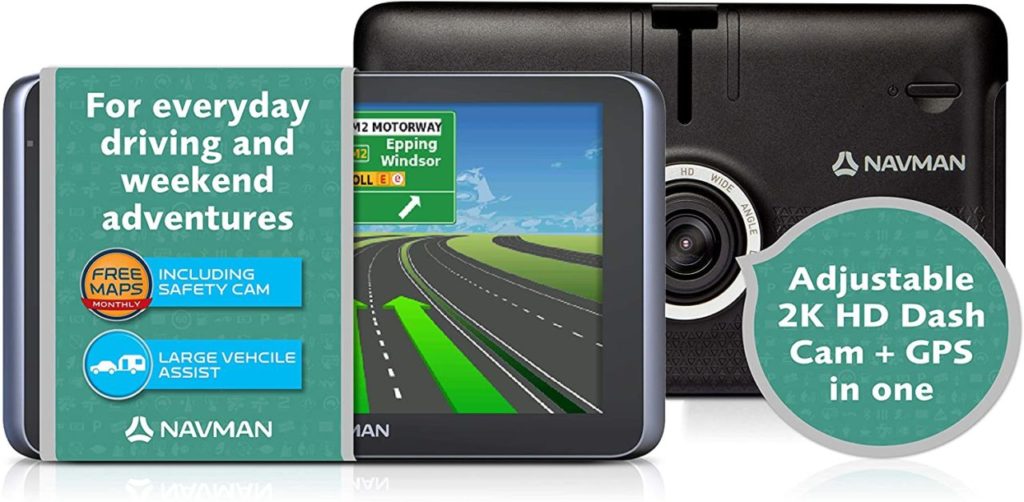 This duo of a GPS navigator and dash cam, all in one handy device, provides many features that your in-built car GPS or phone just cannot handle. Let the dash cam function in the background for your peace of mind, while the GPS unit provides awesome functionality such as live traffic updates, Bluetooth handsfree, speed limit alerts, and 3D landmarks. What's more, the unit will use the dash cam feed to provide you with lane departure warnings, and forward collision warnings.
Key Points:
This feature-packed device provides awesome functionality, front and back.
Keep your device up to date, with free access to map updates monthly.
The dash cam feed and GPS unit work together to provide the user with safety functions such as lane departure and forward collision warnings.
Price: $313.85
NAVMAN GPS And Dash Cam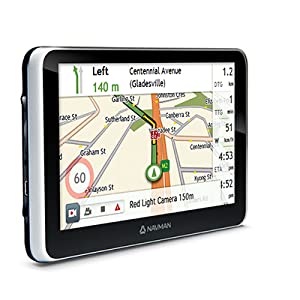 4. This Phone Bicycle Mount Will Keep Your Phone Secure, Even On The Toughest Trails!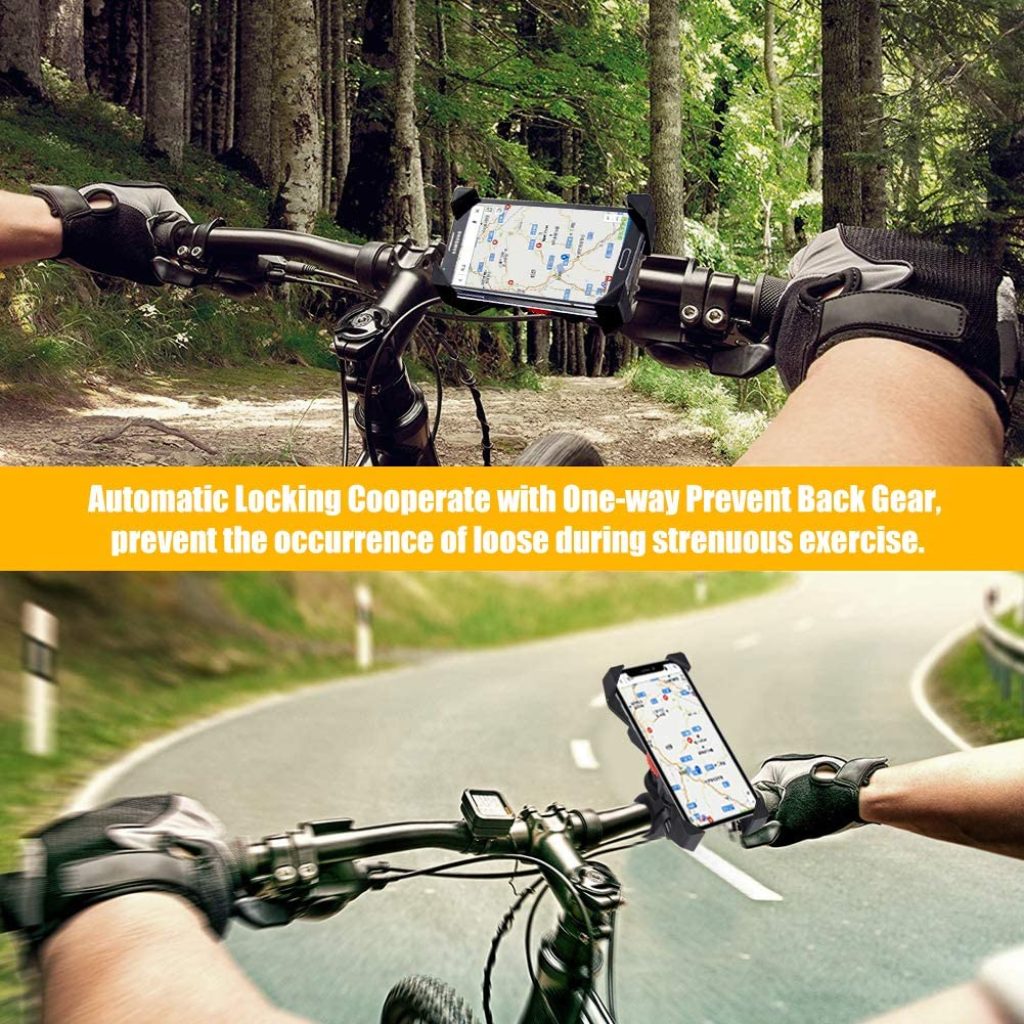 Do you like to use your phone as an activity tracker while cycling, showing you your distance, speed and duration? Or do you want to be able to keep an eye on the map for your offroad adventure? Whatever the case, this bicycle phone mount is the strongest and toughest mount on the market. A one-way ratchet will ensure the clamps secure your phone without damaging it, with easy removal then via a button release. The mount arms feature a smart corner hook and nylon padding to ensure your phone is going nowhere, no matter how fast you are riding, or how rough the trail is.
Key Points:
Easy tool-free installation onto any bicycle handlebar. The mount can be used to hold virtually all smartphones, including Apple, Samsung, Google, LG and much more.
The mount is sure to stay secure, with smart hooked arms, and a one-way ratchet ensuring the phone cannot slip, and will not be damaged.
Easily view your tracking data through your favourite activity tracking application, or follow a map.
Price: $15.99
Phone Bicycle Mount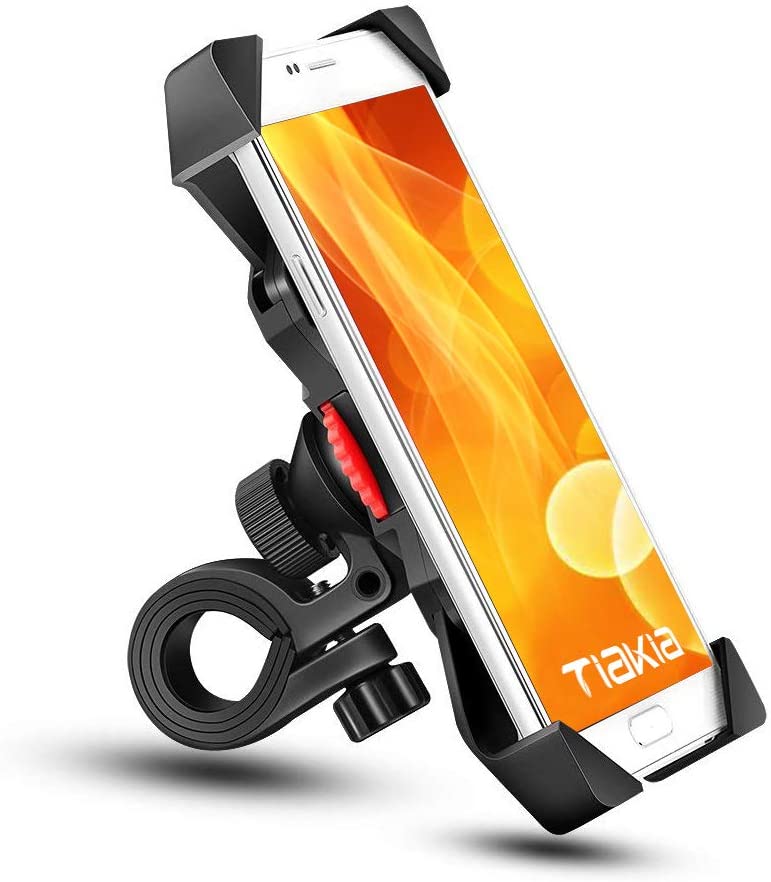 5. The Ultimate All-Terrain GPS Device For Anyone With A Sense Of Adventure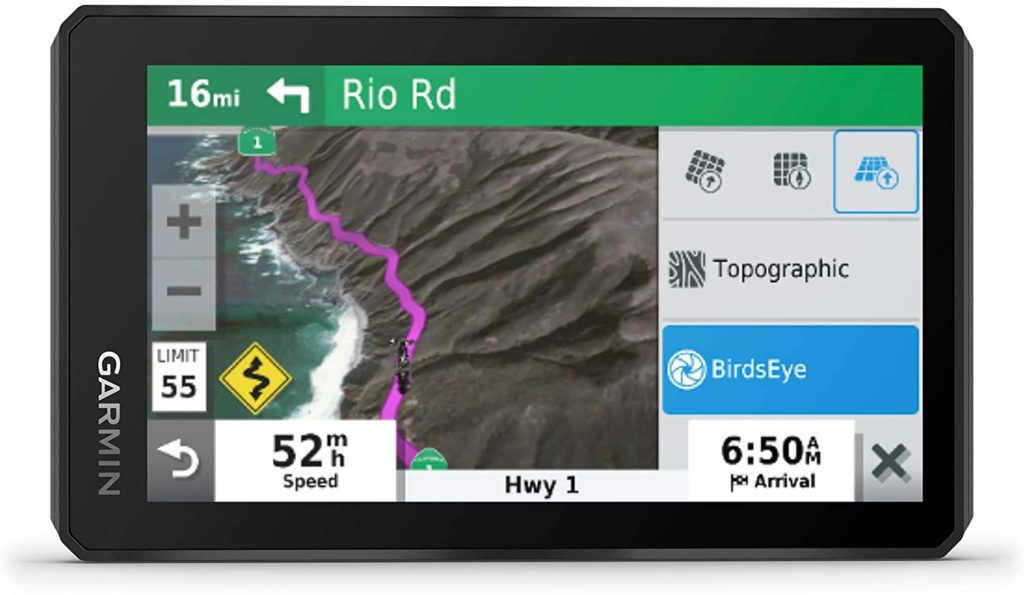 This is the ultimate device for anyone wanting to get out and explore those amazing hidden roads. Designed for all-terrain adventure seekers, this device will navigate you through off-road topographical maps, 4×4 roads, and more. It can even give you route recommendations if you are wanting to find a fun, curvy or hilly road for an exciting experience. Record your route, so you can redo it another time, or share it with friends. This is the ultimate device for all adventure seekers.
Key Points:
Get spoken turn-by-turn directions, even on 4×4 or off-road trails. If you are on a motorcycle, you can receive these directions directly into your connected helmet or headset.
Have access to BirdsEye view Satellite imagery so you will always know your exact location, and can scout around for new spots.
Use the Adventurous Routing Recommendation feature to find new and exciting roads to travel along.
Record and share your travels with your friends using the track recorder.
Price: $840.58
All-Terrain GPS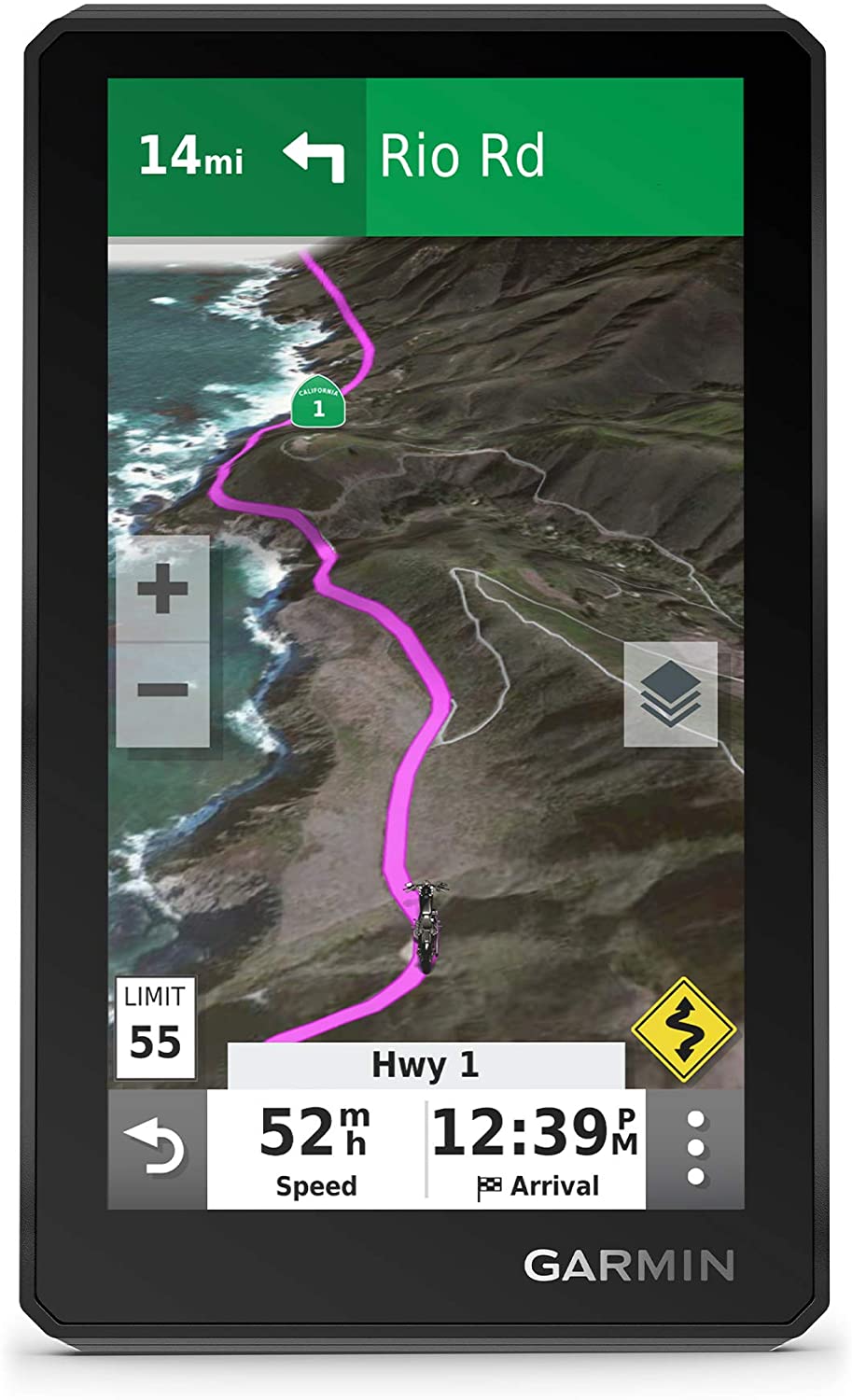 These devices make it easier and safer to navigate and ensure you do not get lost. Whether it is safely mounting an existing device, or enjoying the amazing features of a new one, everyone can benefit from these great products!