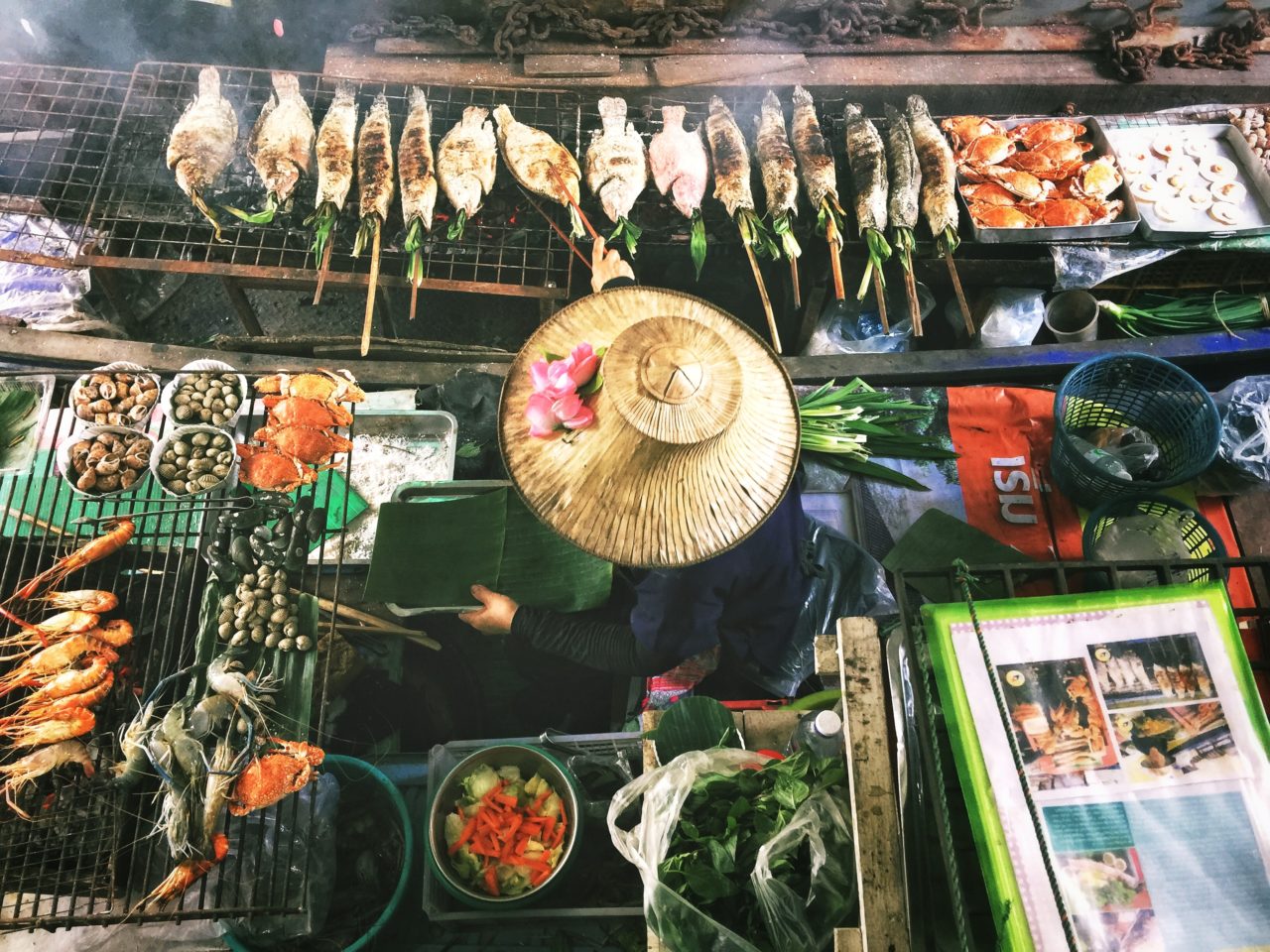 Has the hotel buffet become all too similar? It's time to hit the streets and sample authentic local food.
Hong Kong
You've never been to Hong Kong if you've never tried the street food. Dubbed as the Culinary Capital of Asia, Hong Kong will not disappoint your taste buds. The food offerings are so varied you'll never run out of a new place to eat. The city is dotted with Michelin starred restaurants, but many people will agree that the real taste of Hong Kong is found on the streets, night markets, and alleyways. The bustling city has the best dim sum egg tarts, noodles, fish balls, grilled squid, and the legendary stinky tofu, and more.
Mexico
Mexican food in Australia is mostly represented by overly cheesy nachos and burritos. However, the real Mexican fare consists of a whole new world of flavor. You'll discover varieties of tacos with beans and meat fillings, soft tamales, and freshly made fruit juices. If you are an adventurous foodie, local shops offer fried grasshoppers!
Penang, Malaysia
Tourists who go to Penang are most likely there for the food. After all, this quaint city is considered the food capital of Malaysia. The roads are literally lined with food trucks, and street food vendors selling everything from spicy laksa and nasi lemark.
Paris, France
The City of Lights has been slow to adapt to the street food revolution but it's finally gaining momentum. As one of the most multicultural cities in the world, you'll now find various delicacies from all around the globe like hot shawarmas, Pad Thai in boxes, Brazilian black beans, just a few blocks from each other. Or stick to local favorites like bulging sandwiches and gourmet burgers on the go, delicate French crepes prepared right in front of you.
Marrakesh, Morocco
Morocco is a melting pot of cultures – European, African, and Arabian. The streets are dotted with delicious chicken kebabs, bread paired with hot bean soups, lamb dishes, and spiced teas waiting to be devoured.
What are your favorite foodie destinations? Let us know in the comments.