Top 10 Best Selling eBooks For Your Kindle [Amazon Kindle Store]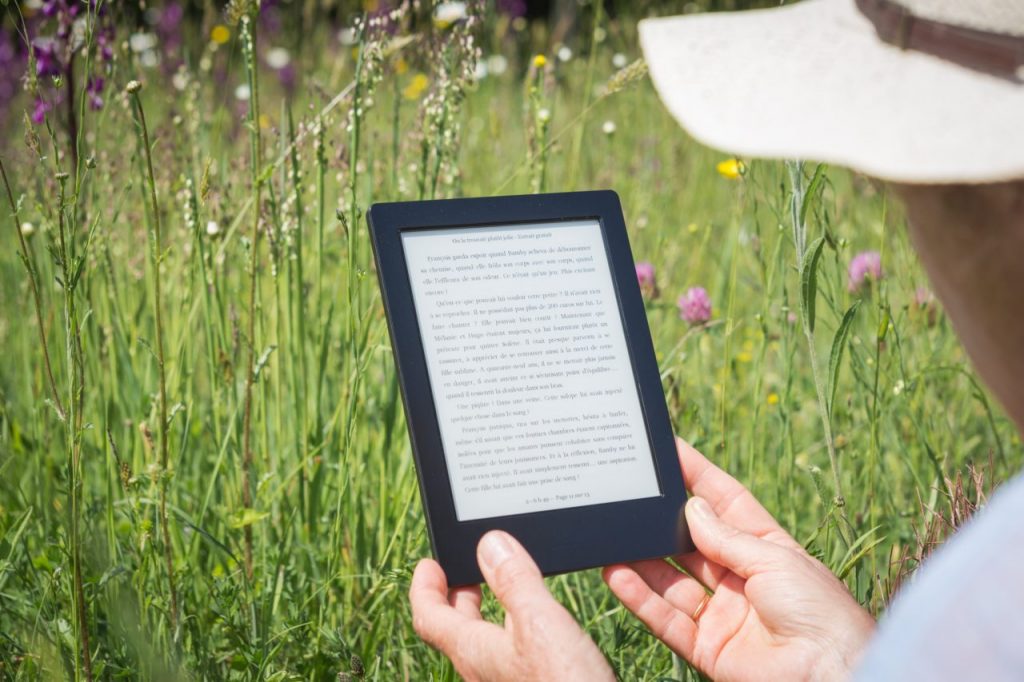 The Kindle Store contains thousands of the best titles, all available to download directly to your own Kindle eBook reader. These top-10 best selling eBooks will provide hours of entertainment, all available at your fingertips, without having to leave your house.
You no longer need to travel to a bookstore, or even order a hardback online and wait for it to arrive. Have thousands of titles instantly at your fingertips with a Kindle and the associated eBook Kindle Store. If you need a Kindle device to enjoy these titles, click below.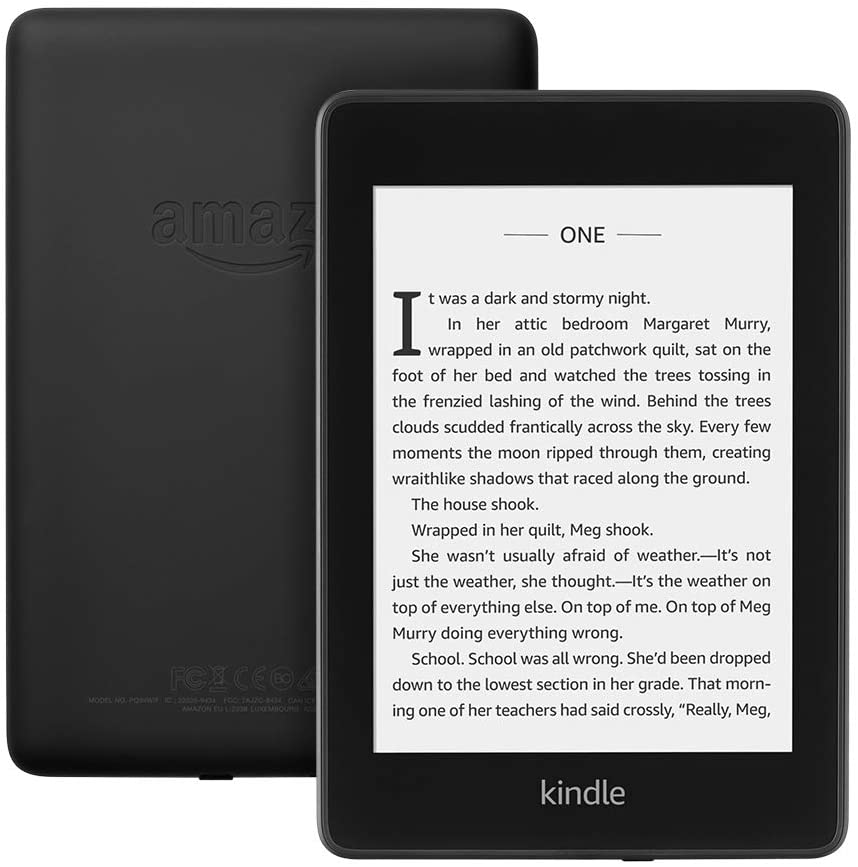 Kindle - Paperwhite
Malcolm Turnbull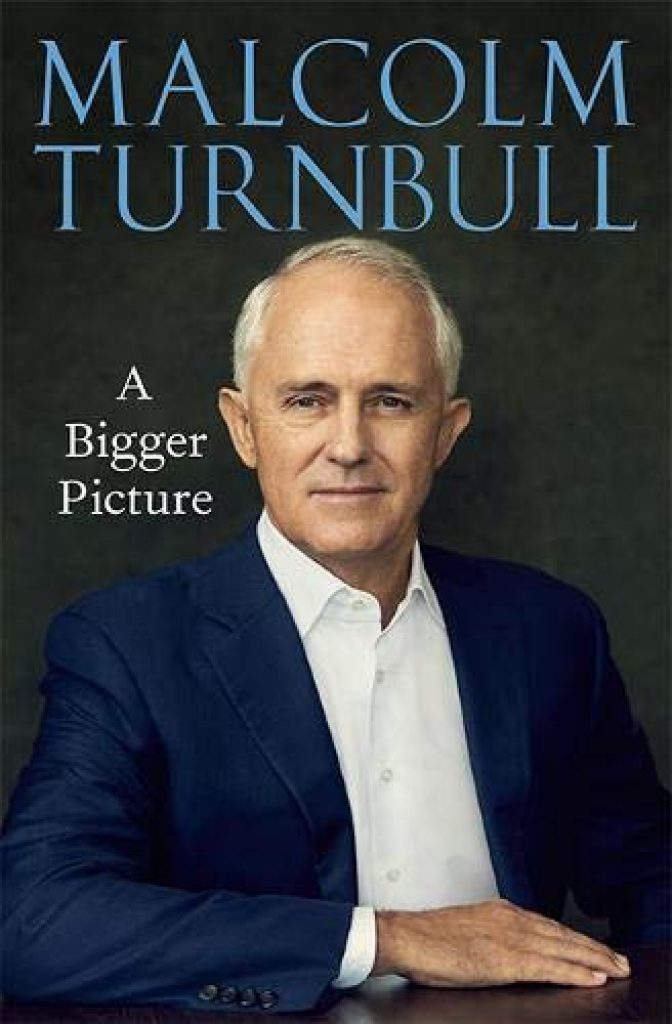 Malcolm Turnbull, Australia's 29th Prime Minister, tells the remarkable story of his life in this lively political page-turner.
When Malcolm Turnbull took over the nation's top job there was a sense of excitement in Australia. Sky-high opinion polls followed as the political outsider with a successful business, legal and media career took charge. The infighting that dogged politics for the best part of a decade looked to be over. But a right-wing insurgency brutally cut down Turnbull's time in office after three years, leaving many Australians asking, 'Why?'
Optionally candid and compelling, A Bigger Picture is the definitive narrative of Malcolm Turnbull's prime ministership. He describes how he legalised same-sex marriage, established Snowy Hydro 2.0, stood up to Donald Trump, rebooted Australia's defense industry, and many more achievements – remarkable in their pace, significance, and that they were delivered in the teeth of so much opposition.
But it's far more than just politics. Turnbull's life has been filled with colourful characters and controversies, success and failure. From his early years in Sydney, growing up with a single father, to defending Spycatcher' Peter Wright against the UK Government; the years representing Kerry Packer, leading the Republican Movement and making millions in business; and finally toppling Tony Abbott to become Prime Minister of Australia. For the first time, he tells it all – in his own words.
Kindle: $13.22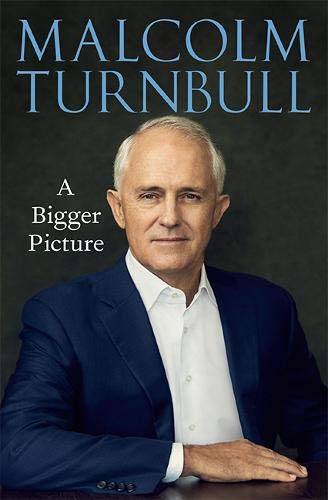 A Bigger Picture
Stevie J. Cole, LP Lovell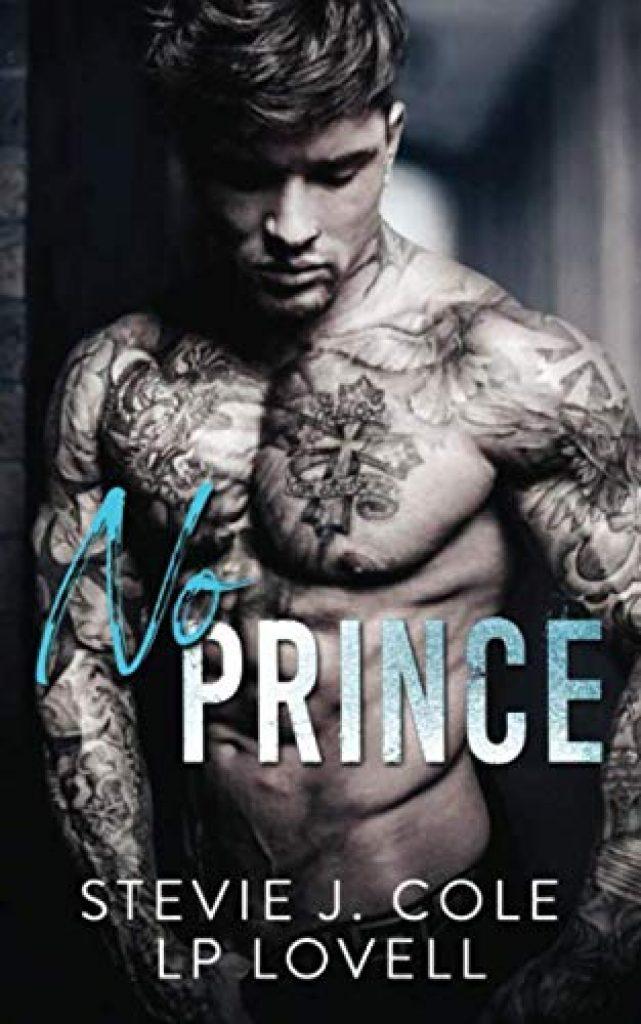 Zepp Hunt wasn't the king of Dayton high school. He was the top of the food chain. And I was next in line to be dragged into the lion's den. At least that's what he thought…
Good girls wanted to tame him. Bad girls wanted to be tainted by him. Everyone bowed down to him. And me? I hated Zeppelin Hunt with every fibre of my being. Which was why I stayed away from the arrogant bad boy with tattoos and a rap sheet. Until I couldn't.
Until we traded favours, and I owed him three months of my life. I never thought I would end up in his bed, and when I did, I had to remind myself that he hated me as much as I hated him. Until I didn't.
Kindle: $6.35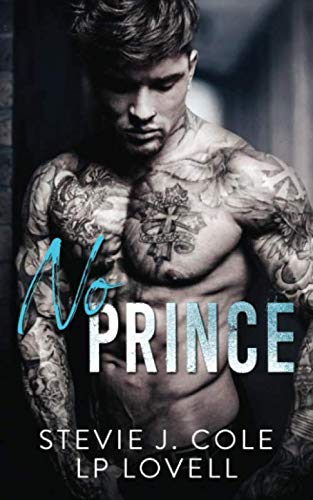 No Prince: An Enemies to Lovers Romance
Delia Owens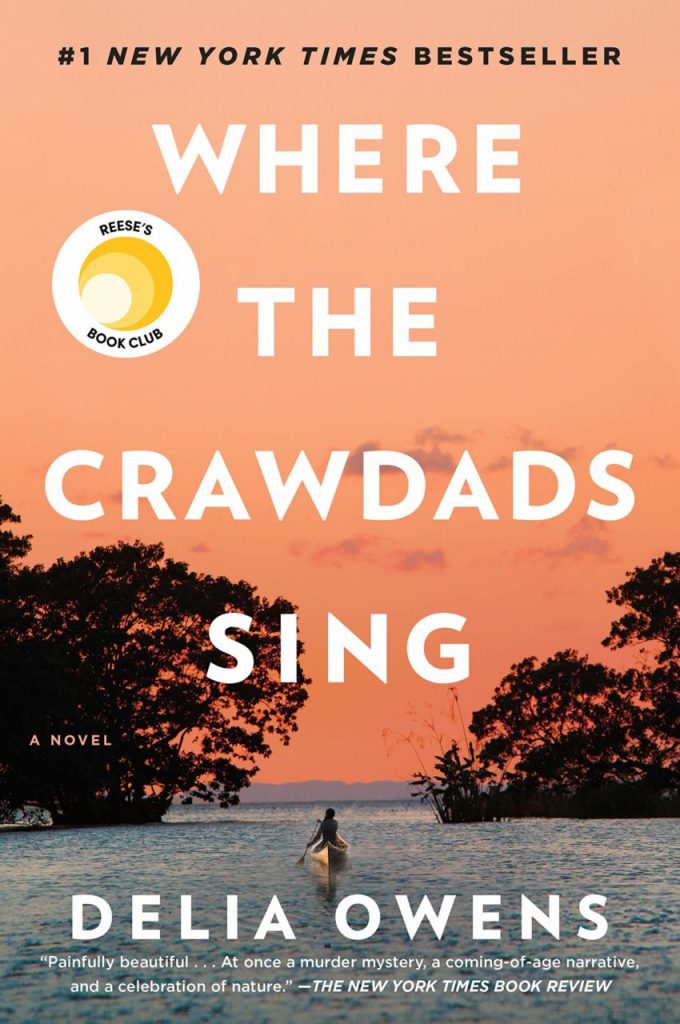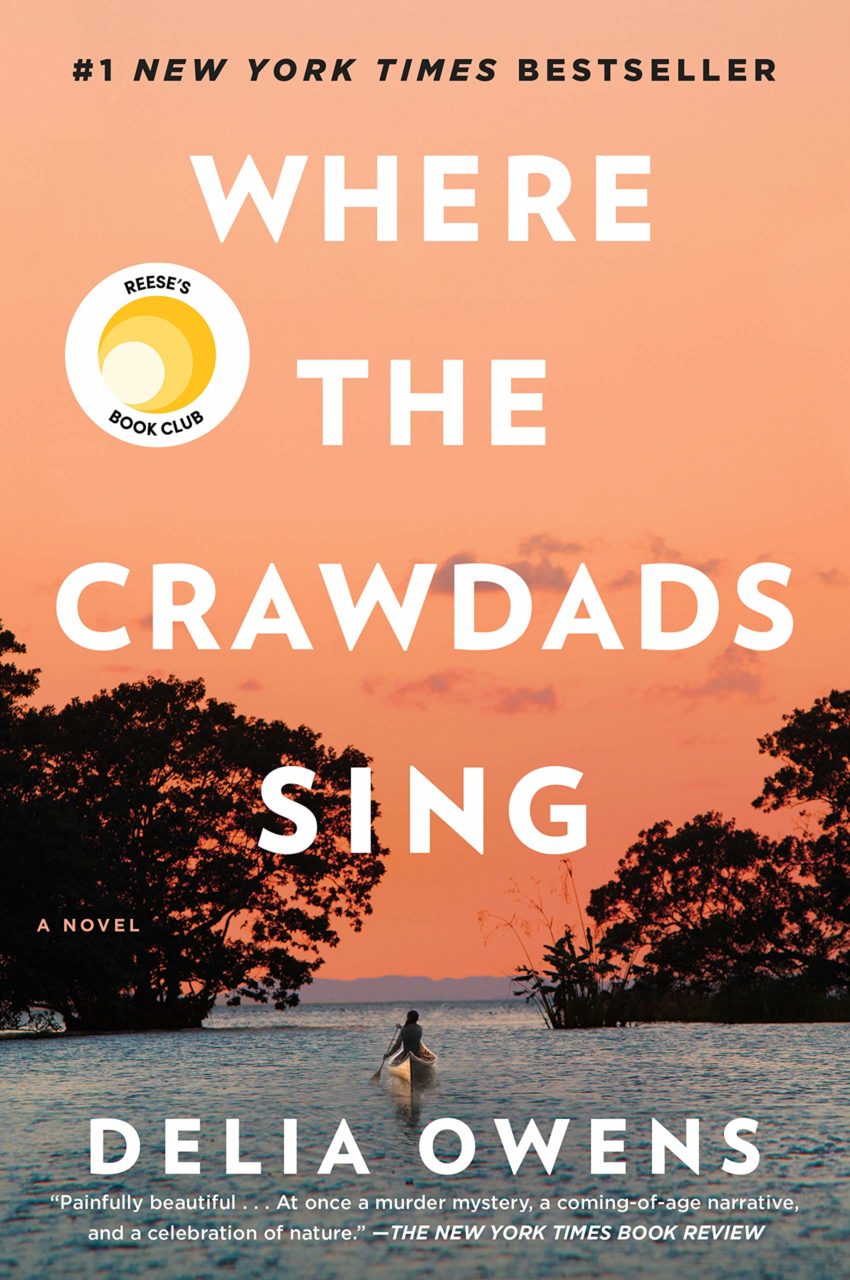 For years, rumours of the 'Marsh Girl' have haunted Barkley Cove, a quiet town on the North Carolina coast. So in late 1969, when handsome Chase Andrews is found dead, the locals immediately suspect Kya Clark, the so-called Marsh Girl. But Kya is not what they say. Sensitive and intelligent, she has survived for years alone in the marsh that she calls home, finding friends in the gulls and lessons in the sand. Then the time comes when she yearns to be touched and loved. When two young men from town become intrigued by her wild beauty, Kya opens herself to a new life – until the unthinkable happens.
Kindle: $14.99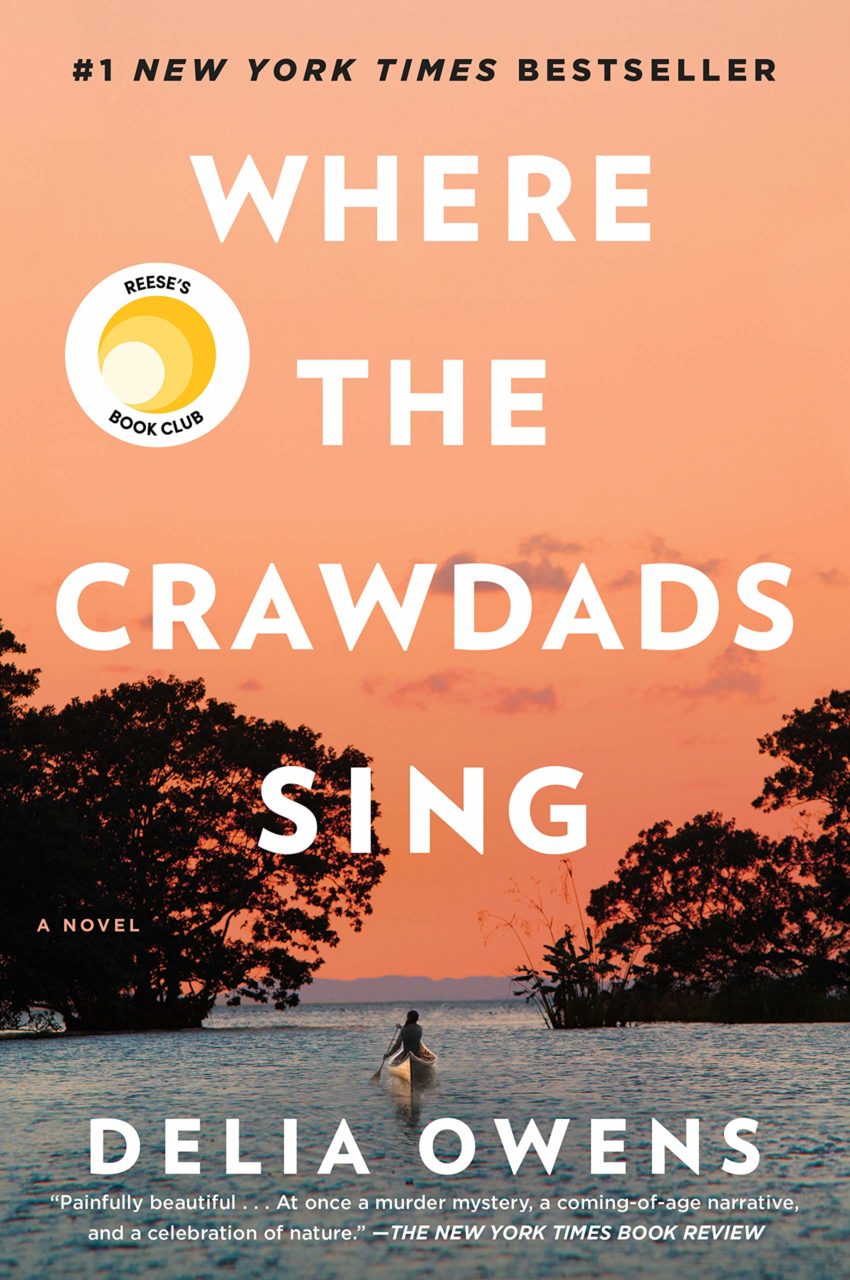 Where the Crawdads Sing
Jennifer Bohnet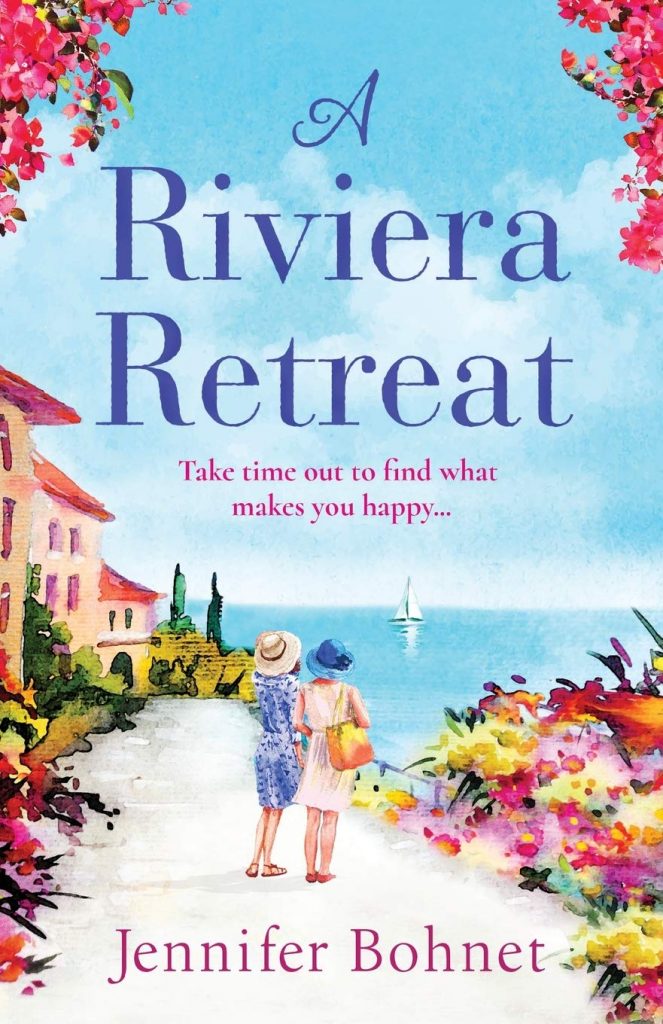 When Retreat owner Amy offers three lucky competition winners a holiday on the Cote d'Azur, she has no idea that this simple act of kindness will have life-changing repercussions on her own life as well as those who join her.
Young entrepreneur Chelsea has just been subjected to a very public relationship break up and needs to get away to lick her wounds.
MP's wife Victoria is at a crossroads in her life now that the children have left home. She realises she has ambitions of her own and needs some 'me time' to figure things out.
Recently widowed Matilda is assessing life without her beloved husband. Can she find the courage to follow their dream on her own?
The four women, despite their differences, bond and support each other, making memories and forming friendships that will last for years.
Kindle: $1.73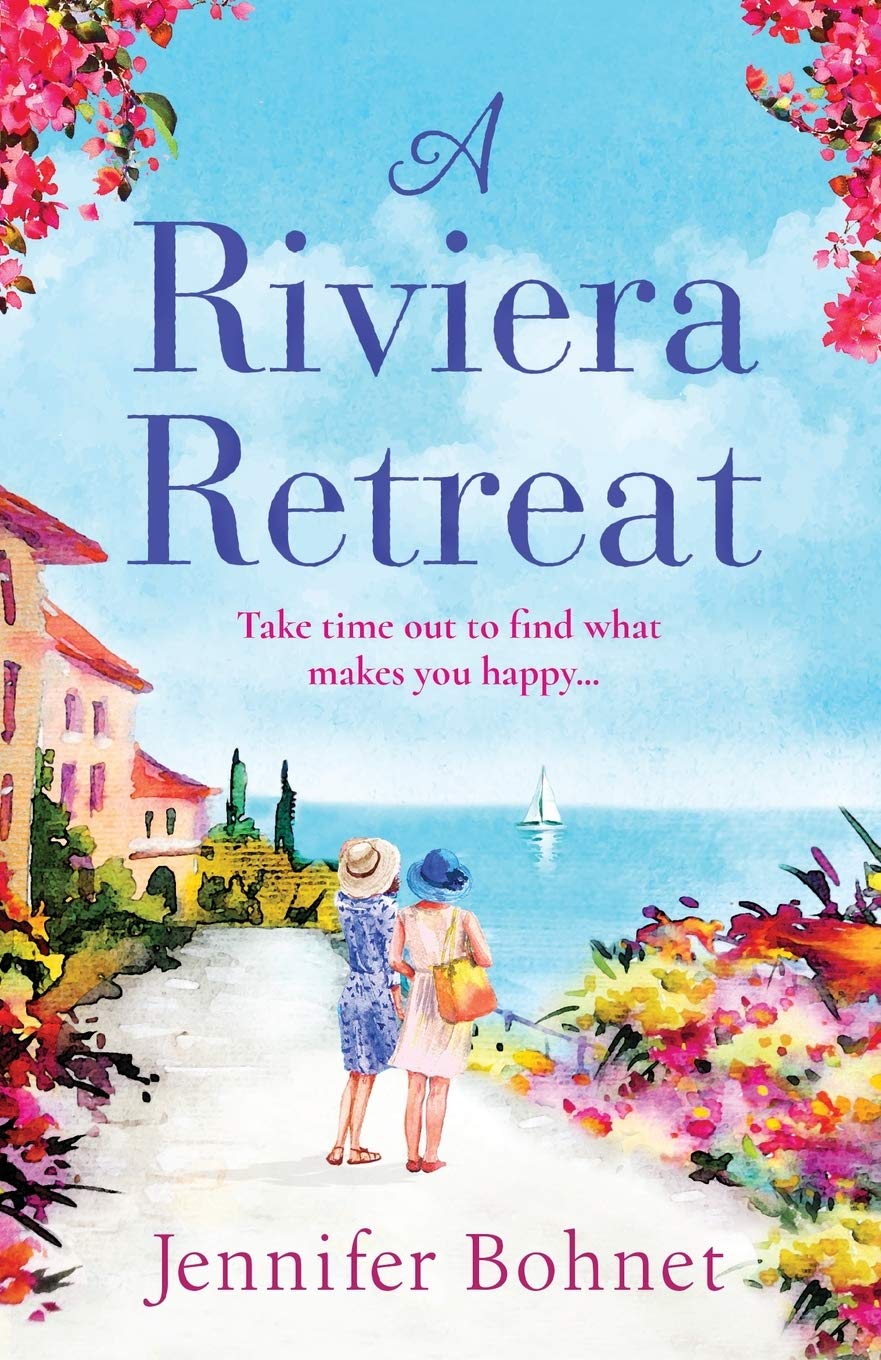 A Riviera Retreat: A warm escapist read that will keep you guessing
Marian Keyes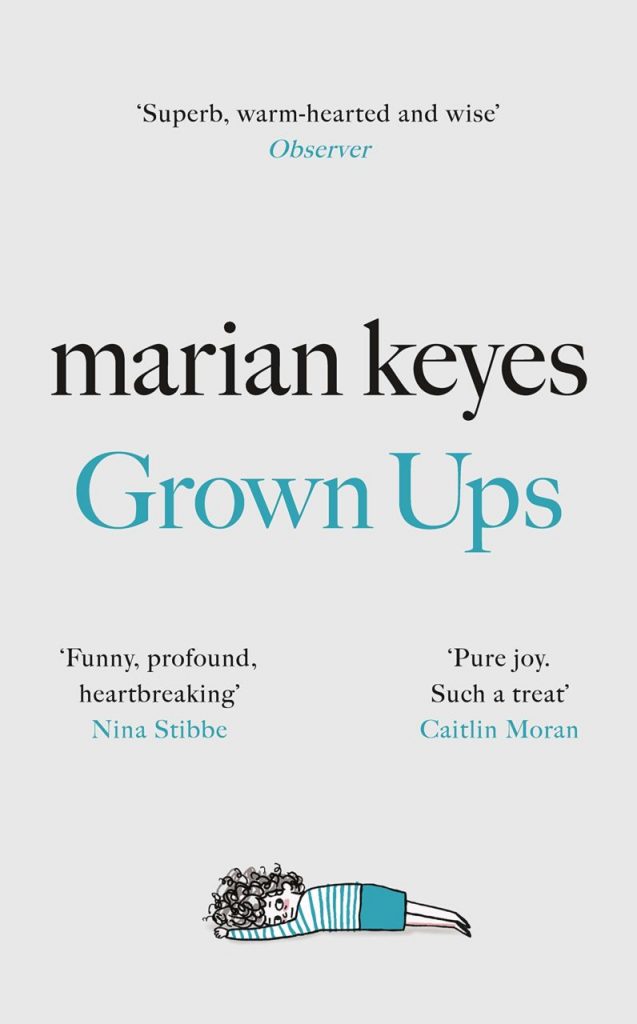 They're a glamorous family, the Caseys.
Johnny Casey, his two brothers Ed and Liam, their beautiful, talented wives and all their kids spend a lot of time together – birthday parties, anniversary celebrations, weekends away. And they're a happy family. Johnny's wife, Jessie – who has the most money – insists on it.
Under the surface, though, conditions are murkier. While some people clash, other people like each other far too much. Everything stays under control until Ed's wife Cara gets a concussion and can't keep her thoughts to herself. One careless remark at Johnny's birthday party, with the entire family present, starts Cara spilling out all their secrets.
In the subsequent unravelling, every one of the adults finds themselves wondering if it's time – finally – to grow up?
Kindle: $12.99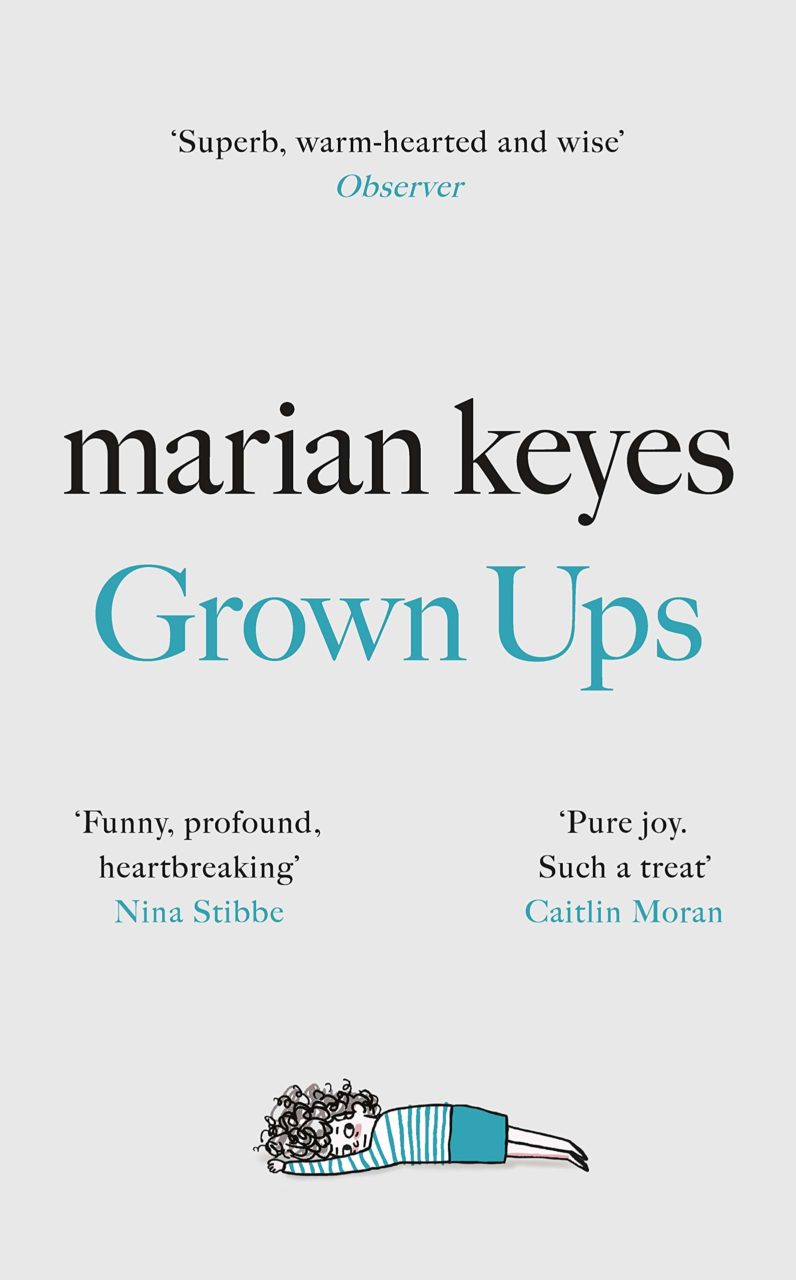 Grown Ups
J.K. Rowling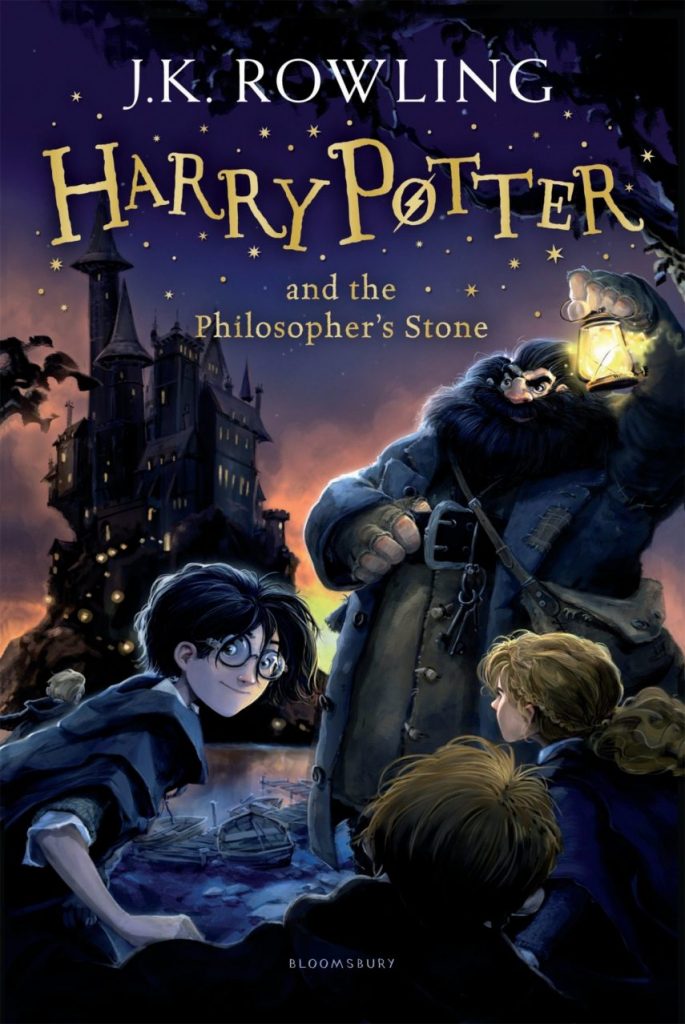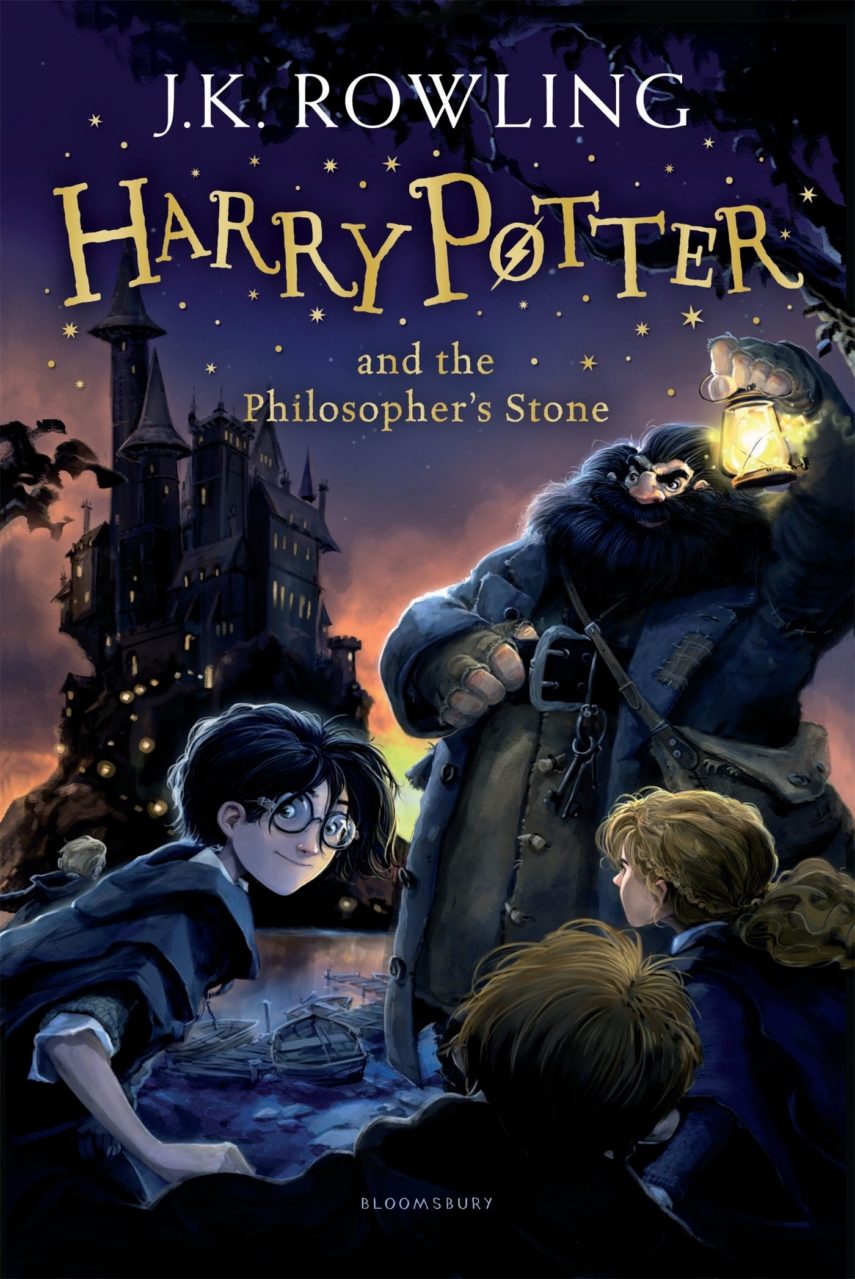 Harry Potter has never even heard of Hogwarts when the letters start dropping on the doormat at number four, Privet Drive. Addressed in green ink on yellowish parchment with a purple seal, they are swiftly confiscated by his grisly aunt and uncle.
Then, on Harry's eleventh birthday, a great beetle-eyed giant of a man called Rubeus Hagrid bursts in with some astonishing news: Harry Potter is a wizard, and he has a place at Hogwarts School of Witchcraft and Wizardry. An incredible adventure is about to begin!
Kindle: $10.99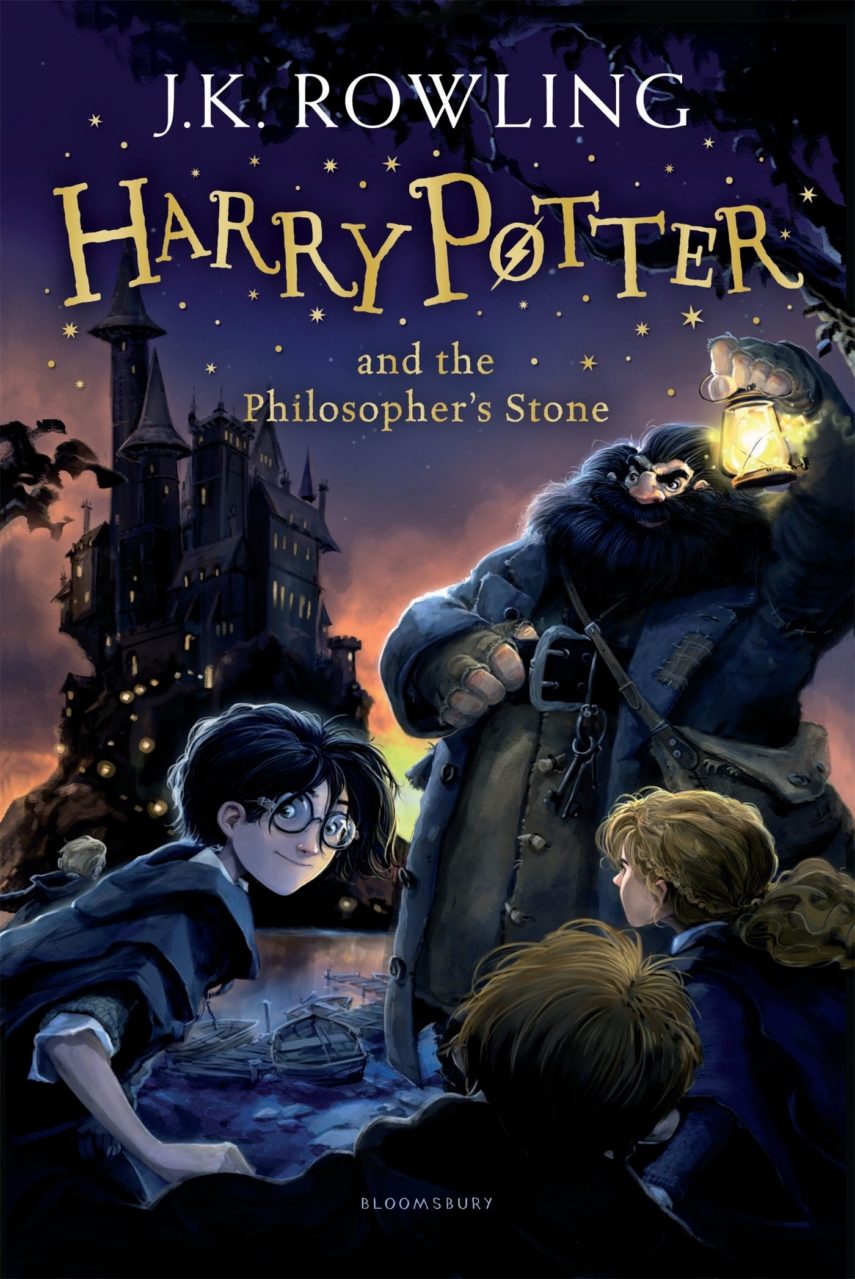 Harry Potter and the Philosopher's Stone
Gregory Smith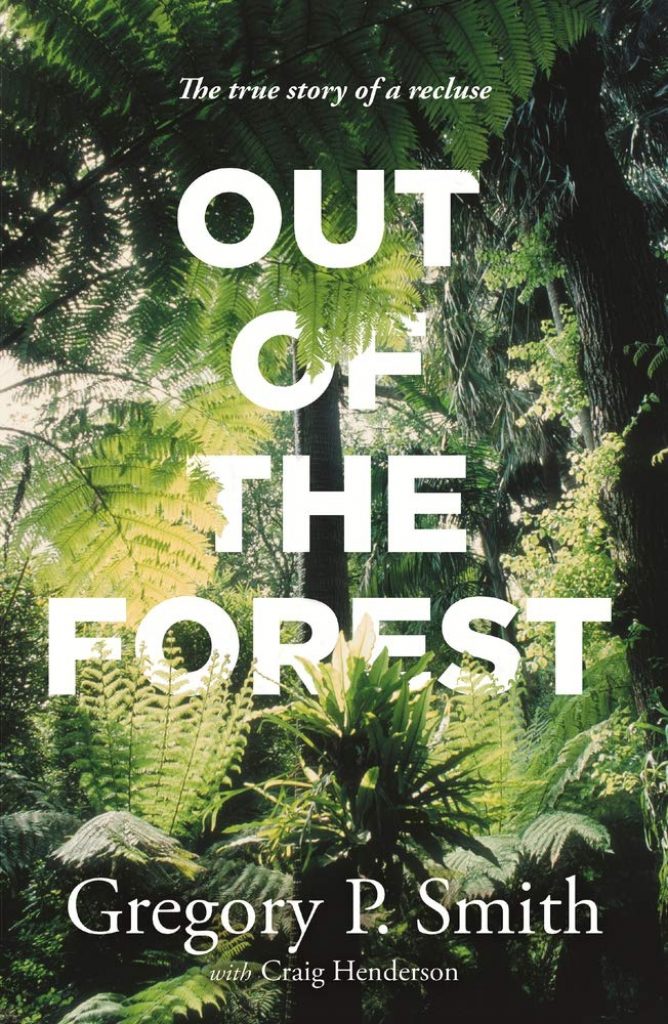 For ten years a man calling himself Will Power lived in near-total isolation in northern New South Wales, foraging for food, eating bats and occasionally trading for produce.
But who was this mysterious man who roamed the forest and knew all of its secrets and riddles? Some people thought he might be Jesus. Others feared he was a more sinister figure.
The truth was that he was neither miraculous nor malevolent, but he was, most certainly, gifted. And when he finally emerged from the forest, emaciated and close to death, he was determined to reclaim his real name and 'give society another chance'.
Kindle: $4.99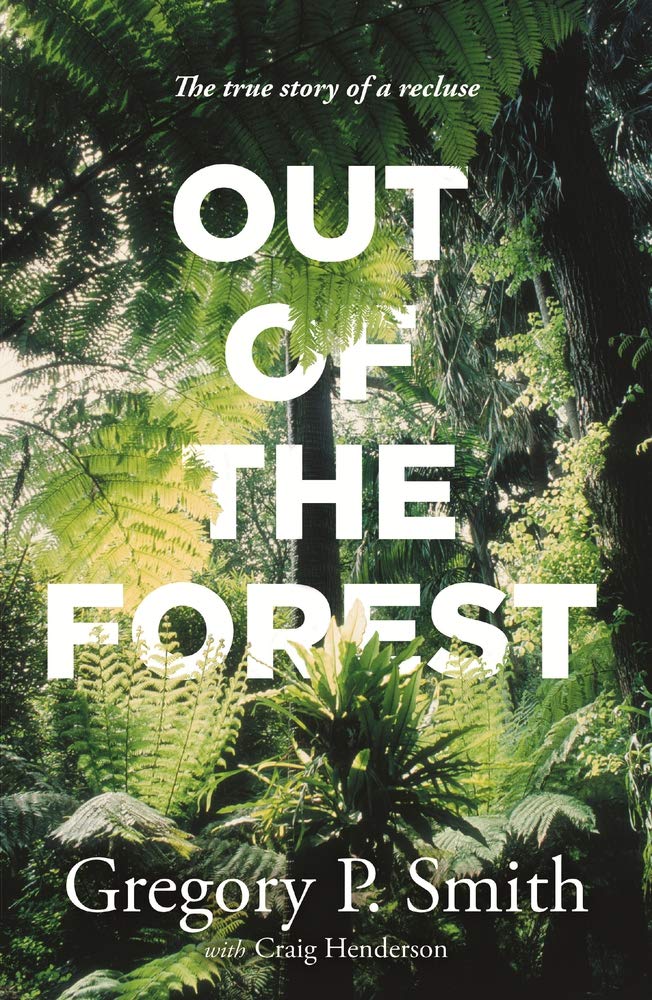 Out of the Forest
Jeanine Cummins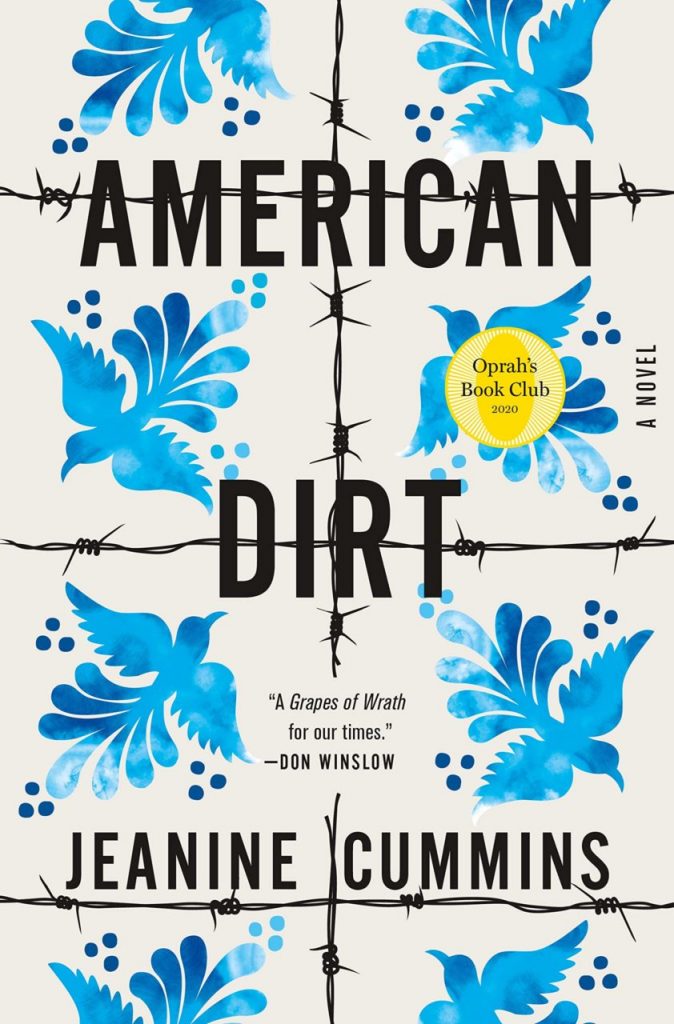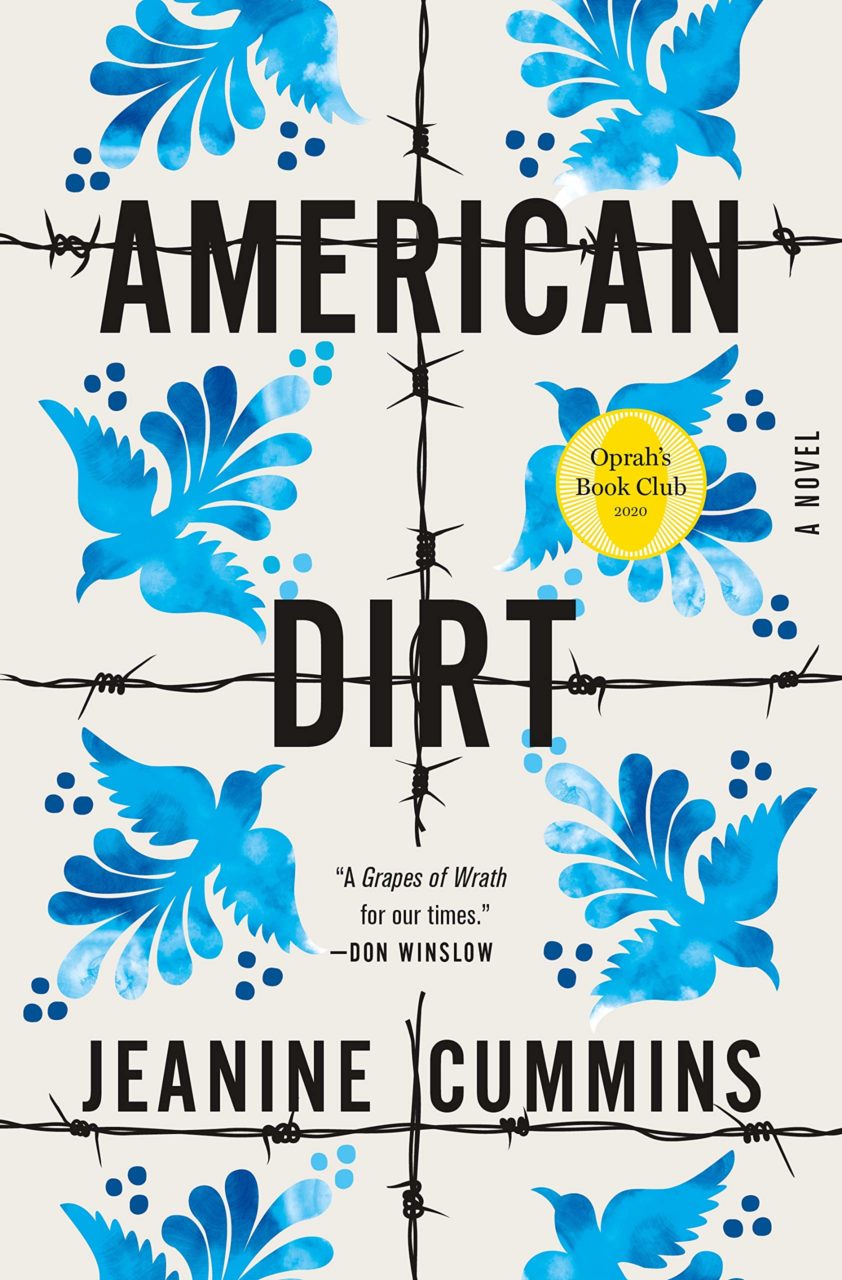 Fear keeps them running. Hope keeps them alive.
Vivid, visceral, utterly compelling, American Dirt is an unforgettable story of a mother and son's attempt to cross the US-Mexico border. Described as 'impossible to put down' (Saturday Review) and 'essential reading' (Tracy Chevalier), it is a story that will leave you utterly changed.
Yesterday, Lydia had a bookshop. Yesterday, Lydia was married to a journalist. Yesterday, she was with everyone she loved most in the world.
Today, her eight-year-old son Luca is all she has left.
For him, she will carry a machete strapped to her leg. For him, she will leap onto the roof of a highspeed train. For him, she will find the strength to keep running.
Kindle: $15.99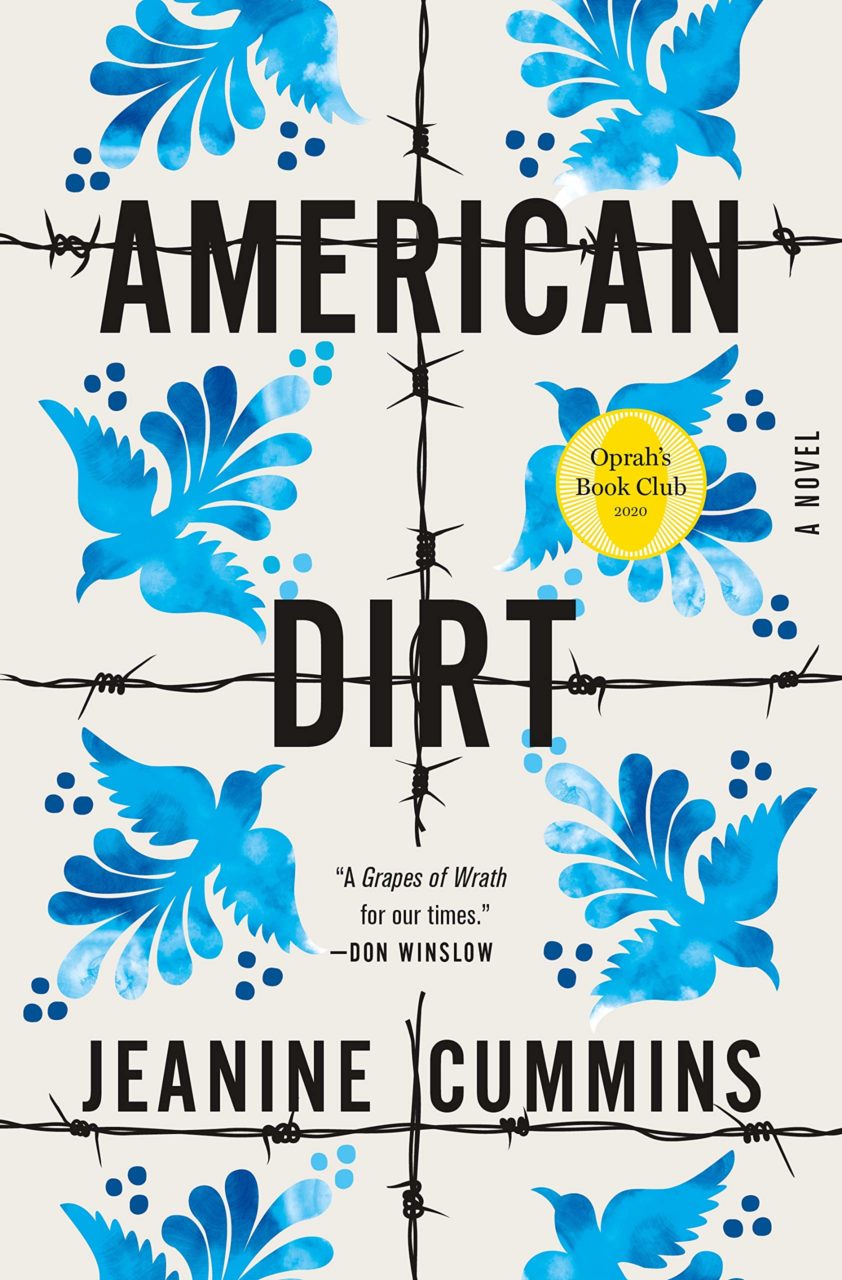 American Dirt
Taylor Caldwell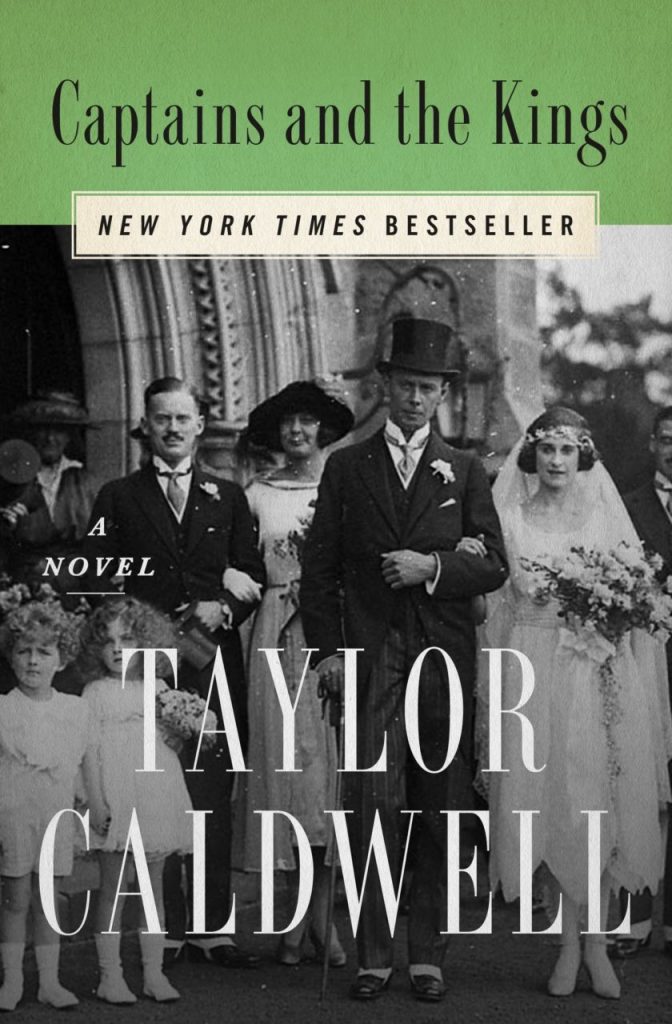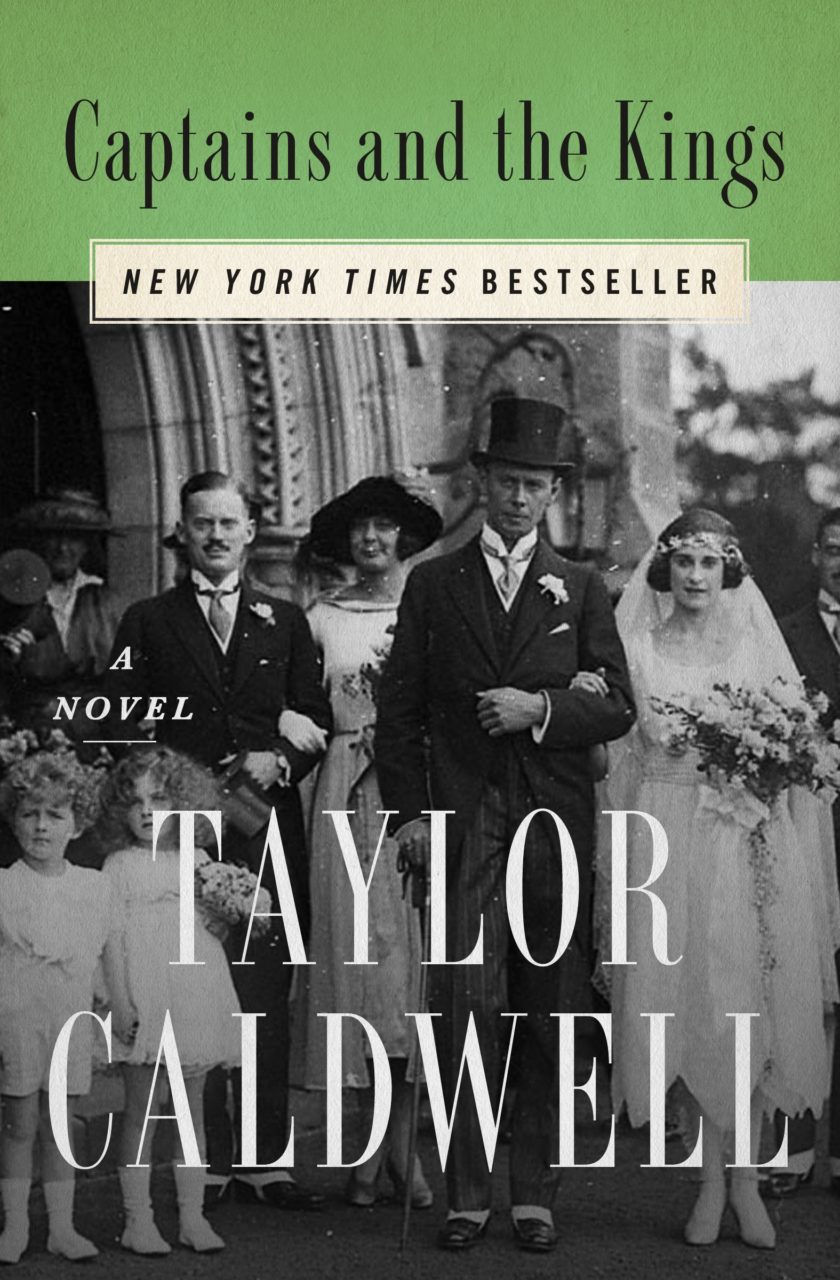 Joseph Francis Xavier Armagh is twelve years old when he gets his first glimpse of the promised land of America through a dirty porthole in steerage on an Irish immigrant ship. His long voyage, dogged by tragedy, ends not in the great city of New York but in the bigoted, small town of Winfield, Pennsylvania, where his younger brother, Sean, and his infant sister, Regina, are sent to an orphanage. Joseph toils at whatever work will pay a living wage and plans for the day he can take his siblings away from St. Agnes's Orphanage and make a home for them all.
 
Joseph's journey will catapult him to the highest echelons of power and grant him entry into the most elite political circles. Even as misfortune continues to follow the Armagh family like an ancient curse, Joseph takes his revenge against the uncaring world that once took everything from him. He orchestrates his eldest son Rory's political ascent from the offspring of an Irish immigrant to US senator. And Joseph will settle for nothing less than the pinnacle of glory: seeing his boy crowned the first Catholic president of the United States.
Kindle: $1.89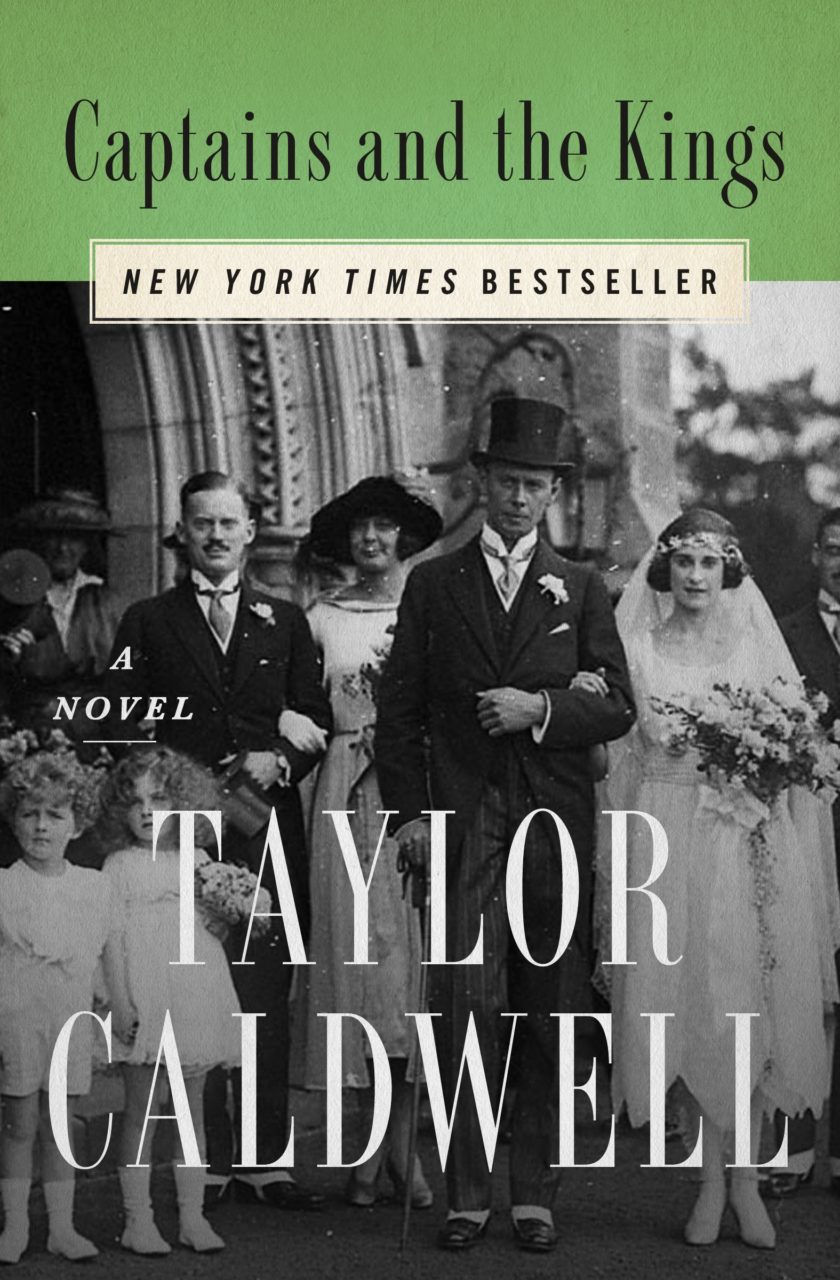 Captains and the Kings: A Novel
Sue Monk Kidd
Jessie Sullivan has been married half her life and has become accustomed to her role. But when she returns to the isolated island where she grew up to establish why her mother has been behaving oddly, she is to find a lot more than she came looking for. A loving, exuberant character, who believes herself to be happy, she has forgotten a hidden part of her spirit – the part represented by the beautiful, vibrant, and legendary mermaid carved on a chair in the island's monastery. 
When Jessie falls passionately in love with a monk who is close to taking his final vows, she discovers a place in herself that she had never previously imagined could exist. The Mermaid Chair is the story of a woman trying to save her outgrown life – the roles, identities, securities and illusions she had created for herself – before finally emerging as something far more alive and powerful.
Kindle: $12.99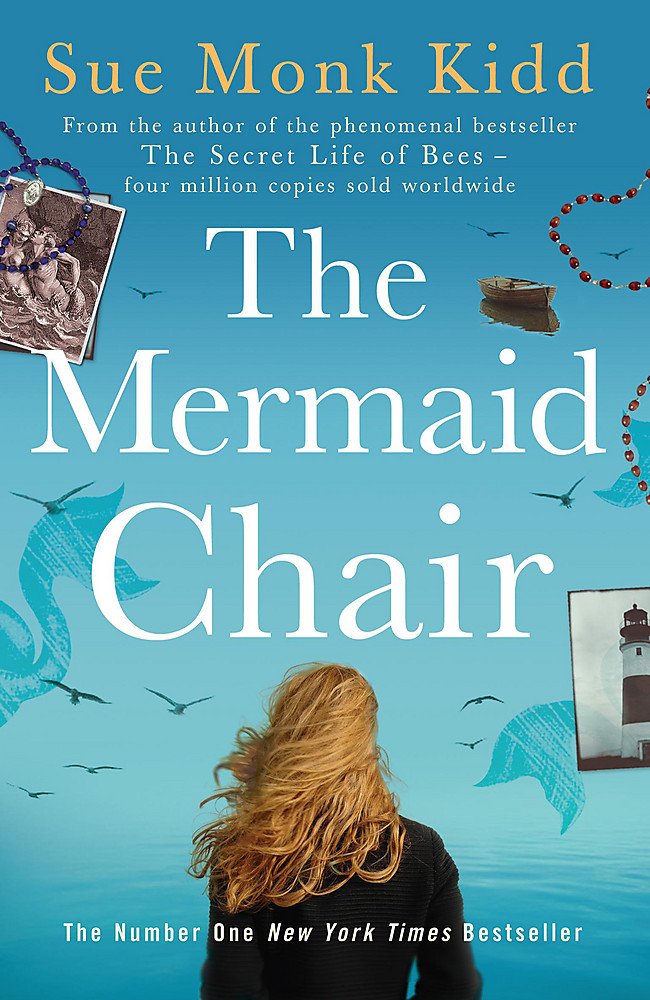 The Mermaid Chair
Enjoy these top-10 best selling eBooks from the Kindle Store, accessed instantly at your fingertips.