Personal Loans 101 – A Comprehensive Guide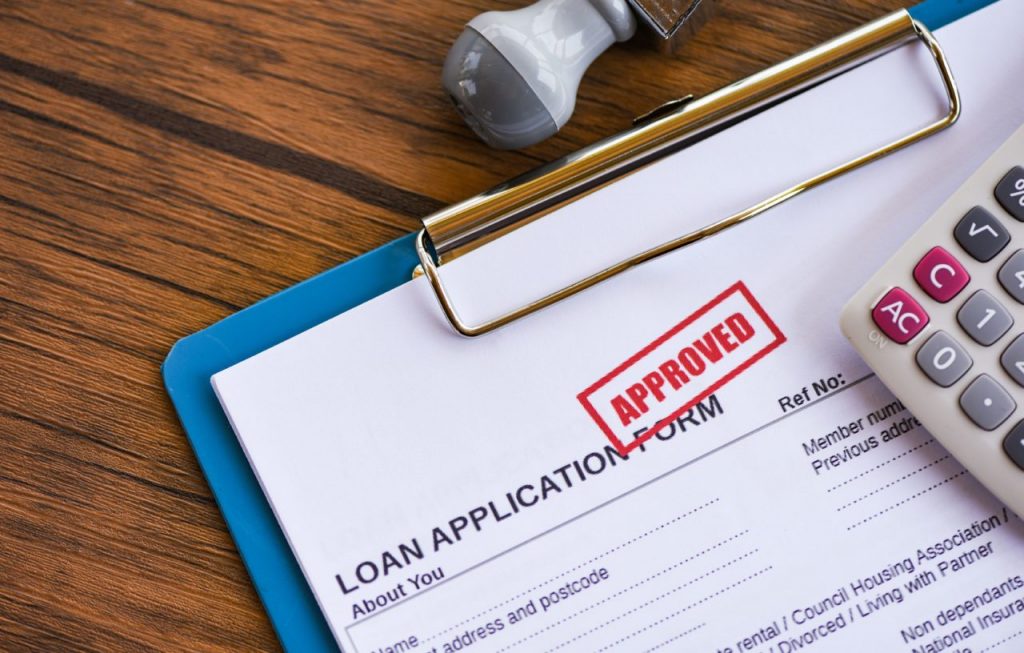 Understanding personal loans can be a confusing and often hard thing to grasp the concept of, this is because there are so many different types and criteria required for eligibility. Instead of spending hours researching what kind of personal loan is right for you, we have done the work for you.
What is a personal loan:
This type of loan is generally for people who only need the loan amount for a short time period. We will go into time periods more thoroughly later in this article but a guideline is 2-5 years. Loan time frames are fixed once agreed upon and will no fluctuate, which is the key difference between a personal loan and credit cards/lines of credit. 
You can take loan amounts for as little as $1000 up to $100,000 depending on what you are using the money for and your credibility as a loan recipient. 
What are personal loans used for?
Applying for a personal loan is not something you do every day, it is important to consider what you are going to be going with the money and whether it will put you in a better position financially in the future or cause more debt that you can't afford to repay.
Some of the key things that people use personal loans for are:
Debt consolidation, allowing them to pay their monthly payments with ease due to a lower interest rate, rather than struggling
Home improvements or renovations
Weddings
Cars (often called a car loan but you can use a personal loan for cars)
Unplanned emergency purchases (unforeseen)
The above are both good and bad examples of personal loan usage, everything that is considered non-essential or a luxury item such as a vacation or expensive jewelry should be coming from your savings rather than a personal loan.
Personal loans vs. credit cards
It is known that personal loans offer lower interest rates than credit cards, but it is important that you have a good credit rating to take advantage of these. Another key benefit is that you know how much you owe each month with a fixed interest rate and agreed repayment schedule. These are easier to manage than credit card repayments which can vary month-to-month. 
If you need to spend a large amount of money (more than $1000) on something personal loans might be a better option for you as you can repay it over years, rather than at the end of every month. Credit cards were created for short-term, small loans of money that can help you get by until payday. 
To consider:
The better your credit rating is, the more likely it is that you will get a better interest rate on your personal loan and qualify to be able to borrow a larger amount.
It is important to look around and use comparison tools, rather than opt for the first personal loan offered to you. Every company will have their own fees, rates and features to consider. 
If the purpose of your personal loan is to help you get out of debt faster or consolidate your debt, you can make a plan in advance of how you will pay off your debts, so it's ready to put into action as soon as you get approved.
Always include your personal loan repayments in your weekly or monthly budget so you can see if it really is something you can afford.
Watch out for late fees, early repayment fees and insufficient funds fees.
Interest rates:
Every lender will have their own interest rates and these often change depending on the information you enter when asking for a quote. Factors that they will take into consideration are credit score, income and debt-to-income ratio.
If you have a high credit score, you are more likely to get a lower interest rate. The Annual Percentage Rates or (APR's) for people with different credit ratings can range from 13.9%-27.2% depending on how good or bad your rating is overall.
The average personal loan rate is 10.84%. *Rate as of June 10, 2020.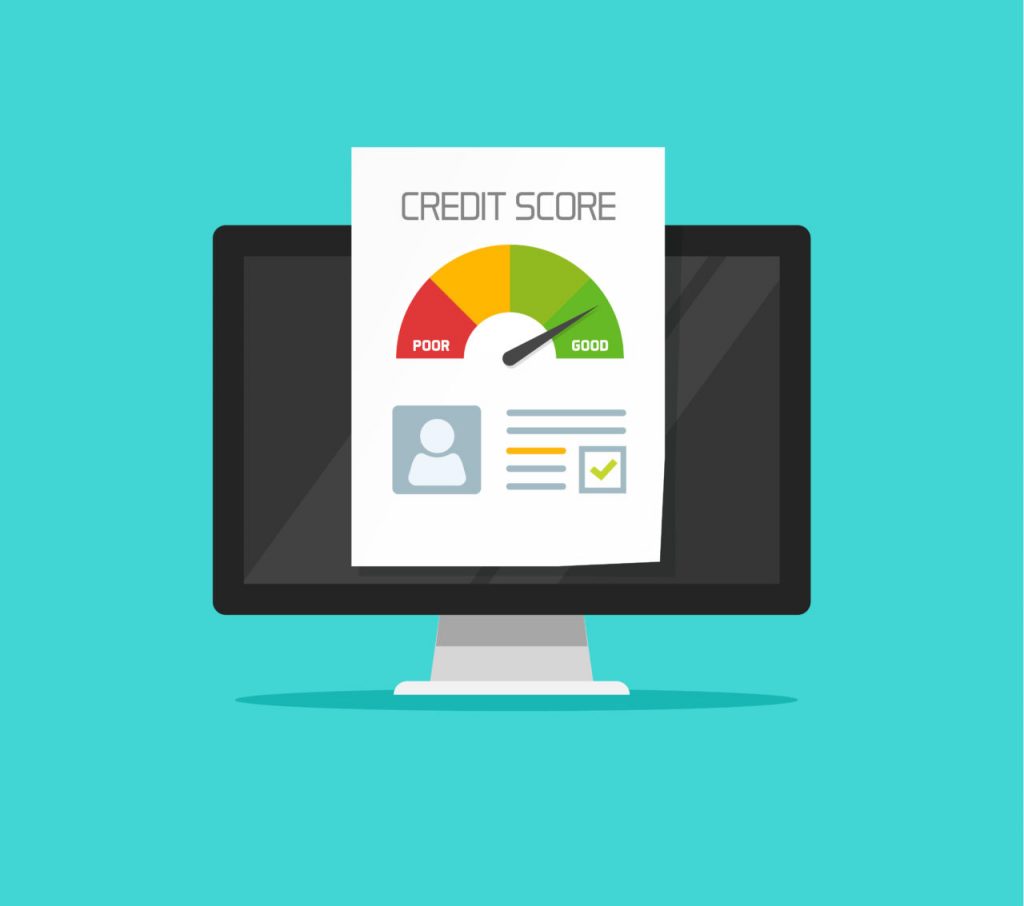 Time frame:
Did you know that depending on the lender and the amount you need to borrow, you may get approval in 24 hours. Some lenders can take from 48 hours to a week, so look into time frames before accepting a loan.
Get pre-qualified:
Online you can usually enter your details, answer some basic questions about your current circumstances and get a quick interest rate estimate that will give you an idea of what you are up for. These kinds of quotes do not affect your credit score so you don't need to be worried about how many you are doing at any one time. When you have found the loan you are happy with you can then go ahead and complete the more detailed application which will be formally approved. 
Your loan – your way:
Always take the time to consider at least 2-3 different lenders before making a final decision. This will ensure that you get the best interest rate possible and the most appropriate loan amount for your circumstances, after all, lenders who are willing to give you more than you can afford to repay are never going to be the right lender for you.