Home Security Systems 101 – Everything You Need To Know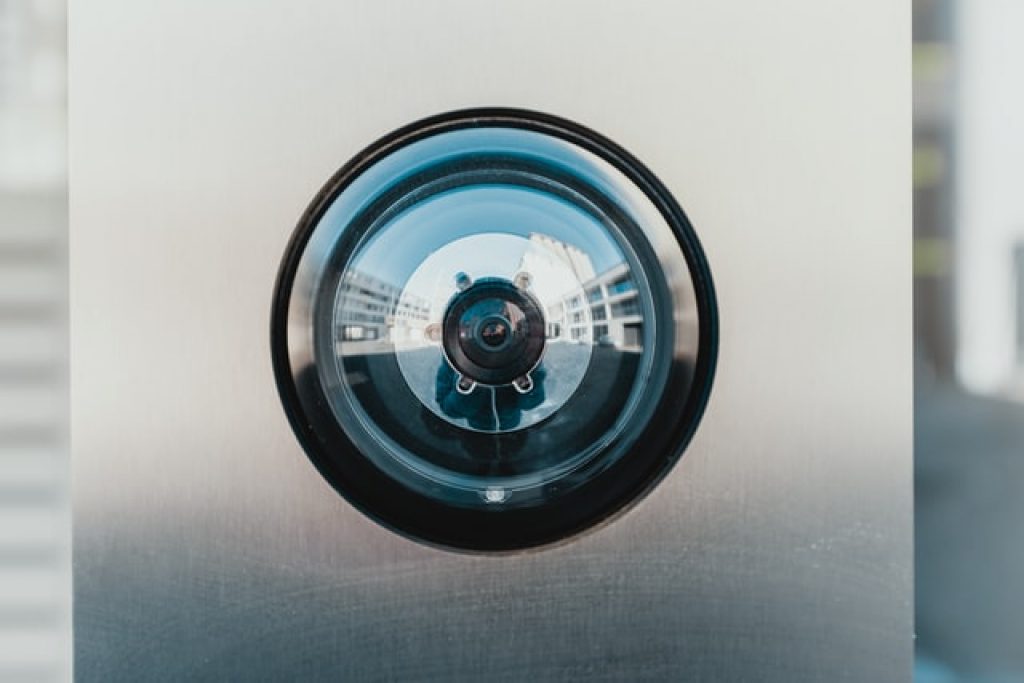 It's common nature to want to keep yourself, your home and your family safe from harm. Choosing the best security system for your home can seem like a big endeavor, but it doesn't have to be. All you need to do is read through this fully comprehensive guide to know everything you should look out for when it comes to home security.
Learn about the different systems available, the benefits, features and technology involved, as well as price points. Find out if installing a system yourself will be enough or if professional installation is better for your home. We cover it all for you here so you can focus on what is really important – securing your home.
What is a home security system?
Without going into too much detail right away, a home security system is any system that involves surveillance, sensors, alarms or alerts that can be controlled from a panel or app to keep your home secure. They work by letting the home occupants know about any breaches or break-ins. They also allow home occupants to have footage of criminals to help with insurance claims, court cases and more.
There are many different devices and pieces of equipment that should be considered as part of a comprehensive home security system:
Sensors:
These can come in two main kinds – motion or entryway. Entryway sensors work by setting off an alert or alarm when a door or window is breached or open, helping to scare away and deter criminals from continuing. Sensors are very simple in the way they work, all they use is magnetic field technology, which gets disturbed when a door or window is opened after an alarm is set. This triggers the main station to let off the alarm sound.
To look for: Sensors that send an alert to your phone when there is a door or window deemed to be open.
Motion sensors are like the next layer to your sensor game, they detect any motion within your home and are generally used in conjunction with entryway sensors. They work by emitting an undetectable laser light which triggers an alarm when someone moves past them.
To look for: The higher-end models can sense body heat with infrared technology and others are able to acknowledge if a pet or person has been detected to ensure only real danger is alerted. Some motion detectors use infrared technology that can sense body heat. Facial recognition is also available should you require that level of security.
Security Cameras:
The most common form of home security is the security camera, not so much a humble piece of equipment as it is detrimental to the success of any home security system. Security cameras plays an integral role, not just in capturing footage but also providing a sense of constant comfort when you are home or out and about.
They are often found to be placed on both the inside and outside of homes in places where the most amount of footage can be captured. Some cameras offer continuous recording, these are usually wired into the home, others only record when there is a disturbance. People are often put off by the mere sight of cameras, which is a great way to keep your home safe whether they work or not. Gain access to real-time alerts or motion sensed alerts via your phone, some will even alert the police to come to your property for extra safety.
To look for: HD quality footage, backup storage, mobile app access so you can watch live, voice interaction – really great for the postman or unexpected guests. Cameras that move up down, left-right and do a large panning motion are best.
Doorbells With A Difference:
If you are looking some something both practical and secure, then a video doorbell could be the security measure you need. Similar to general security systems with a catch, they don't look like standard cameras, meaning people will not expect to be seen. Even better, they usually offer both cameras and voice options so you can speak with your friends if you are running late, or yell at any suspicious people.
Floodlights:
These are very easy to install and quite effective considering the simplicity of their function – to shine a light on any motion detected, which deters criminals. They are for outdoor use, especially good on large properties or streets with minimal street lights.
Panic Buttons:
Not just for use in banks and in movies, panic buttons can actually serve a purpose in the average household. Great for older populations, they can be placed on walls or behind beds for ease of access, built-into them are help button that can help save lives when you are in trouble, threatened or worse. The purpose is to send for help immediately.
To look for: Two-way communication to help talk you through the situation until help or support arrives.
Keychain Fobs:
A simple and effective way to quickly turn your security system off or on, no matter if you accidentally forgot to turn it on when you left the house for work, you can press the fob and activate it. Keep your family and home safe with this tiny security measure.
Glass break alerts: These alerts or sensors are only activated when it picks up the sound of glass breaking. Install them near your windows so the little microphones can detect the sound of glass breaking if it might occur. If someone breaks a window or door made from glass an alert will be triggered, scaring away potential burglars.
The Wrap Up:
Keeping your home and family safe should be a high priority on your list, an easy way to ensure that is to have one or many of the security solutions above installed into your home. Not only are they very worthwhile investments that take minimal upkeep, but you can sleep soundly or go away on holidays without stressing while you should be relaxing. Having a professional install your security system is best when wired, but DIY can also work well if you are on a budget. Always opt for a quality system that will last if it is for outdoor use and never skimp on quality batteries.